If you're looking for a quality ride at an unbelievable price from people that can be trusted, look no further than Roberts Honda of Downingtown, Pennsylvania, for the car of your dreams.
Buy A Reliable Car Like A Honda!
With prices like these on reliable cars like Honda (easily one of the best brands on the market), you might be tempted to put your soon-to-be-driver behind the wheel of something that is known for being safe.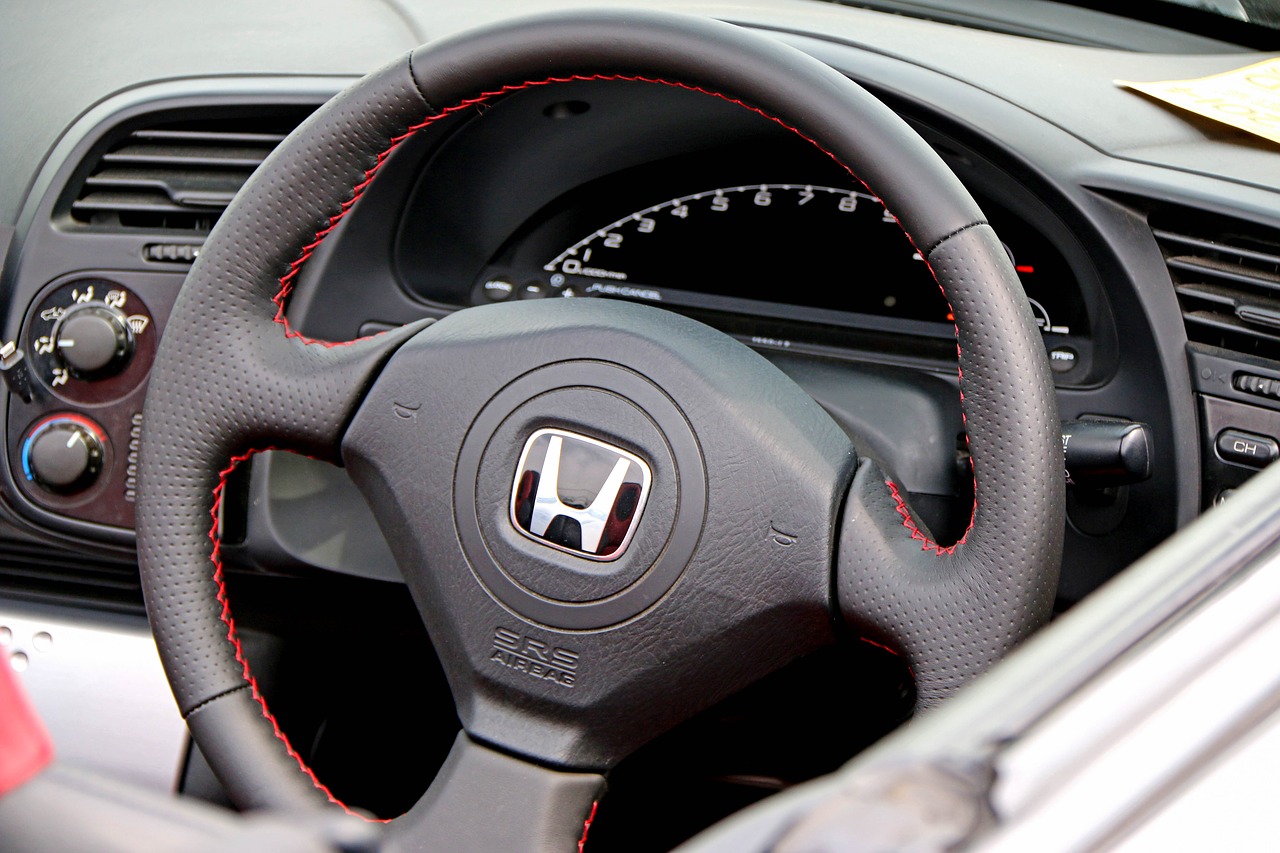 They could only be so lucky to get a Honda for their first car.  When I first started driving, my parents had me drive their gigantic Toyota Previa minivan.  That's what I did my driving test in!
Talk about embarrassing! The seats had dried food on them and the car itself had an odor that could only be explained by the fact that it had survived about 15 years and the wrath of 7 kids.  If I could've started with a Honda, maybe I wouldn't have failed my driving test… twice!
Then again, my woes didn't end just there.  When I finally got my own car, it was a Plymouth Neon that had a million miles on it and randomly died conveniently in the middle of intersections (and that always made for interesting dates). I did routine car maintenance on it, but still, it would die on occasion, sigh.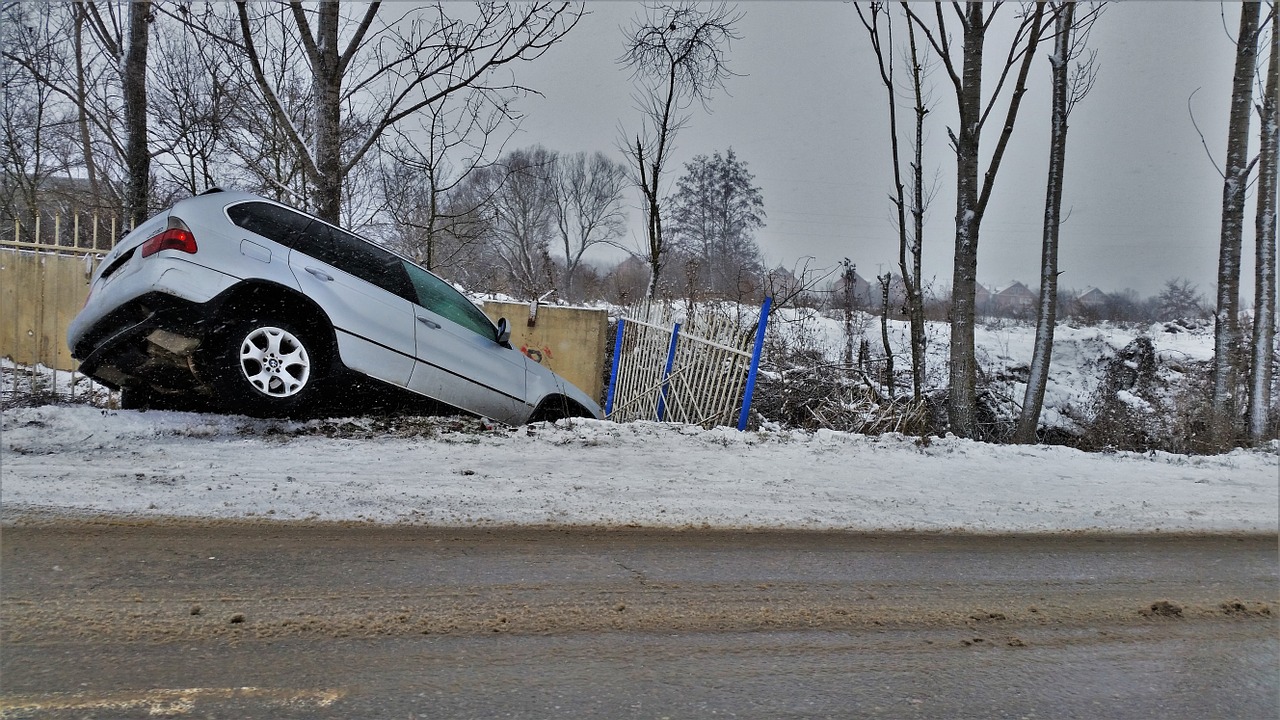 I remember one time when my brakes FOR NO REASON stopped working so I had to swerve into the grass near the road to avoid colliding with another car. But hey, those were also the days when $10 could fill its tank, so it wasn't all that bad, right?
Yeah, I may not have had the best cars to start out with, but that doesn't mean your kids can't.  You might think they should start out with bad cars so they can learn to appreciate things, but there's a lot to be said for safety.
Honda's always winning awards for being one of the best cars in the industry, and Roberts Honda has just about every kind of Honda you could ever want.  So, when your angsty teen is looking for a new ride, before you drop them into a clunker or a lemon, visit Roberts Honda and see if they can wow you with a better deal that will keep your kids a little safer.