*This is a partnered post
Tools To Help You Find A Vehicle Quickly And Easily
Finding a vehicle can be a daunting task. I know that because I have been there several times in my life. I prefer checking out the car dealership websites in my area, in order to be more prepared when I visit those dealerships. I have to write down things I want to ask about and I plan to do my research beforehand. I don't like just visiting a car dealership before doing all that stuff.
I noticed on the Bodwell Chrysler Jeep Dodge website, they have a section for all Special Services, Specials, Programs, New Vehicle Incentives and so much more. They have Tools To Help You Find A Vehicle Quickly And Easily. Talk about a huge help that is for someone who is looking to buy a new or used vehicle.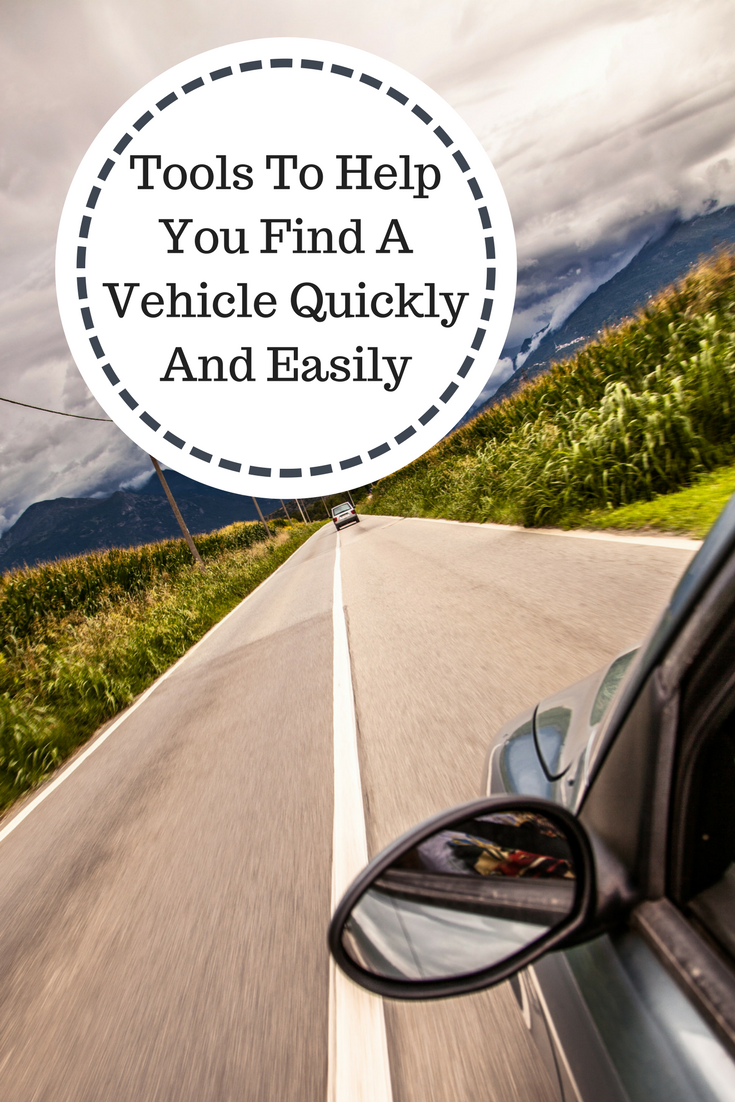 First of all, I would check out the vehicles that the car dealership offers (new and used) and see which one I am most interested in for me and my family.  Second, after finding the vehicle I am interested in (if it is used), I would find the value of it using Kelly Blue Book.
After finding out the value of the vehicle I am interested in, I would check to see if they offer any specials or incentives. Once that is established, I would then try out the payment estimator to see if those payments would work for me. It is never easy buying a new car, but now you can be prepared before walking into the door of your local car dealership. Do your research. Figure out what vehicle you are most interested in. Find out the value of it. Make sure you research any deals or incentives that the car dealership you will be going to offers. Then, figure out if you will be able to afford that vehicle.
Write everything down too! Don't keep it all in your head, like I try to do. No sense in making your brain work overtime! That is never a good thing especially when you need your brain for other things! Gah. Been there done that!
So, do you use the Tools To Help You Find A Vehicle Quickly And Easily on dealerships website? Why or why not?