I have a top ten favorite beauty products ever list, do you? I bet you do, or at least, you have a top ten faves list of SOMETHING, right? Whether it's using facial collagen cream or an age-defying serum, I'm sure you put some products higher than others. I think everyone does!
I wanted to share with you a few of my fave beauty products! Since I have quite a few faves, it was kind of hard for me to tame it down to JUST ten, but I managed…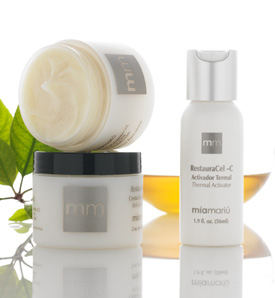 1.) Mia Mariu  RestauraCel-C Thermal Microdermabrasion Set! If you are looking for a really really good microdermabrasion set to help sloth off those dead skin cells, this is the product I highly recommend. It is a two-step system that leaves my skin so dang soft, it is UNBELIEVABLE. I use this twice a week and I also use it on my neck and chest for very soft, beautiful skin! LOVE.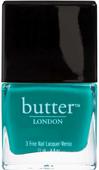 2.) Butter LONDON Nail Polish! Oh yes, this is by far my favorite nail polish ever. Why? Because it seems to last longer than most polishes and the colors they have are way too cool! Always a new color and I like that 😉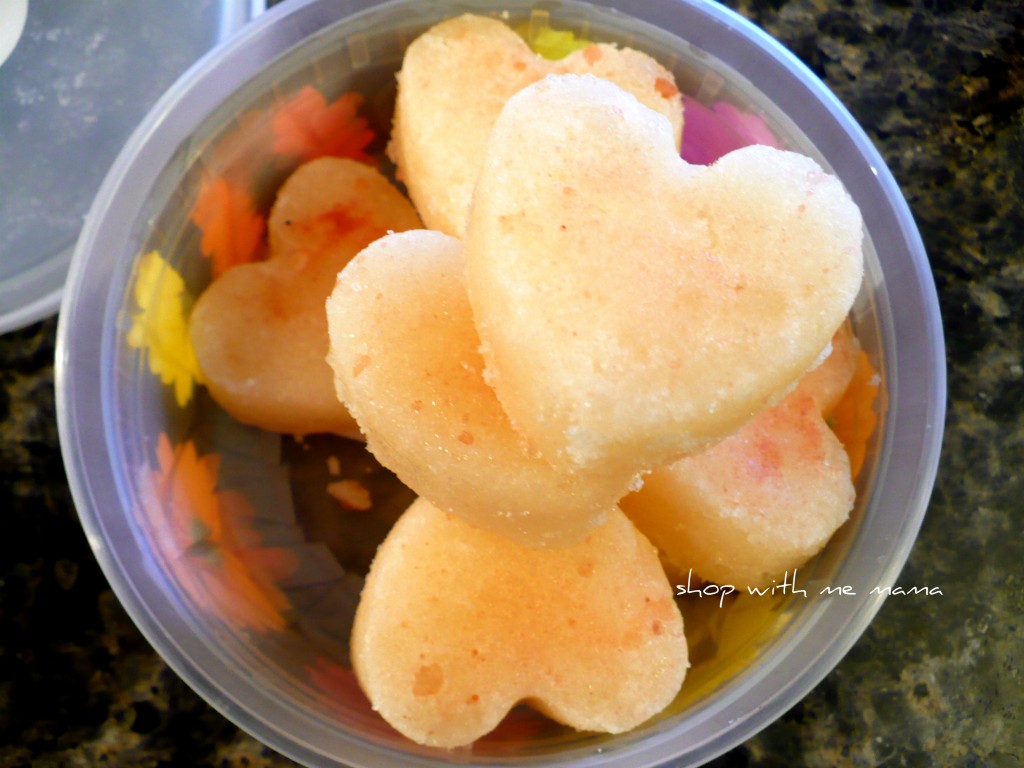 3.) Bitty Blossom Scrubs by Blossom Soap Studio Handmade Soap! First of all, I am a huge fan of her homemade soaps and scrubs! Just love them! They are all natural and are great for my skin. The Bitty Blossom Scrubs are little heart-shaped scrubs that are perfect for holding in your hand and sloth away your body's dead skin cells. They smell delicious too!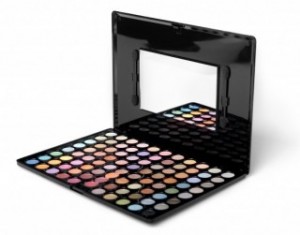 4.)  BH Cosmetics 88 color tropical matte eyeshadow palette! Can I say OPTIONS??! Seriously, every color you can imagine and mix up, you can with this wonderful eyeshadow palette! Do I use this all the time? Yes, I do. I will need to be buying a new one soon, but this has lasted me over a year! It has tons of great colors and it comes with two applicators. The inside has a mirror too, which is always nice! Psst.. Coupon Codes USA has TONS of coupon codes to save on BH Cosmetics!!!!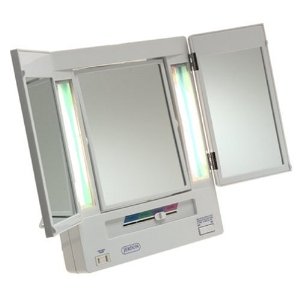 5.)  Jerdon Tri-Fold Lighted Mirror! If you are anything like me, I like to know what is going on my face. I like to know when there is a HUGE thick long hair protruding from my chin and I certainly don't want someone else to point it out to me! Whoosh! So, in comes this mirror. It is great for not only finding them stray hairs but for putting on your makeup too! It has different light settings to make sure your makeup looks its best in any light!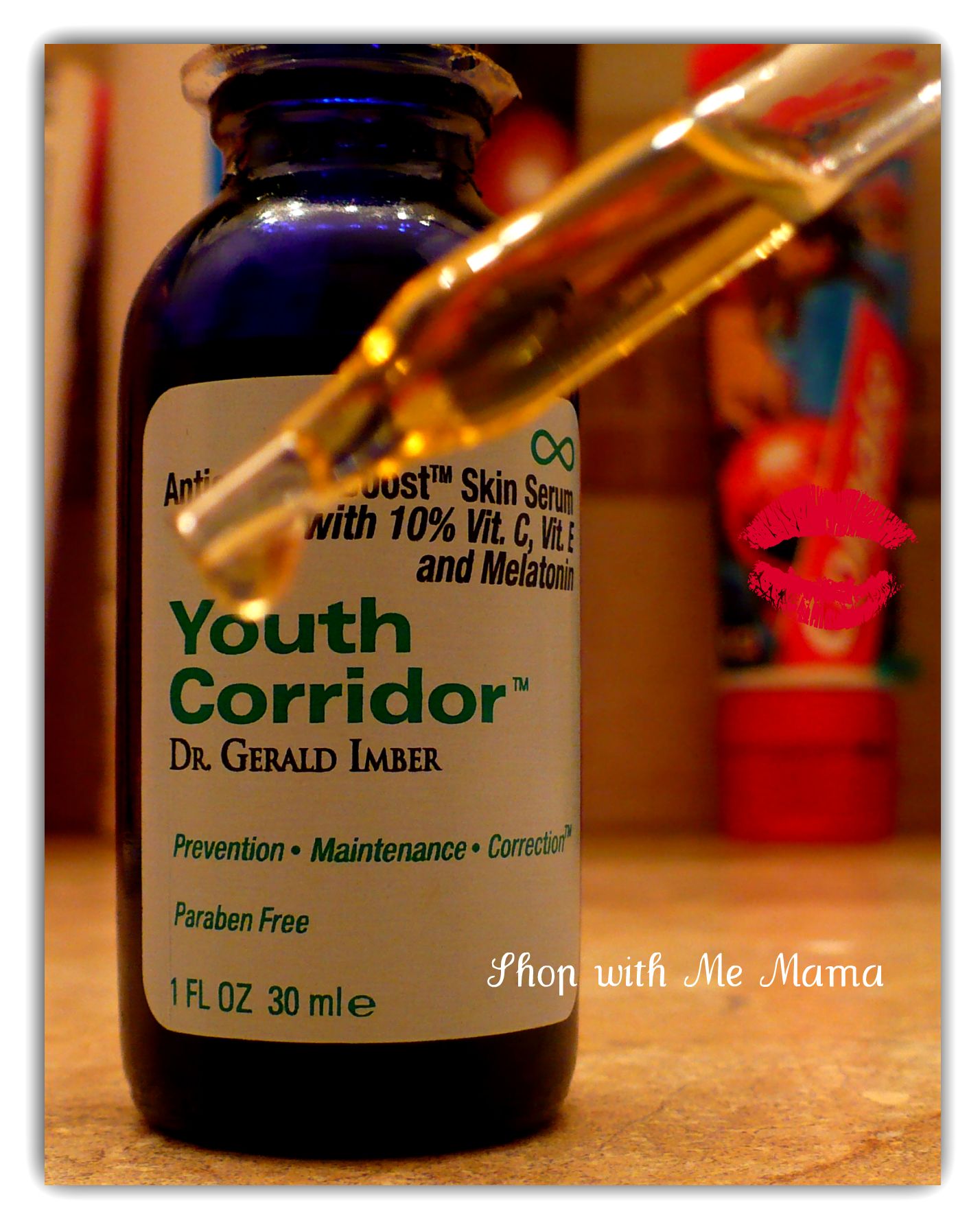 6.)  Youth Corridor Antioxidant Boost Serum! I LOVE this stuff. It is a serum that absorbs into all of your wrinkles and leaves your skin looking, almost instantly, unlined. It does leave a sticky residue, so I use it at night mostly, but this stuff works and it is worth it!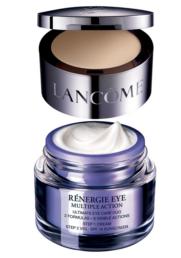 7.) Lancome  Rénergie Eye Multiple Action! This is dual action, no lie.  The cap part has a wonderful concealer that protects the delicate eye area while it covers up your dark circles while deflating your under eye bags. The jar part contains a unique cream that will help lift eyelids, erases lines and helps to fade dark circles.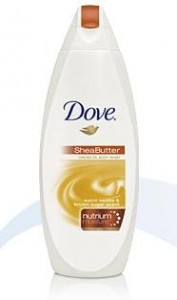 8.) Dove Cream  Oil Shea Butter Body Wash! I am already a HUGE fan of Dove anyways, so this was an easy pick for me! This shea butter body wash is amazing in all the sense of the word. It lathers up awesomely and when it is rinsed off, my skin is left moisturized and soft with a slight nice scent! Great way to get your skin ready for those shorts sitting in your dresser drawer 🙂
9.) Tria Home Laser Hair Removal System! Nothing like getting ready to bare all then with the Tria Home Laser Hair Removal System. It does take at least 3-4 months to actually see less hair or hair starting to disappear, but once you start seeing, you start believing and this does work! Laser hair removal is very expensive and if you can do it yourself in the comfort of your own home, I am all over that!
10.)  FakeBake Bronzy Babe: Face & Body Bronzing Compact! This is a true to tan looking colored bronzer that leaves your skin not only tan looking, but soft and silky too! Nothing says summer more than a HEALTHY faux tan 🙂
There ya go, all my faves (well, for now anyways, it keeps on changin'!) Promise you will love each and every product mentioned above!
What is your absolute MUST have beauty product lately??