There are many and I mean MANY reasons why I will leave a blog as soon as I stumble on it. Below are 10 of my top ten reasons why I stop reading a blog and leave…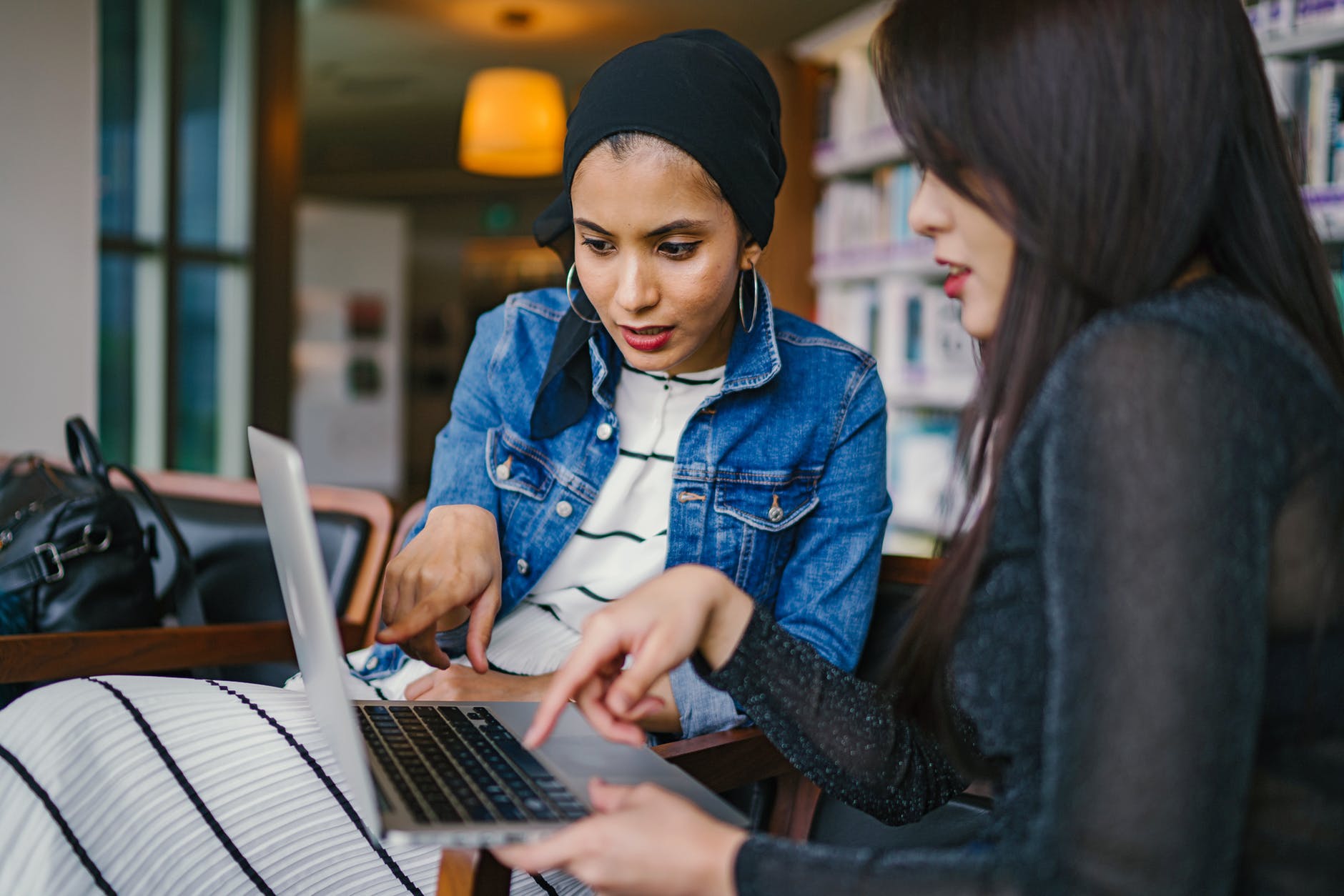 Top Ten Reasons Why I Stop Reading A Blog
1. Small print… Please don't have such tiny print that even a person using a magnifying glass won't even be able to read it. There are blogs out there like this, trust me, I have seen them and never gone back.
2. Blogs with BLARING loud music…' Nuff said
3. Dark blogs with dark lettering. Who can read that?
4. Blogs that have a million and one popups! NO NO NO.
5. Blogs that have content cut off of their pages or ads overlapping ads.. drives me nuts
6. 4560985430 hoops you have to jump through, just to leave a flippin' comment.. turns me OFF
7. Blogs/sites that are super hard to navigate or find things on… I have been to many sites where I cannot find a THING that I am looking for, so I leave and don't ever go back…
8. No pictures in blog posts. I love looking at pictures, so even if you are doing a blog post about what a bad day you had or whatever, post a picture! You can find free images on pexels.com (I use that site a lot!)
9. Uninteresting, boring headers/blog designs. Make them reflect you, but don't make them so boring people want to cry…
10. Slowwwwwwwwwwwwwwwwwwwwwwwwwwwww loading sites… NEVER wait for them… EVER.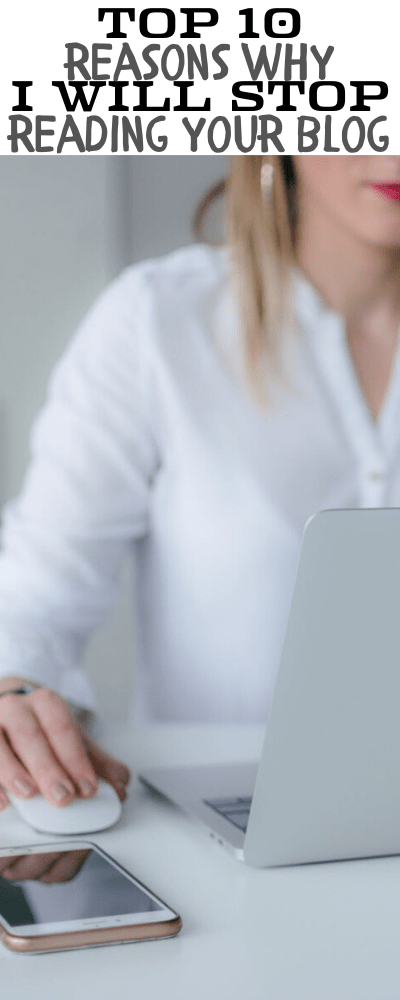 So, what turns you off a blog or site?? What are your pet peeves? We all have them, so fess up! I want to know 😉