This post is all about the Top Tips for Maintaining Healthy Hair this Season! Hair is one accessory you are naturally blessed with. However, you may not have awesome tresses to ensure you remain stress-free. You may have bad hair days, excessive frizz, or a bad haircut. Hair problems can come in several shapes and sizes. Therefore, the best way to go about managing hair issues is to handle those locks at home. Certain hacks and tricks make hair maintenance a breeze. Depending on your exact hair type and length, investing in glueless full lace wigs for some important event is a quick fix. However, throughout the year, maintaining hair is a matter of using small tricks for big results.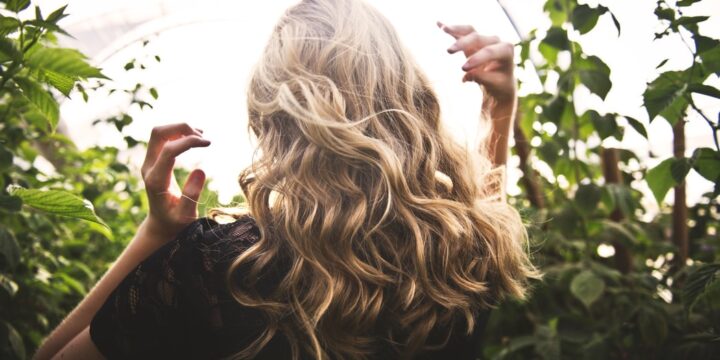 Top Tips for Maintaining Healthy Hair this Season
Keeping Scalp Clean
The top idea that's worth a million bucks in terms of hair maintenance tips is keeping up with the basics. Keep the scalp clean. Use the right shampoo that works well on the dryness or oiliness of your scalp. Ensure you massage it well into your scalp to prevent dead skin flakes. If you have dandruff or any other dermatological disorders, consult a professional and get it treated.
I really love using the Keranique Volumizing Shampoo & Conditioner set because it cleans my scalp completely, leaves my hair SO soft, and it helps to promote hair regrowth! Specially formulated to gently clean and stimulate the scalp to nourish and rejuvenate the hair follicles. It also helps retain the shine and removes build-up. I love that it is fortified with Keratin Amino Complex, which makes my hair feel lighter, cleaner, and more buoyant. It leaves my hair ultra-clean and it helps clear away impurities at the follicle to improve the effectiveness of scalp treatments.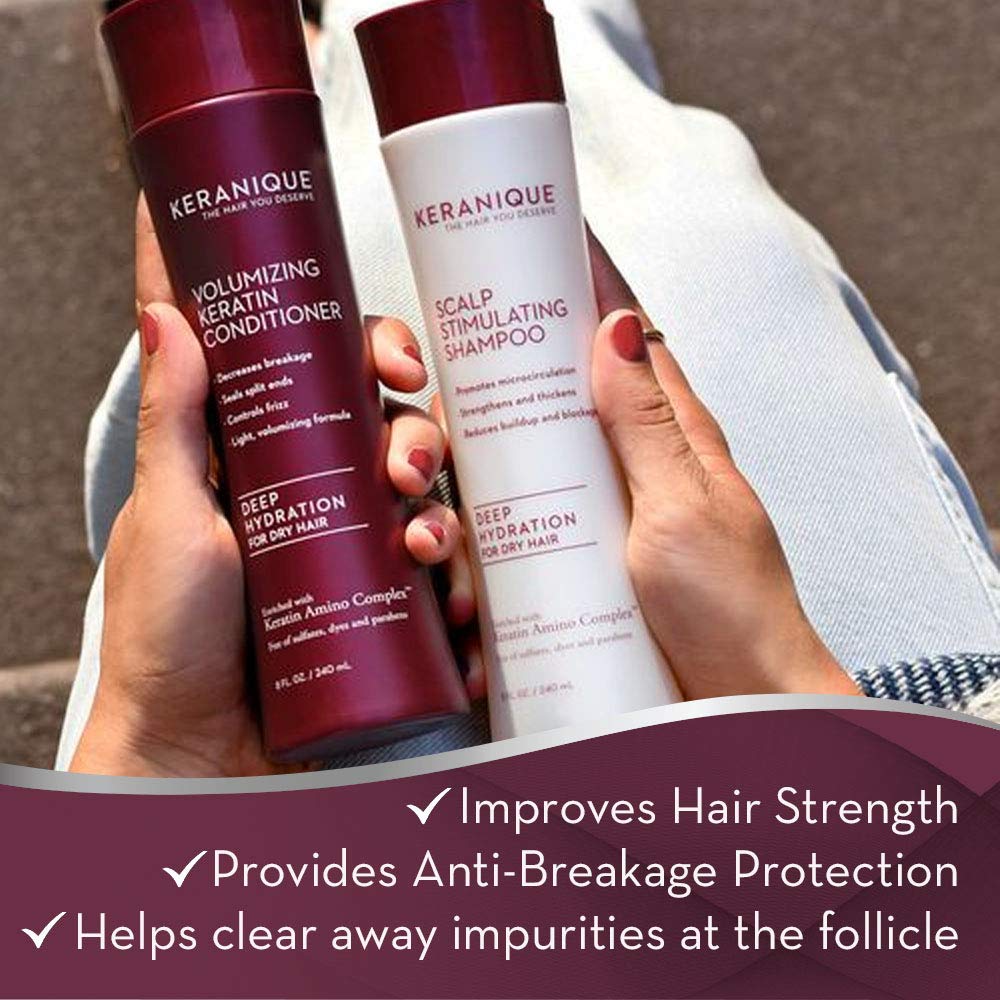 Use Lukewarm Water
Lukewarm water is suitable for most hair types. Ensure staying away from water that is too cold or too warm, while washing your hair. When tepid, water acts as a magic potion that lends a better dimension to your hair. The hair strands get to breathe when they are rinsed using lukewarm water. You can also oil your hair and let it soak for an hour. Then go ahead and wash and condition your hair.
Condition Regularly
In addition to shampooing for keeping your hair clean, you also need to ensure that it has enough moisture. Apply conditioner every time you shampoo your hair. Hair tends to get drier if you leave it unconditioned for weeks. A conditioner actually works in the way food works for your body.
It provides nutrition and ensures that your hair is getting healthy maintenance. Choose a conditioner that is suitable for your hair type. You can even consult a professional hairdresser or dermatologist to get an idea about the best products for your hair type. Advertisements tend to be general guides and offer nothing specific that aid you in making an apt choice.
Comb Well
Despite you being busy and running short on time, find time to comb your mane every day. You might feel this is not even a hack but there are many people who do not bother to comb their locks. Maintaining healthy hair is not that difficult. You simply need to comb regularly to make it tangle-free. Additionally, trim off split ends as soon as you find them. These are like weeds! The more you ignore them, the more they tend to damage!
Let Your Hair Breathe
You can invest time and learn how to get a few easy hairstyles done quickly. However, after every intensive hairstyle, make sure you let your hair breathe. The friction of styling and tying your hair can make them weak. Always ensure that you air dry your hair. It is best to avoid blow-drying your hair too often. Reserve it for special occasions.
Use these simple tips to stay at top of your hair at all times. Maintain it well and see how great your hair makes you look and feel!