In this blog post, we will discuss the Top Tips for Scalp Care and Beautiful, Healthy Hair You may not realize it, but your scalp is prone to redness, dryness, and even skin conditions just like the rest of your body.
When you maintain a healthy beauty routine, incorporating scalp care can be a worthwhile idea and keeping your hair full of bounce and healthy looking!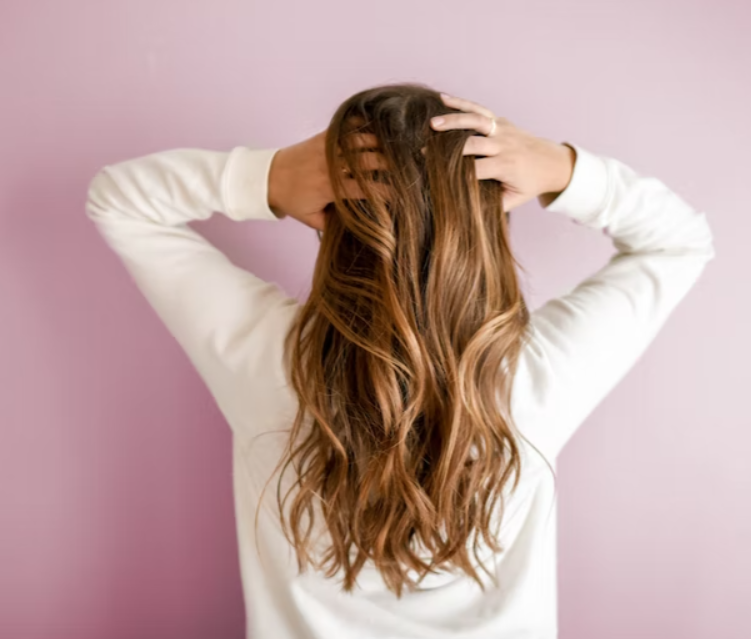 Top Tips for Scalp Care and Beautiful, Healthy Hair
Beautiful, healthy hair starts at the root, so let's take a look at our top tips!
Top tips for a healthy scalp
If your scalp becomes inflamed or begins to flake, it can impact not only your looks but your self-confidence. If you need to treat these kinds of issues with scalp care, it can be important to define why they are occurring.
Are you over-washing your hair? Using too much product when styling? Do you have sensitive skin in general or a skin condition causing issues?
Here are our top tips:
If you have a skin condition, it may be worthwhile to do some research and get expert advice on the right treatments, as using store-bought products could be exacerbating it

Switch from products that have unnecessary ingredients and avoid sulfates. These can dry hair out by removing essential oils and this extends to your scalp also

Tailor your hair care routine to the season – for example, your

skin has different needs in winter

and your scalp will too

Add natural, moisturizing products to bring some much-needed hydration – go for hot or room temperature oil treatments that contain coconut oil or olive oil, or use hair masks that have ingredients like shea butter and aloe vera in them. You can even DIY a hair mask using egg yolks for a more affordable alternative

PH balancing shampoos, tonics, and conditioners can help to address more serious scalp issues

Getting a regular scalp massage can improve your circulation and help scalp care products absorb better. You won't need to go to a salon, as there are a host of dedicated massage tools and scalp brushes on the market
Can treating your scalp really boost the health of your hair?
The good news is that following our top tips will not only help you to treat your scalp, but your hair will also benefit. A healthy scalp will promote better, stronger hair growth so your hair will feel as good as it looks.
I hope you enjoyed my quick post about the Top Tips for Scalp Care and Beautiful, Healthy Hair. If you have anything you want to add, please leave me a comment below! Thank you!