*Everything You Need To Know About Amazon Prime Day! This post includes my affiliate links.
I have been ordering from Amazon for as long as I can remember and I only last year, became an Amazon Prime member. Can you believe that?
I always got the messages on how much money I have spent on shipping (it always showed me and each time I was shocked because it was so much) and why I needed to sign up for Amazon Prime. But, each time I just ignored it.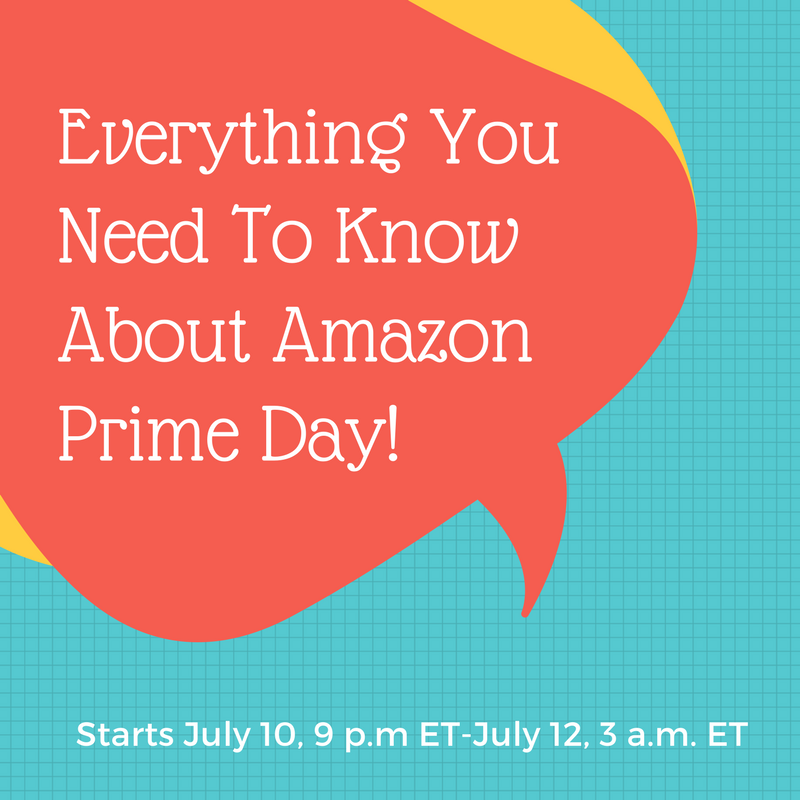 Everything You Need To Know About Amazon Prime Day
Then last year, I thought why not? Why not save on all of those shipping charges? Why not save money on my orders? Why not receive those talked about benefits by having Amazon Prime? So, I got it and have never looked back and have never been happier, for real.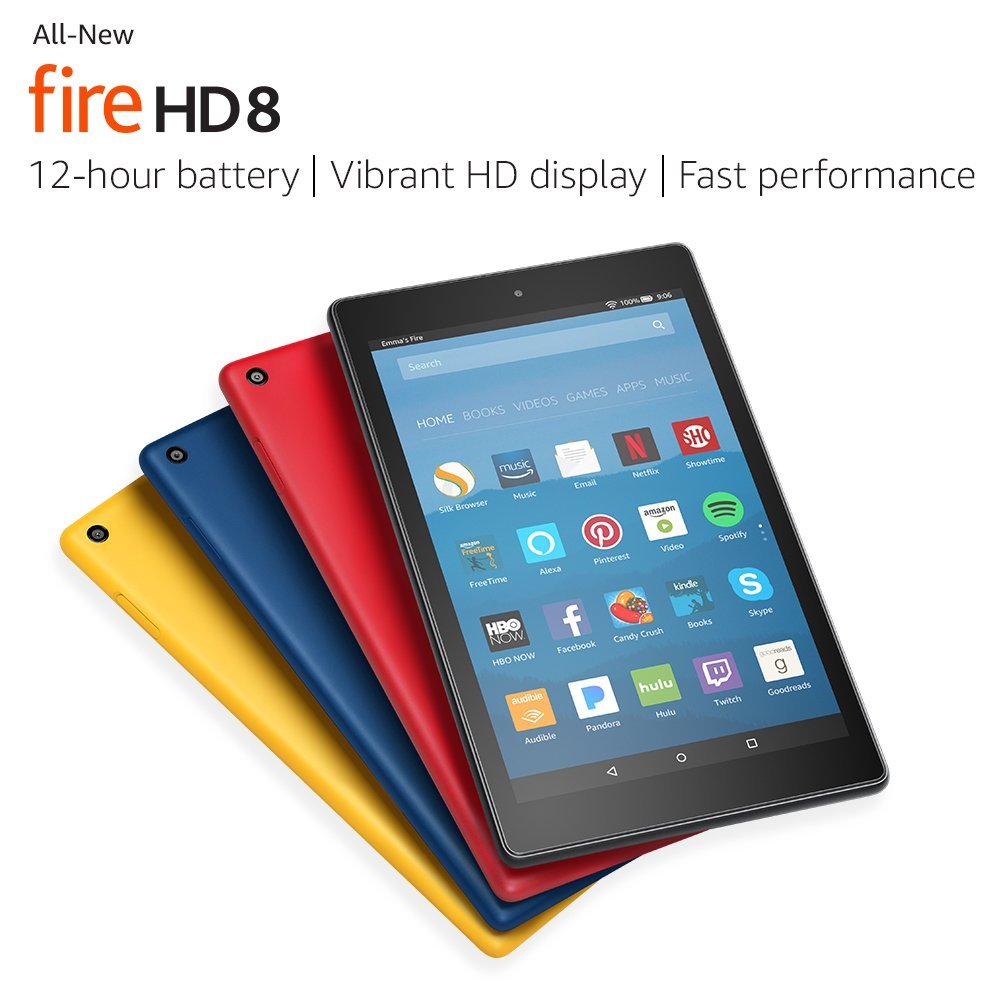 What Is Amazon Prime Day?
Now, I can be excited about Amazon Prime day, which is July 11th. What can you expect on this day? Amazon promised it will be HUGE, bigger than any other Amazon Prime day! Yay! There will be thousands of items for Prime Members around the world. Are you ready to do some early holiday shopping and to save BIG?
What Time Does It Start?
Amazon Prime day will be a bit over 24 hours. It starts on Monday, July 10th at 9 p.m. ET and will run until 3 a.m. ET on July 12th. New deals will be offered EVERY five minutes! I am so very excited about this! Those of you who do not already have a Prime membership can sign up on or before July 11 to take advantage of this year's deals.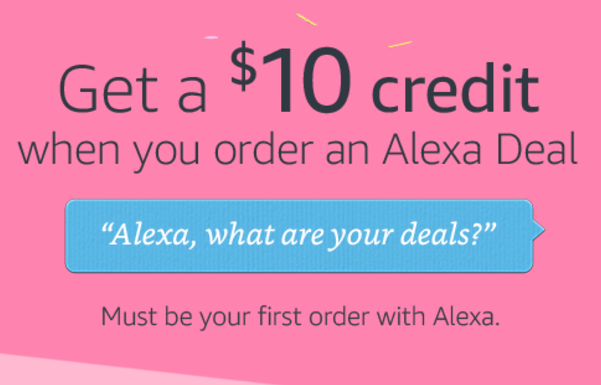 How Can I Sign Up For Amazon Prime?
It is very easy to sign up for Amazon Prime. You have to have an Amazon account (everyone has one of those!). Amazon Prime costs around $99 per year. So you are charged ONE time each year you are a Prime Member. It is so worth it!
FREE 30-Day Trial of Amazon Prime!
If you are new and don't know whether Amazon Prime is for you, then sign up and get your FREE 30-day trial right now so you don't have to miss out on all the perks and discounts you will be receiving on Amazon Prime Day! Nothing to loose, promise.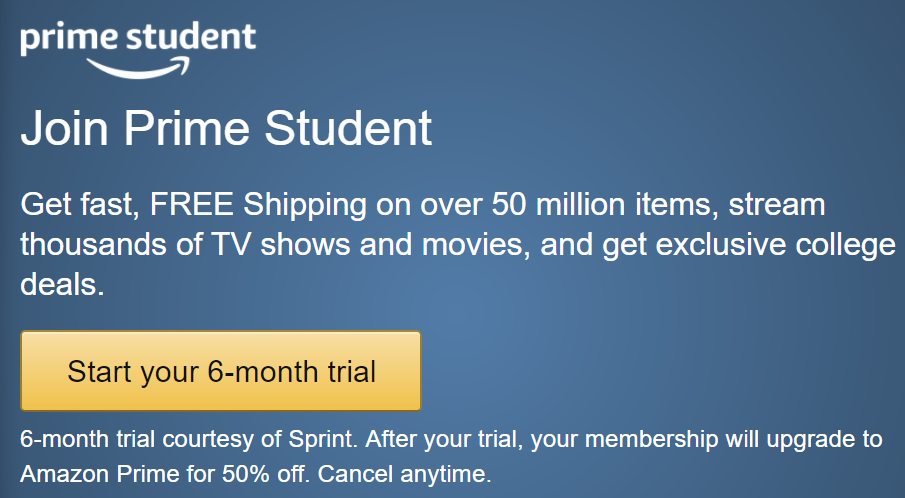 Are You A Student?
If you are a student you can start a 6-month trial here, at no cost to you!!! Pass that on to your friends and family so they can sign up too!
Download The Amazon App!
Most of us use our phone and tablet for everything nowadays, right? To make shopping on Amazon Prime day super easy, just download the Amazon app! That way you don't miss a single sale or deal! Easy and free.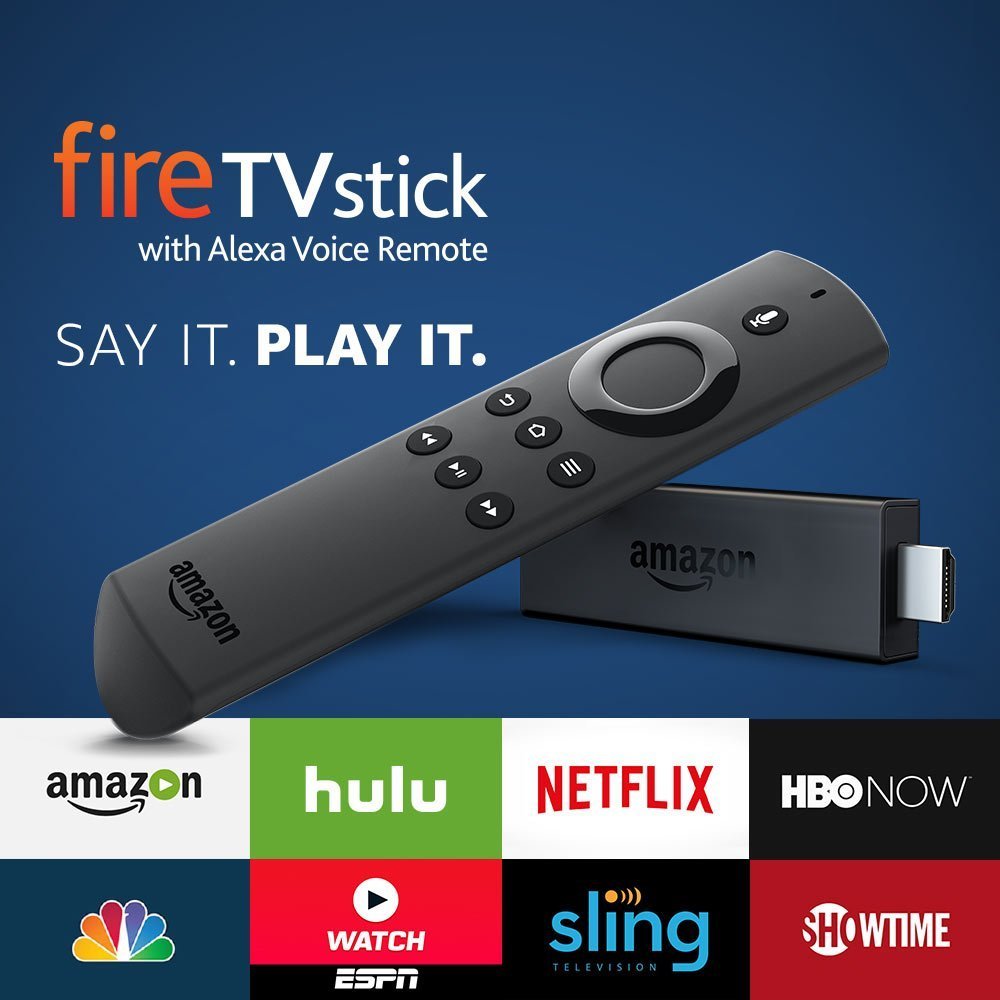 Ready to start? Shop the deals! Let me know what you buy on Amazon Prime Day! Yay!