If you are planning to travel somewhere during a holiday, it pays to do some tips and tricks while traveling to save money. Yes, traveling can be expensive but if you plan wisely you can afford to take that trip that you've been dreaming about for a long time. Here are some tips on how you can save money while traveling during a holiday and travel on a budget.
Travel On A Budget: Ways To Save Money While On A Holiday
Book Your Flight Ahead of Your Trip
One of the best ways to travel on a budget on your holiday travel is to book your flight ahead of your trip. If you book your trip as early as possible, it will be much easier for you to find great deals that could significantly cut down your expenses. For domestic flights, the best airfare prices come when you book a few weeks before your travel date. If you are going for an international flight, you must book tickets at least a month prior to your trip.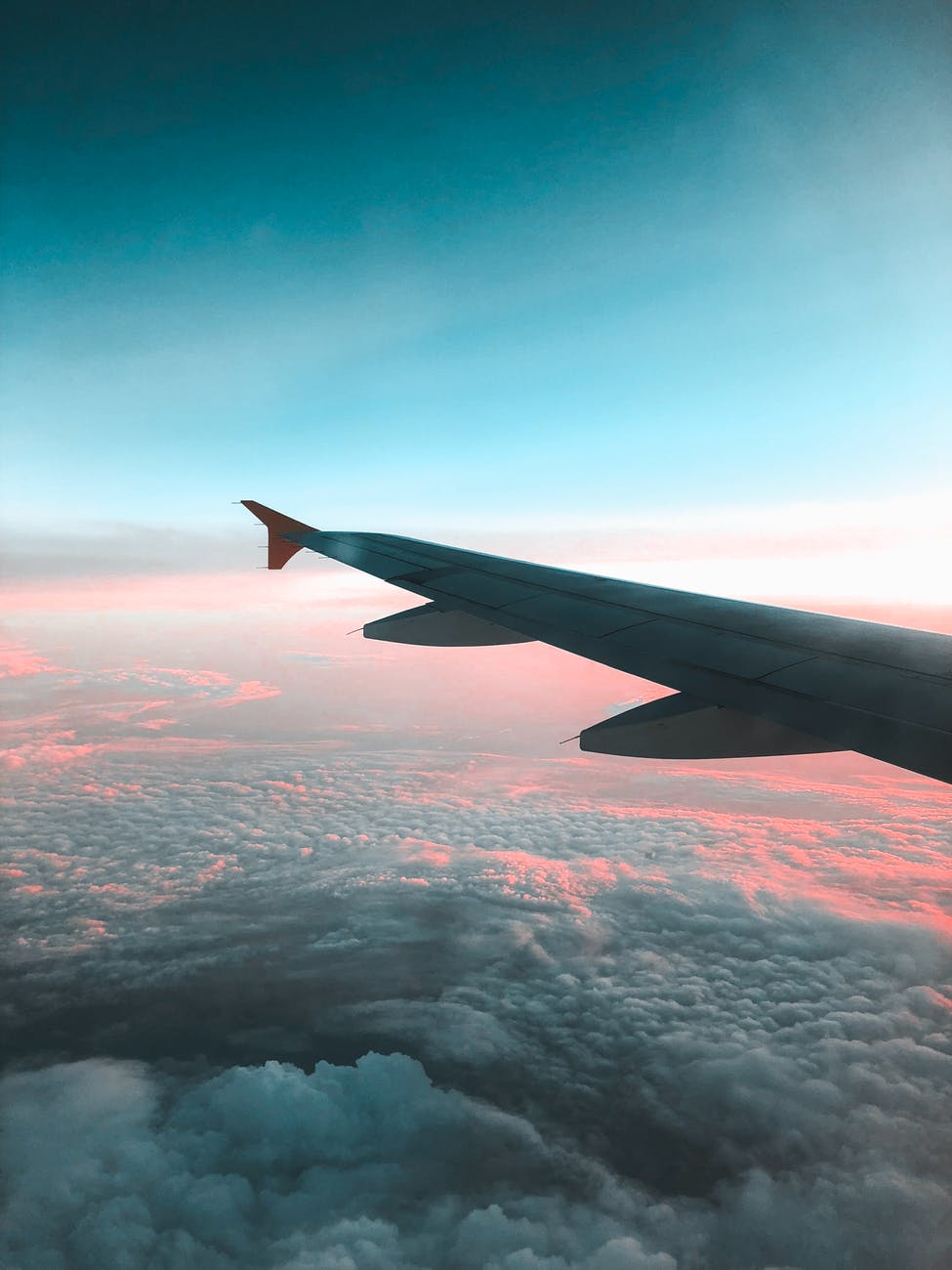 While some last-minute deals can save you money, you cannot always assume that things would rule in your favor, particularly during holidays when a lot of folks are traveling. If you want to borrow money online and fund your holiday make sure to compare the best rates out there by checking with
Loan Advisor
.
As a matter of fact, a majority of frequent travelers point out that you must book flights and accommodations one to three months in advance of your holiday trip just to be on the safe side.
Take Advantage Of Deals And Coupons
Whenever you are traveling on a holiday, when prices are skyrocketing, don't hesitate to take advantage of deals and online coupons, which include:
● Discounts on Hotel Packages. Usually, some hotels offer discounts if you book in advance. To avail such discounts, make sure to subscribe to their newsletter or always check their official website. You can also try out travel packages that merge the cost of transportation (such as airline tickets) with the cost of renting a hotel room so that you can get a combined discount for both. These kinds of deals can give you a substantial discount, sometimes as big as 50% off the regular price.
● Coupons on Travel Apps. Oftentimes, travel apps provide coupons for first-time users. If you haven't used one before, look for a reliable travel app and take advantage of the coupon offered to first-timers. Current users may also enjoy the discounts offered regularly on travel apps.
● Restaurant or Grocery Store Coupons. If a certain restaurant or grocery store has a branch in your destination, you may use the coupons you got from your local area. However, make sure to check the instructions because there are times that coupons are only limited to nationwide branches and not worldwide. You can get these coupons online or locally.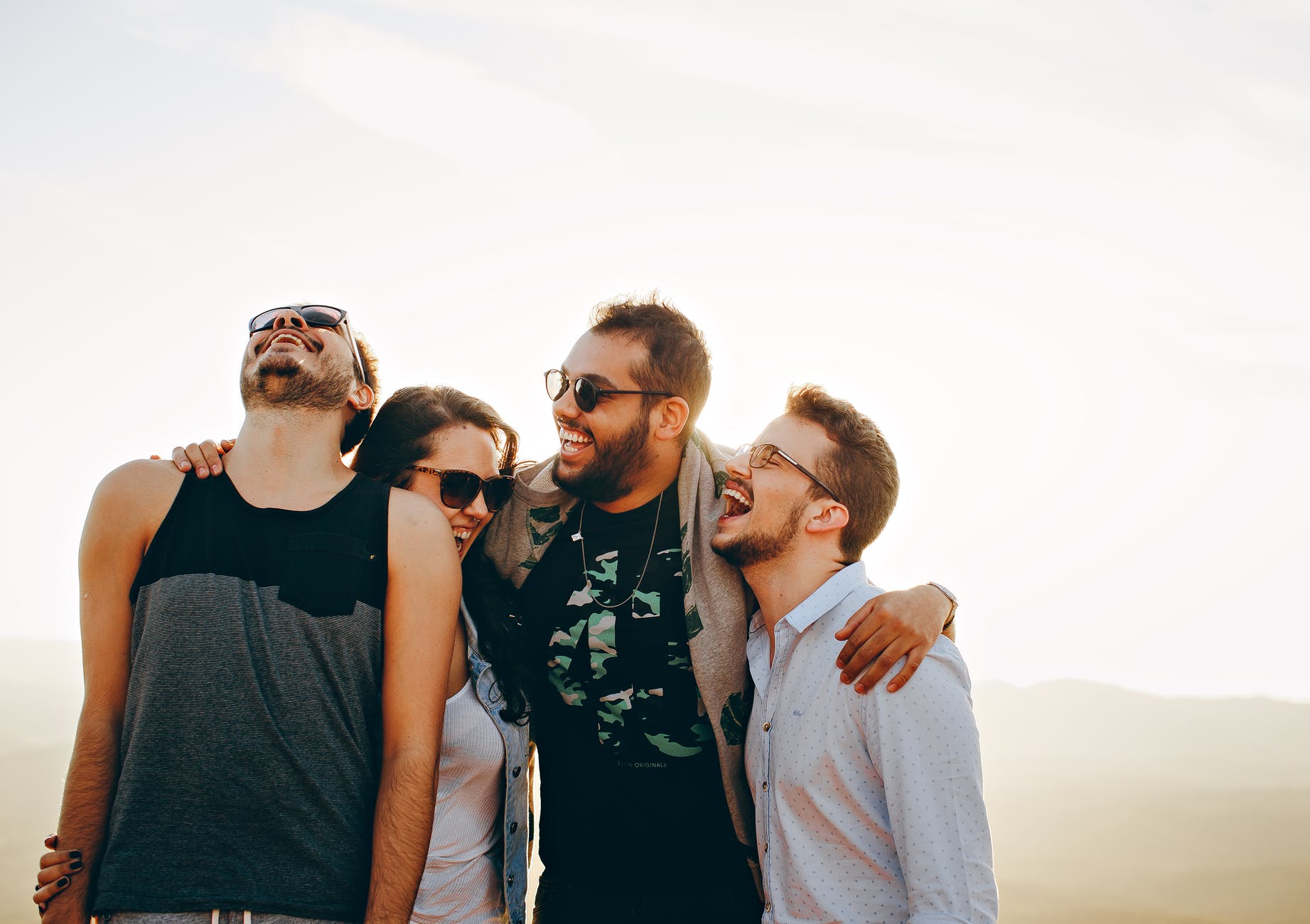 Stay With Your Friends Or Relatives
Another effective way to Travel On A Budget and save money on a holiday trip is to stay with your relatives or friends instead of booking a hotel room at your destination. Here are some of the advantages of staying with your relatives or friends during your holiday trip:
You will get to spend time with these loved ones during your holiday.
● Your relatives or friends may allow you to stay for free provided you chip in, of course, for necessities.
● You may be able to cook healthy meals for those in your party and for your relatives or friends at their home.
● You can get insider travel tips. No other travel guidebook can provide you those insider tips that your friends or relatives can offer. Also, if they want to come along during your sight-seeing jaunts, that would be even better.
● You can get emergency help if something goes wrong. For instance, if you lose something that's valuable or you are lost in the middle of a crowded place, having someone who can help you in a foreign place or country is a good thing.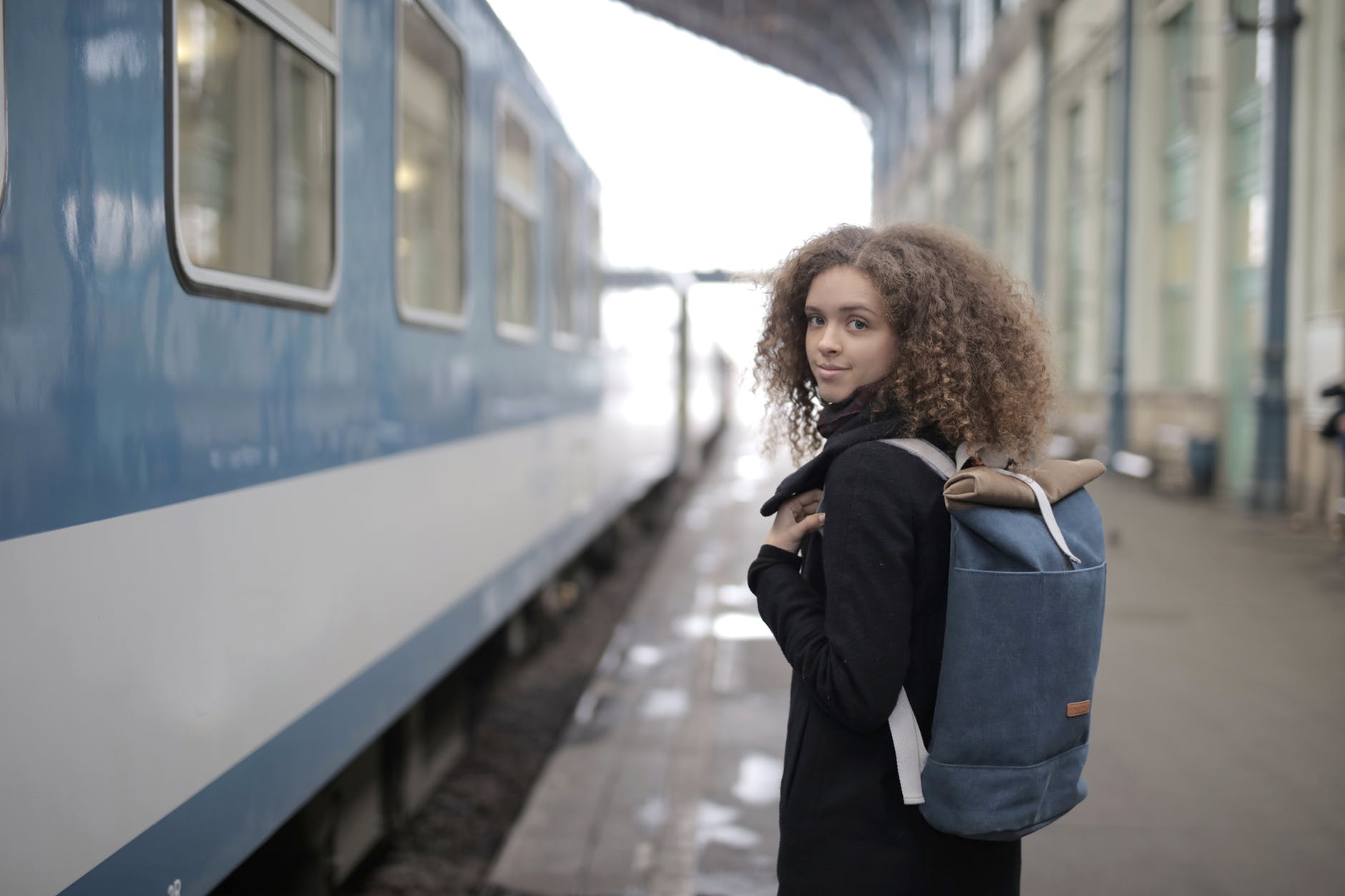 Take Public Transportation
Mass transit is less expensive when you compare it to more costly means of travel such as rental cars. Just be sure you're traveling light if you are taking public transportation to save money. A lot of stunning destinations offer cheap shuttles, which operate between the airport and some known destinations.
Your hotel might also offer one, allowing you to enjoy your trip without worrying about how to get to those places in your bucket list. Some of the inexpensive mass transit options you can consider may include city buses, passenger trains, trams, ferries, subway, and trolleybuses. If you are afraid of getting lost in transit, buy yourself a street map that will display the routes of mass transit options.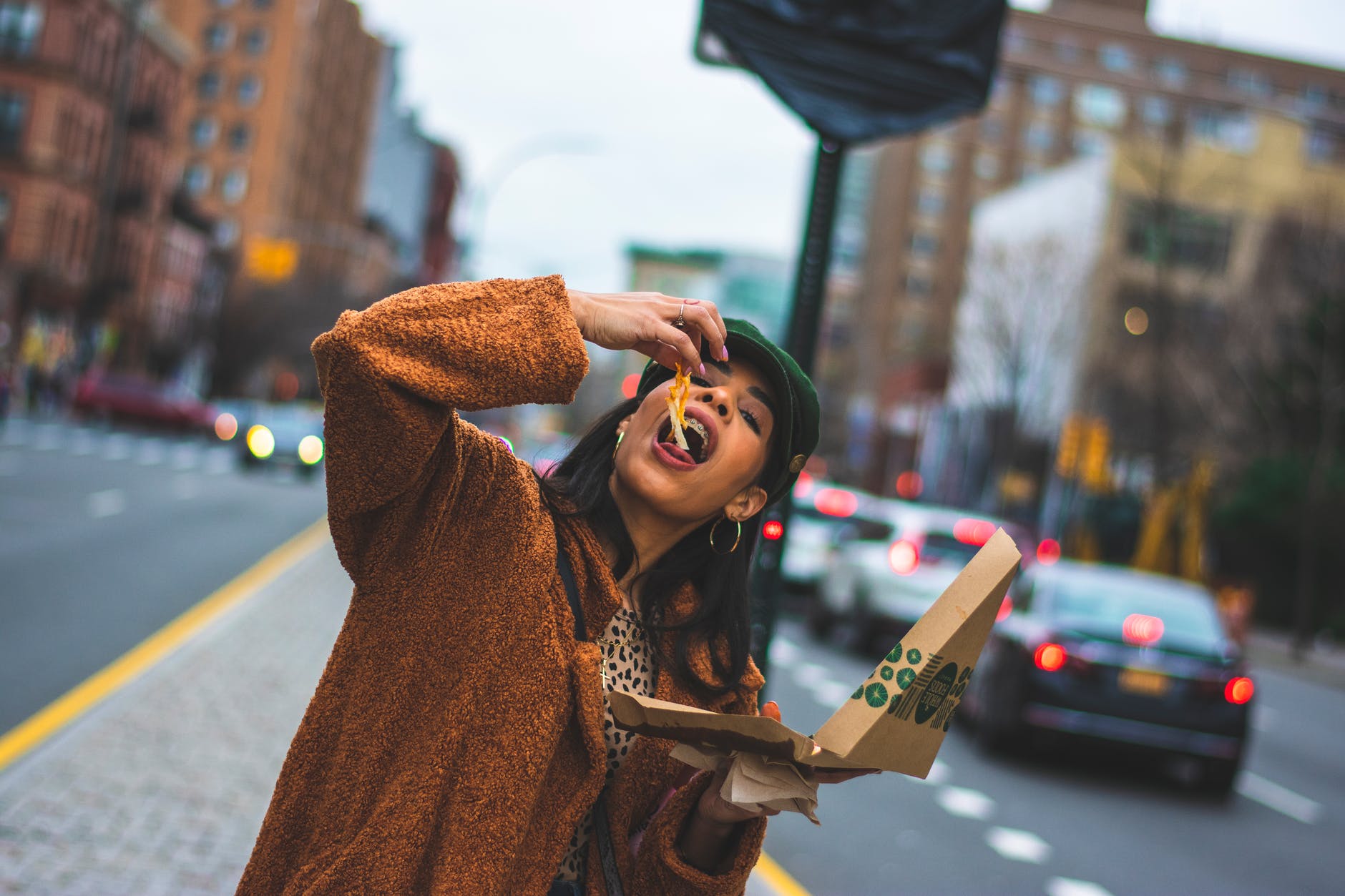 Plan All Your Meals and Eat Like You're One of the Locals
When you travel on holiday, and Travel On A Budget, you might get tempted to eat at expensive restaurants because of the different delicious meals or dishes that they offer. Because of this, you might lose money that you were budgeting for other expenses.
If you don't want this to happen, the best thing that you can do is to plan your meals wisely and eat like a local. When planning your meals, determine how much you can afford to pay for breakfast, lunch, and dinner. Take note that if you book a room in a hotel, it usually comes with a free breakfast.
You can then pack some snacks in your carry-on luggage so you won't get hungry in-between meals. For lunch and for dinner, you can look for small restaurants that serve decent food to locals which are priced affordably. If you're not sure which eateries offer this, you can ask the reception desk at your hotel for tips.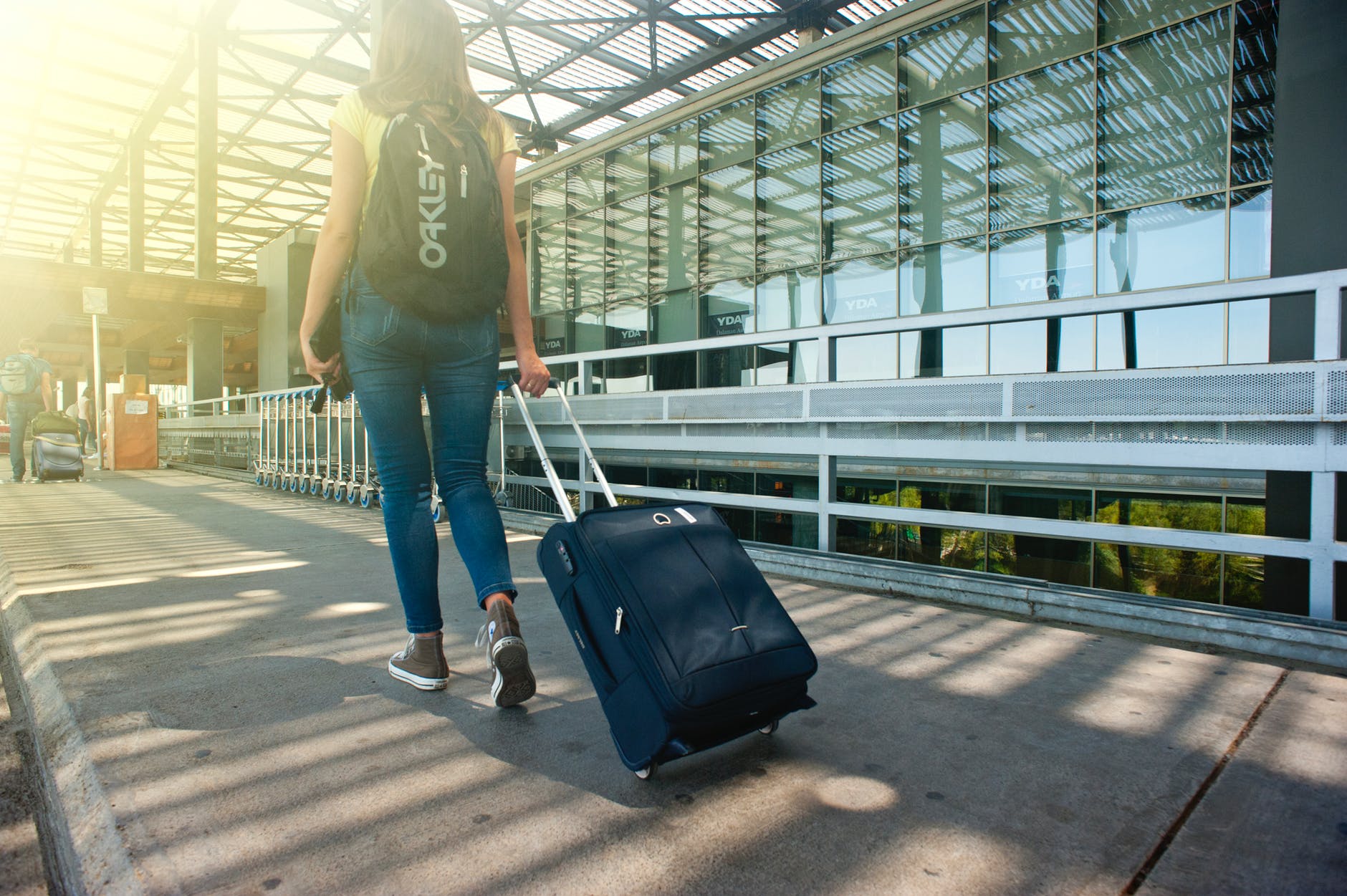 Travel Light
One of the smartest ways to enjoy savings on your next trip is to travel light. This is especially helpful if you are traveling by air since baggage fees can be expensive. Fortunately, there are some ways on how to travel light.
One of these is to never guess your luggage weight. Buying a luggage scale is a good investment and may come in handy, especially if you are traveling often because it can help you avoid excess baggage weight.
Another tip to travel light is to use a small suitcase instead of a big one and pack only the things that you will really need for your trip. If possible, bring lighter items. For instance, wear your bulky pair of shoes like boots or sneakers and pack the small and lighter ones like sandals or flats.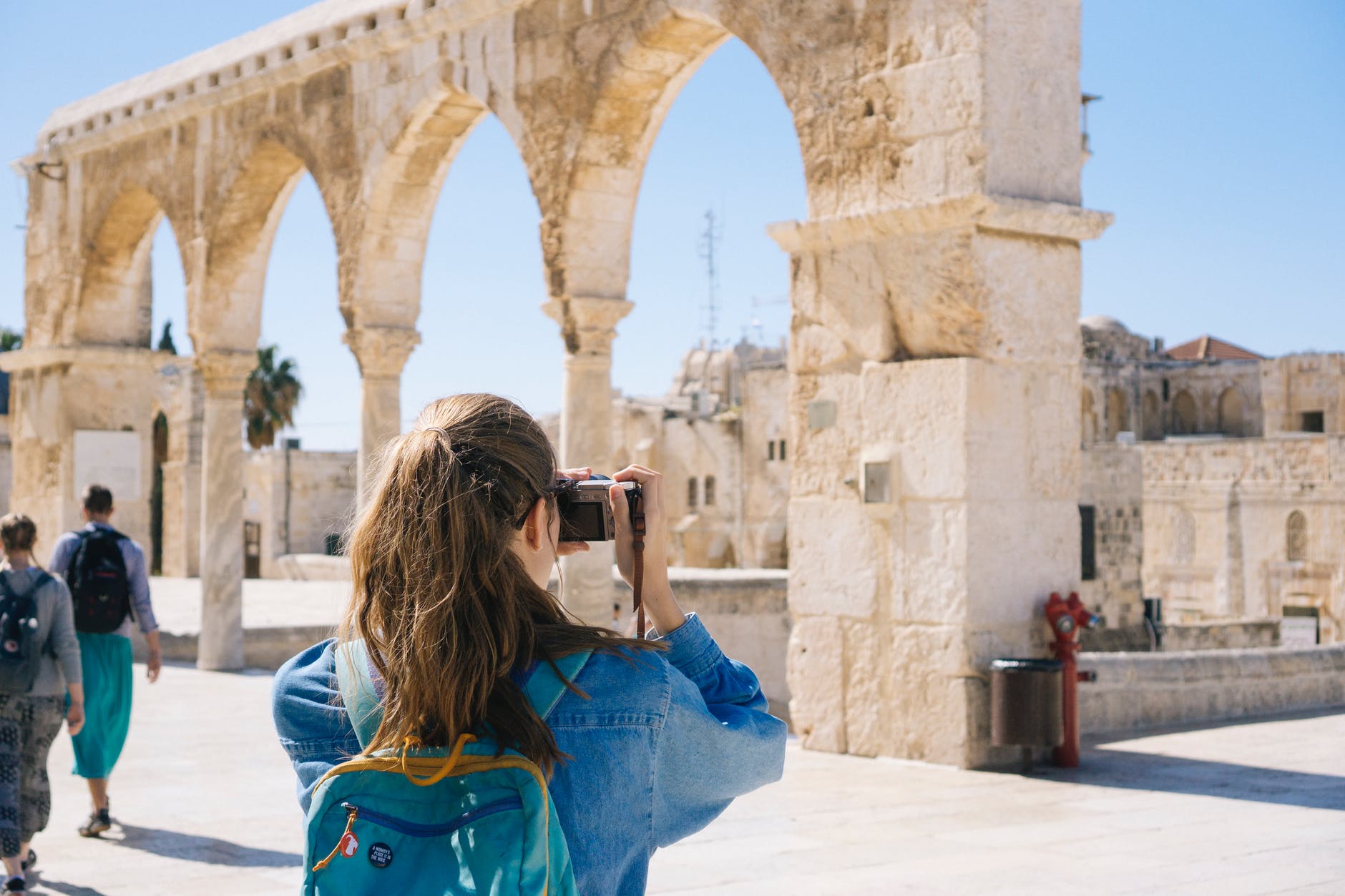 Conclusion
It is sometimes a struggle to travel on a budget, but it does not mean that it's impossible. What you should do is try those above-mentioned tips on your next holiday trip and you will be amazed by how much you can save.
Just make sure to plan your travel properly so that you can
take advantage of the great deals and the best cheap possible options available for you to save more money during your travel.