*This post includes my affiliate links
Ya, summer is over as far as we know. I know it doesn't really end until September 22nd, but with my kid's back-to-school and our weather getting a bit cooler, summer is officially over for this family.
That doesn't mean you can't still travel, though. Road trips are the BEST. And around here where we live, there are so many beautiful places we have yet to explore! I feel a road trip coming up in our near future (just as soon as we get more money coming in!).
What kinds of trips do you go on in the fall time? Do you just stay at home or do you go out and explore before winter hits? Many people go out and take some much-needed last-minute trips!
I love the list I found of The TripAdvisor's List of Top Trending Attractions For Fall! There are some great ideas on this list. Check it out!
Top Attractions: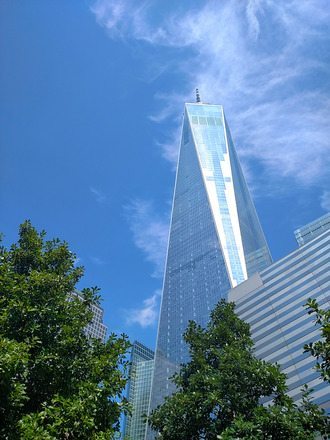 1. One World Observatory – World Trade Center – New York city, New York
The popular new observatory that opened last May and offers breathtaking views from the top of the tallest building in the Western Hemisphere.
Save up to 25% on Hotels in New York City!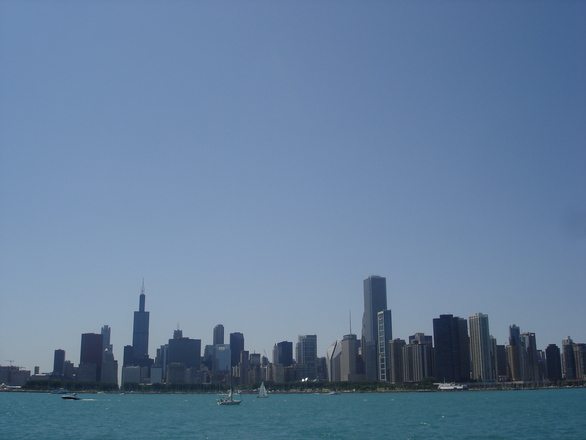 2. The Magnificent Mile – Chicago, Illinois
Thirteen-block stretch of downtown Chicago that draws travelers for its shopping, dining, and entertainment. Also, check out  Airbnb's Things to do in Chicago!
Save up to 25% on Hotels in Chicago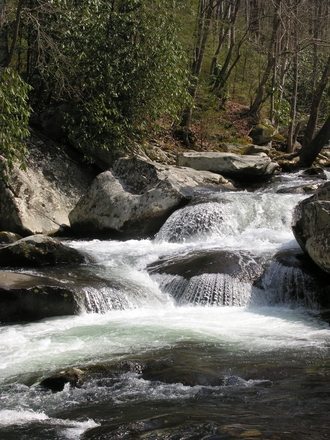 3. Gatlinburg Scenic Overlook – Gatlinburg, Tennessee
Secluded car pull-off area on the Gatlinburg Bypass offers scenic views of downtown Gatlinburg and the surrounding Smoky Mountains.
Save up to 25% on Hotels in Gatlinburg, Tennessee!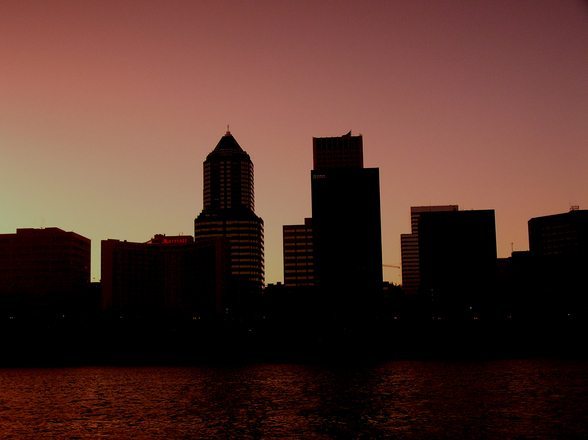 4. The Pearl District – Portland, Oregon
Trendy one-half square mile area of the city offers a variety of boutiques, galleries, coffee shops and restaurants. I was born and raised here! Great place to visit!
5. Mount Bonnell – Austin, Texas
Beautiful hiking trail rewards intrepid travelers with panoramic views of Austin from nearly 800 feet above the city.
Save up to 25% on Hotels in Austin, Texas!
Where Would You Go, If You Could Leave Right Now???