I am a very busy mama, especially now with a newborn who loves to cry throughout the day and not give me anytime to myself. I also like to be extremely comfortable, while being so dang busy. I don't like to be uncomfy in my own home…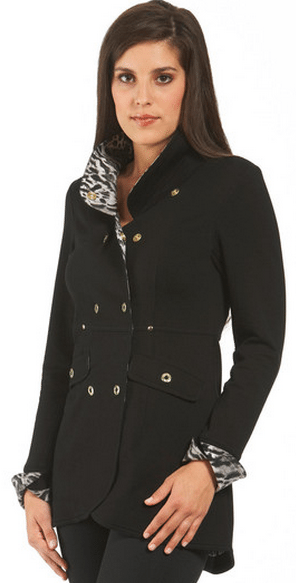 Comfort and style are important to me. Since having my baby, I have to admit, I have not been very fashionable! Going out in yoga pants has been something I have done a time or two, dropping my son off at school. Thank God I don't have to get out of the car! Ugh.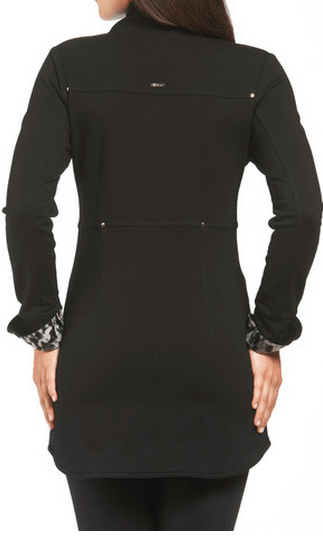 I long to be stylish again and cute! I was able to review a cute and stylish coat from tsu.ya and just love it. It definitely helps me look better when I wear it! More stylish and trendy that is for sure. I can wear it with just about anything.
The INSTINCT Jacket has animal print peeking out of it and I love that! It is black and longer in the back to cover a tushy that you are not too proud to show off (meaning MINE!). I love the length and the length of the sleeves are great too. It is very comfortable and perfect for a cold morning!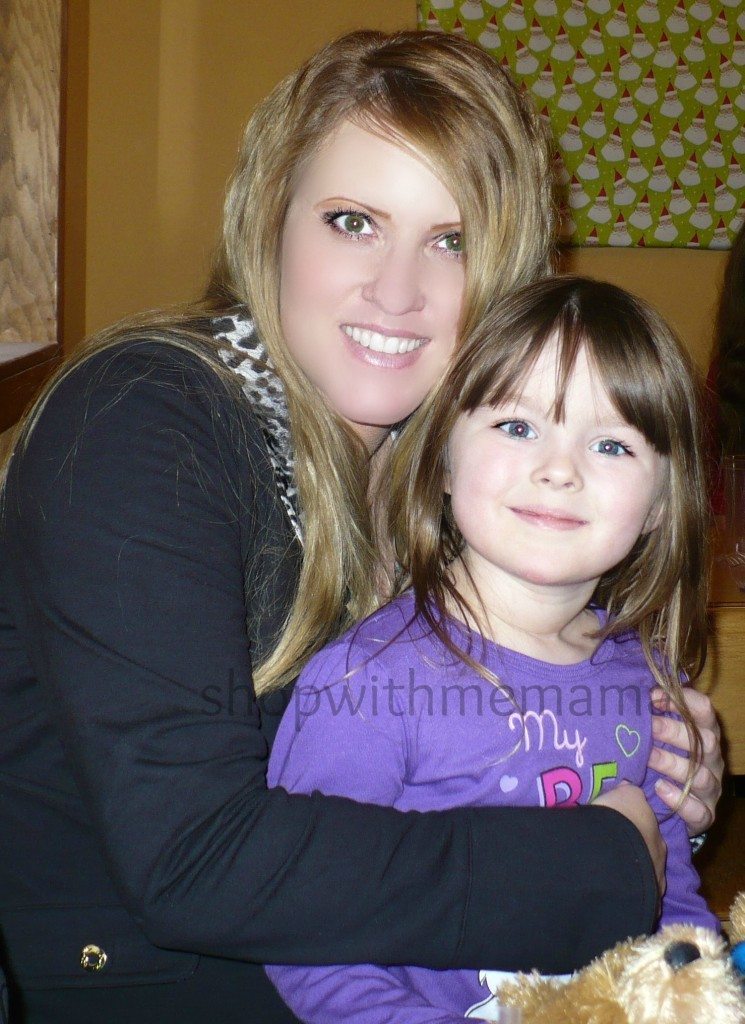 It has gold buttons on it and buttons up nicely. It is 92% cotton and 8% spandex. It also has front pockets that are perfect for stashing keys and cards. Ultra-flattering lines let you layer for warmth without sacrificing style. I wear this jacket all the time. I even wore this when I was pregnant and it fit me nicely!
tsu.ya carries really cute clothes. Tops, bottoms, dresses and outerwear. They are all really cute items and I will definitely be looking to buy some of these cute clothes!
Buy
You can purchase clothing from tsu.ya by visiting them online at http://www.tsuyabrand.com/
Coupon Code!
For a 15% discount just Use ambassador at checkout!
Disclosure:
I was sent product to check out. All opinions are mine.