Yes, I know winter should be about done, but around here, it is not done! Just yesterday, we were getting some big snow flurries!!! I loved it though!
So, it is still pretty cold, wet and windy around here and I love to stay warm! Don't you?? With Honeywell Heaters, you can stay toasty warm!!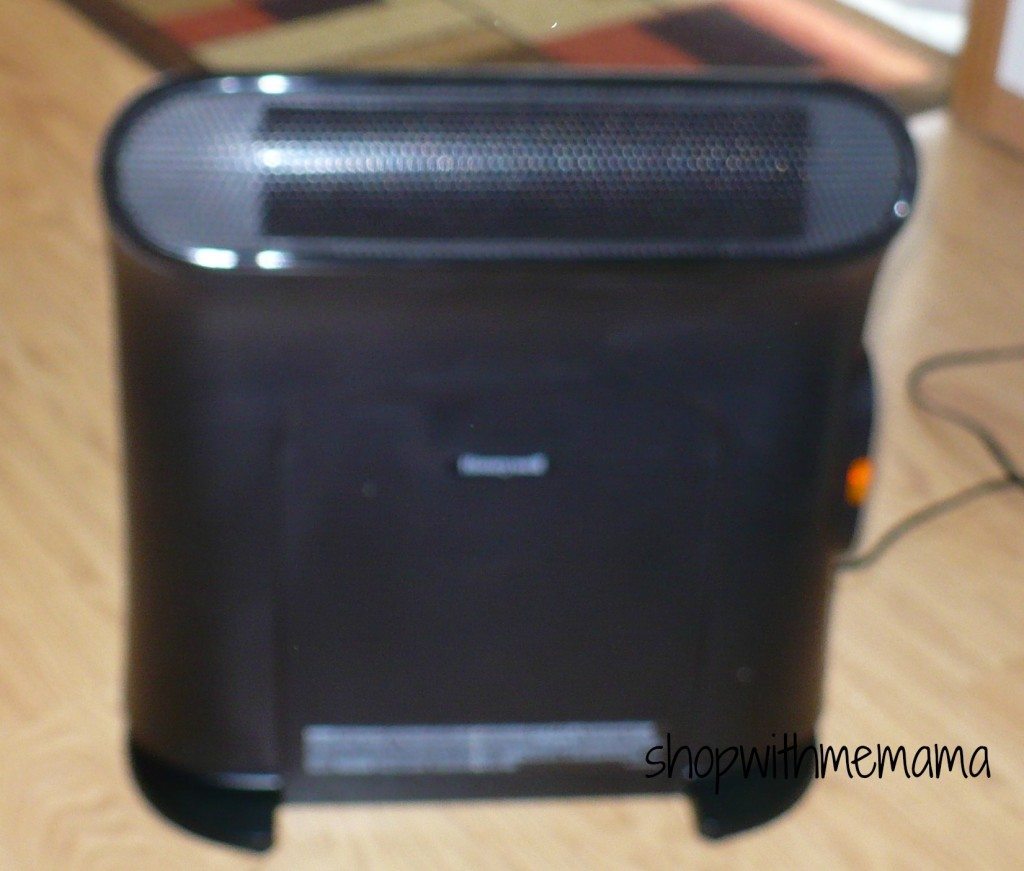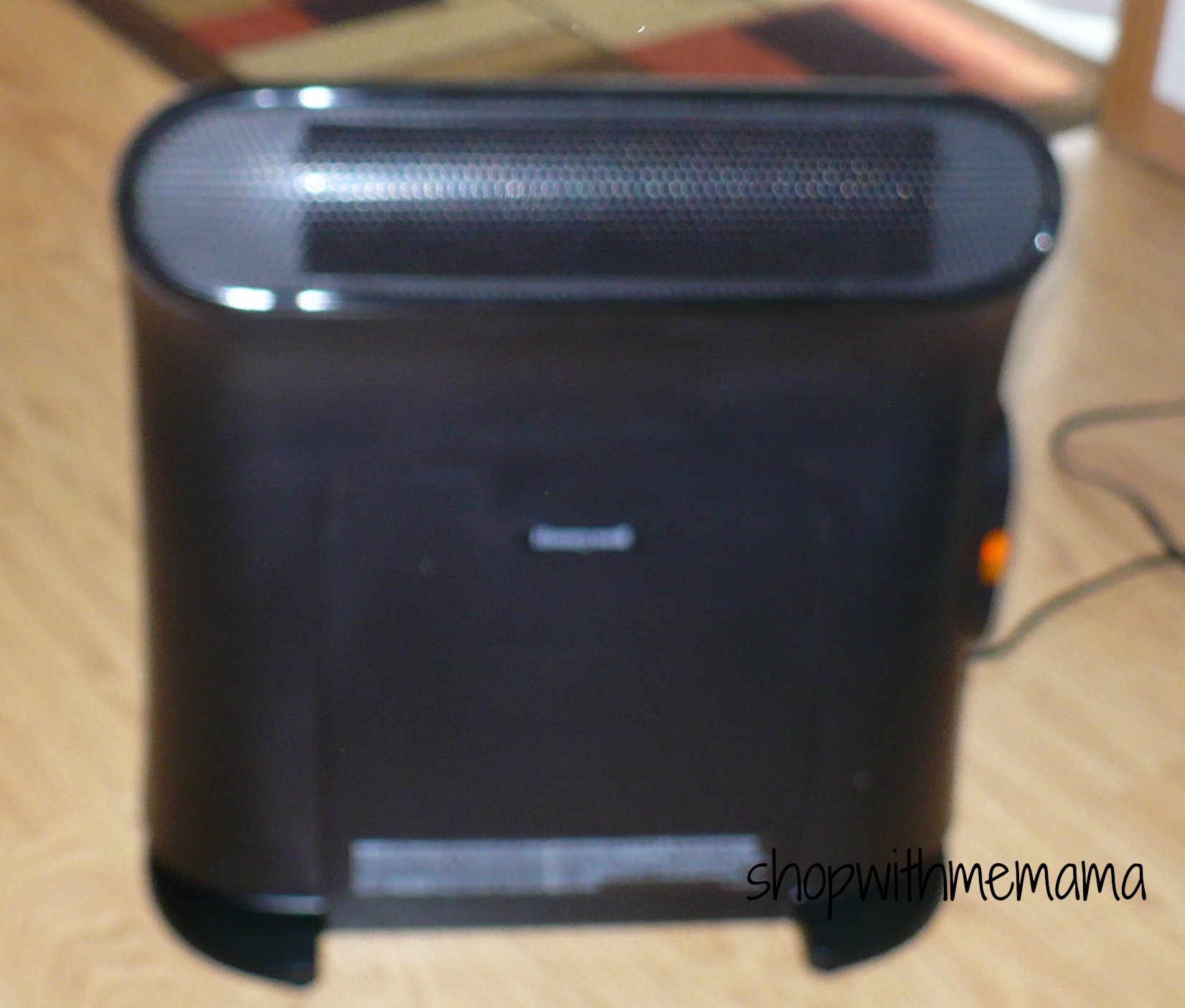 I received their really nice Honeywell EnergySmart Thermawave Ceramic Heater to check out. Since the heat in my home is really non exsistant in our living room, I need a good space heater to warm things up a bit. Especially when I have a new baby!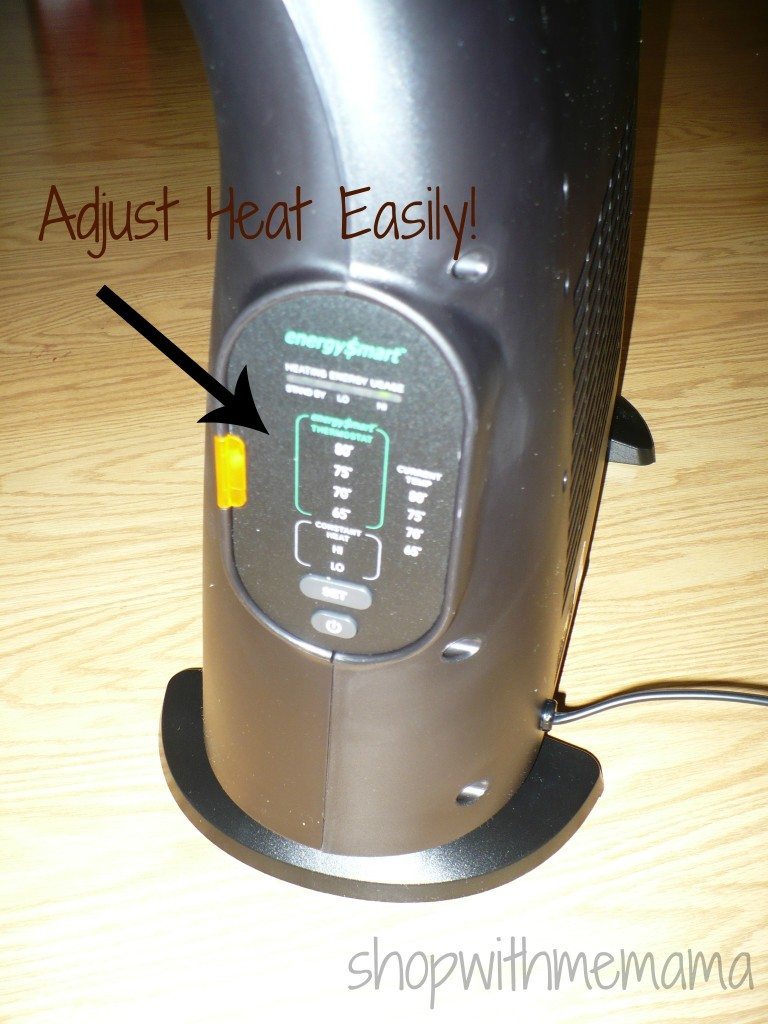 This heater does the job and then some. I love the sleek look of this heater and I also love that it is energy smart! You can adjust the temperatur on the side of the heater and it blows out warm/hot air instantly, making my living room super cozy on those colder days!
 Features:
Energy Smart Technology regulates power consumption, provides "just right" comfort, and New Energy Usage Gauge provides feeback of High, Low, or None energy usage.
New ThermaWave Design maximizes heat output for effective personal & whole room heating
Multiple heat settings & Cool Touch carrying handle
Ideal for Bedrooms and Living Rooms
Exceeds industry safety standards with tip over switch and overheat protection
I love that it is easy to carry around, from room to room, with the handy and comfy carrying handle. I love the size of this heater, it is perfect! I also love that when the temperature is reached, in the room you have it in, it shuts off. No worrying!
What's In Your Cozy Corner?
On average, 64% of women keep the house warmer in the winter, but this doesn't mean cranking the thermostat only to experience higher energy bills. Creating the perfect cozy corner can be simple: an extra blanket, a favorite pair of slippers, fleece pants or a comfy sweatshirt, an energy efficient portable heater for personal warmth and, of course, a good book. The makers of Honeywell Heaters asked women nationwide what book they're cozying up with this winter.
Top Ten Books Women Are Curling Up With!

You Can Win A Heater And A $50 Amazon Gift Card!!!
What book will you be curling up with this winter? Share what you'll be reading with friends on Facebook and Twitter with hash tag #CozyHoneywell. Go enter today!!!
Disclosure:
I was sent product to check out. All opinions are mine. This post contains an affiliate link.