*This is a partnered post. Opinions are my own.
When I was younger, I had mild asthma. When ever I would run at school during PE, I would come home so miserable and my chest really hurt. I hated it! Thankfully I outgrew it but it was uncomfortable and scary to me. I had an inhaler to help with the discomforts, but just thankful I outgrew it.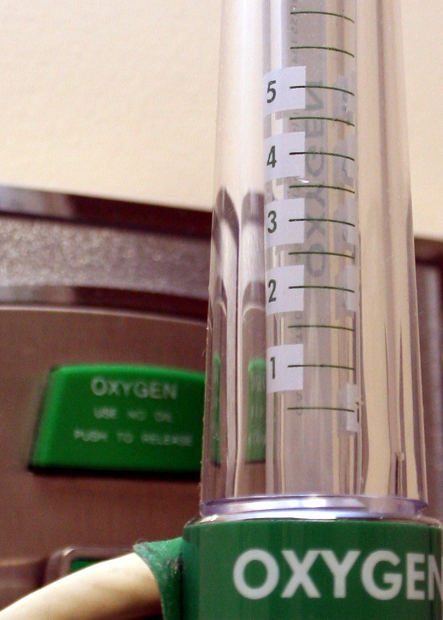 It is important to understand, recognize and control asthma symptoms in your children. Asthma affects nearly 7 million children in the United States and yet many parents are either misinformed or uneducated about the condition. I found an informative infographic to help you understand the symptoms better so you can help your child.
Do You Or Anyone You Know Suffer From Asthma? Pass This Post Onto Them! Please Share!