We have never used OnStar, nor do we know much about it. Well, I am sure that my hubby knows about OnStar, but I certainly don't. I have no clue what vehicles is OnStar available on and what is OnStar, exactly? What does it help you with? What Vehicles Is OnStar Available On?
Lots of questions, so few I could answer! So, I researched it and now I know a lot more than I did. That is why I wanted to share my findings with you all. In case some of you were clueless about OnStar like I was.
First of all, I was pleased to find out that OnStar is available on more than 30 GM vehicles and that every new GM vehicle includes a trial of the OnStar Guidance Plan! Reedman Toll Chevrolet (of Springfield, PA) has vehicles that include OnStar! Great to know.
OnStar helps make driving places a bit easier. Whether you need directions to a place you have never been or whether you are in a crash (God forbid!), OnStar can help make things easier for you. With help at your fingertips or directions at your fingertips, OnStar is so helpful. OnStar has a lot of great features including keeping you connected with in-vehicle Wi-Fi and Turn by Turn Navigation. OnStar has been around for 20 years and still going strong, helping people daily navigate around town or helping them in a dreadful crash.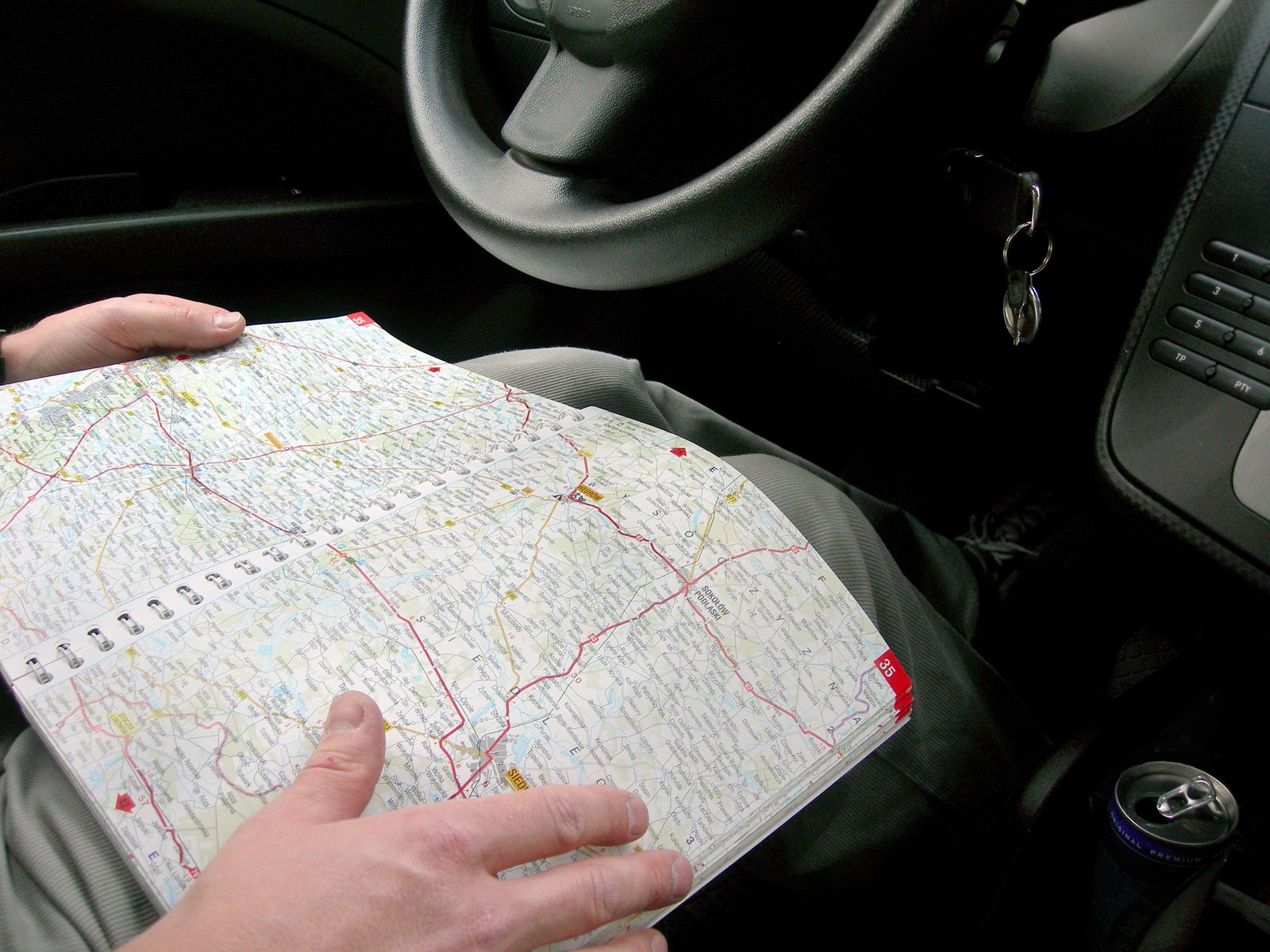 OnStar advisors are REAL people, there for you when you need them most. They are people just like you and me and they are so helpful and kind. SOS Emergency, OnStar has you covered. They will help with a push of a button! OnStar has connected with more than five million drivers who've needed auto emergency services. And with Automatic Crash Response, Crisis Assist, and 24-hour Roadside Assistance, you are never left alone or stranded. Getting you roadside assistance or an ambulance when you need it NOW.
Your vehicle was stolen! Those are horrible words to hear! OnStar is on top of that too! With OnStar Stolen Vehicle Assistance,  you'll be able to do a lot more. Theft Alarm Notification can inform you if your car alarm goes off, and Remote Ignition Block™ can remotely prevent a thief from restarting your vehicle. And with Stolen Vehicle Slowdown,® an OnStar Advisor can remotely slow your vehicle if the authorities feel it's safe to do so. Hearing about all of these wonderful benefits of OnStar really have me rethinking why on earth I haven't used them yet.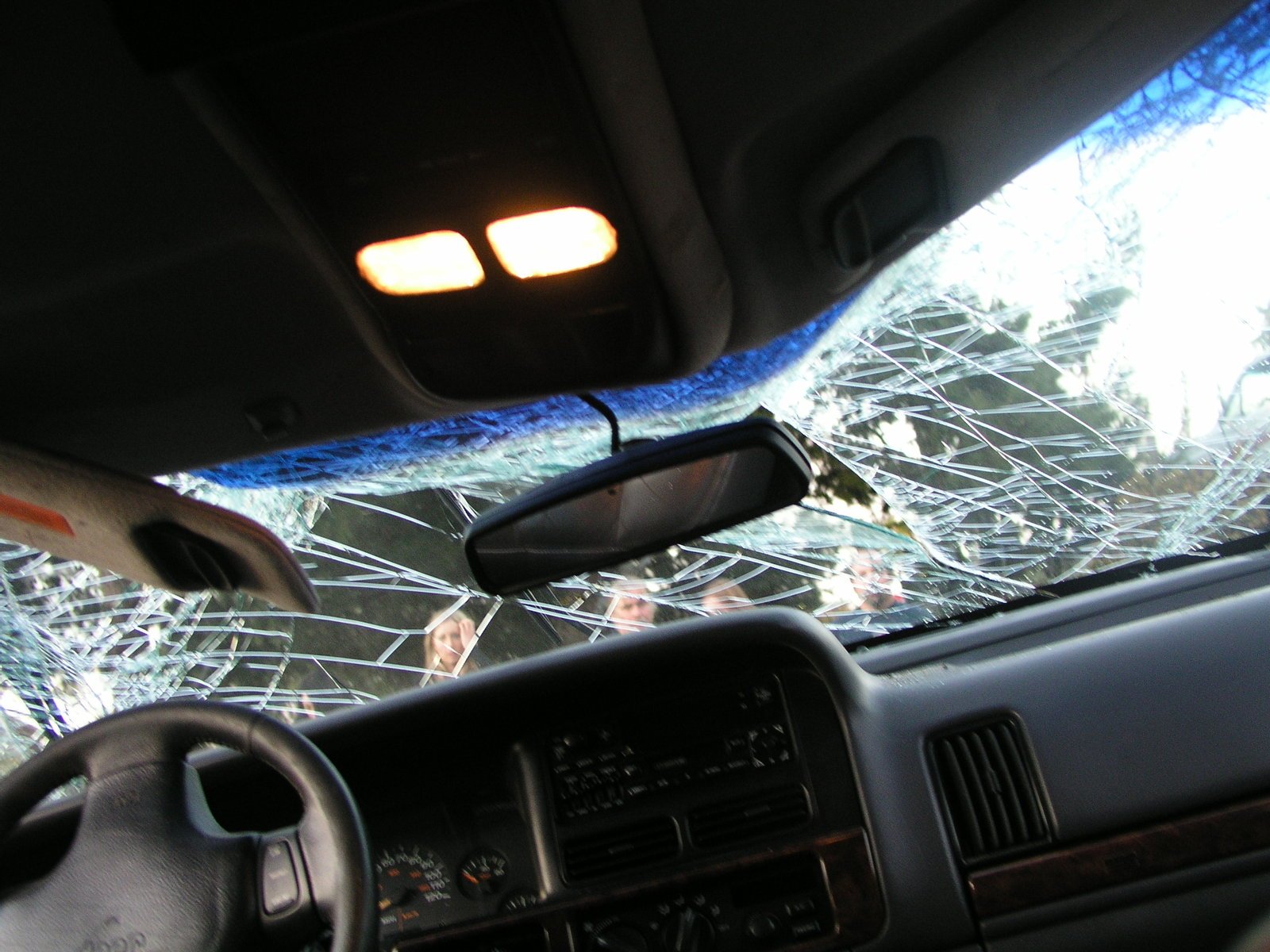 Managing your vehicle with OnStar is so helpful. Using Advanced Diagnostics is awesome. It can self-diagnose and predict potential issues of your vehicle so that you can find peace of mind on the road. If issues do arise OnStar can help you. Just push the OnStar button! Never worry about locking your keys in your car again. The Remote Access services are now featured on your myChevrolet, myBuick, myGMC or myCadillac mobile app, so you can be rest assured you are being taken care of. I love this!
Check out the selection of new and used vehicles at Reedman Toll Chevrolet of Springfield, to find vehicles that include OnStar. Are you an OnStar user? Anything you would like to add?