Are you a busy mama? Chances are you are… I know I am! With juggling my babies, cooking, cleaning the house, blogging, reviewing products and more, I simply do not have enough time in the day for much else, let alone chat with anyone on a phone! I NEED my hands to be FREE! That is why I am loving the VTech Phone Systems!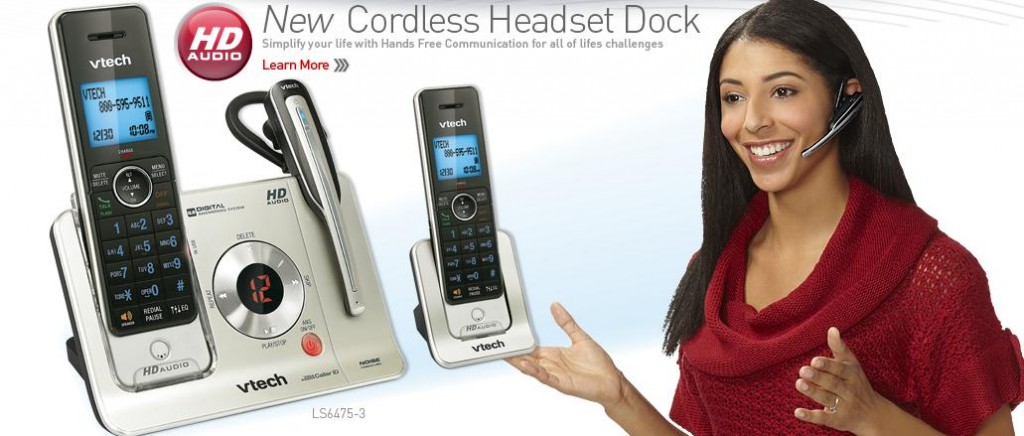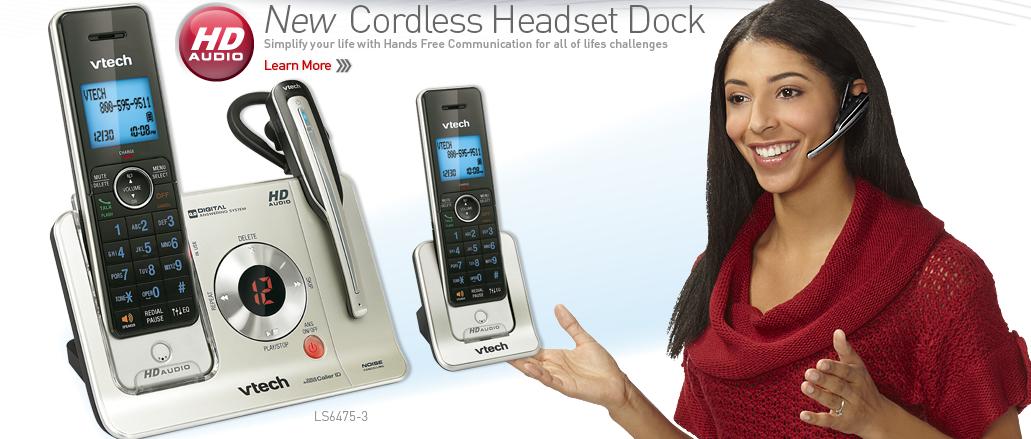 VTech Phone Systems for That Busy Mom!
I had the opportunity, thank God, to try out the VTech Phone Systems. Easy to set up and easy to start using. I only had to read the directions twice 🙂 Now, the first thing I noticed about the VTech LS6475-3 cordless headset phone system, was its sleekness. It is really a nice looking phone.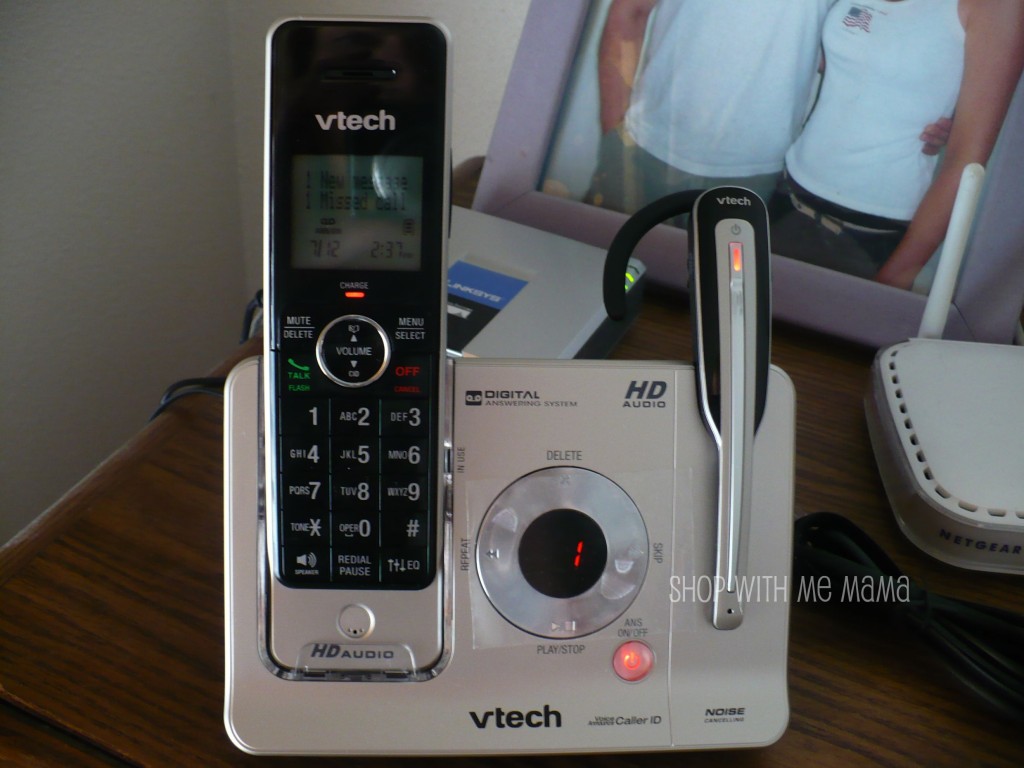 It is a two handset one headset system, with so many great features. The first time the phone rang, I kind of jumped when I heard my phone talking! It tells me WHO is calling and if the number is toll-free, wireless or whatever caller. I LOVE this feature.
With my other phone, I had to jump up and run to the phone just to see if I wanted to answer it 🙂 With this one, I don't have to do that. This is huge for me. Talk about just saving time right there!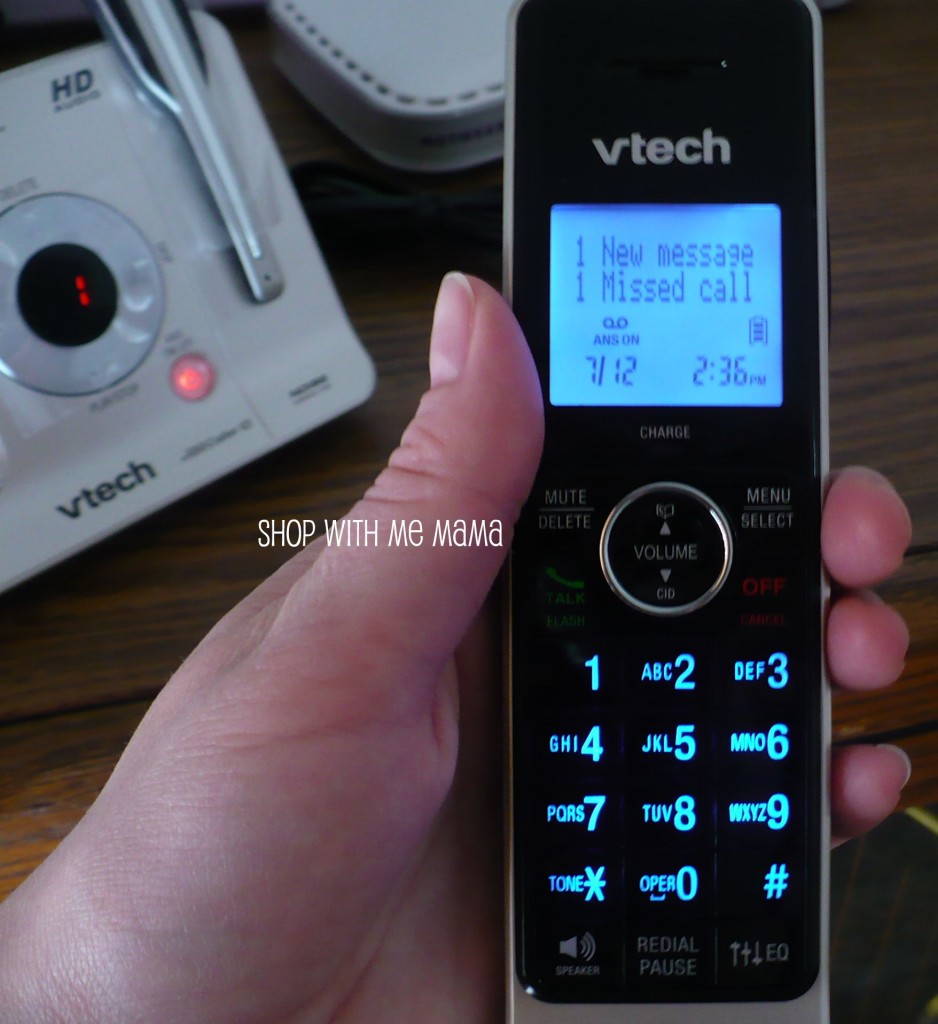 Let's say I have my hands totally full and I am expecting a phone call. This has happened NUMEROUS times. I can just grab the headset, hook it onto my ear, and when the phone rings I can push the little on a button on the front of the this, and start talking! Woot! Easy peasy! It is adjustable to your ear/mouth level too.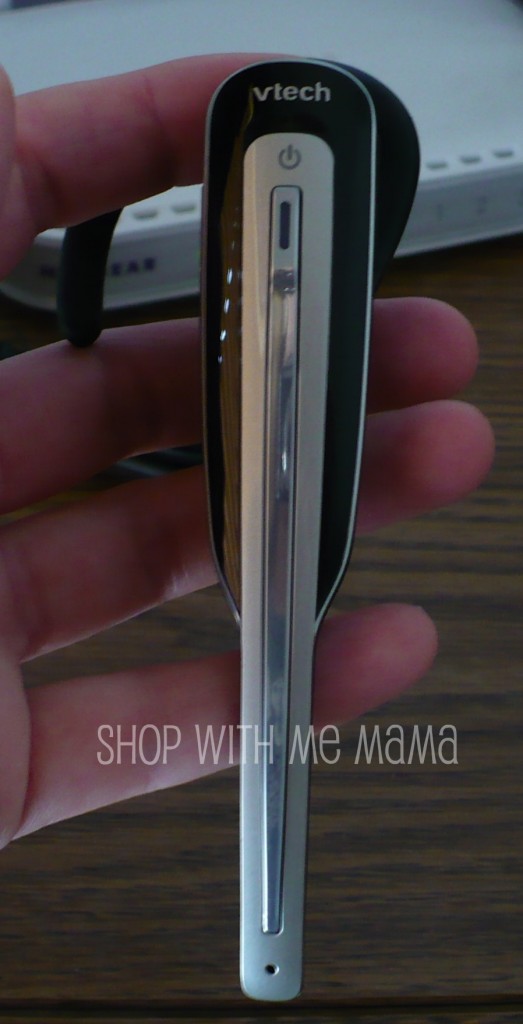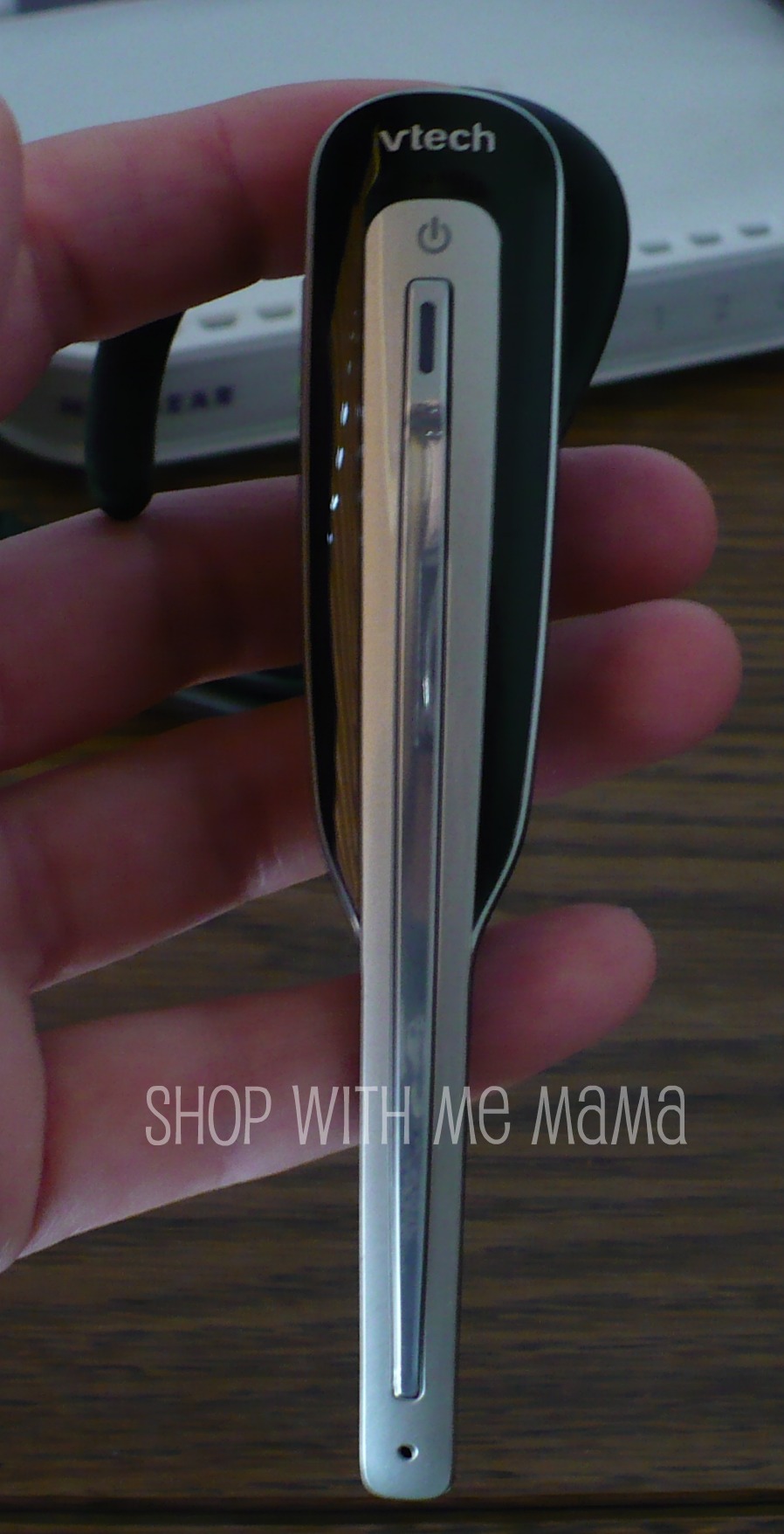 This unit requires only ONE phone jack, and since we DO only have ONE phone jack, this is a MUST for us!! We can still have the other phone set in a different room, but just one phone jack 🙂 Yay!
It also has HD audio, where you can choose which level fits your hearing needs. It has really good sound and is clear sounding, even when I talk to my hubby on his cell phone. The speakerphone comes in handy if you don't want to use the headset or hold the receiver in your hand.
This way the kids can talk too, especially if grandparents or Dad calls! And, this is expandable with up to 12 handsets and two headsets with only one phone jack – uses LS6405 accessory handsets and IS6100 cordless headsets.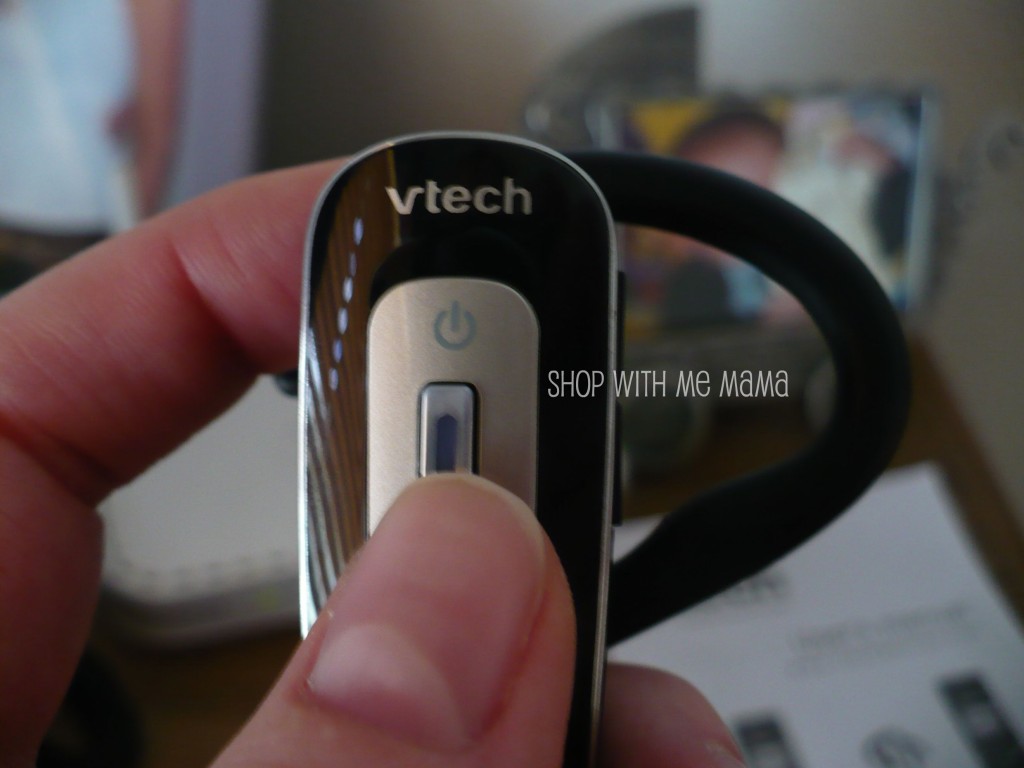 So, if you are a busy mama. constantly having your hands tied up with kids, household chores, cooking or whatever, but have to make or receive phone calls, you need to check this phone out. You already know you are supermom, but this phone can make you be one, even more so!
Carry on calls with friends and family, or school contacts using the system's built-in cordless headset, which will make your multitasking a snap! The quality and range of this phone are great, so feel free to move from room to room while carrying on a conversation! You can do it, after all, you are supermom, remember?
Buy It!
You can purchase the VTech Phone Systems for That Busy Mom online at http://www.vtechphones.com/vtechphones/ or Radioshack.com
Disclosure:
I was sent a VTech Phone System for review. These are my own honest opinions, thanks!