How do you let someone know you're thinking of them? Actions can often speak much louder than words. But it's only when those actions do speak that we know the effects. This is why, sometimes, notifying someone you're thinking of them can be much more powerful than giving them hundreds of compliments, praising everything they do, being so intimately connected that you rarely give them room to breathe.
This is something that most marriages learn, especially when the honeymoon period is over and now the true love of co-reliance, trust and working together begins (usually just before and beyond marriage).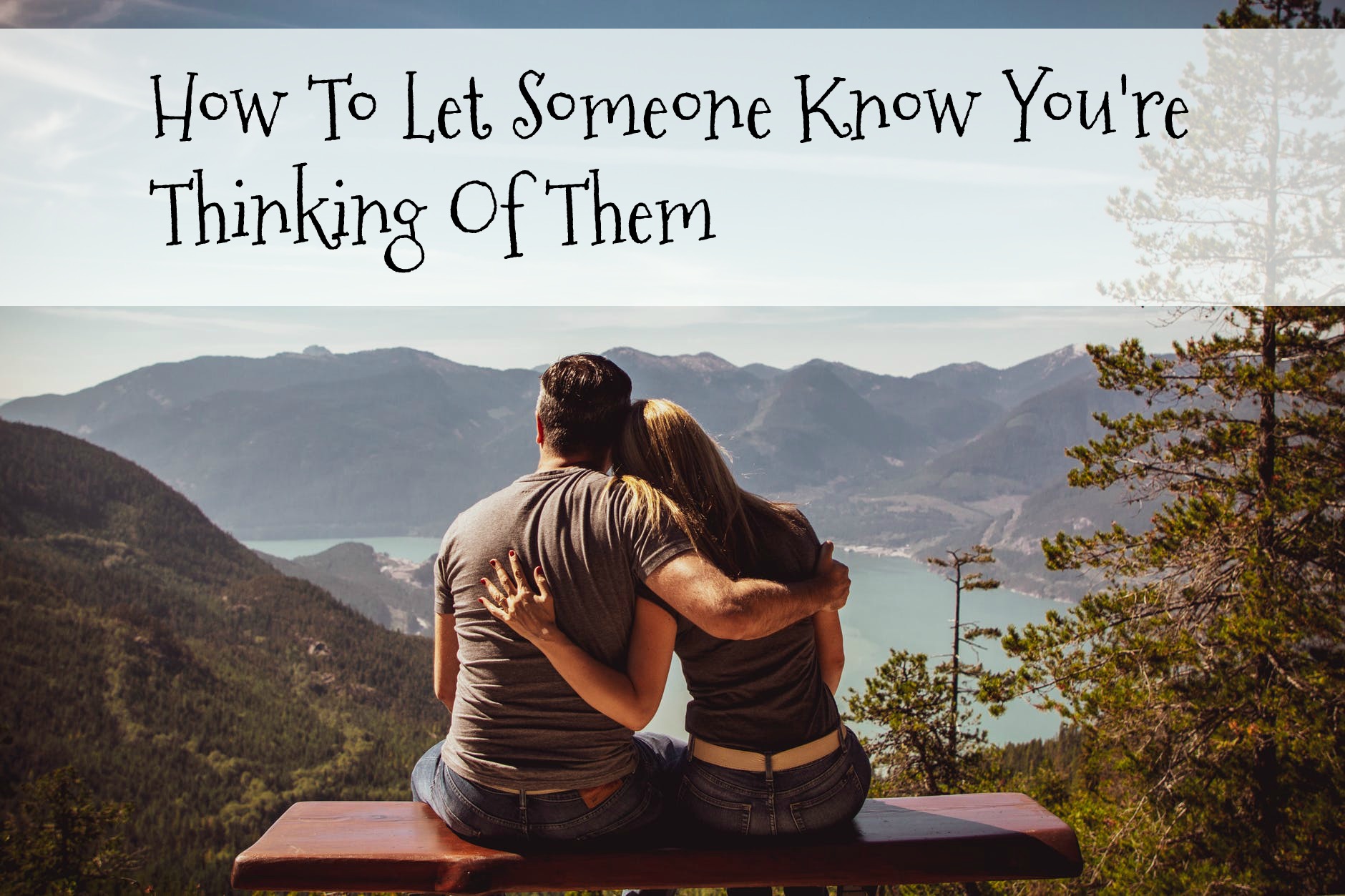 How To Let Someone Know You're Thinking Of Them
But letting someone know you're thinking of them can serve many purposes. It can show sympathy for someone going through a hard loss in the family. It can be to celebrate someone's recent graduation or promotion.
It could simply be to try and reconnect with someone you haven't spoken to for some time, due to becoming forcefully estranged. No matter why sometimes taking action can be much better than words when hoping to achieve this.
Let us consider why that may be – and how to go about it:
Order Flowers
Sometimes words can be enough, but they can be best coupled with a wonderful gift to improve their impact. Flowers falls into this category perfectly. There's no better way to tell someone you're thinking of them, be that in a sympathetic manner, a celebratory manner, a manner that wishes good health or even romantic interests.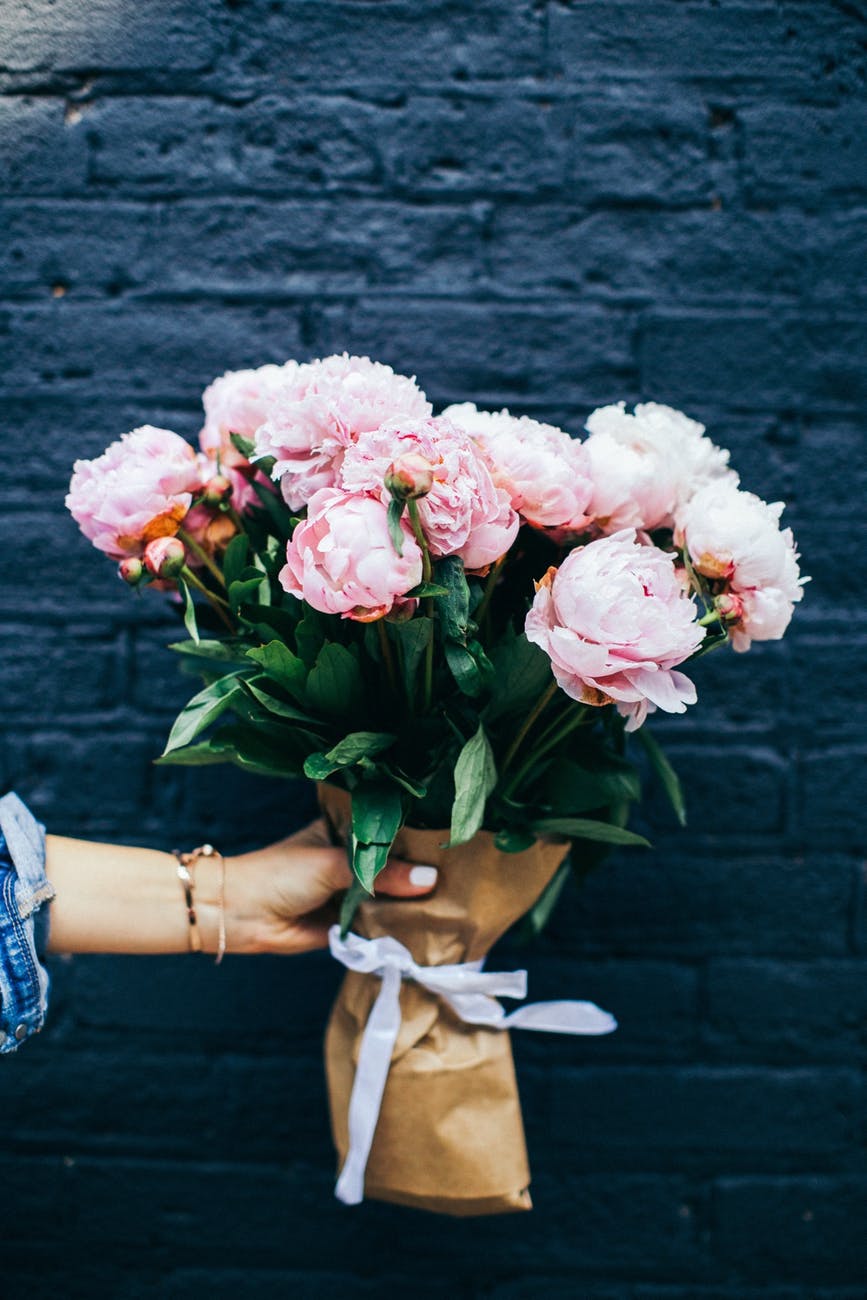 Flowers, well arranged, can speak thousands of different things, but all are accompanied with a sense of hope, of life, and of care in their aesthetic and arrangement. And not only that, but the process needed to order flowers online is so easy you needn't even think about it.
Finding a professional outfit to arrange the message you want through the real efforts of skilled florists can be the well-thought-out offering you might be in search of.
Call Them
A call is much more personable than a text. It shows you actually wish to hear them, and them you. It's much harder for words to be interpreted incorrectly through that.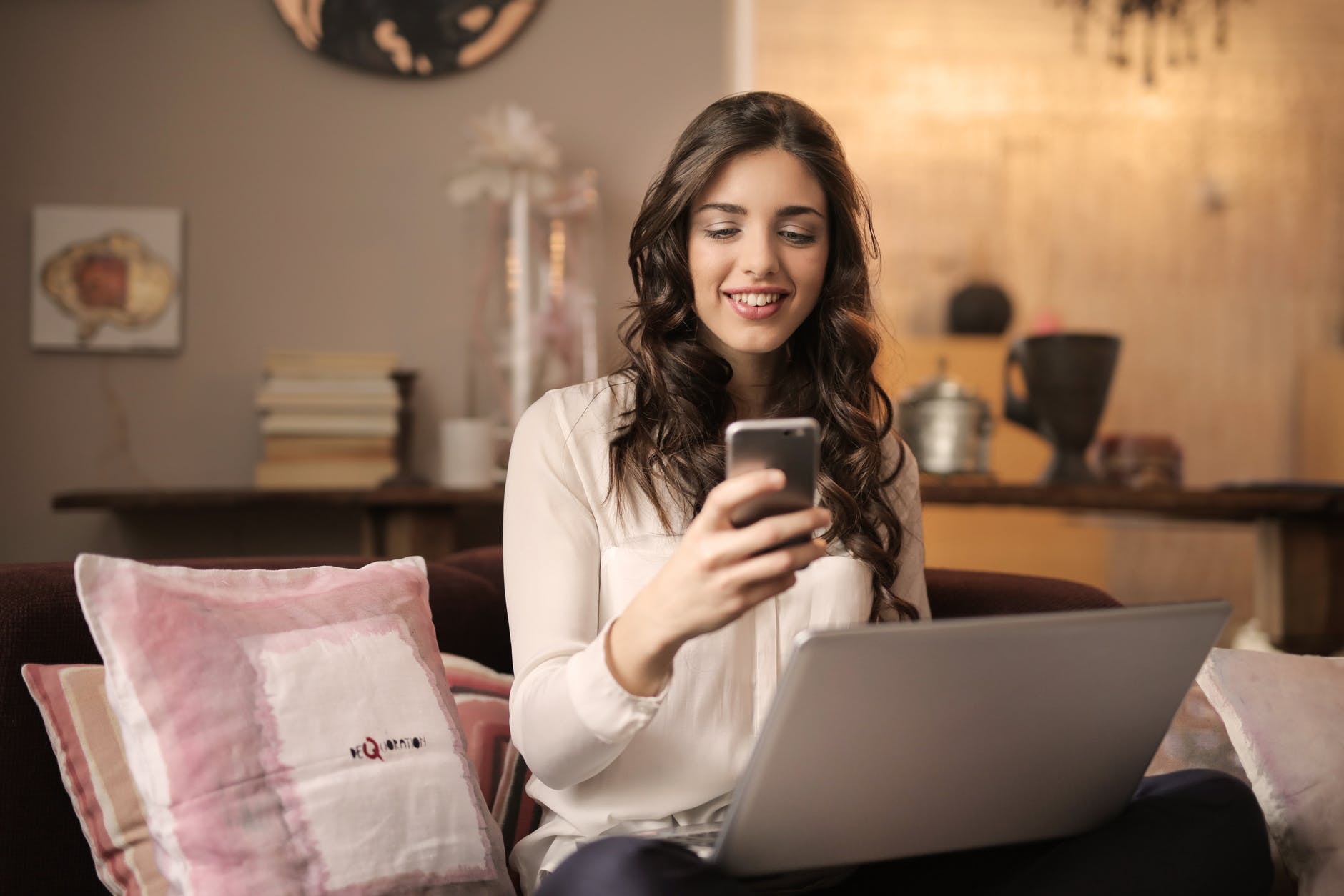 They can hear the inflections in your voice, and you theirs. Sometimes, simply the act of calling is enough. This is true even if your call is missed, or you might decide to leave a comforting voicemail. If you're not in the habit of calling, try it. It carries so much more substance than texting.
Social Media
You might be surprised at this next suggestion. It's very easy to think of social media as a bulwark against intimacy or forming real relationships, certainly not maintaining them. We think it's artificial, a waste of time, and bad for our mental health. But it's all in how you use it.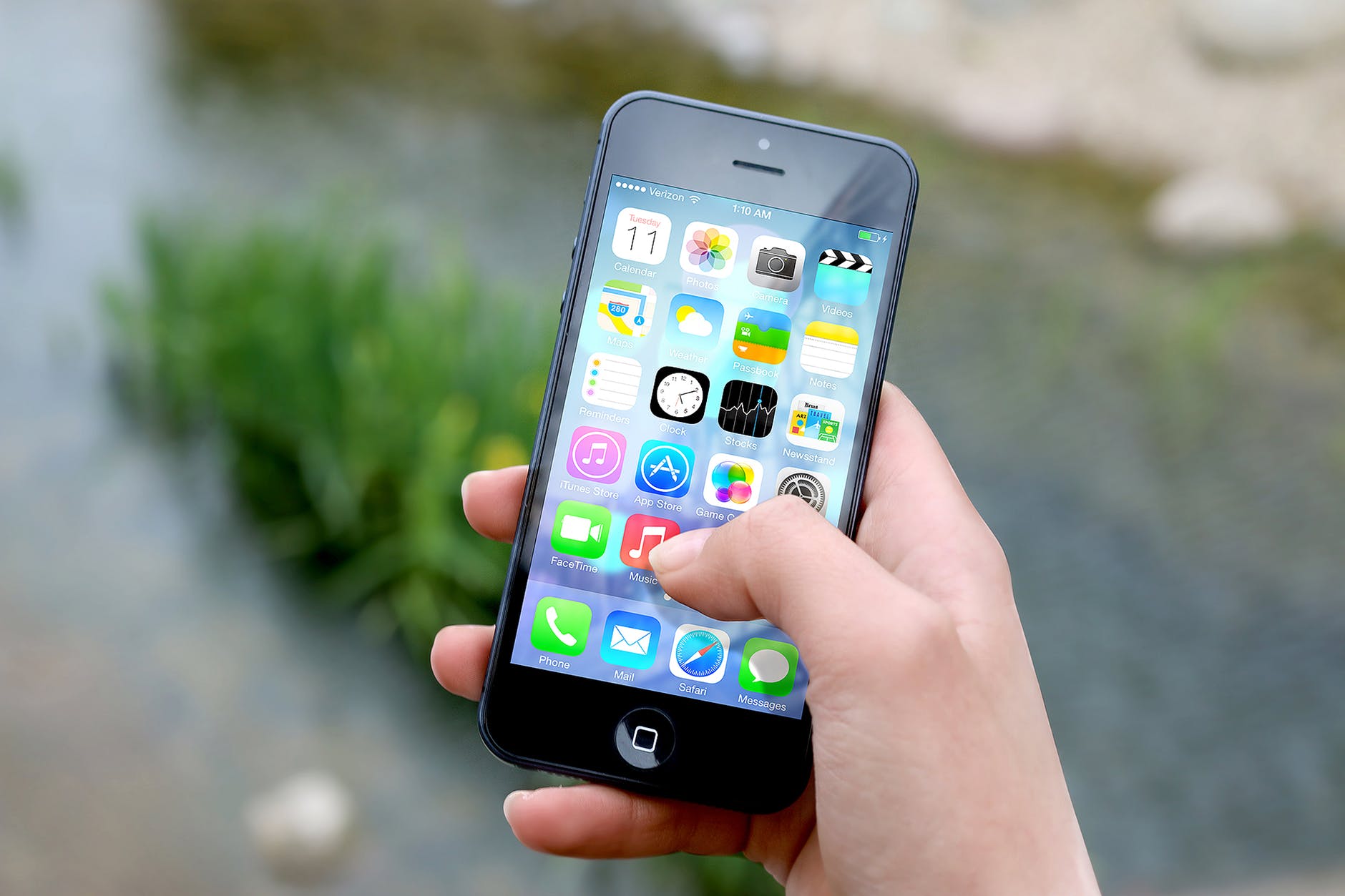 Social media can be great for those passive moments of letting someone know you care. Simply tagging someone in a post you think they would find funny can be a nice thing for them to receive. And sometimes, that's enough.
With this advice, we hope you're better able to let someone know you're thinking of them!