*Food received, opinions are my own.
When you are trying to lose weight, everything counts. From exercising, drinking enough water and making it a habit, to getting your sleep AND eating right. So much to take into consideration, but it doesn't have to be hard.
One way to keep it more simple is by having weight loss meals delivered to your home. When you don't have time (or the energy!) to cook healthy, that is where Personal Trainer Food comes into the picture.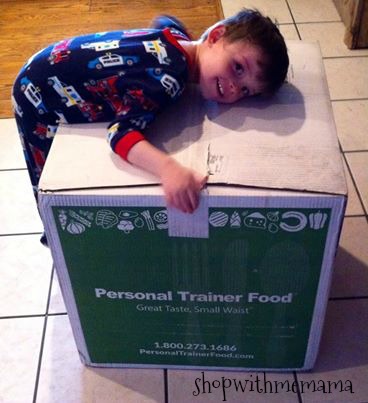 Nothing like having a hectic day, working out and then having to cook too! Personal Trainer Food is weight loss meals delivered to your home and I was surprised to see they are not only affordable, but the meals looked really good.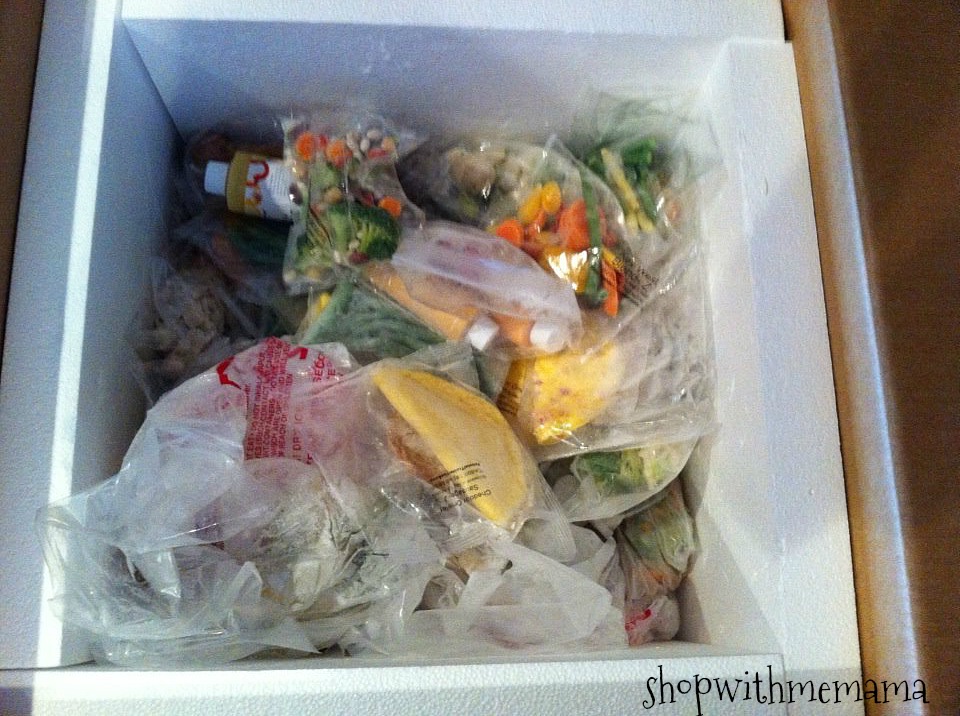 I received my shipment of Personal Trainer Food about 3 weeks ago. I received a month supply of their most popular foods. Everything from yummy veggies to chicken breasts. Everything I pulled from the box looked really yummy and I couldn't wait to get some of it in my tummy 🙂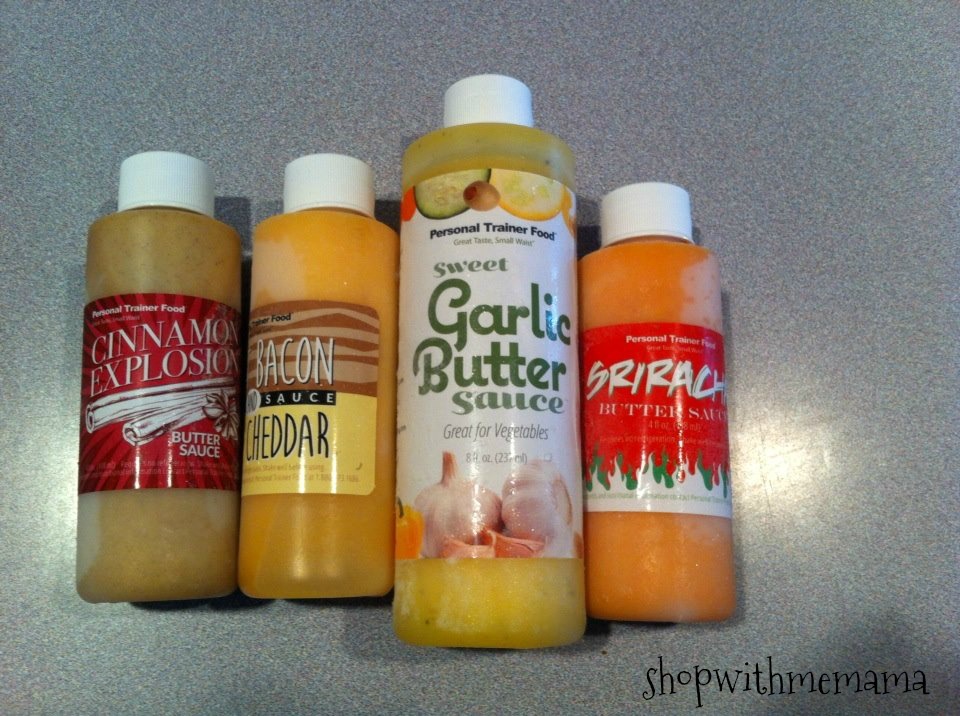 But first, the shipment I received came with not only the yummy food but some great sauces to put on my food. The sauces that were included were:
Cinnamon Explosion Butter Sauce
Garlic Butter Sauce
Sriracha Butter Sauce (My FAVORITE!)
Bacon And Cheddar Sauce
These sauces were all yummy but of course, my favorite was the Sriracha Butter Sauce, oh my goodness!!! Good on everything!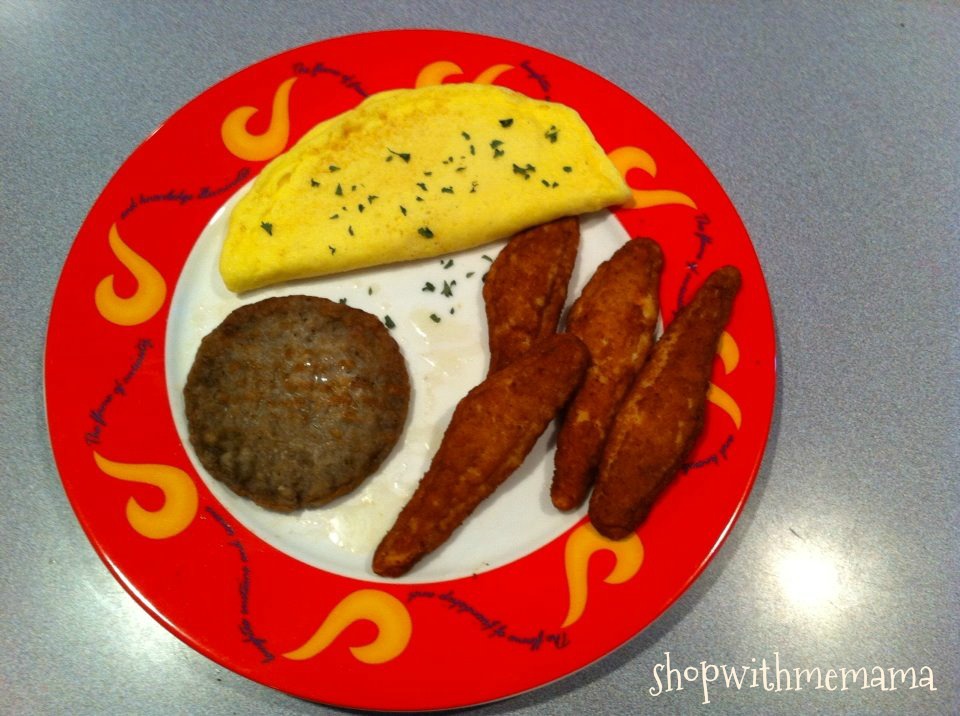 Some Food I Received:
Breakfast & Entrees:
Cheddar Omelet + Breakfast Sausage
Frittata Omelet + Breakfast Sausage
Gluten Free Breaded Chicken
Teriyaki Chicken
Angus Burger
Meatballs
Green Onion Sausage
Fajita Chicken for Salads
Rotisserie Chicken Breast
Savory Cheeseburger Stick
Breaded Chicken Patty
And More!
Vegetables:
Green Beans
California Blend
Caribbean Blend
Italian Blend
And More!
All of this food (and yes, I mean all of it), has been so fresh tasting and delicious. Nothing is gross tasting. In fact, I am so pleased with the way the Personal Trainer Food tastes, that I will be ordering a shipment soon.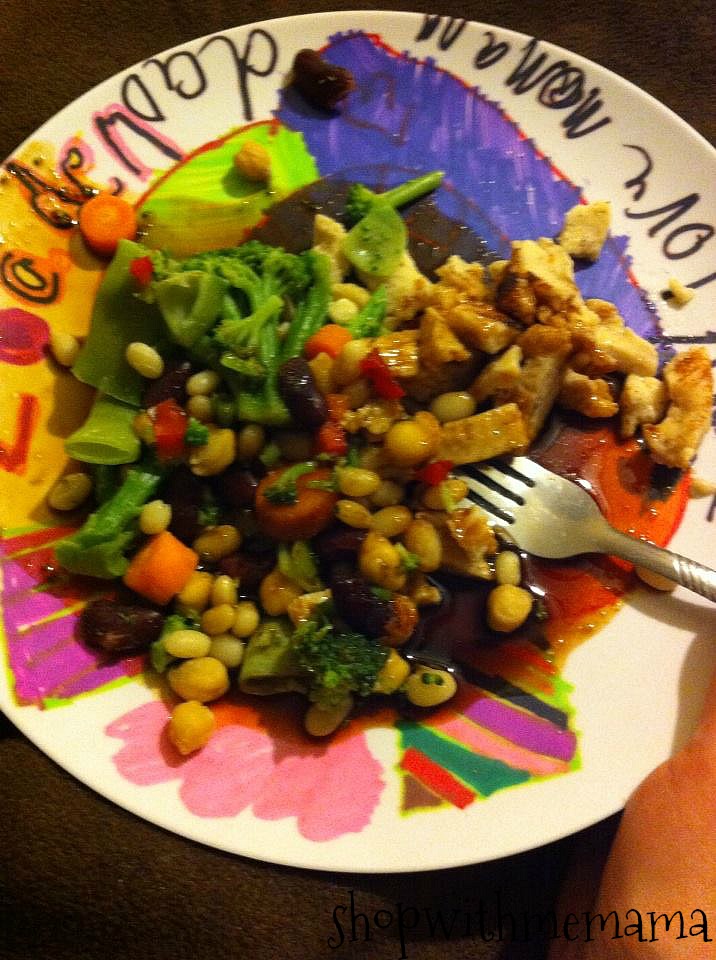 You can choose from over 75 restaurant quality menu items to create endless combinations of great tasting meals. With such a wide variety, you're guaranteed to never get bored!
About Personal Trainer Food
PTF is a diet delivery service providing pre-portioned, nutrient-packed frozen meals straight to your door! The food is protein-packed, filled with good carbs, healthy fats, and no fillers!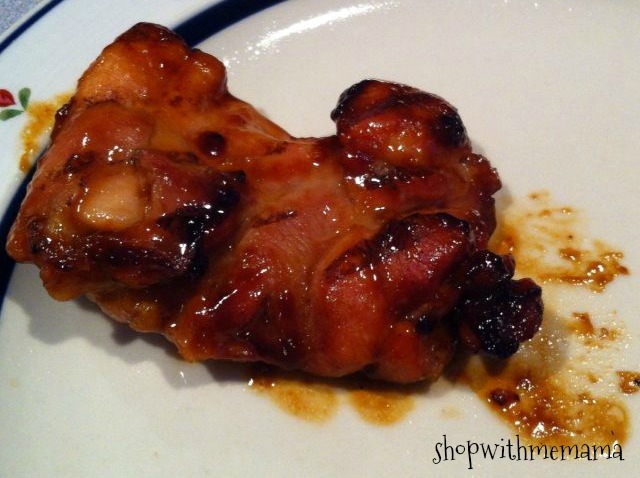 Get Your Order Of Personal Trainer Food!
Weight loss is 90% food, 10% exercise. We handle the 90%. Don't wait any longer to get the body you deserve. Personal Trainer Food gives you what you need to succeed. Choose your plan now!
Win!
One lucky person is going to win a Personal Trainer Food 2 week lunch and dinner plan! Yay!
Rules
The contest is open to US 18+. Giveaway will end on April 16, 2017, at 11:59 PM MT. The winner will have 48 hours to confirm their win after I email them, or a new winner will be chosen. I am not responsible for lost or stolen mail.