Maybe I ponder a bit too much, perhaps it is because I am with the kids all day long, every day with no car and cabin fever rapidly setting in as it pours rain outside? Meh, could be…
Anyways, I start thinking of things that maybe I could do, weird things, that would totally freak people out. What did I come up with? Well, let's see here…
1.) self levitating. It totally can be done, I saw it on t.v., so I researched it too! You can do this when you have friends over and everyone is watching a scary movie. They will love it!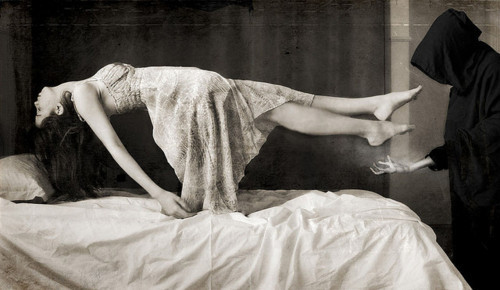 Click for Image Source
2.)Pretend that your possessed…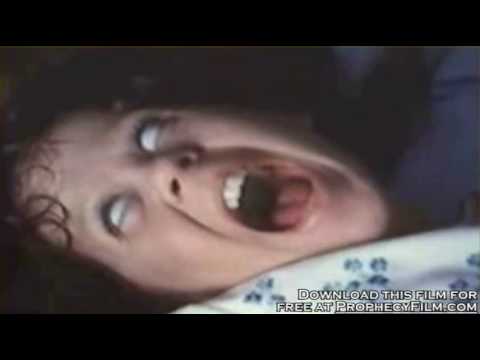 Click For Image Source
3.)Invite a friend over to stay the night, then tell her the last time you slept where she will be sleeping, you saw a ghost hovering over you, then tell her goodnight, turn off the light and close the door…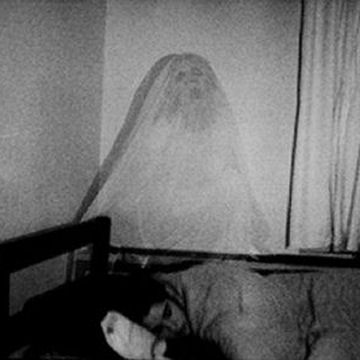 4.) Learn how to do the art of contortion, and show a handful of friends how you can do it, around dinner time!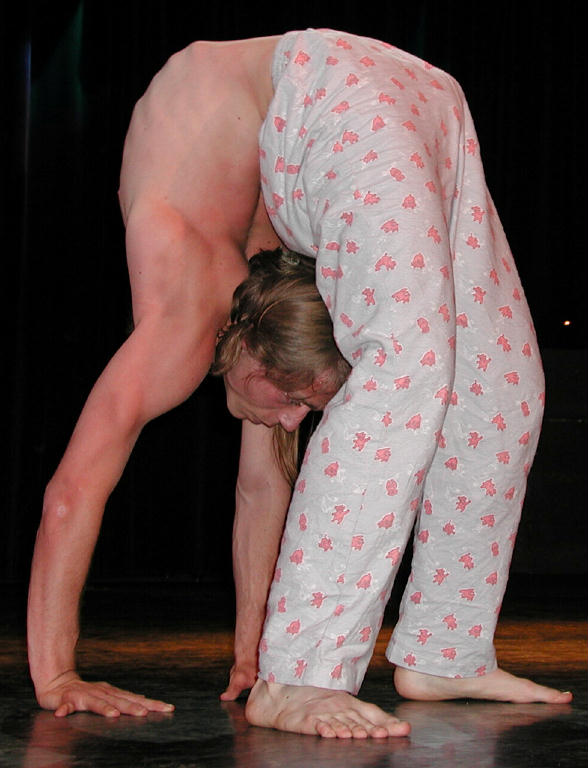 Image found on Google Images Search
If you do just one or all of these things, I am sure that people will be a bit freaked out by you!