Now, I have come across some pretty weird things in the past, but I think the ones I have listed here are pretty dang WEIRD! Check out the Weird Stuff I Found Online! GAH!
Weird Stuff I Found Online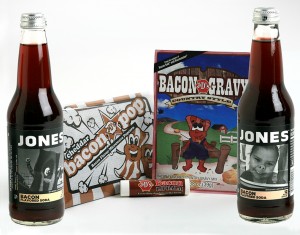 *Bacon Flavored Soda by Jones Soda (sorry to say this is now retired!)
Ummm… can I say GROSS!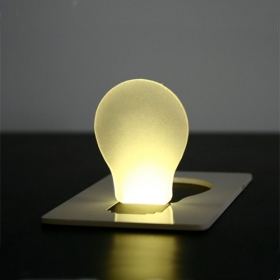 *Pocket Card Light: This is awesome!! I want one!
*A Pretty Girls saliva is for sell in Asia, in case anyone is interested. It is only going for $20….
*Fart Pads: yep, that is right.. a fart neutralizer, to eliminate smelly flatulence! Imagine that..
*Bull Semen is being used in a UK hair salon. It is supposed to be REALLY good for your hair.. I think I will pass..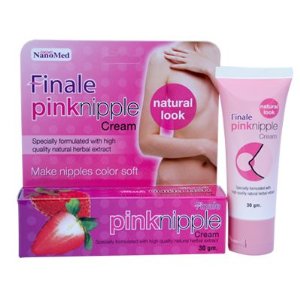 *PinkNipple Cream. I guess this lightens your nipple color if it is too dark.. it was available on Amazon.com, but is currently unavailable. I guess it was real popular??

*Erectile Health Monitor: Ya know, for monitoring your erection quality..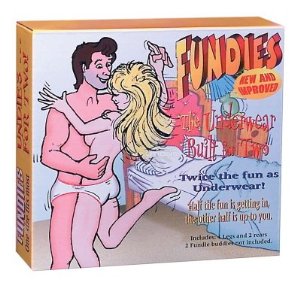 *Fundies! Valentine's Day IS coming you know, and the Fundies are well.. FUN! A pair of panties you AND your partner wear at the SAME time! Fundies Double Underwear
.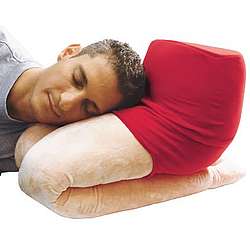 *Girlfriend Pillow.. If you are super lonely at night, while your girl is away, just purchase the Girlfriend Pillow!! It does not look awkward AT. ALL.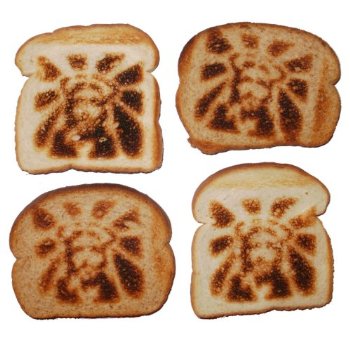 *The Jesus Toaster

! If you like toast and your religious, this is DEFINITELY for you! Find it on Amazon.com!!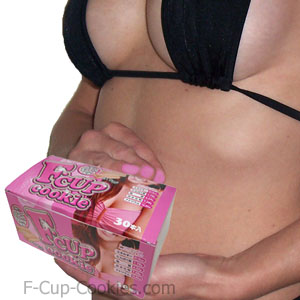 *F Cup Cookies! What larger breasts?? Just eat those cookies! That is all you have to do!!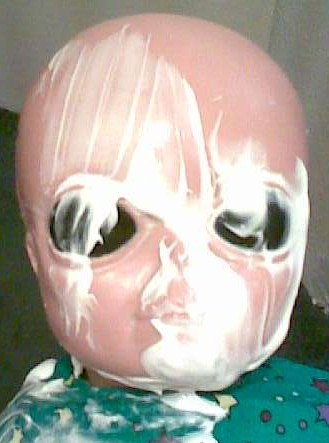 And here is one from my own personal collection, the alien baby doll…. don't worry, that is just lotion that my 3 year old put all over its face, because she told me she did not want to look at the dolly's face.
Did you enjoy the Weird Stuff I Found Online? Perhaps you own some? Let me know, I would love to know 🙂