Do you know that the skin is the largest organ in the body? As such, it means that it is living and breathing and need to be cared for, just like any of the other organs that you have in your body. In the modern-day that we live in, good-looking skin can help you to look younger and more vitalized too. We can all use some Life Hacks To Keep Your Skin Looking Healthy! Am I right?
Getting older is natural, and as we age our appearances change we can see changes that come to the way we look, especially with our skin. Of course, no one wants to look older than they really are, but there are things that you can do to help your skin look better without having to get under the knife, get botox, or go to extreme lengths.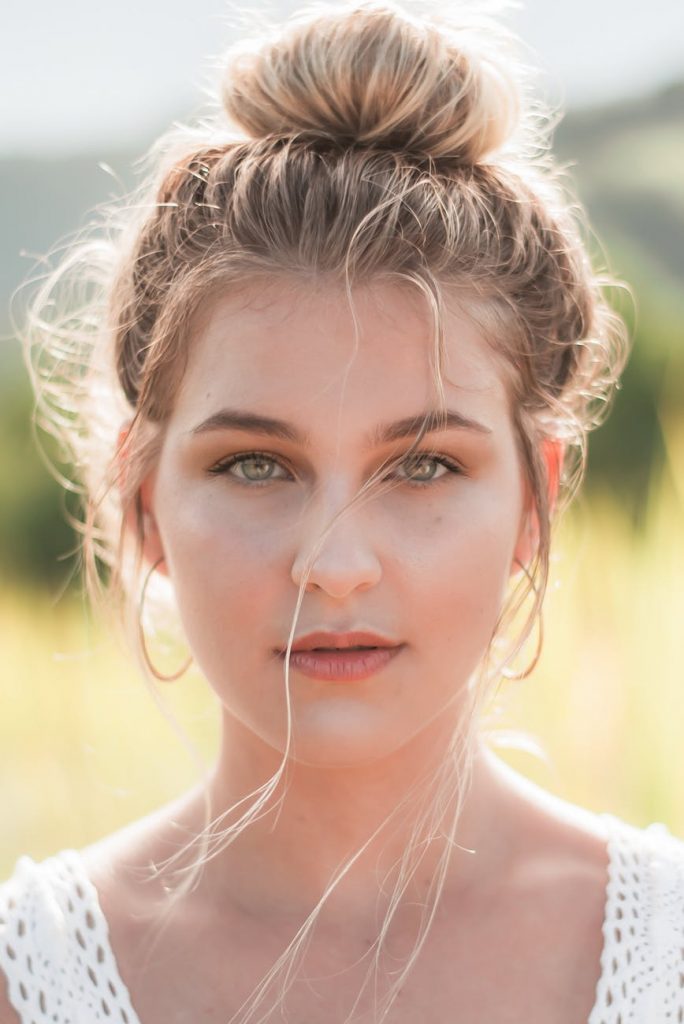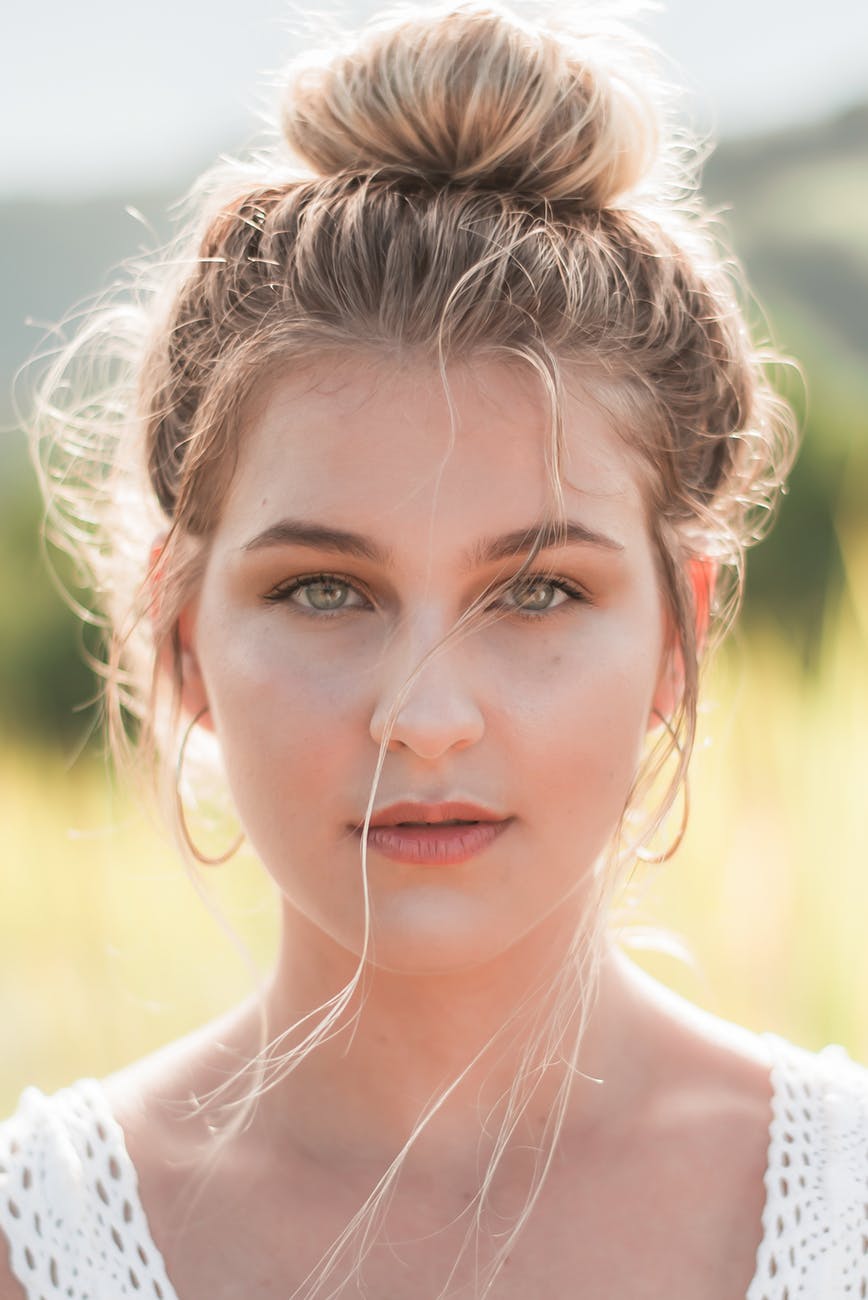 Life Hacks To Keep Your Skin Looking Healthy
Prevention is a much simpler thing to help you to keep your skin looking youthful. The good news is that there are many simple things that you can do and small habits that are going to help you to have some great-looking skin, no matter what your age. Is there anything else that you would add to the list?
Girl, Wash Your Face
Not only is it a great title for a book, but it is also some great life advice. Washing our faces regularly is going to help to clear our skin, remove dirt and dead skin, and generally stop us from breaking out and keep our skin looking healthy for as long as possible!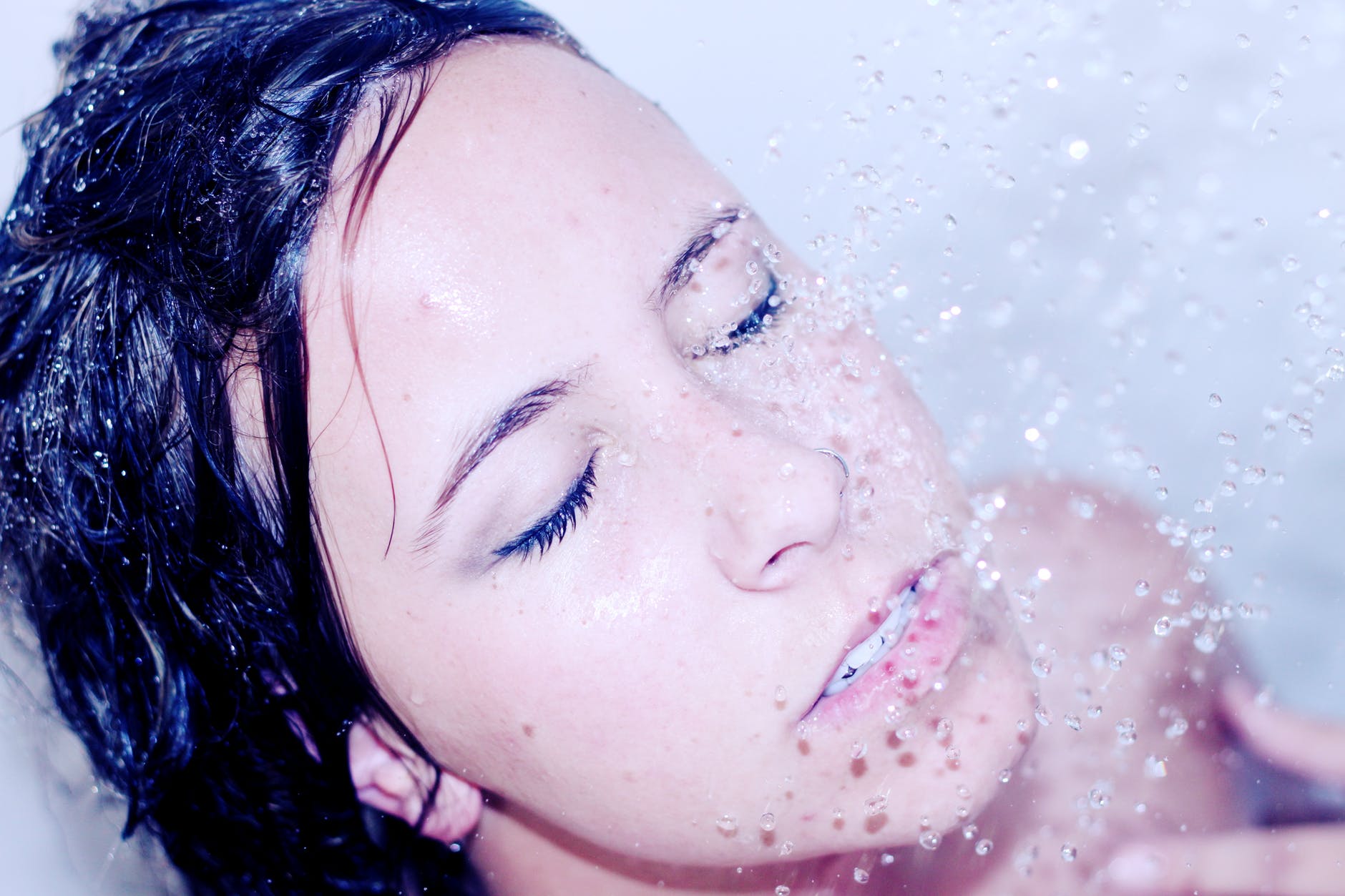 You don't want dirt to settle on your face, especially in any lines or wrinkles, and cause damage. Using a pretty mild cleanser when you wash your face is always a good idea as it can do more than water alone. Look for one that has a neutral PH and you should also be gentle with your skin too, and not rub it too hard when washing it.
Moisturize Daily
Hardly anybody does it all of the time, but applying a moisturizer can really help to keep your skin looking hydrated as it can boost collagen and elastin in your skin, which is what you want to fight aging. If your skin is a little on the oily side, then lookout for products that are oil-free for the best results for keeping your skin looking and feeling healthy.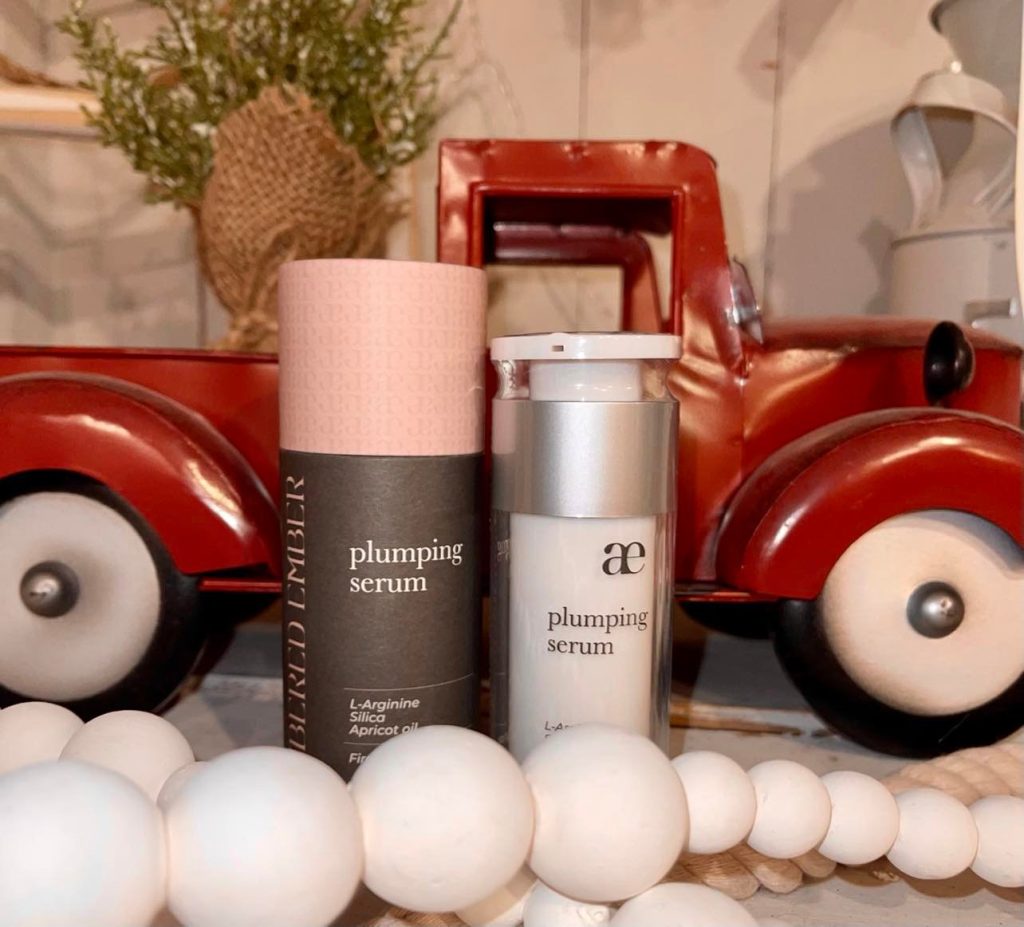 I really love the product Ambered Ember! They have an amazing plumping serum that I can't get enough of! This serum has been making my face and neck area feel great! It is a light serum that dissolves quickly into your skin. You don't need that much either because it goes a long way. I use this in the AM and PM every day.
If you are searching for a plumping serum for your face, this is it! This serum will help you achieve a fuller, more youthful appearance. This formula contains silica which helps to bind degenerating tissue layers that are associated with aging. It also has apricot oil which acts as a direct injection to hydrate your skin nicely. The L-Arginine also boosts circulation and amplifies the hydrating and firming properties of this serum leaving your skin SO soft and supple!
This serum helps to promote both immediate and long-term regenerative benefits, for a more radiant complexion. It's smooth to apply and non-greasy, making it perfect for everyday use. Plus, it's vegan-friendly! Yay!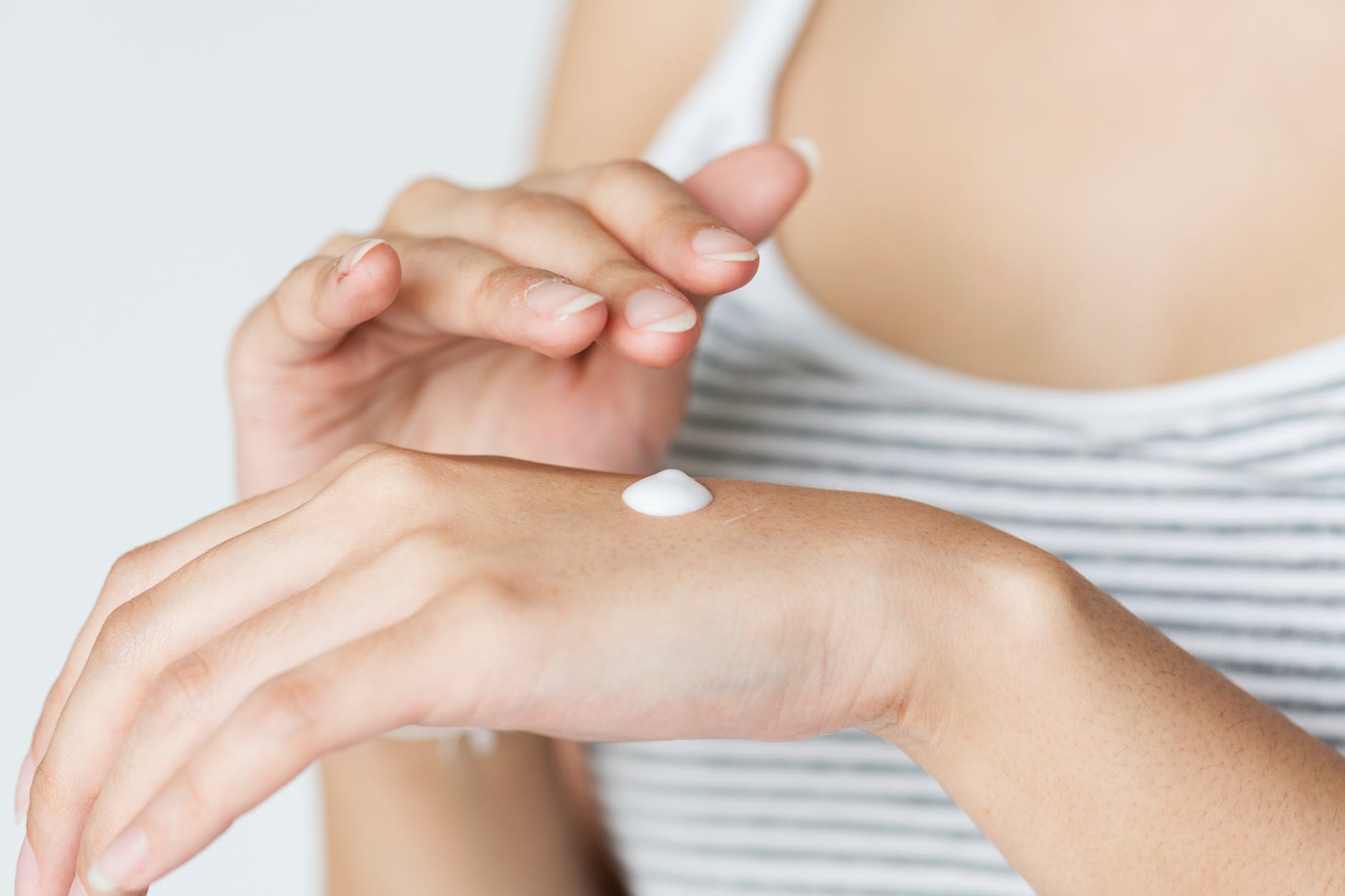 You could also consider running a humidifier in your room at night if you suffer from dry skin, as things like air conditioning can dry our skin out. Exfoliating your skin is also important as it can help to remove dead skin and debris that can settle on your skin. Still, be gentle, and maybe use a soft cloth, but doing it as part of your daily routine is going to be such a good thing.
Another way to add moisture to your skin is through products that contain hyaluronic acid in them. Hyaluronic acid has numerous functions in the body but one of them is that it is a super hydrator that can hold up to 1,000 times its own weight in water.
So as we age, our natural production of hyaluronic acid can slow down. So it is easy to see why many beauty products, especially for your face, contain it. This helps keep our skin looking healthy.
Limit Sun Exposure
When you are exposing yourself and your family to the UV rays from the sun, the collagen and elastin in your skin, the things that keep your skin firm, start to break down.
This can lead to wrinkles and have an overall aging effect on your body. So with that in mind, it is a really good idea to limit your exposure to the sun as much as possible; you can still get sunburn on a cloudy day!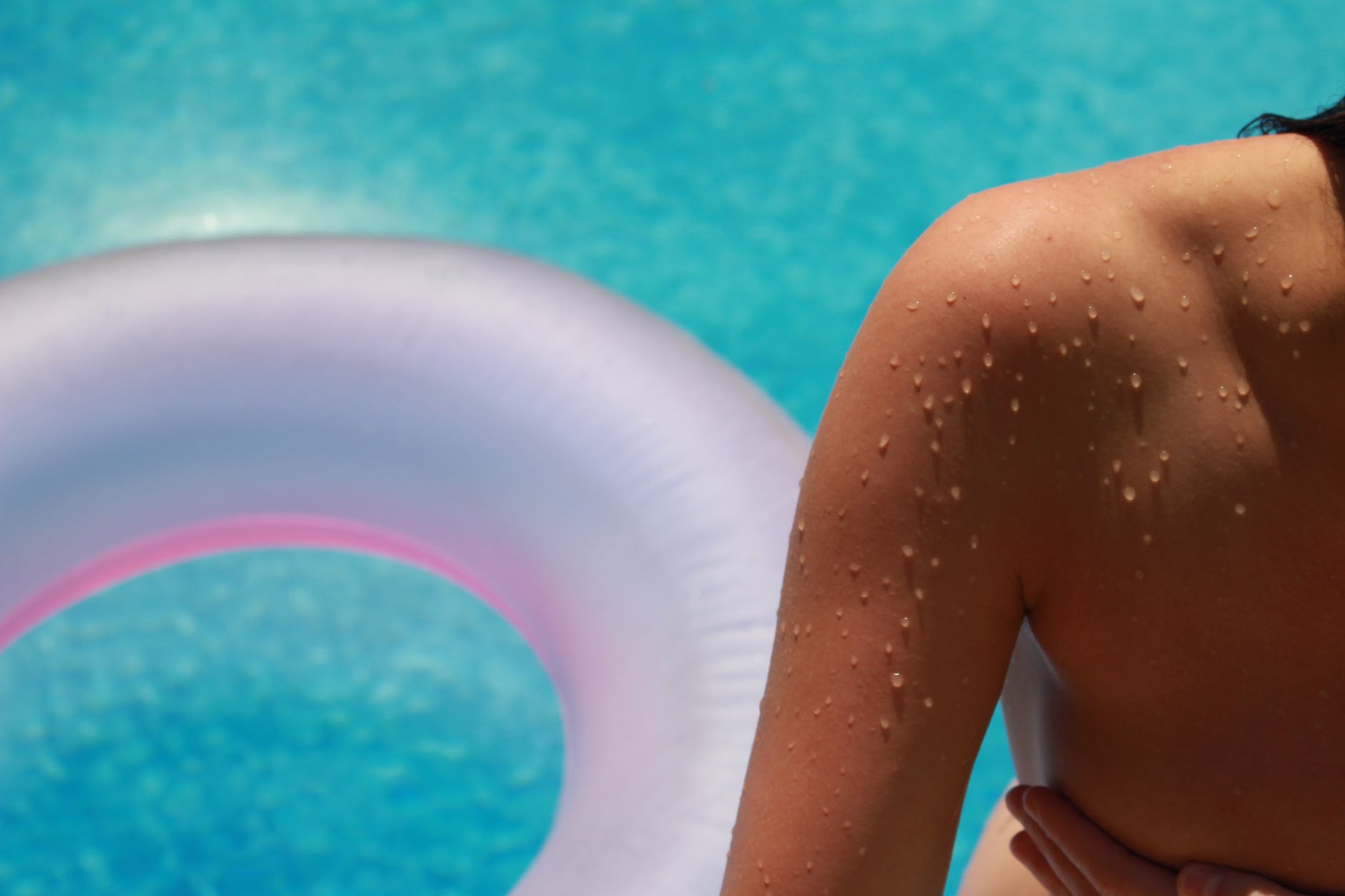 You should always wear sunscreen whenever you are going out and even put on a hat to protect yourself. Your skin will be thanking you when you are older for looking after it like this.
Eat Foods For Good Skin
A well-balanced diet can go a long way to helping your skin look healthy, as well as keeping your body healthy. It can delay the aging process and even help to strengthen the elasticity on your face as you are adding the right kinds of vitamins and minerals into your body that your skin needs.
The things to avoid are things that are high in fat and foods that are processed. Even things like processed carbohydrates can be bad for you, so stick to things that are whole grain. There is even this new product called Purtier Placenta which seems to be very interesting. Eating foods that are rich in vitamin C, much like citrus fruits, carrots, and kiwi is a good idea to help your skin.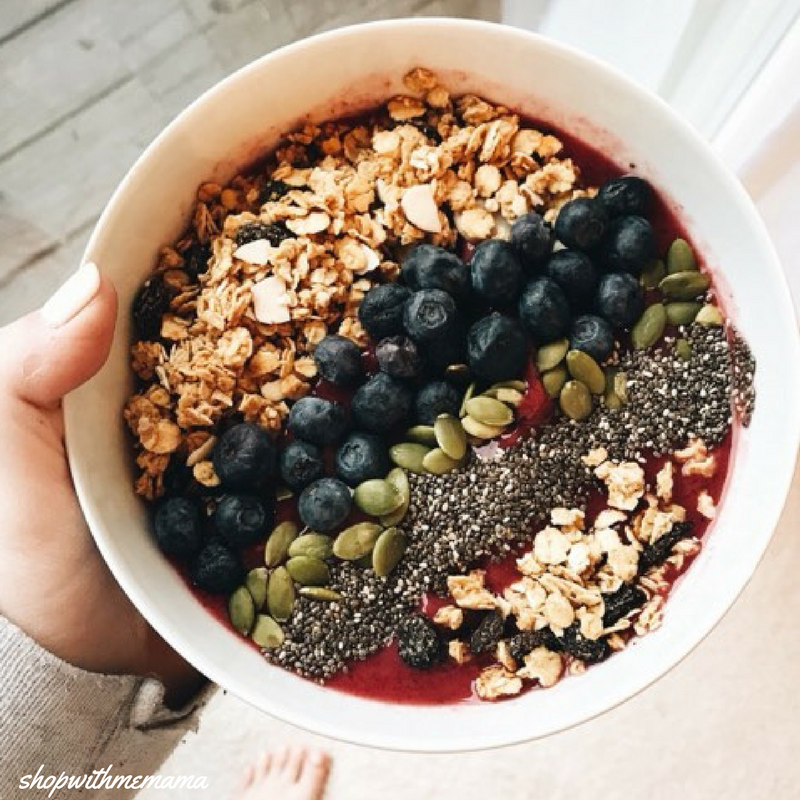 Vitamin A is another winner for good skin, and that can be found in things like yellow and orange fruits. Keep things balanced rather than eat too much of one thing and not enough of another, and it will make a big difference.
Manage Stress
Easier said than done, right? Having a lot of stress in your life can make your skin prone to quite a few problems. Every time you use your facial muscles to pull a face, especially one of distress or sadness, means that cells underneath your face form, and they can stop your face from bouncing back as it might have once done before.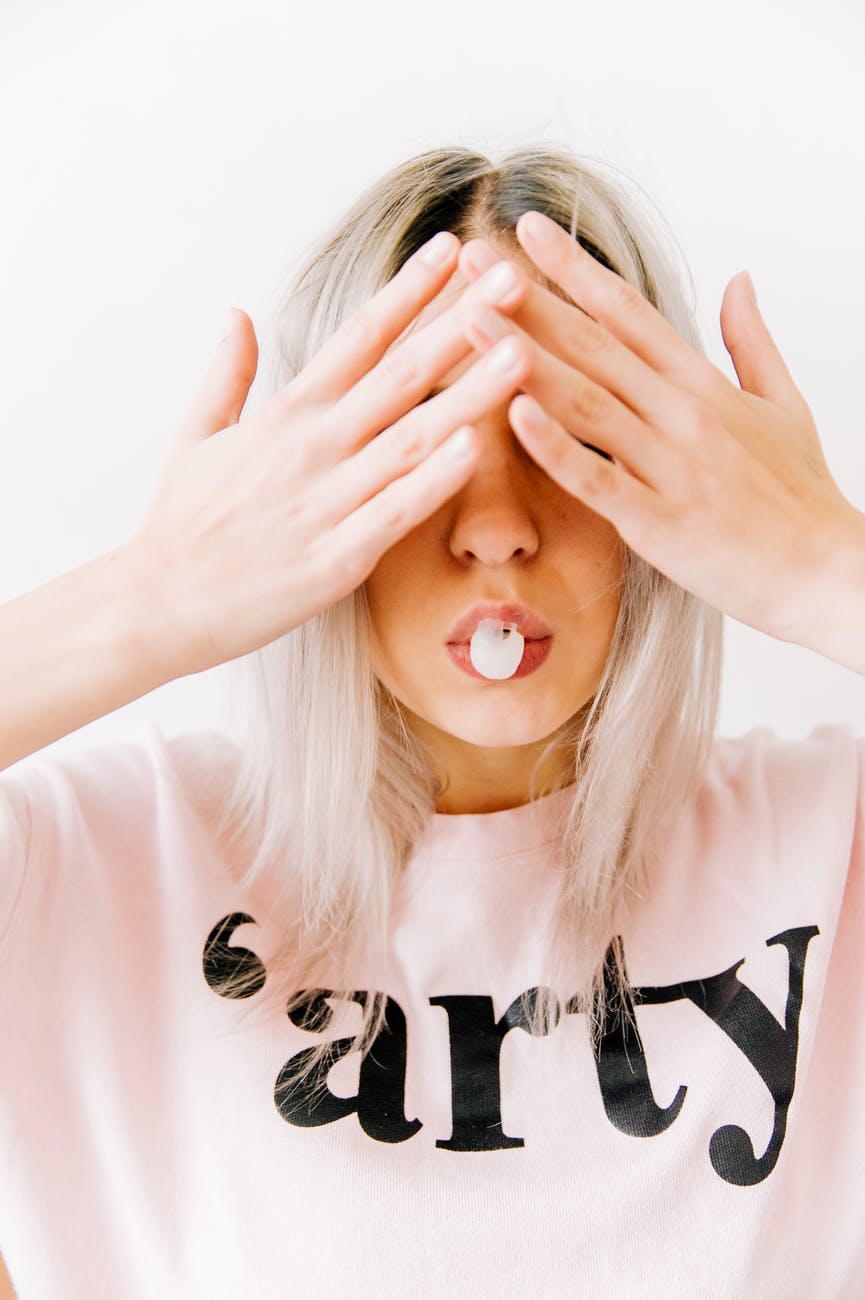 When your skin loses some of its elasticity, it becomes unable to fill these lines from the cells growing. So look for ways to deal with stress, because let's face it, it isn't going to be possible to eliminate it. But you can look for ways to cope better with stress, which will help you to make healthy lifestyle choices.
Keep Hydrated
When your skin is hydrated, it helps it to look much more firm and supple. Our bodies are made up of a lot of water, so by drinking enough water every day, you will make sure that your body stays healthy and looks good.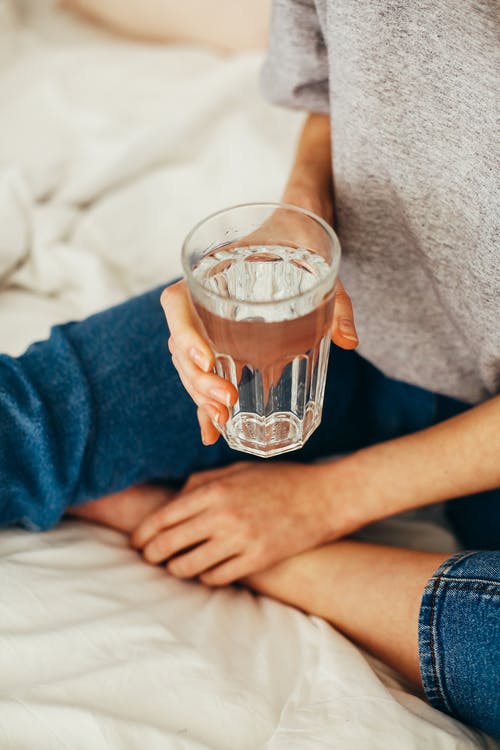 Try to aim for as much pure water as possible, as the sugars and artificial things in soda and even some juices can actually be pretty harmful to your body and your skin when you have a lot of them in your diet.
Do you have any tips you can add on how to help keep your Skin Looking Healthy? Please share them in the comments below! I can use all the tips I can find!
Win!
One lucky person is going to win a bottle of the Ambered Ember Plumping Serum! Yay!
Rules
The contest is open to US 18+. The giveaway will end on April 12, 2022, at 11:59 PM MT. The winner will have 48 hours to confirm their win after I email them, or a new winner will be chosen. I am not responsible for lost or stolen mail.