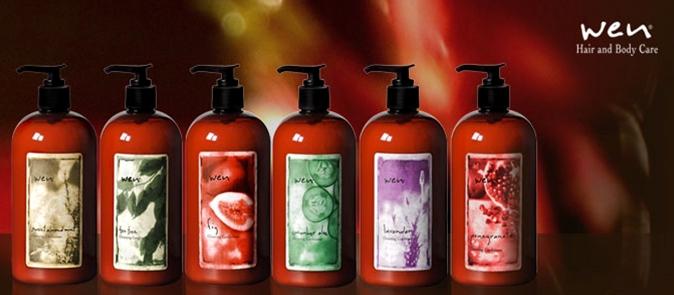 I have discovered a product recently, that transforms my super thick and dry hair into something way more manageable!! It is the WEN's Ginger Pumpkin Cleansing Conditioner!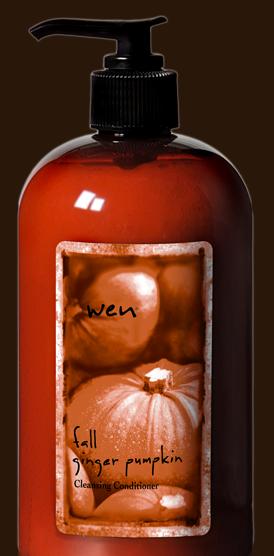 I so highlight my hair, a lot. So with all the highlighting I do, I need a product that will help my hair be soft, manageable and tame those frizzies! WEN's Ginger Pumpkin Cleansing Conditioner is great for this. The scent is amazing too! My hair smells like spices after I use it, yum 🙂 The WEN is a treat for your hair.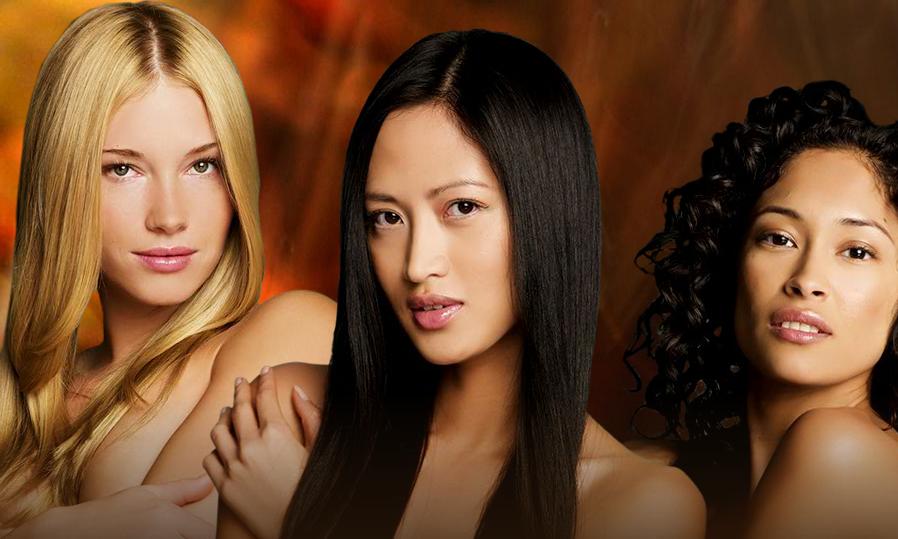 You see, Ginger Pumpkin replaces shampoos and conditioners, leave-in treatments and styling products!! This limited edition WEN cleansing conditioner replenishes, heals and soothes hair with aloe vera leaf juice, chamomile extract and sunflower seed oil, leaving your hair sooo soft and nice!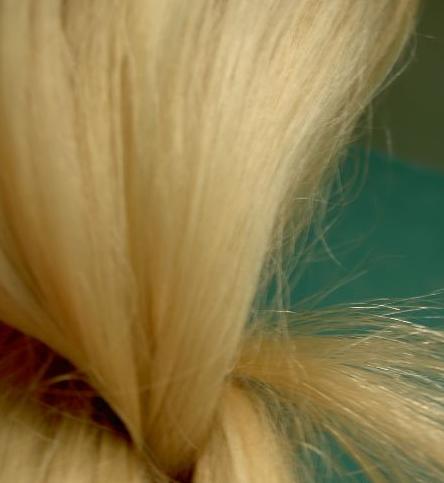 Within a few washes I did notice a significant change in the way my hair looked and felt. It was more manageable but mostly shiny and pretty. It conditions VERY well and is very thick. What I do is wash my hair with ONLY this, twice a week. I rinse it out and then apply a tiny amount to the lower half of my hair and leave it on and brush through it. This is perfect for thick hair! For thinner hair, I would use a tiny bit of it, you just have to determine what is best for your hair. To find out instructions on how to use this product, you can visit their site! And take a look at all the fab tips they have!!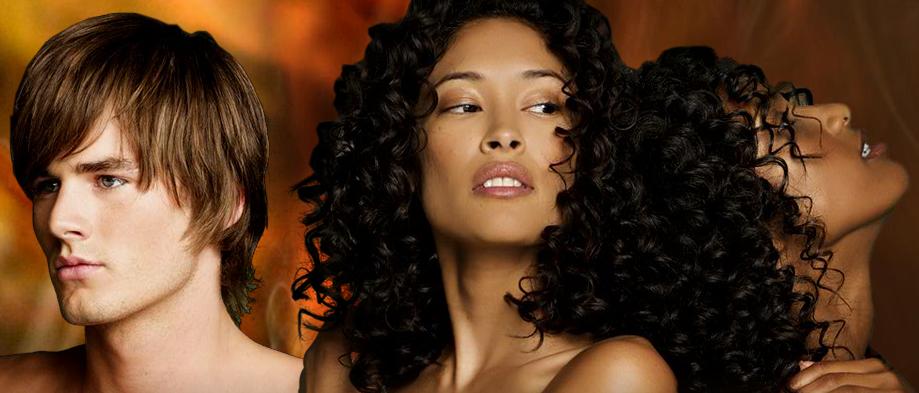 Since receiving this, I am a new-found fan! I truly love this stuff and will buy more WEN I run out 🙂
Buy
You can purchase WEN Ginger Pumpkin Cleansing Conditioner online at http://www.chazdean.com/default.aspx It retails for $32 in a 16oz. size bottle.
Disclosure:
I received the product to review. These are my own honest opinions, thanks!
Have You Tried This Before?