Houston, Texas. Oh, my! What is there NOT to like about Houston, Texas?? I have been there ONE time but it is a very memorable time in my life! That city is jumping and there is A LOT of things to see and do!!!
If you jump in your new car and decide to go on a road trip to downtown Houston Texas, I have some ideas for you! What to do in downtown Houston Texas???
What To Do In Downtown Houston Texas?
What should you do first?? Good question! If you are adventurous, I totally recommend the Houston Haunted Bar Tour! Oh, my word! I absolutely LOVE anything that has to do with ghosts! I am crazy like that! I love hearing a good horror story and if it is true?? You have won my heart over!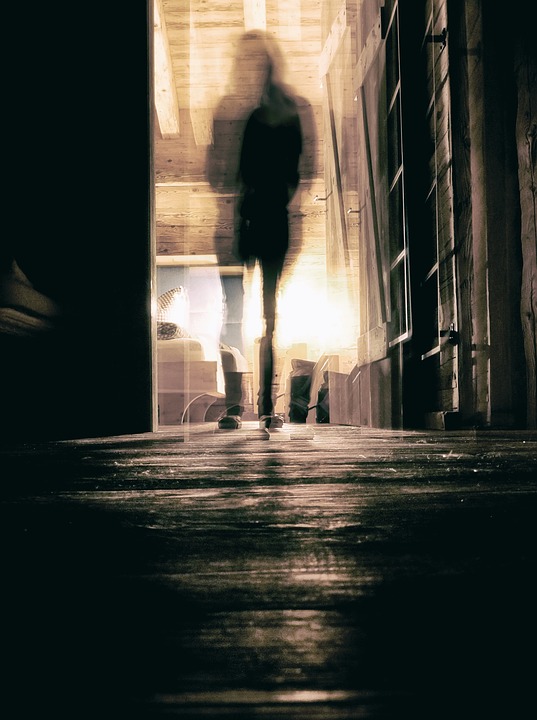 On this fun haunted tour, you hear spooky stories as you are visiting the most haunted spots in the city!! If your nerves get the best of you, never fear, because there is a drink near! Yes, you get to drink along the way! Now, this is my kind of haunted tour!
You will have a guide that will guide you through the most haunted and eeriest locations in downtown Houston, Texas! You will listen as your guide tells spooky stories of things that really happened! The hair on the back of your neck will stand up and so will the hair on your arms! You will learn about rattling doors and shaking beds at the Rice Hotel! This is where JFK spent his last night before his assassination 🙁
There are also some haunted pubs you can visit. Indulge in wine, beer or other alcoholic beverages to ensure your spooky tour doesn't give you too much anxiety! After hearing about breaking plates and creaking floors, I can see how a drink would be extremely helpful in the oldest bar in town! So exciting!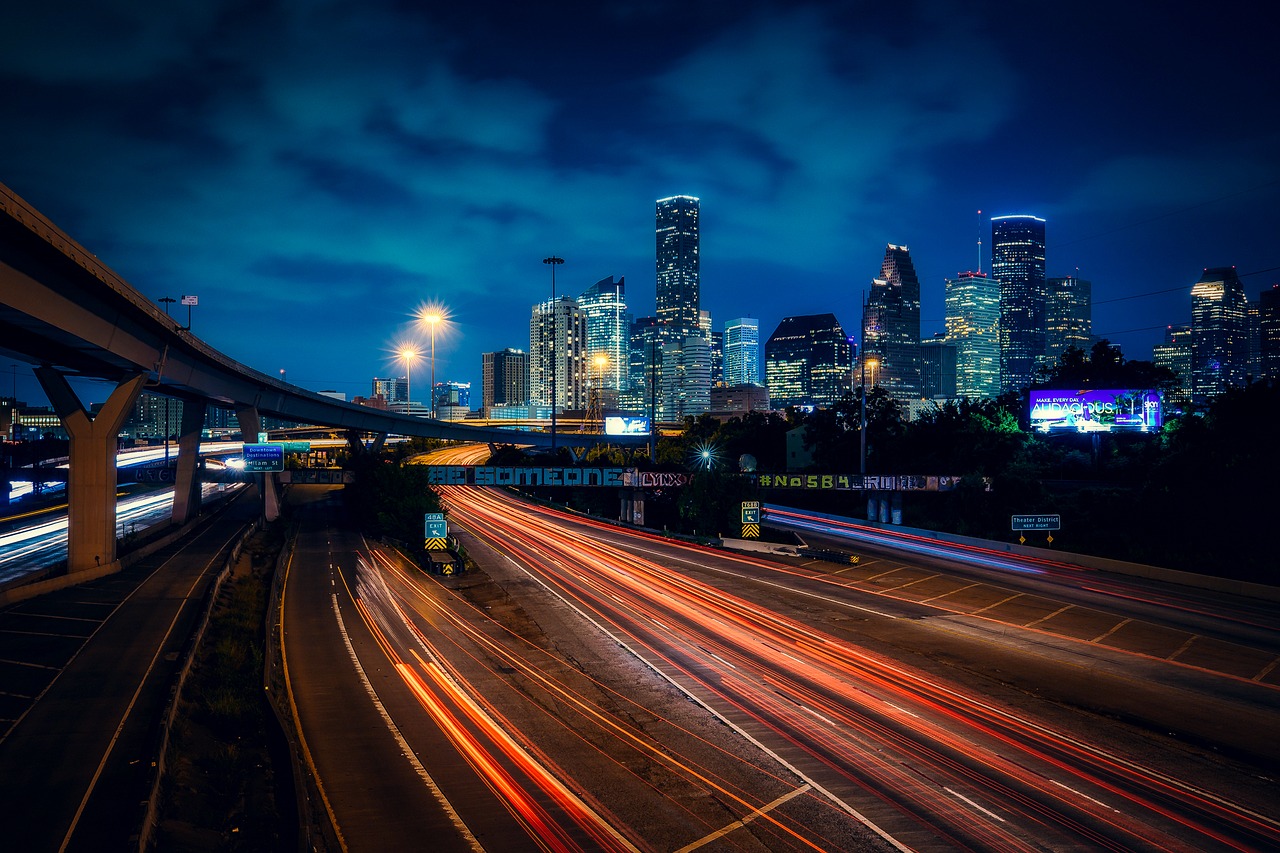 Next up?? The Hop on Hop Off City Tour! Yay! Though I have never done this (yet!) I want to!!! You will travel between 6 different stops and enjoy entertaining commentary from your guide as you ride! Those are always fun, right?!?
You can check your watch against the historic clock that was built in 1904. Your first stop will be Market Square Park! So much fun to be had! Next, you will continue to Art Deco edifice of City Hall. After that, you will go to the downtown aquarium where you will see over 200 species of marine life! So much to see there!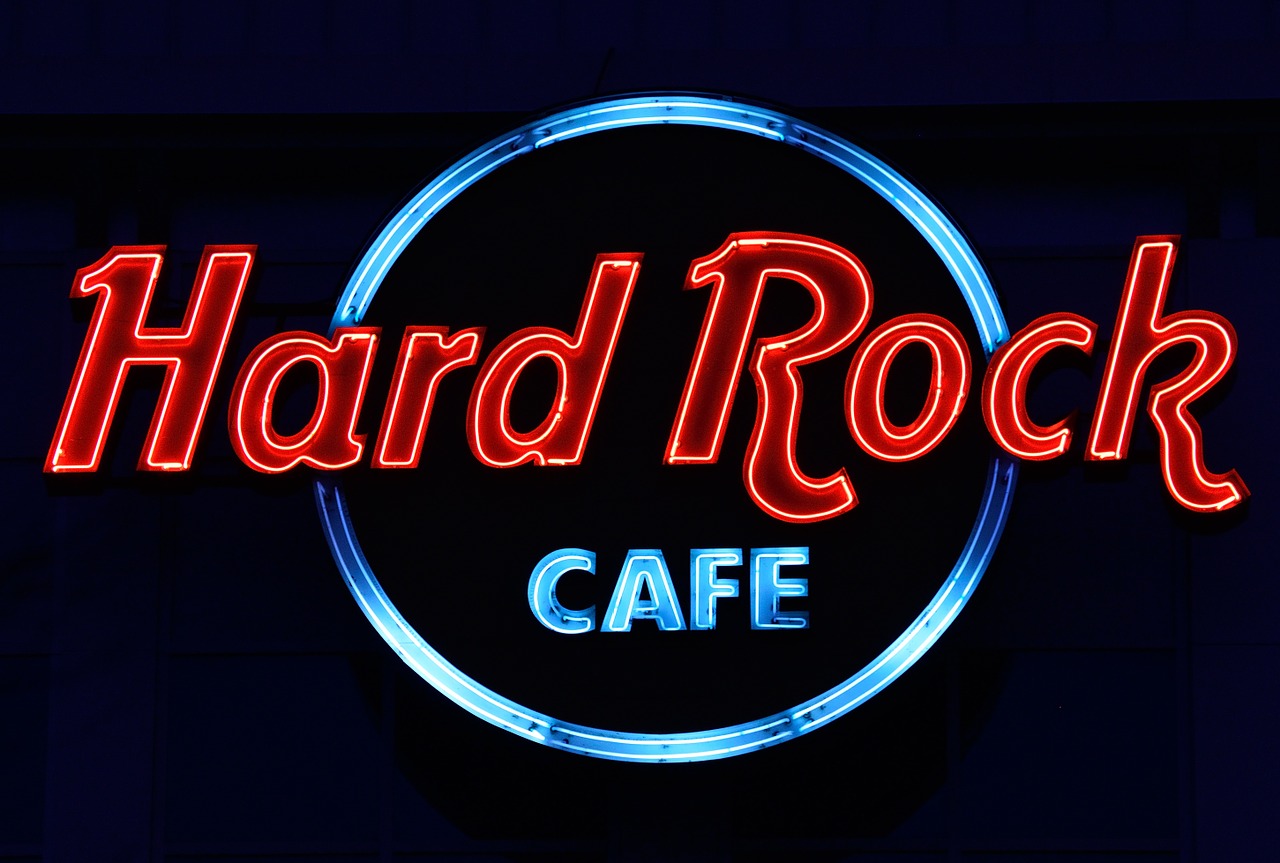 Hungry? Good! Then you will WANT to stop by and eat at the Hard Rock Cafe! I have been to the one in Florida and loved it! I am sure this one is just as great! I love dining like a rockstar, don't you?? Who wouldn't!!
As I eat, I love looking at the pop, soul, and rock 'n' roll memorabilia! So cool! There are costumes and instruments from your favorite musicians at the Hard Rock Cafe. If you want to skip the lines you can! Get yourself priority seating and then enjoy a classic meal. I always enjoy listening to the music playing over the speakers! So fun and upbeat!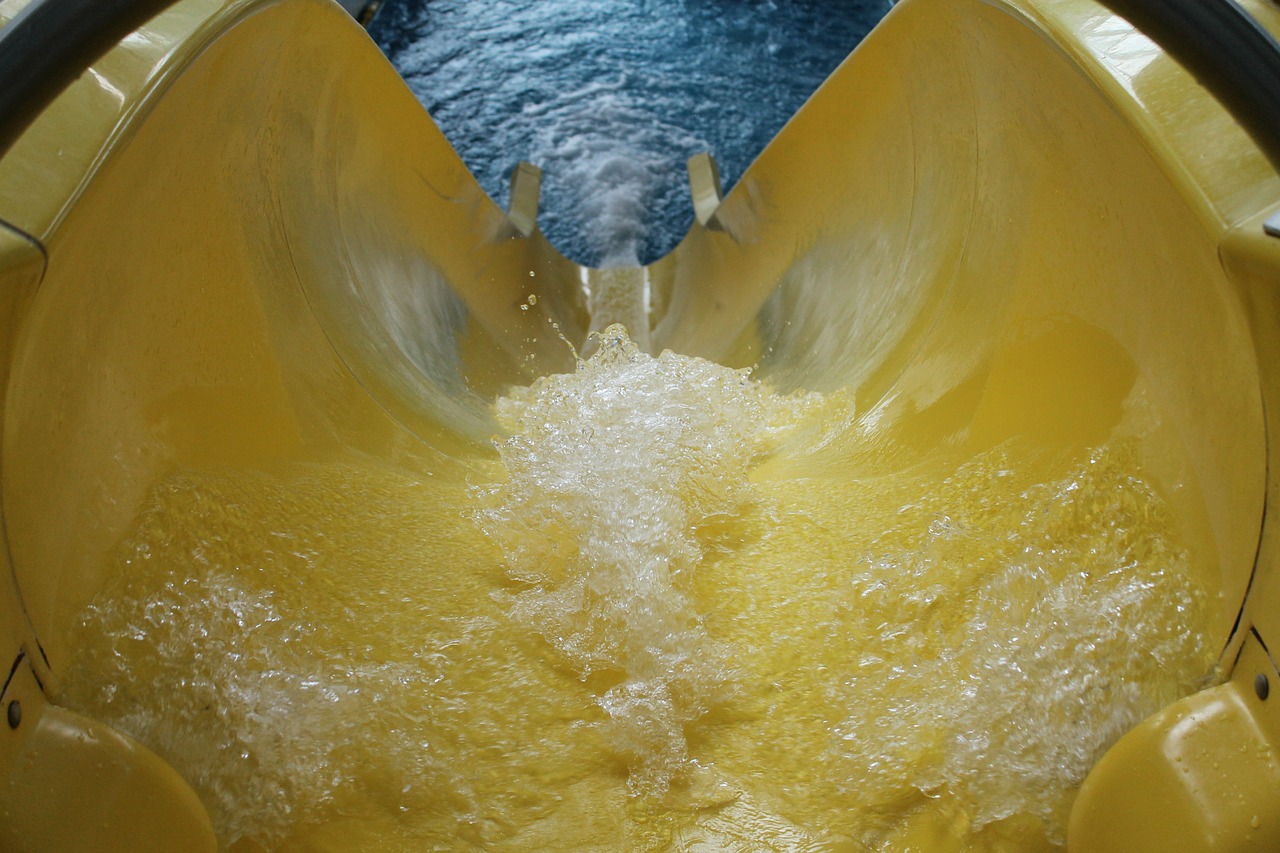 I don't care how old you are and how much you THINK heat doesn't bother you while visiting Houston, Texas, because IT WILL!!! Houston is HOT!!! You need some sort of relief and the best way to get that relief is by stopping by the Wet 'n' Wild SplashTown Water Park, duh!
What better way to cool off in that HOT Houston sun than with a water park?? This is the largest water park in Houston and I can see why! There are 42 waterslides to help you cool off. Or you can cool off in the wild wave pool (love those wave pools!) or lounge in the wild wave pool! That is what I am talking about!
This water park is 80 acre of splash fun! This is DEFINITELY a water park worth visiting! Especially if you are in the HOT and humidness of Houston Texas! Gah!
If you are STILL looking for more adventures in Houston Texas, why not visit the Indoor Skydiving place? Why the heck not! Be adventurous on your vacation and take it a step further with skydiving! Would I do it? Heck NO! But I know my hubby would!!
If you crave the 'free falling' feeling or love to free fall just because, then this is for you. This is an indoor skydiving experience you don't want to miss out on. It puts you in a vertical wind tunnel where you can float around, weightlessly! It really is an experience you won't soon forget! Make sure to film and take LOTS of pictures!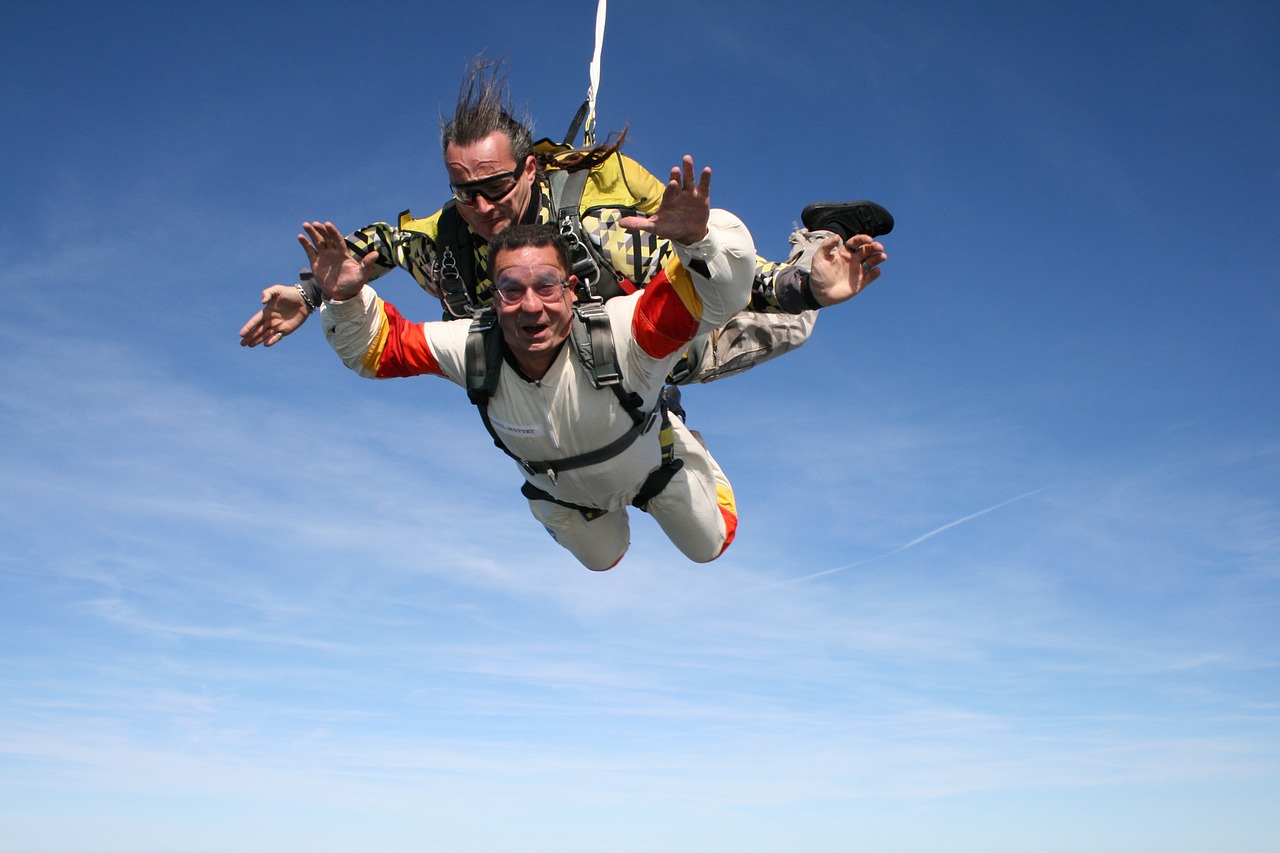 There are SO many fun things to do in downtown Houston Texas! Too many to mention! Trust me, too many! Houston is huge and there are plenty of fun things to do when you visit there!
Have you ever been to Houston Texas? What places did you visit? What did you do?