Ever since my kids started school, I try to make sure that on the holidays, my kids gift their teacher's things that they will USE. I have heard many stories (from teachers!) about certain things they DO like to receive and things they DO NOT like to receive.
Products received. Opinions are mine.
What To Get Your Teacher
When I saw the cute bags from Teacher Peach, I knew that those bags would be a hit with my children's teachers! What gal doesn't like a handbag that is stylish and fun to use?
We received these two, adorable yet fashionable teachers bags from Teacher Peach:
Alphabetically Speaking Jumbo Teacher Tote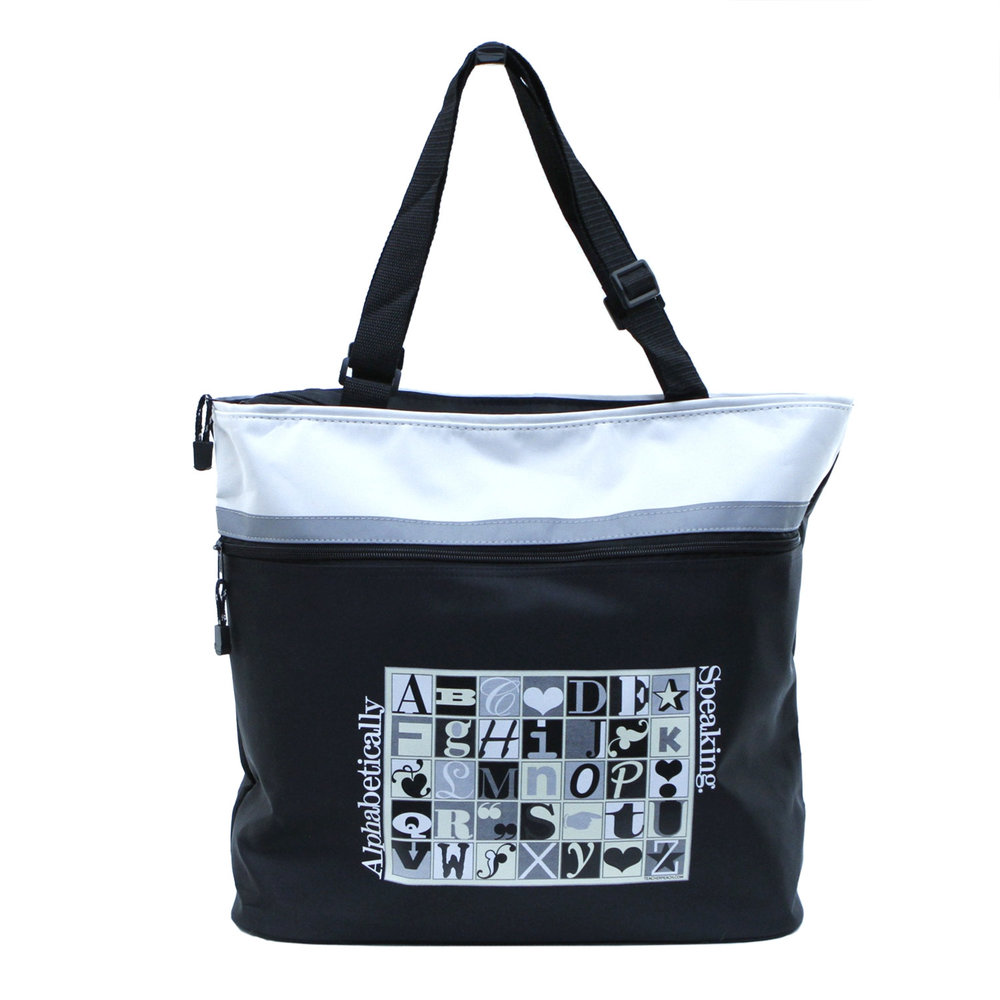 Features:
*Colorblock microfiber jumbo tote teacher bag is the perfect gift for new teachers or to show your appreciation and say thank you to all teachers
*Measuring 21″ wide, 15″ high, and 6″ deep at the bottom, it's big and sturdy enough to carry a purse, shoes, lunch, binders, notebooks, and much more
*Zippered inner and outer pockets make it easy to organize and separate supplies
*26″ Adjustable shoulder strap allows you to customize for comfort
*"Alphabetically Speaking" letter art design, printed on black microfiber with white and grey trim
I Teach Meeting Case with Adjustable Straps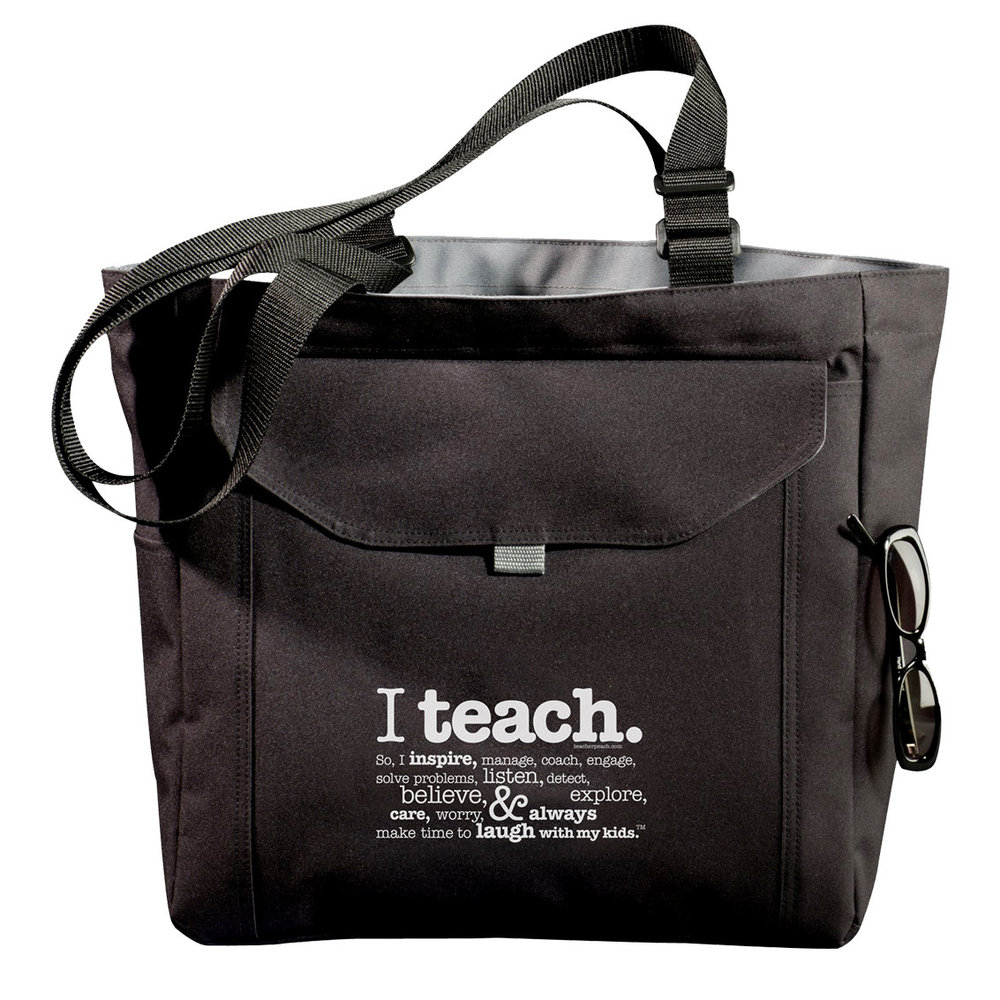 Features:
*Durable micro-canvas tote teacher bag is the perfect gift for new teachers or to show your appreciation and say thank you to all teachers
*Versatile case is full of convenient, thoughtfully placed pockets and velcro closures to hold water bottles, sunglasses, and other accessories while protecting your belongings
*Adjustable straps offer a range of carrying options, adjusting up to a 15-inch drop height allows you to customize for comfort
*Stylish design is perfect for everyday use, conferences, workshops, events, and more
*Made from durable, micro canvas and reads "Yes. I Teach. So, I inspire, manage, coach, engage, solve problems, listen, detect, explore, believe, care, worry, & always make time to laugh with my kids."
These bags are BIG! They can hold a lot of teaching supplies or whatever. They are strong feeling and quality made. The prints on them are nicely done and look great! And, the teacher you gift one of these bags to can use it for everyday use, travel or where ever they go. I think it would even make a great diaper bag for a teacher who is expecting!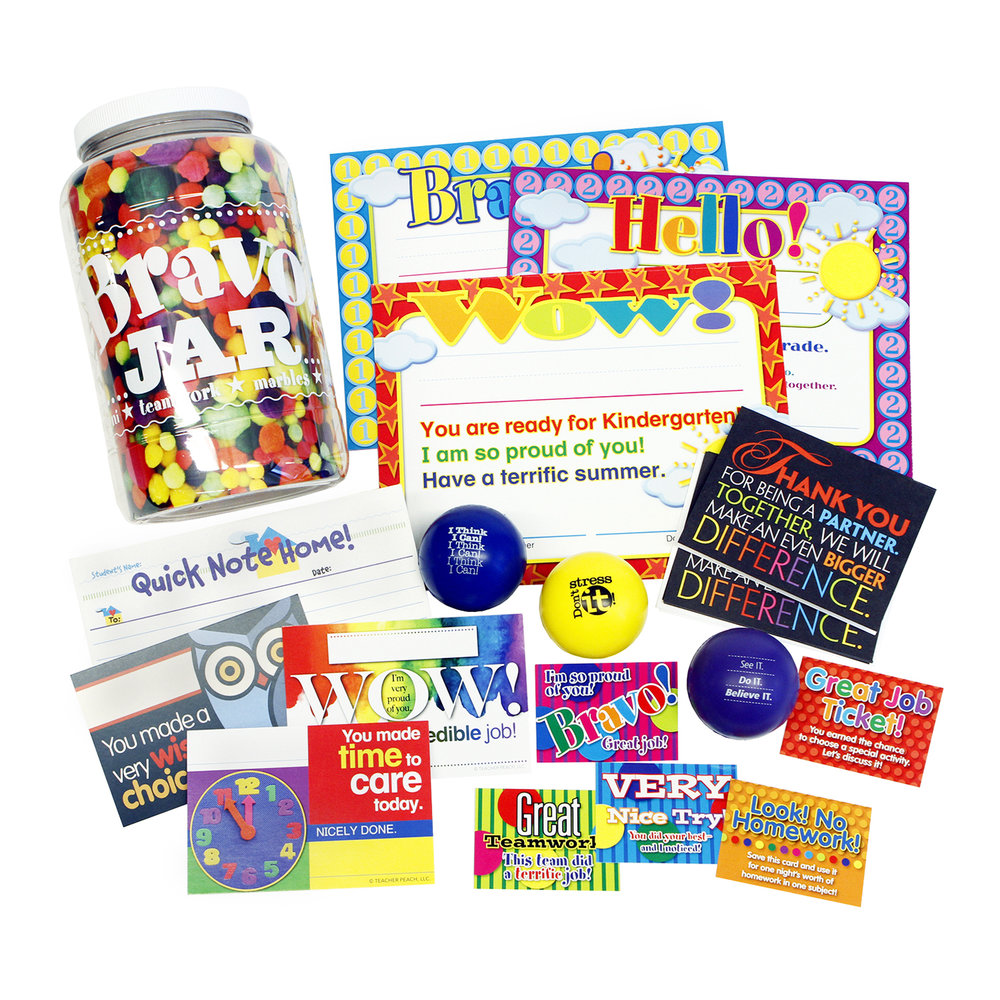 Don't Forget Your Teachers On Valentine's Day!
Valentine's Day is coming up quicker then I would like to admit. It is another special day to give that special teacher a gift they will USE. Shop now for Valentine's Day and be prepared to see your teacher smile! They deserve it!
Shop Now!
Check out the wonderful products that Teacher Peach carries by visiting them online at https://teacherpeach.com/. They carry Teacher Gifts and Classroom Products.
Stay Connected
Connect with Teacher Peach on Twitter, Facebook, Instagram, and Pinterest!