*This post is brought to you by Kolosso Chrysler Jeep Dodge Ram. Opinions and thoughts are my own.
When I was young, my parents would take me and my siblings to see Christmas lights. We would drive through neighborhoods and just drive really slow and look at all the sparkling lights! It was so much fun to do!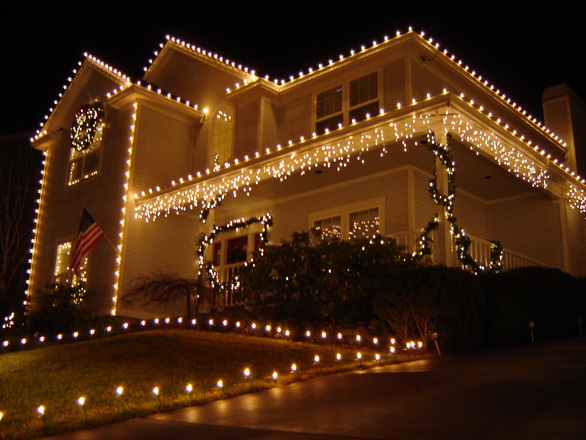 Where Do I Go To See Christmas Lights In Idaho?
This year, I want to do that with my kids BUT we live out in the country, like in a town with only 189 people! So, going to see Christmas lights will be a bit of a challenge! We might head down to Boise, Idaho and check out their spectacular lights! It is a big city with tons of festive Christmas lights everywhere. It is supposed to be a big thing down there.
Another place we could travel to is the holiday light show in Coeur d'Alene. This was selected as a Top 10 Holiday Light Show in America by USA Today! So, you know it has to be pretty cool! I heard they have floating Christmas trees over the lake with thousands of twinkling lights to stare at! Sounds dreamy, doesn't it?!?
Then there is the Holiday Lights Trolley in Boise. It sounds SO fun! It is a one-hour holiday lights tour in a trolley! They play vintage holiday music while riding in an open-air trolley. You can also purchase refreshments at their concession stands. The tours are daily. Sounds like a Christmas fun family affair! Going to check this one out for sure!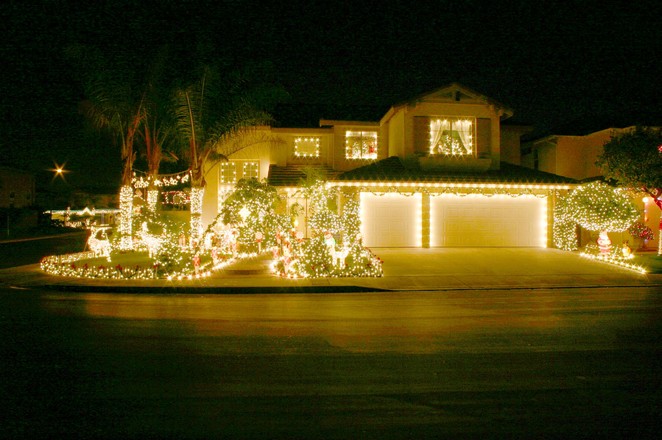 So, with a little research, I came up with a few fabulous places our family can visit! We can still see beautiful Christmas lights, we will just have to travel little ways to get there. But that is okay, we love road trips!
Where Do You Go To See Christmas Lights?