*Who Doesn't Love A New Car? I know I do! 
Who doesn't love a new car? The feel of the engine, the smell of the interior, and the gloss of the paint; yeah, you know what I'm talking about.
The guys over at Palmer Dodge know that feeling, and they're great at what they do. If you're looking for the hottest Dodge, Chrysler, or Jeep deals, this is the place. They've got a great CarFinder feature that even lets you specify what you're looking for, and they'll let you know when something like that shows up on their lot. How cool is that? No more fishing around all the dealerships in town! You can do the legwork long before you even arrive and have your dream car picked out and waiting for you.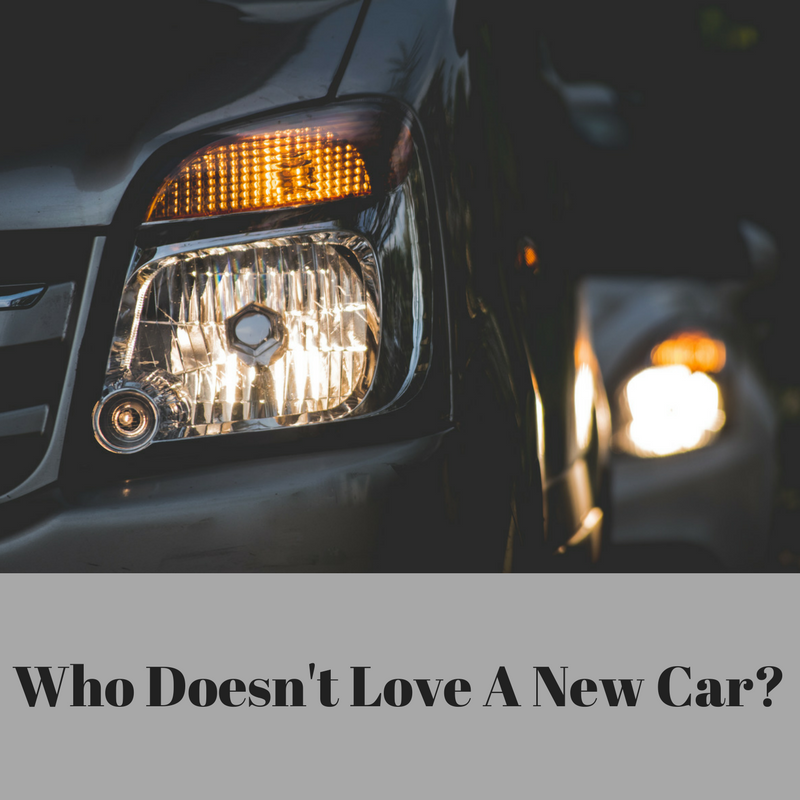 On top of the new car selection, they've also got an impressive pre-owned selection that will make shopping so much easier. Let's face it, we're all looking for a good deal and how to get the most bang for your buck. I know this lesson all too well!
As a poor teacher on a single income, I'm always looking for something that will give my family what they need and keep them safe. These certified pre-owned cars aren't the lemons you might find at a shady lot; these are inspected, quality vehicles from a dealership you can trust. I can't gamble with my income, and neither should you when you purchase your next car.
Car dealerships should be a place where you can make the best decision for your and your family and still walk away knowing you got a good deal.
The staff at Palmer understands this relationship of trust and their 25 years in the business speak volumes for what they're trying to do: give you the best car for your budget. Since it's a family run operation, they understand the importance of family, and they want your family to be treated right.