You all know that Yogi Bear is simply NOT your average bear, right?  Yogi Bear, the heartwarming and zany film that was released over the holiday season, is coming to DVD on March 22nd!!! Woohoo!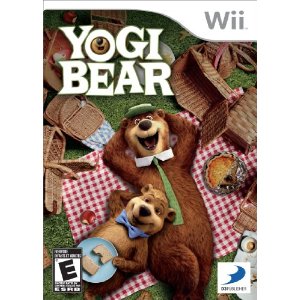 I am offering a giveaway of TWO Yogi Bear: The Video Game, for the Wii AND the Yogi Bear Movie to two lucky people!! But first…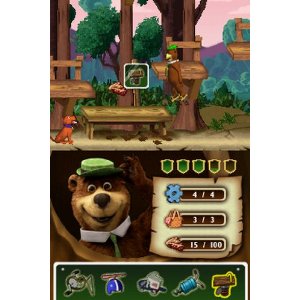 You will be able to get right into the thick of things at Jellystone Park when you help Yogi Bear, who is voiced by Dan Aykroyd, who also stars as Yogi in the film, saves the park from being closed down by evil land developers. In Yogi Bear: The Video Game, you will be able to explore, jump, crawl, belly-slide and zip-line through Jellystone locales in search of adventures and perhaps a pic-a-nic basket or two!!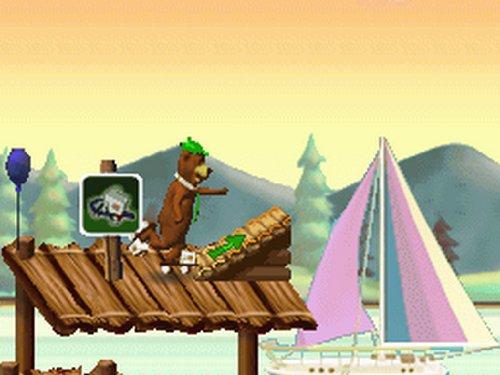 Based on the film directed by Eric Brevig and characters created by Hannah-Barbera Production, Yogi Bear: The Video Game is developed by Monkey Bar Games and is rated "E" for Everyone. This movie will be available on March 22nd!!!
Disclosure:
I am being sent product to review. These are my own honest opinions. This post includes my affiliate link.