congrats to Amber Slaven-Cartwright
*Product received. Opinions are my own.
I know many of us women, long for lush lashes. I am one of them. I am constantly using the growth serum on my lashes and yes, those do indeed work, but for something instant and not so permanent, you have Younique's 3D Fiber Lashes.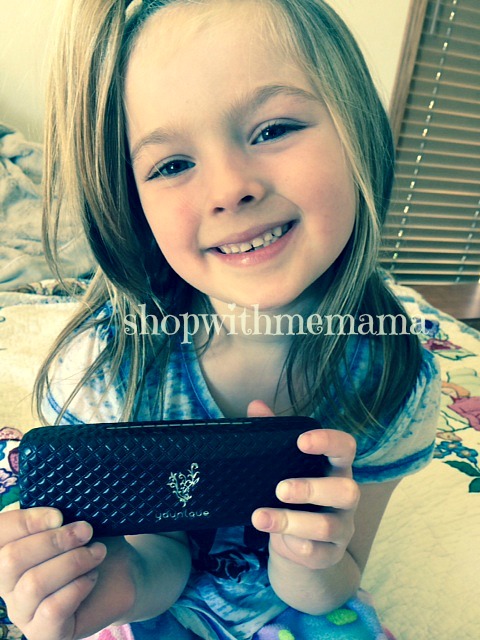 I am pretty sure you have all heard the hype about this stuff, right? If you are on the internet, you had to of. I was always seeing my friends using Younique and of course I was intrigued, but never wanted to spend the money to buy it because 'would if' it did not work, then what?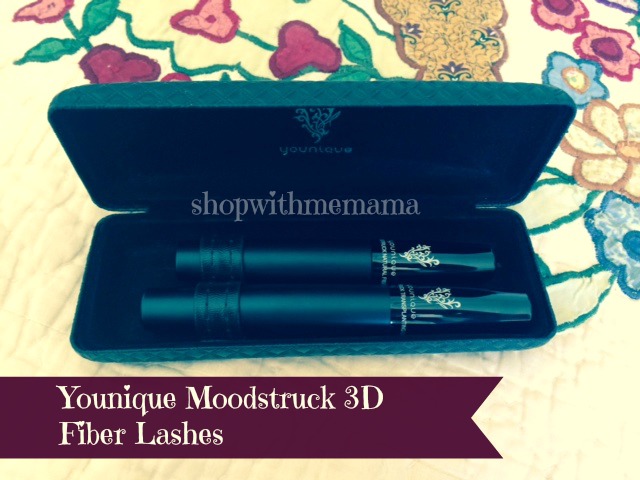 Then, I was contacted to review it and was pretty happy about that. Now I could try it out and share my thoughts with all you wonderful readers of mine 😉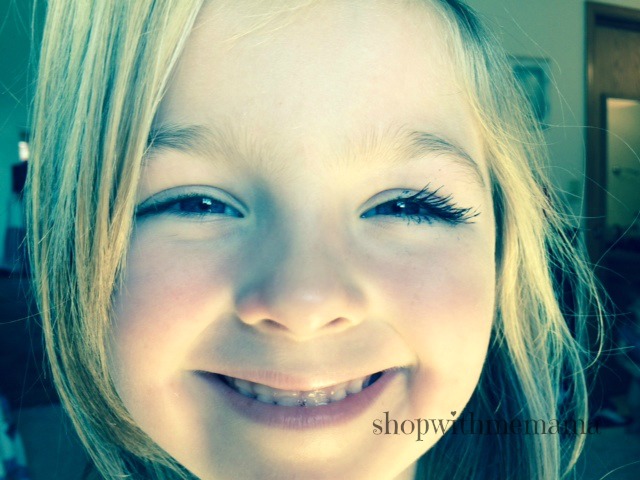 This is a few processes to get the look you want. So if you are a super busy, no fuss kind of gal, this may not be the mascara for you. It takes a little bit of time to perfect it too. Once you have it down though, it is an easy process. It comes with the Transplanting Gel and Natural Fibers.
So first, you apply your favorite mascara to each eye. Just a thin coat will do. Let it dry. Next, apply an even coat of the Transplanting Gel to your eyelashes. Do ONE eye at a time as this cannot dry before you apply the natural fibers! So, immediately after you apply the transplanting gel, you will then apply the natural fibers to your lashes. Lastly, apply one more layer of the transplanting gel over the natural fibers you just put on, to seal the deal.

My Thoughts…
Now, I tried it with applying mascara like it suggested and that was too much 'bulk' for me. Made my eye lashes spidery looking. So, I tried it with just the transplanting gel (no mascara first) and it worked out much better for me. And, I do have to say that whoever says that the natural fibers NEVER get into your eyes you are….. lucky! LOL. The natural fibers ALWAYS seem to find a way into my eyeballs. No, it does not feel good either. AND, no it is not because I am applying TOO much natural fibers at once, it just happens!  But, I can always get the little fibers out and all is good again.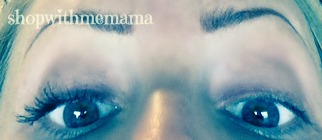 Tips From Younique:
Do one eye at a time
Use a lash comb  to separate  lashes and eliminate clumps
Apply 3D Fiber Lashes as many times as you want, but be sure to seal them with the Transplanting Gel EACH time
If you apply too many fibers in one step, you'll have fibers fall onto your cheeks (and into your eyes!)
Like I said, it IS a process! But, with time, you can perfect it like I did!
Buy
You can purchase the Younique Moodstruck 3D Fiber Lashes online at https://www.youniqueproducts.com/. It retails for $29.00.
Win!
One person will win the Younique Moodstruck 3D Fiber Lashes!
How?
Easy! Just use the RC form below! GL!