Guess what? You're Never Too Old to Celebrate Half Birthdays! According to Time Magazine, September 9th is the most common birthday in the United States — which means March 9 is a great mid-year reminder to celebrate the people you love. Think about it, who in your life could use some extra love? Chances are — a lot. Everyone wants to feel special, even on the most random of days. Which brings us to the joy of celebrating half birthdays.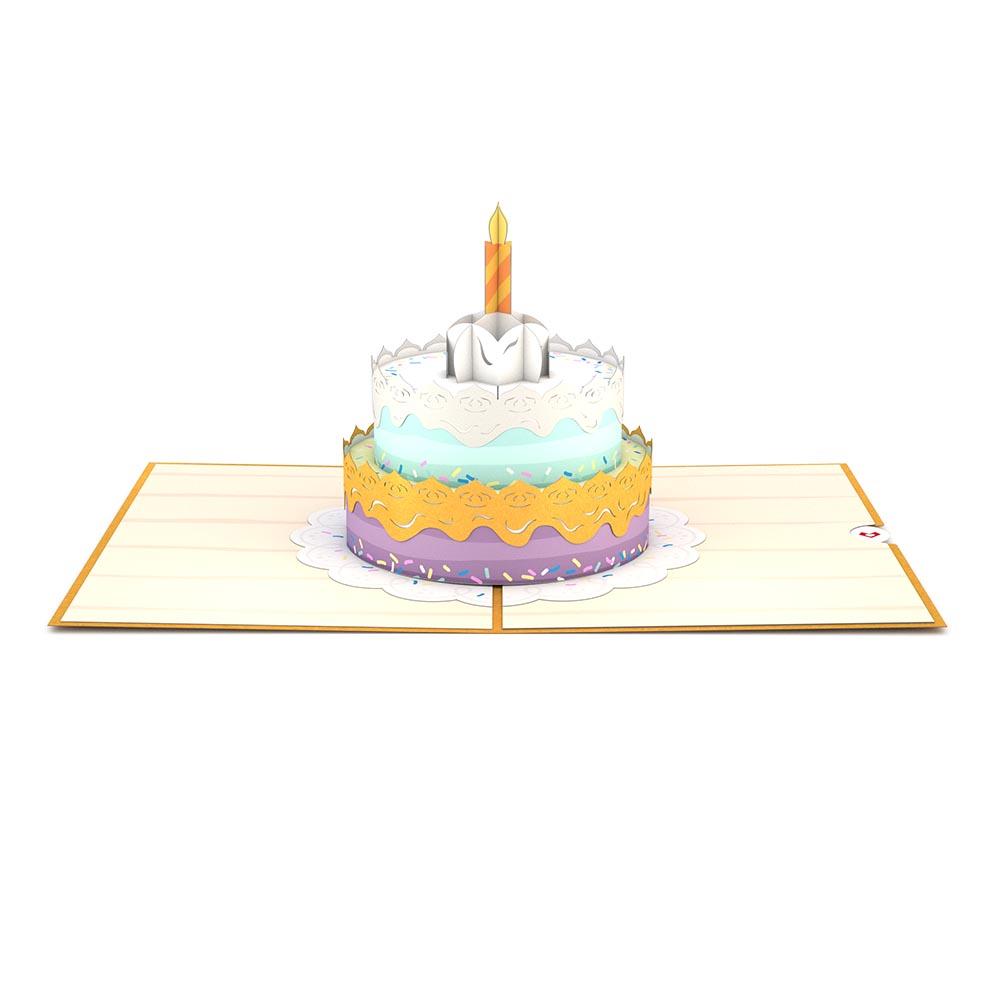 You're Never Too Old to Celebrate Half Birthdays!
But let's be real, to some, celebrating half birthdays may seem like a childish thing to do and a "holiday" that only five-year-olds feel the need to celebrate, but it's a wonderful and unexpected way to show someone you're thinking about them. In fact, why wait until someone's actual birthday to celebrate their lives? Half birthdays are the perfect way to give some love in a way that's sure to surprise and delight the people you love.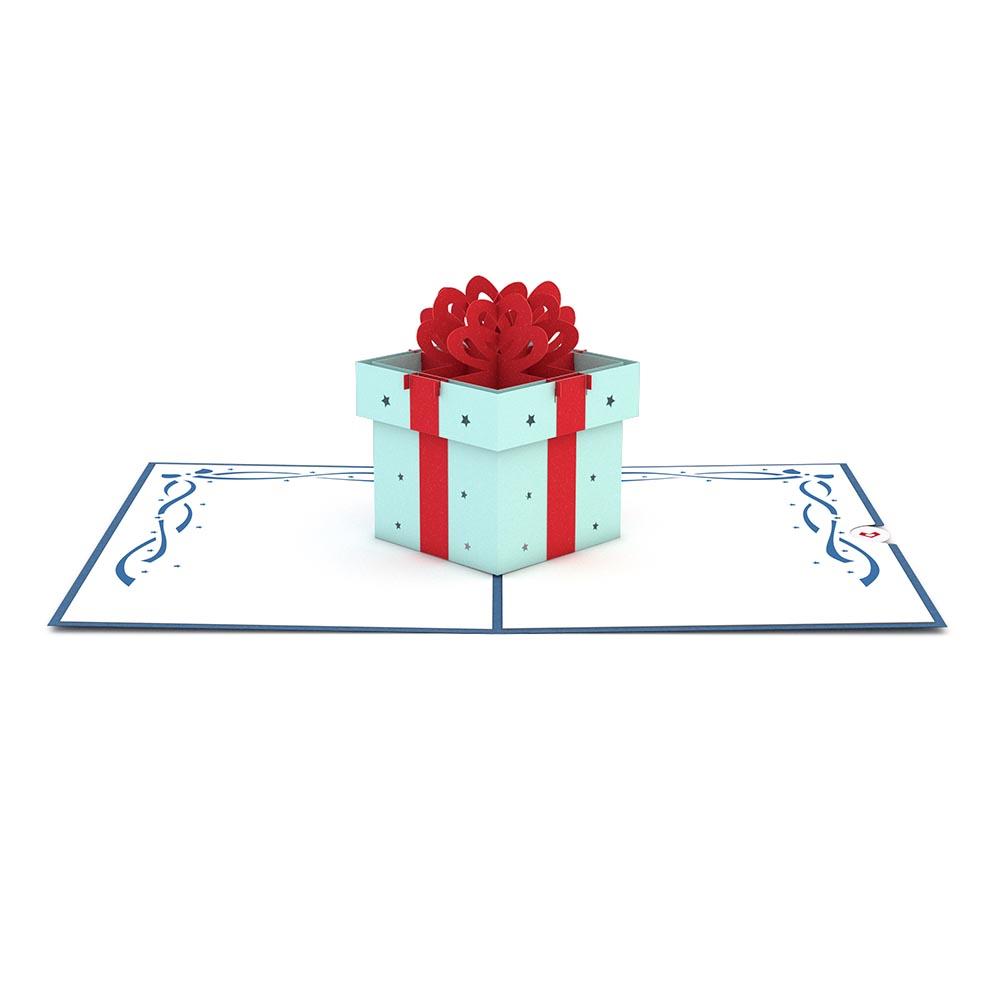 On March 9, (AKA the most common half birthday of the year) take some time to show these people that you're thinking about them, and are happy they're in your life. If you're unsure how there's no better way than to send a small gift such as a beautifully designed and unique card.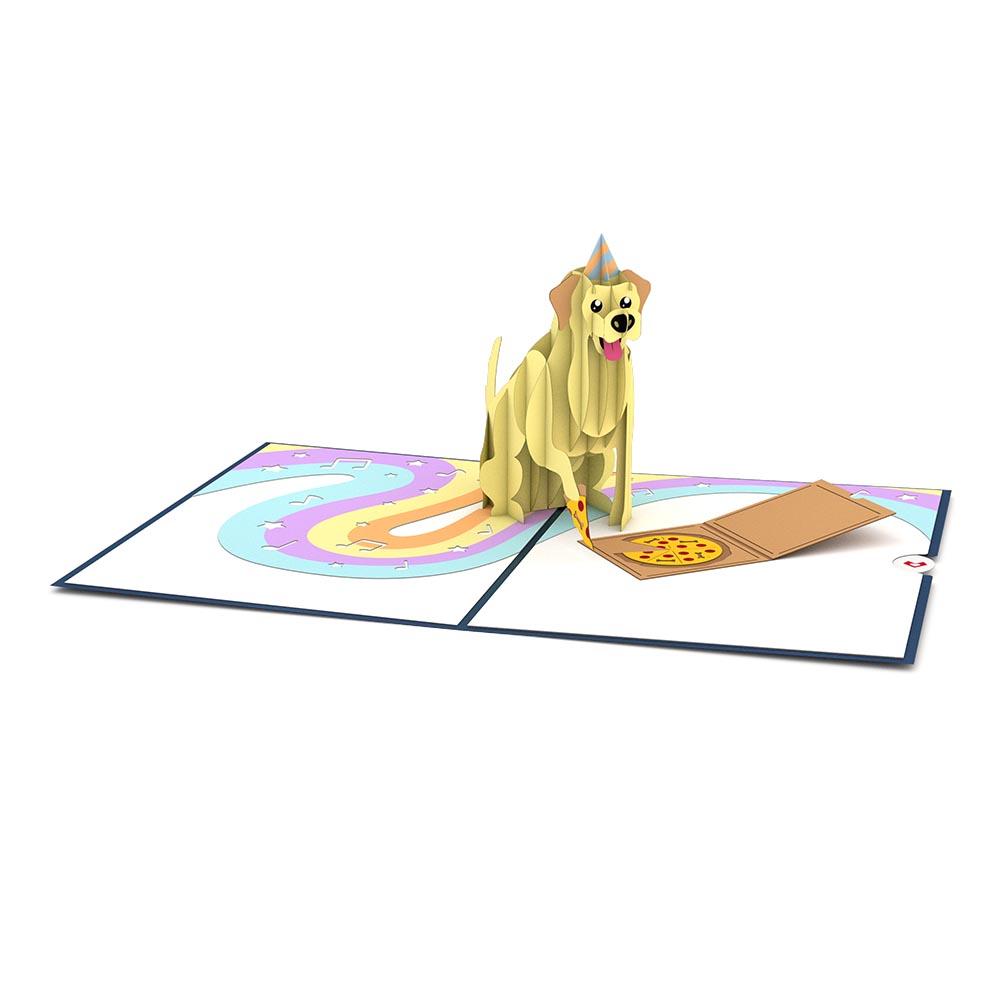 Greeting cards can serve as the perfect gift to show you care and are a great way to make the receiver smile with joy. In fact, statistics from Lovepop show that 87% of people prefer to receive physical birthday cards in the mail, compared to only 9% who said an e-card or a 4%
saying a social media post. Why? Physical cards in the mail feel more personal according to 91% and more thoughtful according to 72%.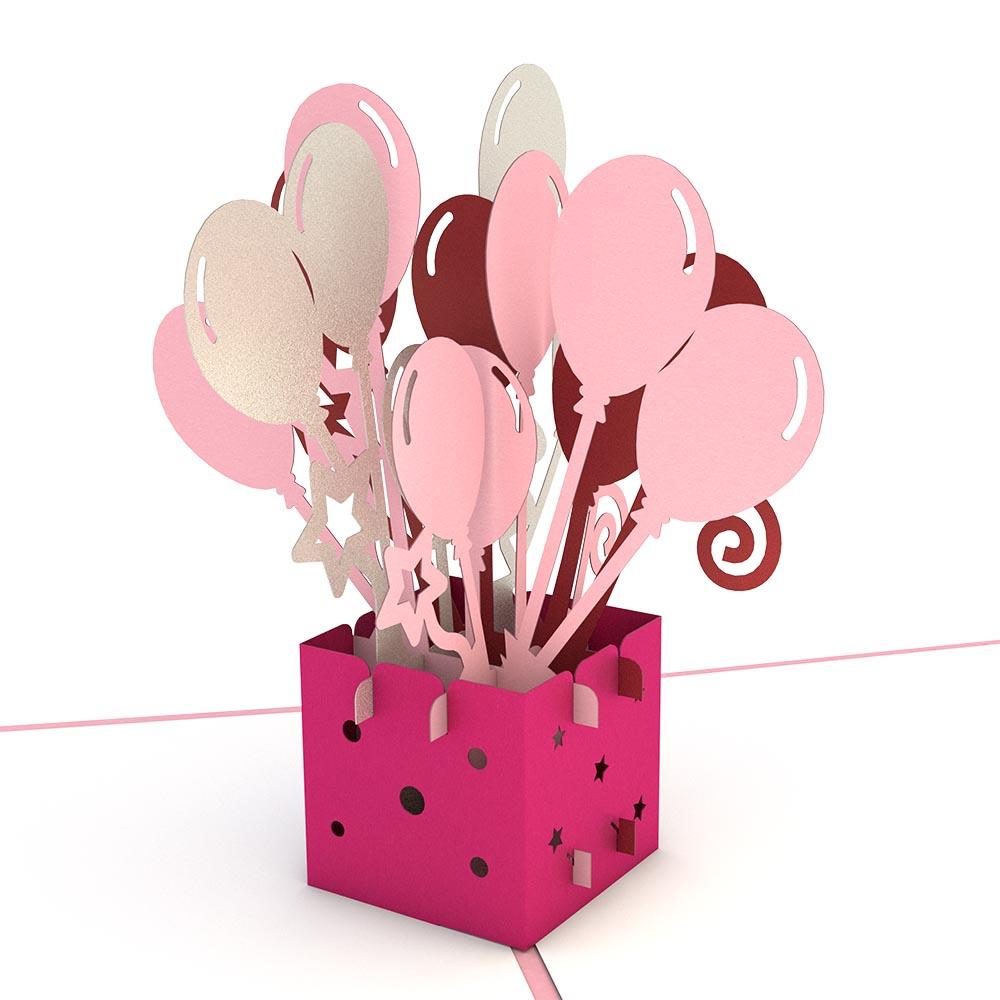 It's really not surprising, I know that I feel extra good when I receive something in the mail that's not a bill! And, when it's a card from family or friends, it feels even better — not only is it something unexpected, but it's something I can keep forever.
This year, go the extra mile to unexpectedly recognize someone on their half birthday. Who's that person you constantly see and think "You could really use some cheer,"? That surprise will surely be felt and appreciated.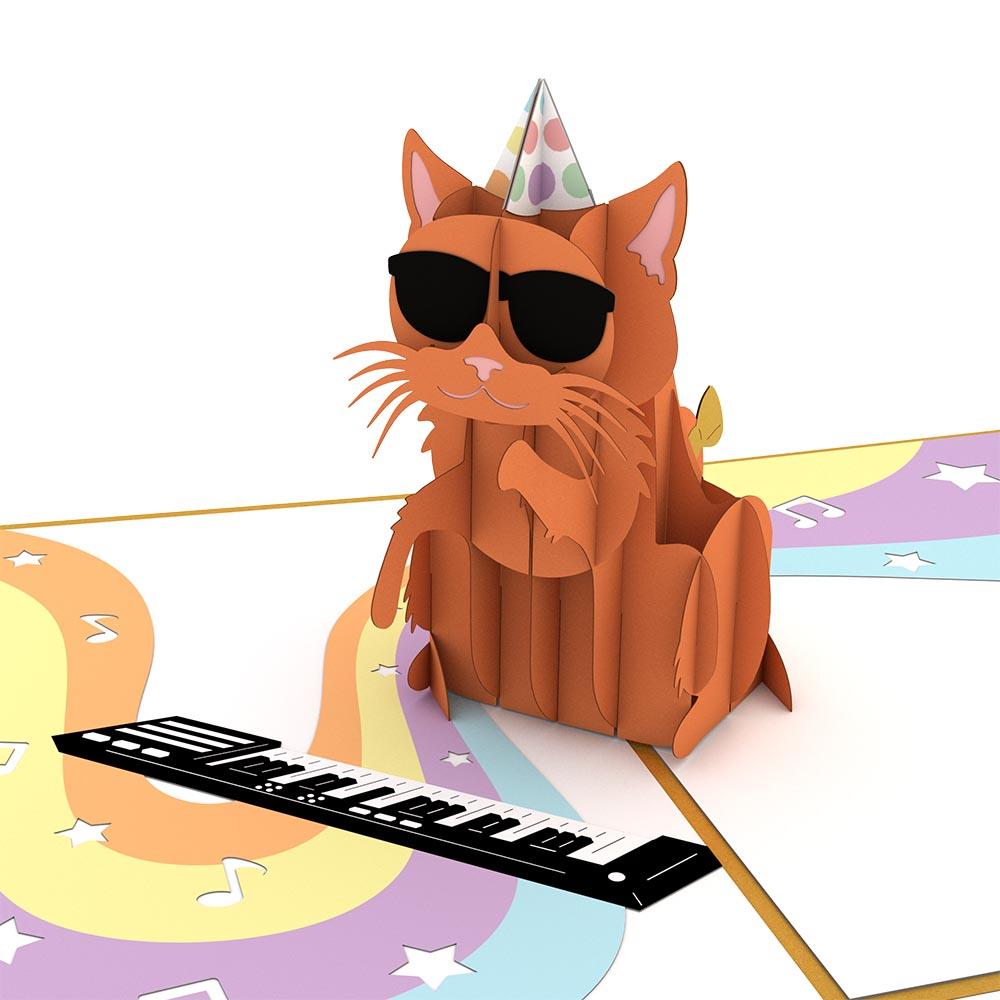 If you're not sure where to find the perfect card, check out Lovepop's huge assortment of pop up birthday cards. Honestly, there's something for anyone and everyone — from birthday cakes, piñatas, and balloons, to detailed flowers and a silly party cat and a pizza-loving dog — you're sure to find something that is personal to everyone.
Lovepop is all about spreading love — it's in their name! Their cards are the absolute perfect way to show you care — for half birthday, "real" birthdays, Valentine's Day, Mother's and Father's Day — really any day, they've got you covered.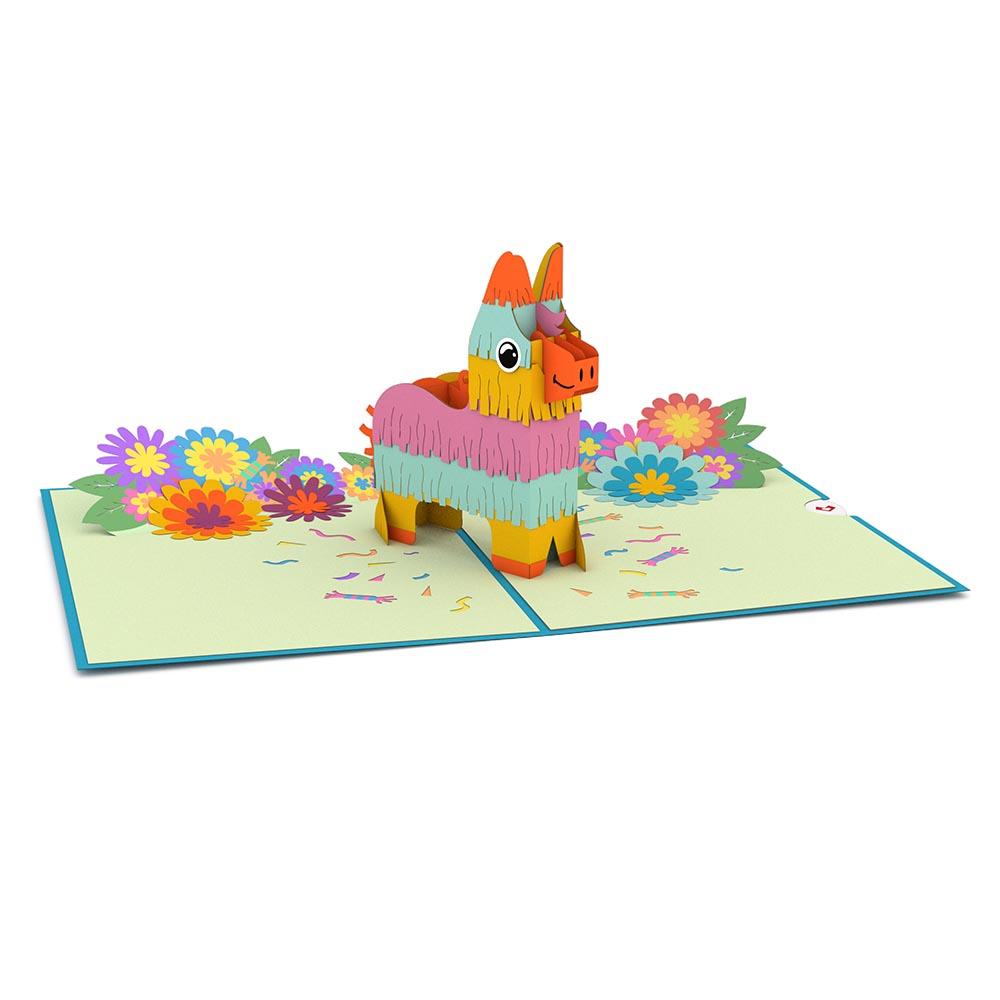 Every card is intricately detailed and features a large pop-up image that's more like a paper sculpture. The genuine "wow!" reaction after opening a Lovepop card is actually why the company was founded. The company's founders, Wombi Rose, and John Wise became obsessed with recreating the magical moment of opening up such a beautiful and impeccably designed artwork.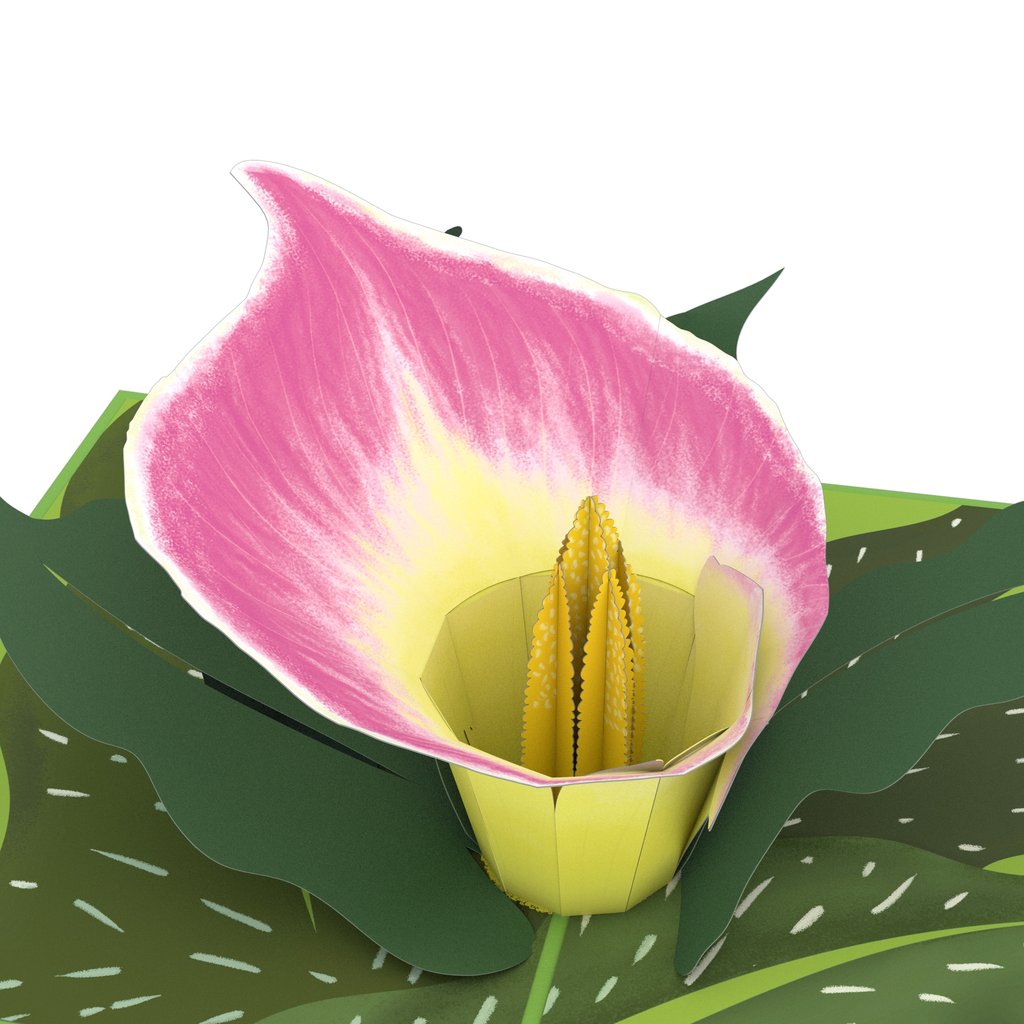 And, for any Shark Tank fans out there — the company actually appeared on the show, and Mr. Wonderful (Kevin O'Leary) is an investor! You can even order cards online and have them mail it directly — no stamps necessary! So, what's stopping you??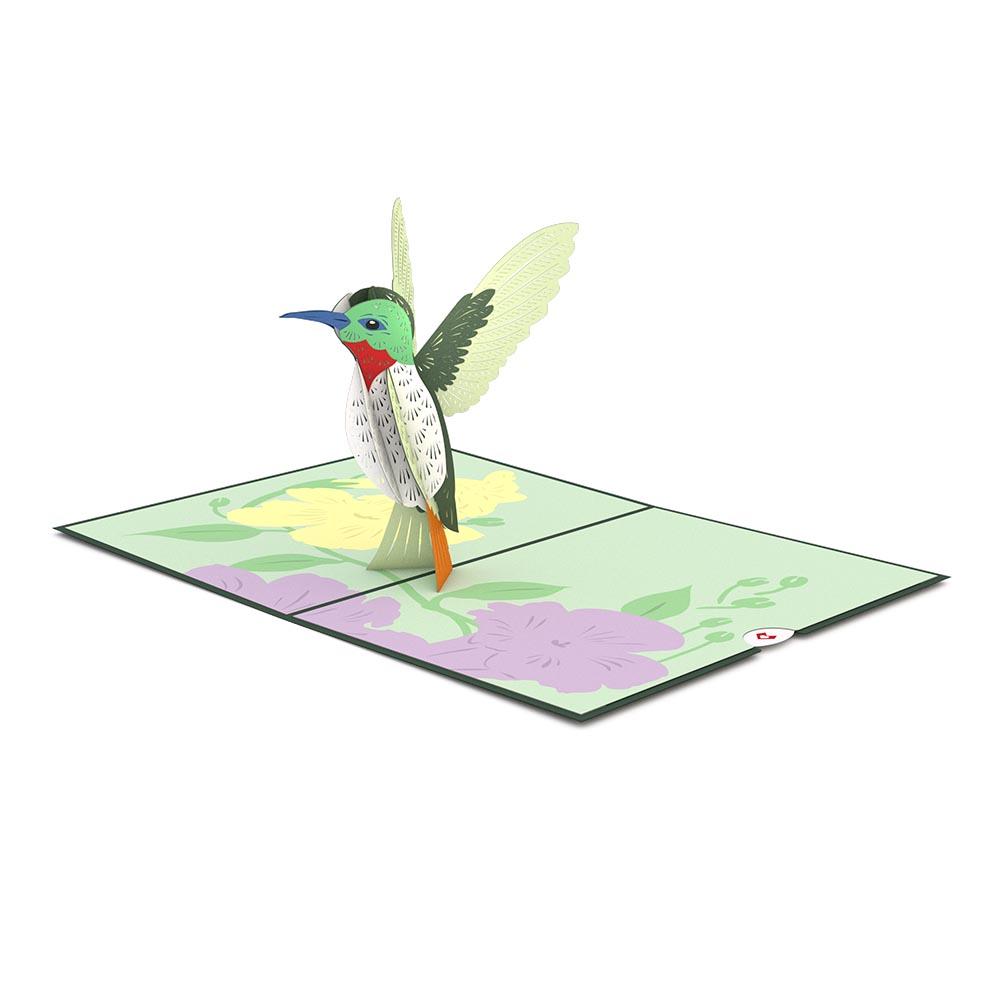 This year, let's all take some time to recognize and celebrate the people around us — on their half birthday, or whenever! Spreading the love with a card can make anyone's day instantly better — and who knows, half birthdays may even become a thing again!