I love the fall time! Seems like as soon as fall hits, all these nice scented candles, perfumes, room sprays and more, come out! Not to mention beautiful colors and more! I just love fall 😉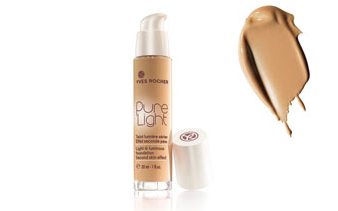 Now lets talk fall makeup! Can't get enough of the new fall colors in makeup. Yes, I do switch up my makeup routine in the fall. It is different to the summer as summertime is warmer, obviously, so that means LESS makeup. In the wintertime, I can wear heavier eye makeup and wear warmer scented sprays/perfumes.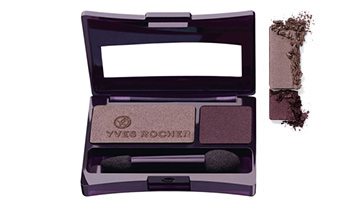 Yves Rocher has come out with their new Fall Collection and I was able to review and check it out! Woot 🙂 I received a great selection of wonderful products and love them!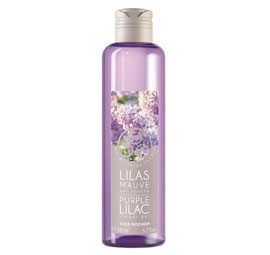 I received:
Pure Light Foundation in Golden 200 Light Complexion
Intense Color Duo Eyeshadow in Prune & Powdery Taupe
Refreshing Gel Cleanser
Instant Anti-Wrinkle Moisturizer
24H Intense hydrating gel cream for normal to combination skin
So Elixir Purple fragrance
Shower Gels
Body Lotions
A Rose Candle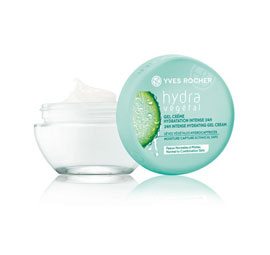 The Pure Light Foundation is a very light foundation that can be layered for a more deeper coverage. It is nice feeling on my skin and looks great and does not make my face feel a bit greasy.
The Intense Color Duo Eyeshadow in Prune & Powdery Taupe is my FAVORITE eyeshadow as of yet. It is soft and glides on my eyelids very well. The color is true to what it is on your eyelids and I love that. No surprise color! It is PERFECT for fall as it is darker than what I wore in the summertime months. It comes with an applicator which I love too, because some eyeshadows don't and it drives me INSANE.
 The Refresher Gel Cleanser is a perfect pure cleanser that cleans off your impurities on your face in no time flat, leaving your skin super soft and clean feeling.
The Instant Anti-Wrinkle Moisturizer is great for those deeper wrinkles, like that line between your eyebrows or under your eyes and your laugh lines, if you have those too.
The 24H Rich Hydrating Cream is creamy and rich. It blends in nicely. I use this on my neck and chest area mainly as it really moisturizes well in those areas.
The 24H Intense hydrating gel cream for normal to combination skin is a light  gelish cream. It feels cool on my skin and blends in nicely. I use this all over my face and neck, I will even use this on my hands! The body lotions are nice and moisturizing and have great scents and the shower gels are super moisturizing and lather up very nice and bubbly! The rose scented candle smells JUST like a rose and fills my house with awesome rose fragrance.
Last but not least is the So Elixir Purple fragrance. This is a unique combination of an incredibly feminine infusion of  Tuberose with essential oils of Vetiver and Patchouli in a floral-woody elixir . It smells amazing, but you only need a little, to go a longgggg way 🙂 I love the purple color of the bottle, very pretty!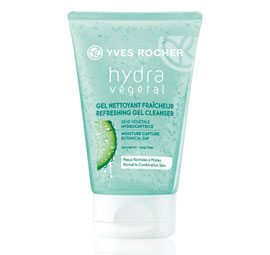 Buy!
You can purchase the
Yves Rocher Fall Collection
online at 
http://www.yvesrocherusa.com/
 And, their prices are VERY affordable for such quality beauty products, I am impressed with that.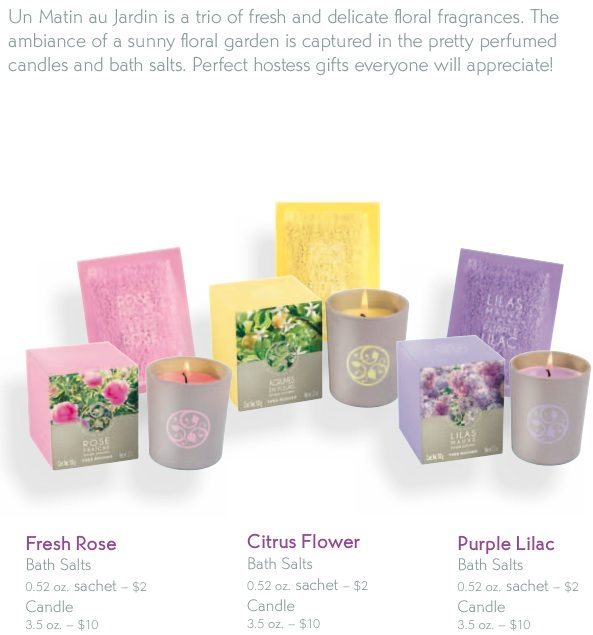 Disclosure:
I was sent product to review. All opinions are my own, thanks!