It is that dreaded cold and flu season and right now, my kids both have a very stuffy little nose and a cough. I hate giving them any kind of medicine unless they REALLY need it, so we have been using the humidifier at night for their coughs and noses. This has definitely helped some, but not enough 🙁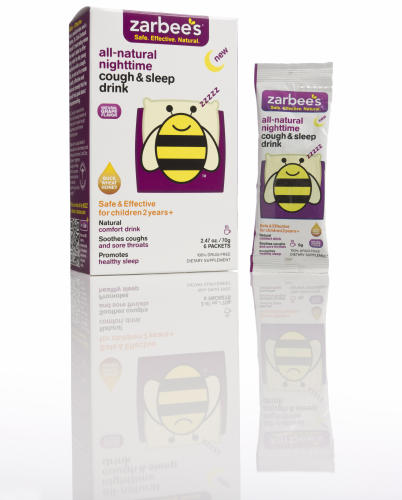 Zarbee's has helped some of my kids symptoms. I received a couple of products to review and try out. I got the Zarbee's All Natural Children's Cough and Sleep Drink (in Grape flavor) and the Zarbee's All Natural Cough Syrup Medicine. I actually used this on my kids the first day we received it, because they were so miserable. Since it was still during the day, I used the Zarbee's All Natural Cough Syrup first. They each got a dose. What I like about Zarbee's Cough Syrup is that it is Drug, Dye and Gluten-Free. It is also all natural and it is Pediatrician Developed & Recommended. You can also use this for kids ages 12 months up. Usually you cannot use cough syrups on babies, so that was interesting to me. It also has an immune boosting formula! My kids did not really care for the taste, but what child does like medicine? I would rather my kids not like the taste than like it so much they want more… The product seemed to help my kids with their cough, though I cannot say for sure, but it seems like they were not coughing as much.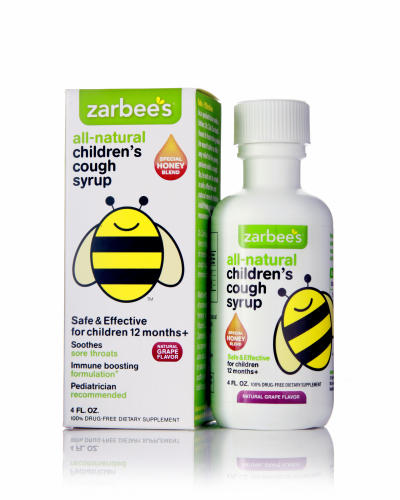 The next day, at night, I tried the Zarbee's All Natural Children's Cough and Sleep Drink on my son, who is now 6. They are little packets of powder that you open and pour into 2 ounces of warm water. Mix really really well and then it is ready to drink. Even though it was grape flavored, my son really disliked the taste. He could barely drink it down, but he did. It is only 2 ounces, so it was really no big deal. And knowing it is all natural, I am happy with the product. This product is great because it Contains .5 mg of melatonin to promote healthy sleep. It comes with 6 2 ounce servings and comes in grape with elderberry. It soothes sore throats and helps with coughing. It is safe and effective for children and adults (2 years +). My son slept really well that night 🙂 Good for him and nice for me! He did not wake up hacking and coughing as much and that was nice.
The most common ingredient in children's cold medications is acetaminophen, which can be found in popular OTC brands such as Children's Tylenol, Pedicare and Triaminic. Researchers have linked OTC cough and cold medications to cases of poisoning and death in hundreds of children ages 2 years of age and younger. WHY parents would give their kids that is beyond me.. Anyways, in addition, complications from cough medication use send thousands of children under the age of 11, to the emergency room each year. Crazy to think about, huh?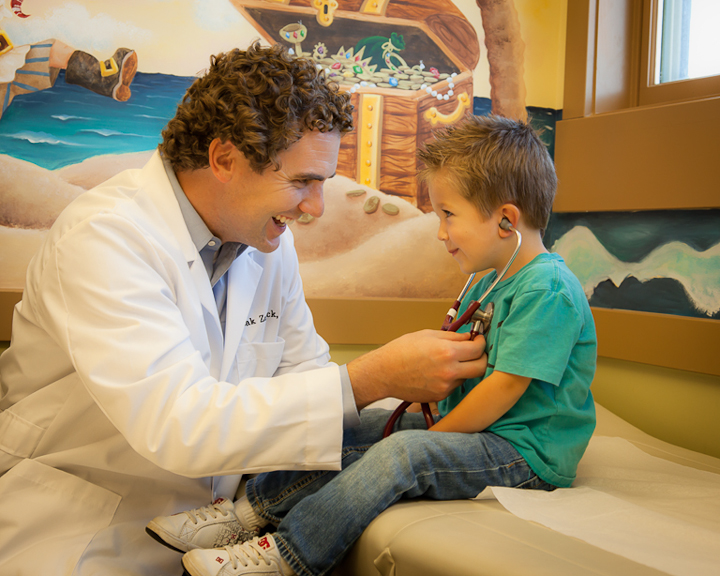 Dr.Zak Zarbock was so concerned about the dangers of Dextromethorphan (another commonly used ingredient in the OTC cough medicines), that he developed Zarbee's a line of all natural cough and cold remedies that contain no Dextromethorphan, alcohol or dyes and they carry no risk of overdose or side effects. Love this. Zarbee's makes their cough syrup with a special blend of honey (which you can taste when you consume this), it is also fortified with immune-boosting vitamins that is safe for children as well as pregnant and/or nursing mama's!

A Few Things To Know…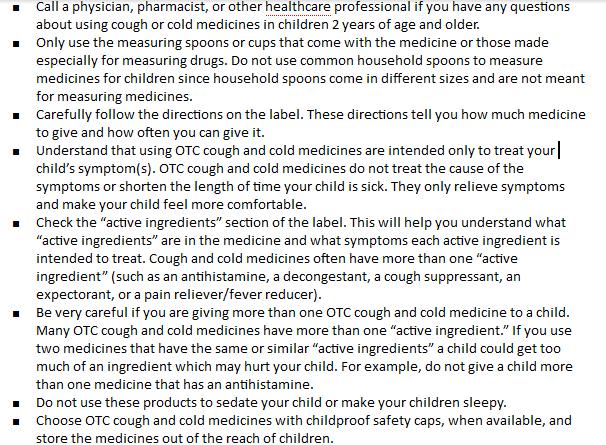 I really like these products, despite the fact that they don't taste all that great, but like I said earlier, you don't want medicine to taste good or that good, because you don't want your children getting into it when you are not around. I recommend these products because they seemed to work for us and they are natural, which is nice. They are also affordable.
Grab Your FREE Zarbee's Kit!!
Yep, you can get your FREE Zarbee's All Natural Sample Kit with Coupons!  You will receive:
1 Zarbee's Children's Cough Syrup Packet
1 Zarbee's Children's Cough and SLEEP drink packet
$3 worth of coupons to offset the shipping charge.
This is the perfect way to see how effective our products are. Give it a try!
Limit one sample kit per order
You can also sign up to "Like" Zarbee's on Facebook  for news of special promotions, new product introductions and more! Psst! They are on Twitter too!!!
 Buy
You can purchase Zarbee's products at Walmart, Walgreens, CVS/Pharmacy and more places, you can see the full list here!
 Disclosure:
I was sent product to review. These are my own honest opinions, thanks!