*Product received. Opinions are my own. This post includes an affiliate link.
You know what sucks? When you are out and about and your baby does the dough dance (goes poop) and needs a diaper change ASAP.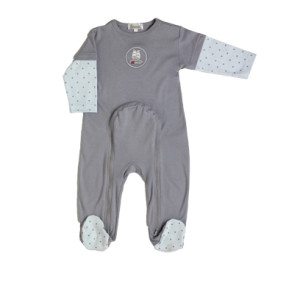 Been there, done that! And sometimes, the outfits your little one has on is certainly not the ideal outfit to have on to get the diaper change done quickly…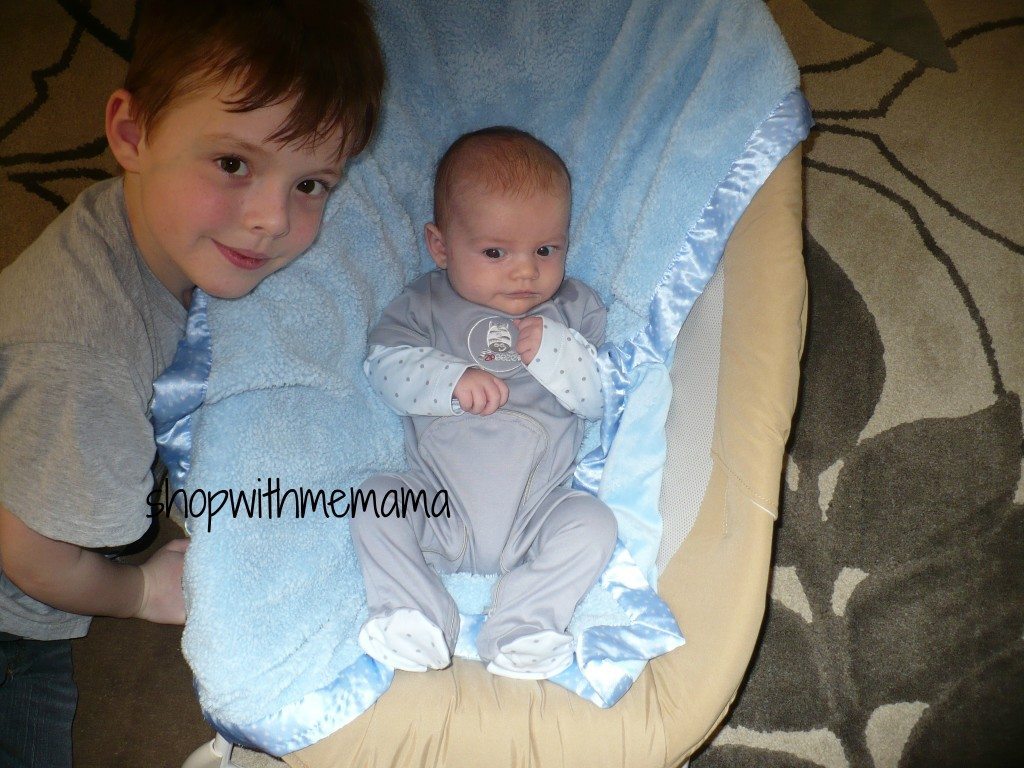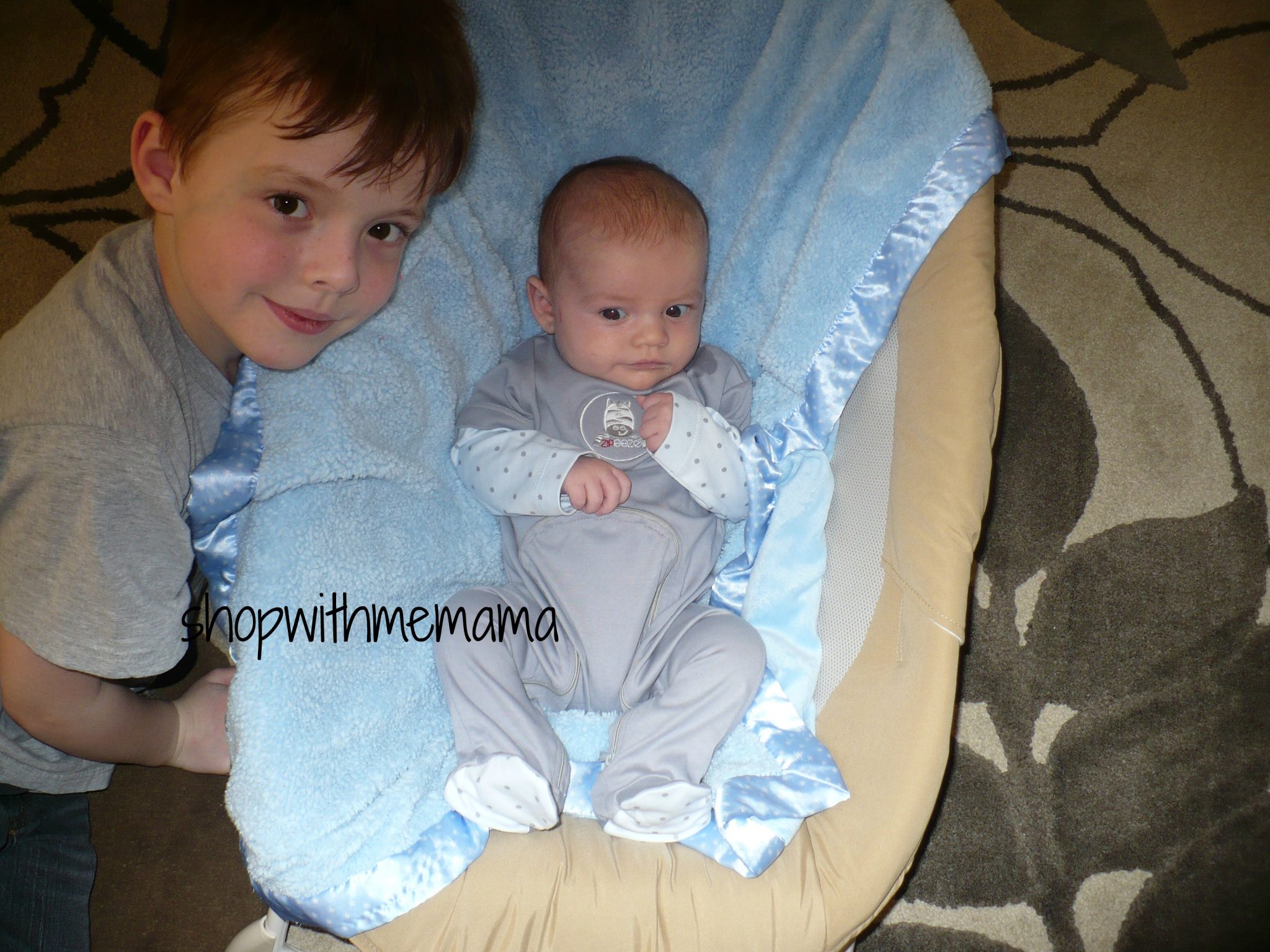 That is where ZIPaboo comes in 🙂 It is a really cute baby outfit that zips around the front of the baby, to allow for very quick and easy diaper changes, anywhere!
ZIPaboo has some really cute long sleeved body suit sleepers, 5 different colors to be exact. We received the really cute Noah one.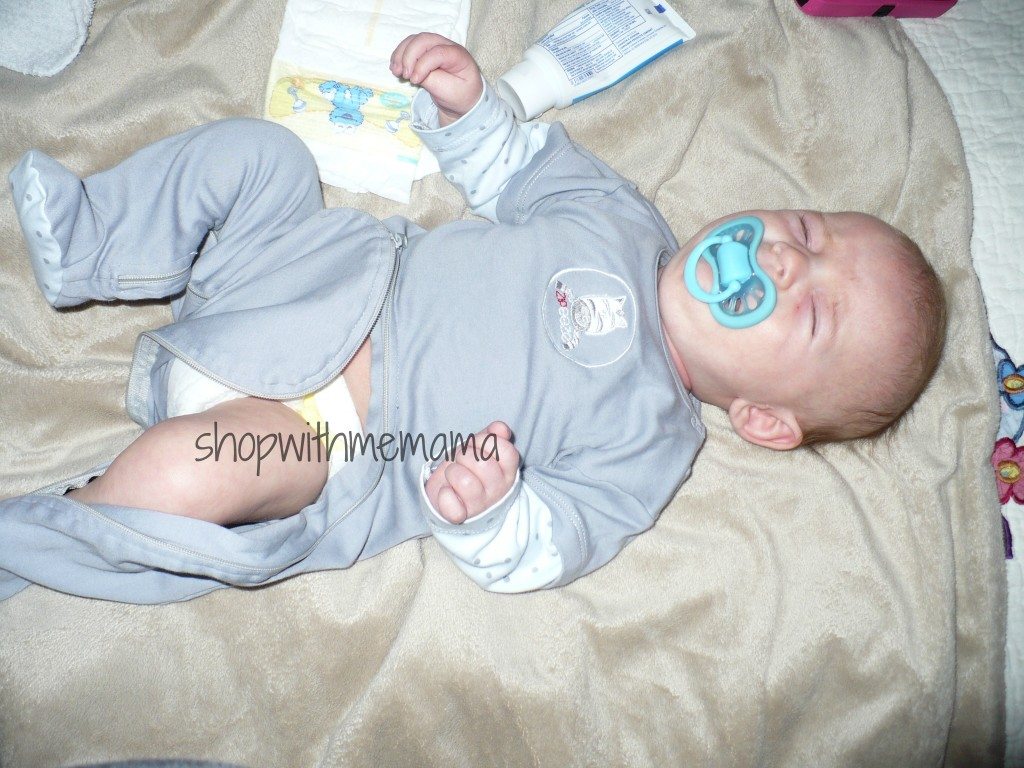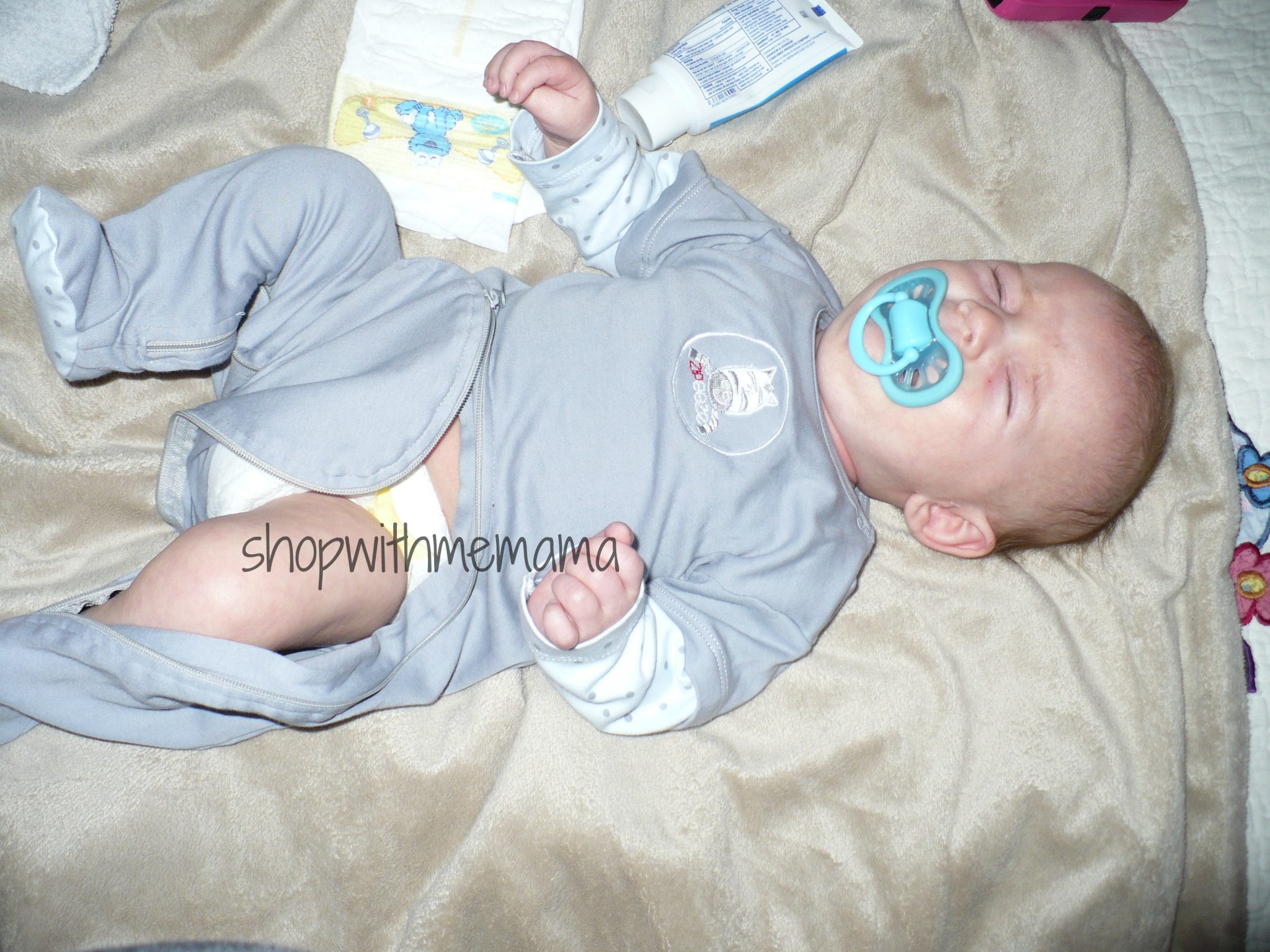 The material is soft and breathable for baby. Putting this on my baby was a cinch. You just unbutton the one shoulder button and unzip the bottom part and put on over the baby's head. Once on, you just snap a little snap button on the shoulder and zip up the crotch part.
The zipper part at the crotch looked a bit funny to me, but after my first diaper change, I changed my mind. I really really like the ease of changing a diaper in this sleeper suit.
Just unzip the crotch area. Change the diaper and zip it back up. No need to even take out the baby's legs!
Brilliant..
I hope they come out with different styles and patterns/colors because I would love to get a couple more of these. Not  only for me but for some expecting friends! I think these are a great idea!
Product Description:
Zipaboo is the patent-pending baby footed onesie that makes diaper changes a ZIP!  Zipaboo has a strategically placed zipper that starts at the base of one leg, circles the belly and moves back down the opposite leg; allowing for a quick and easy diaper change at any time!
Once unzipped, the fabric flap folds forward and gives the parent immediate access to the infant's diaper without exposing their chest to the cold air or tugging at their legs.  Simply place their legs back into the onesie and ZIP!
The days and nights of trying to align a zillion snaps or cram your baby's leg into an awkward zippered pajama leg are over! Change your baby's diaper quickly, conveniently, and comfortably with Zipaboo!
Buy
You can purchase the ZIPaboo online at http://zipaboo.com/. They retail for $36.00.