In this post, we will discuss the 3 Approaches That Can Help You in the Mental Health Recovery Stage. Any form of mental health can naturally have an impact on the quality of our lives. Whenever we experience some form of mental illness, the topic of recovery can mean something different to everyone. Mental health problems can arise from post-traumatic stress or can be a result of everyday issues in life.
This is why the topic of recovery is something that's not necessarily straightforward, and this is why if you are doing what you can to ensure you progress in the right direction, here are a few things that can help you.
3 Approaches That Can Help You in the Mental Health Recovery Stage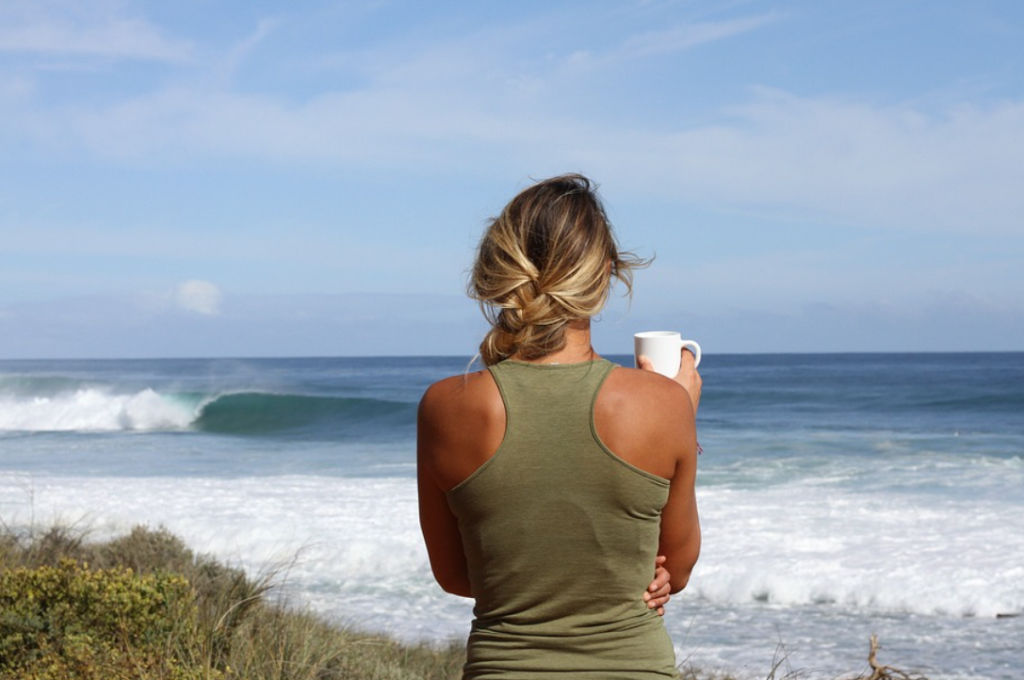 Reaching Out to Others
Instinct will tell us that we need to isolate ourselves when we feel like this, but depending on the circumstances, we could all benefit from reaching out to someone. If you are experiencing some form of post-traumatic stress, you might benefit from counseling, but you may also come to the conclusion that you are looking for some form of redemption. Writing has always helped me when I am stressed out or sad.
This is where legal help, such as an assault lawyer might help you too to feel more empowered over the situation. If you cannot find someone to talk to, there are always helplines, and the helplines are manned by people who are trained in offering invaluable support and advice. Reaching out to others, as difficult as it may be, is the first step in recognizing that you are looking after yourself and viewing yourself as important.
Look After Your Body
Many people don't always make the connection between the mind and the body, however, many people say that they will look after their bodies better when they've recovered their mental health, but when we start to pay attention to our self-care, we should recognize that looking after our bodies is just as important as looking after our minds.
It is important to remember that mental health issues can sometimes arise from an improper diet or vitamin deficiency. Therefore, making sure you are physically healthy, by having a doctor's appointment for check-ups on things like your thyroid, can ensure that you are doing your best for yourself.
You Are Not in This Alone
Many times, we feel the instinct to retreat into ourselves, but we have to remember that mental health problems are not isolated occurrences. It's reported that approximately 20% of Americans have some form of mental illness, and this can run a wide variety of illnesses and ailments, from anxiety to mental breakdowns.
There will be times when we experience mental illness out of the blue, and it's important to recognize that recovery can also occur overnight, but we must remember that recovery is not just about removing this problem from our lives once and for all, but about understanding that recovery is always about taking steps in the right direction.
We will take two steps forward and one step back, but recovery is about the commitment to self-help and ensuring that, over time, as long as you've made this commitment you can slowly come to terms with it, or feel happier, despite any form of mental health concern.
If you have anything you want to add to my article about the 3 Approaches That Can Help You in the Mental Health Recovery Stage, please leave me a comment below. I am here for you always!