*Product was received. Opinions are my own.
Are you feeling sluggish and lazy after the holidays? It is a new year now and it is time to get out of that sluggish feeling and start doing something fun! How can you stay active during the winter?
I have a few suggestions, actually, I have 3 ways to stay active this winter, that I thought would help you. I have issues with getting active myself, but since getting the  Courtside Portable Basketball Hoop, our family has no issues getting active AND having fun!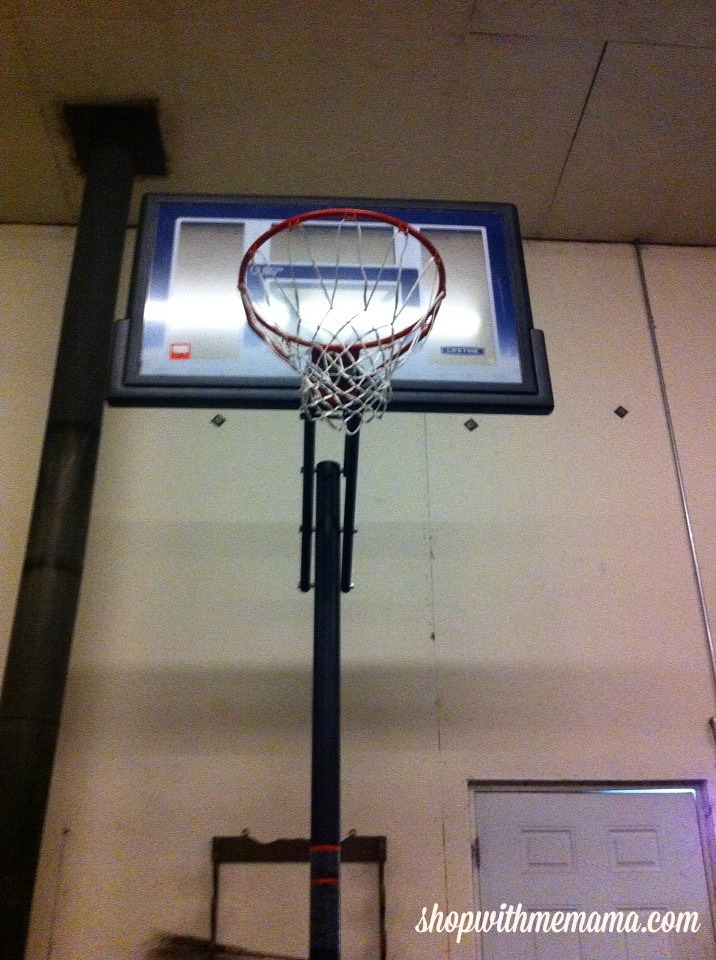 Do you own a basketball hoop? If you don't and you have a little space outdoors or in a shop, I recommend getting one. They are not only great for kids to help get them active, but it can be a fun family thing too. Ever since getting our Courtside Portable Basketball Hoop, my son who is ALWAYS on his games, is now in our shop shooting hoops with his sister! In fact, on new years eve, our whole family was in our shop playing basketball together. What a great way to stay active this winter!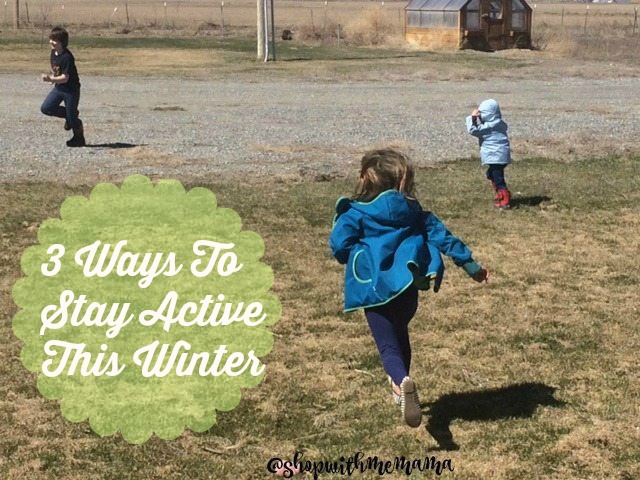 3 Ways To Stay Active This Winter
1.Play Basketball. This is so much fun. I used to be on an all boys team when I was about 12 years old and I had so much fun! Basketball not only gets your blood flowing but it is also about teamwork and coordination. You can have a lot of fun shooting hoops while being active too! Great way to get out of the house this winter. Check out the Lifetime Courtside Portable Basketball Hoop, if you are in the market for one! Retails for $299.99 (grab the coupon below for 10% off!!).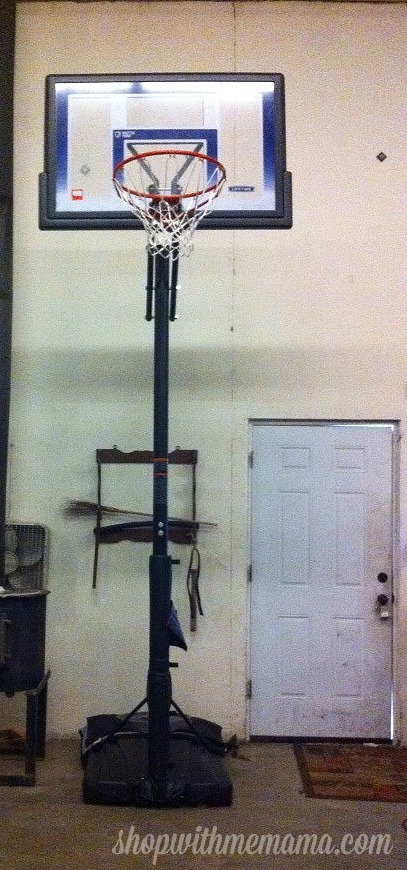 2. Play Outside! Do something with your kids, with your family! If you have snow, build a snowman or snow fort! Around here, we have snow drifts about 6 feet tall against our fence and in our front  yard we have snow drifts about 3-4 feet tall. So, building a fort or igloo is super easy for us! We just start digging into the snow drifts and then make a little room in them! So much fun and keeps you active, while you hang with your kids, make memories and have fun!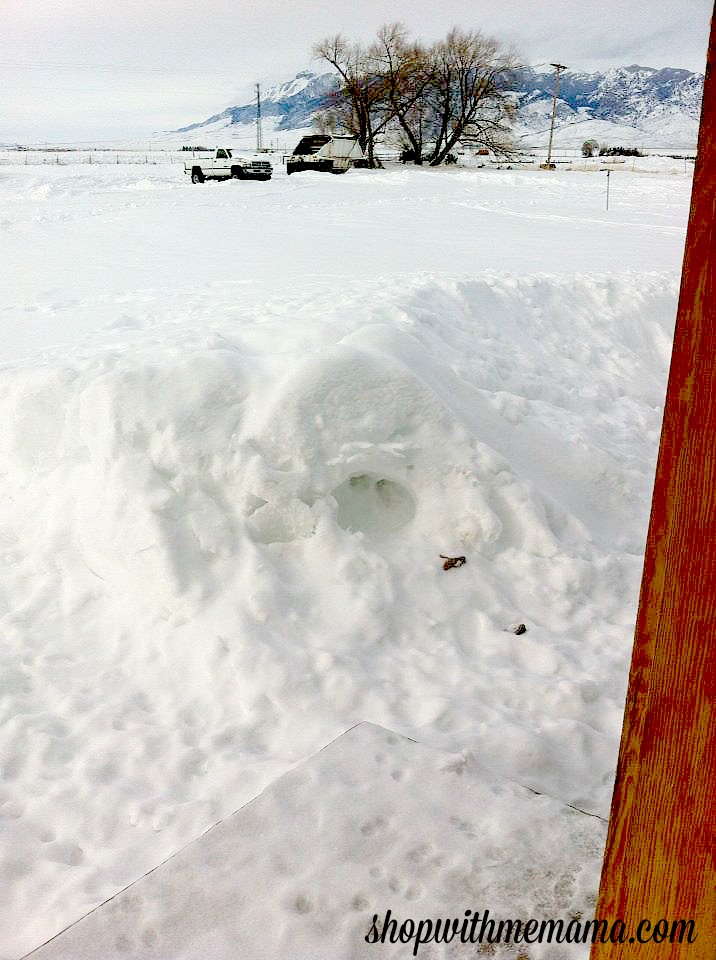 3. Too Cold To Go Outside? That is okay. There is plenty to do in your home, you may  not realize it. Pull out old blankets and let your kids go to town building forts. My kids LOVE LOVE LOVE building forts. I get a ton of boxes because I am a review blogger afterall…, so my kids use those boxes and then put blankets over them and they really create some great forts! Or, you can be like me and put up a HUGE 8 man tent in your living room for your kids to enjoy. That was SO much fun!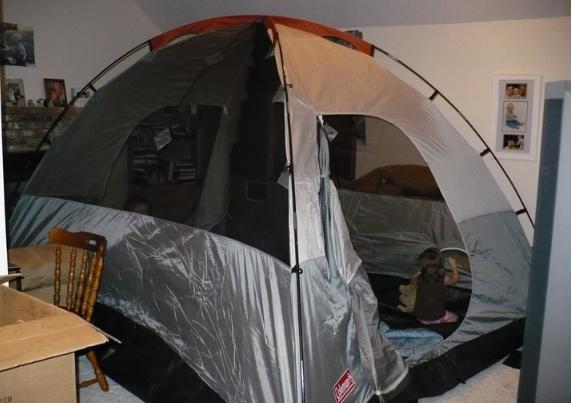 There are so many more things you can do, to stay active during the winter. The things I mentioned above, are just a few things our family does to stay active. Do you have anything to add?
Grab Your Lifetime Courtside Portable Basketball Hoop Code!
Use Coupon Code: shopmama10 and it will give you 10% off this basketball hoop, until 1/31!
How Are You Staying Active This Winter?