*This post is brought to you by Junction Auto Chrysler Dodge Jeep. Opinions are my own.
Everyone that can drive has been stuck in a traffic jam at least once in their lifetime. I am so happy that I am out of the city and in the country now. Traffic jams were not for me.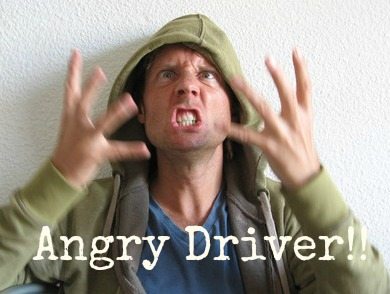 I remember having to drive my morning commute. I hated it so much because not only was it super early, but the traffic was insane. People were cutting me off, rude people were tailing me and one time I even spun out in the middle of an intersection because of someone stopping so quickly. Oh, I hated those days of morning traffic!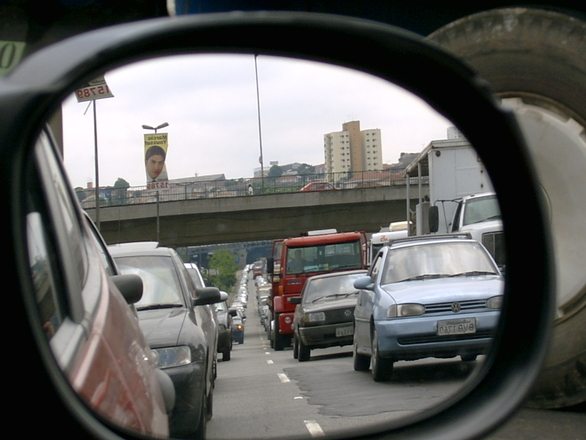 Since I have so much experience with traffic jams, I wanted to share 3 Ways To Stay Calm In A Traffic Jam. These are just a few things I did to help me zone out on the world outside my vehicle!
1.Turn on music that makes you feel good. The louder the better if you are wanting to drown out the world around you. I loved using my earphones. So soothing and much better than listening to the traffic outside my car! Yuck.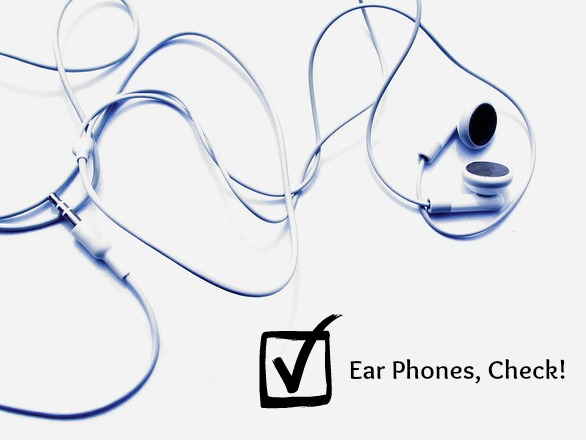 2.Chew gum. I know that sounds weird, but chewing a really yummy piece of gum when I got stuck in traffic helped me to calm down and not clench my jaw and get all anxious feeling.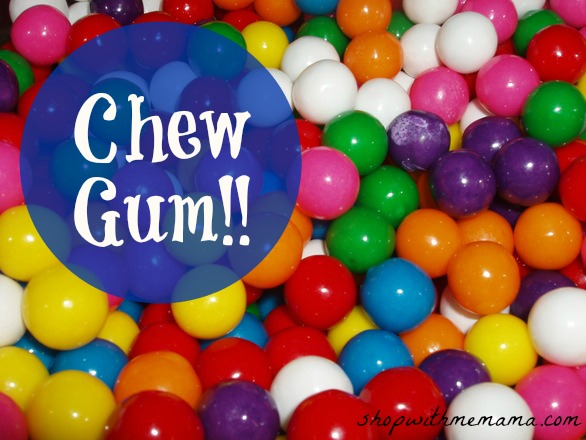 3.Coffee!!!!! I always made sure I had my fresh cup of coffee at my side in a traffic jam. I would put my wad of gum on the top of my coffee cup and drink my coffee throughout my commute. Then I would chew my gum again. I know, I am weird, but it worked for me!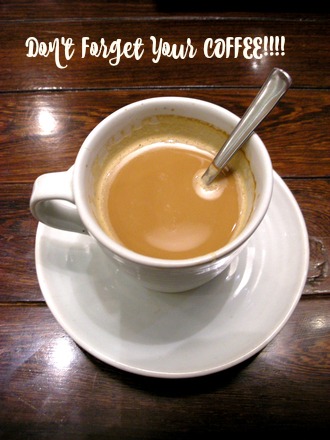 What Are Some Tips You Can Offer, When You Get Stuck In A Traffic Jam?