This post is all about the 4 Cute Ways To Keep Your Kids In Your Heart All Day Long! Younger kids scream, cry, and stomp their feet on the way to school. Little ones find it hard to leave the peace and coziness of the home when they start school, and it can be stressful for them to spend an entire day away from their parents. But we all know it's only a matter of time until they finally get used to the new routine and make friends at school.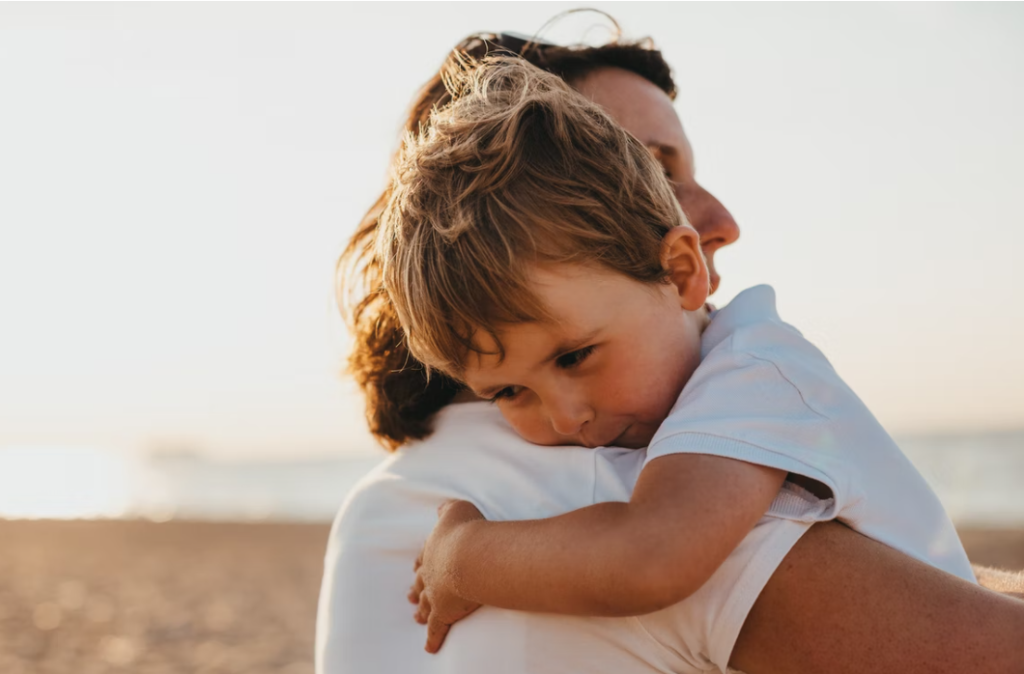 4 Cute Ways To Keep Your Kids In Your Heart All Day Long
Yet, it's tough for parents too. We've spent years holding them and cuddling with them every day, and it's heartbreaking to watch them go on their paths without us. Of course, you miss them during the day. But, perhaps it's the best opportunity to be indulgent and prepare a gift for yourself. Here are 4 cute ideas to keep your kids with you all day, even when they are not around.
#1. Custom jewelry
Is there anything cuter than wearing your children's initials on your heart? These delicate monogram necklaces let you encapsulate your bond. You can also consider models with their full names or even their birthstones if you prefer something more subtle. Alternatively, you can play the subtle card and opt for a custom bracelet or a custom ring that will remind you of them.
#2. A custom phone case
You have your phone with you every day. So, it's the best place to keep your favorite photos. No, not just in the phone gallery. You can order a personalized phone case with photos of your latest day out with the family. Places such as Printful.com or Caseable.com let you design sturdy phone cases by uploading your photos or designs.
Opt for a case that will also add protection to your device, though!
#3. The key to my heart
Keyrings may be old-fashioned, but everybody needs to hold their keys together. Therefore, it can be a good idea to have a personalized key holder made with the name of your kids.
You can keep it invisible inside your handbag. But it's the item that can give you strength during the day. You can even order a matching set to twin with your kid, such as heart-shaped key rings that allow each of you to keep one half.
#4. A thoughtful tattoo
Not everyone is ready to get inked. So if you have never considered a tattoo, this idea may not be for you. However, if you are already the proud owner of beautiful ink designs, there is nothing wrong with adding your kids' names to your skin. There are some subtle designs that let you incorporate their names into a pattern. Some parents also choose a lesser visible area, such as the inside of the wrist.
Tattoos can also be a special bond with your kid if you prefer to get them later when they are older. Alternatively, if you are still unsure, why not consider temporary tattoos to see if you enjoy them? Places such as Inkbox have temporary ink pens or custom temporary tattoos to let you try out your designs.
Being a parent is tough. After spending every single day with your child during the first years of their lives, you have to learn to live without them when they go to school. But you can keep them close to your heart with these cute little ideas.