Here are 4 Reasons Every Parent Should Own a Sewing Machine. With uncertain economies and prices always rising, many people are focusing on getting back to some basics. Organic products have taken over the food industry and a more minimalist lifestyle is a rapidly growing trend. Families are embracing a more natural and simple lifestyle that enriches a more connected home life.
Learning to sew cannot only provide an enjoyable hobby but a practical trade that can be used in many ways around your home. There is an unlimited number of projects for your kids that you can do with a sewing machine. Once you get started, and you learn how to embroider unique machine embroidery designs, it's hard to imagine living without one in your home.
*This post includes my affiliate link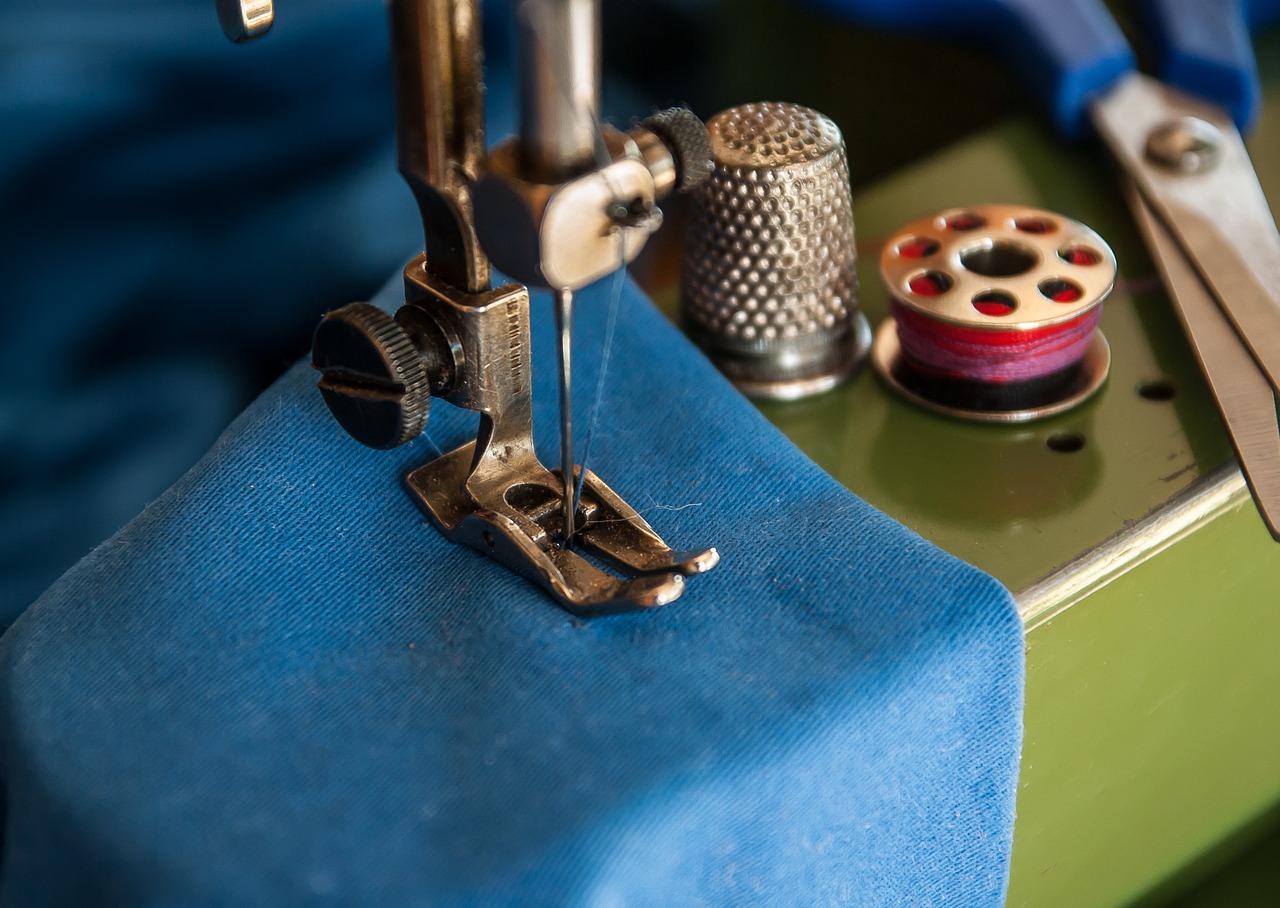 4 Reasons Every Parent Should Own a Sewing Machine
You can not only spend fantastic quality time on family projects but you can also make amazing costumes and gifts for your family. Whether you are learning to sew for the first time or just strengthening an old skill, there is the right size and skill set available to suit you in the latest machines.
Make Clothes For the Kids
You can save a fortune if you start making your kids' clothing. We all spend too much on products that are overpriced for the quality that we are getting.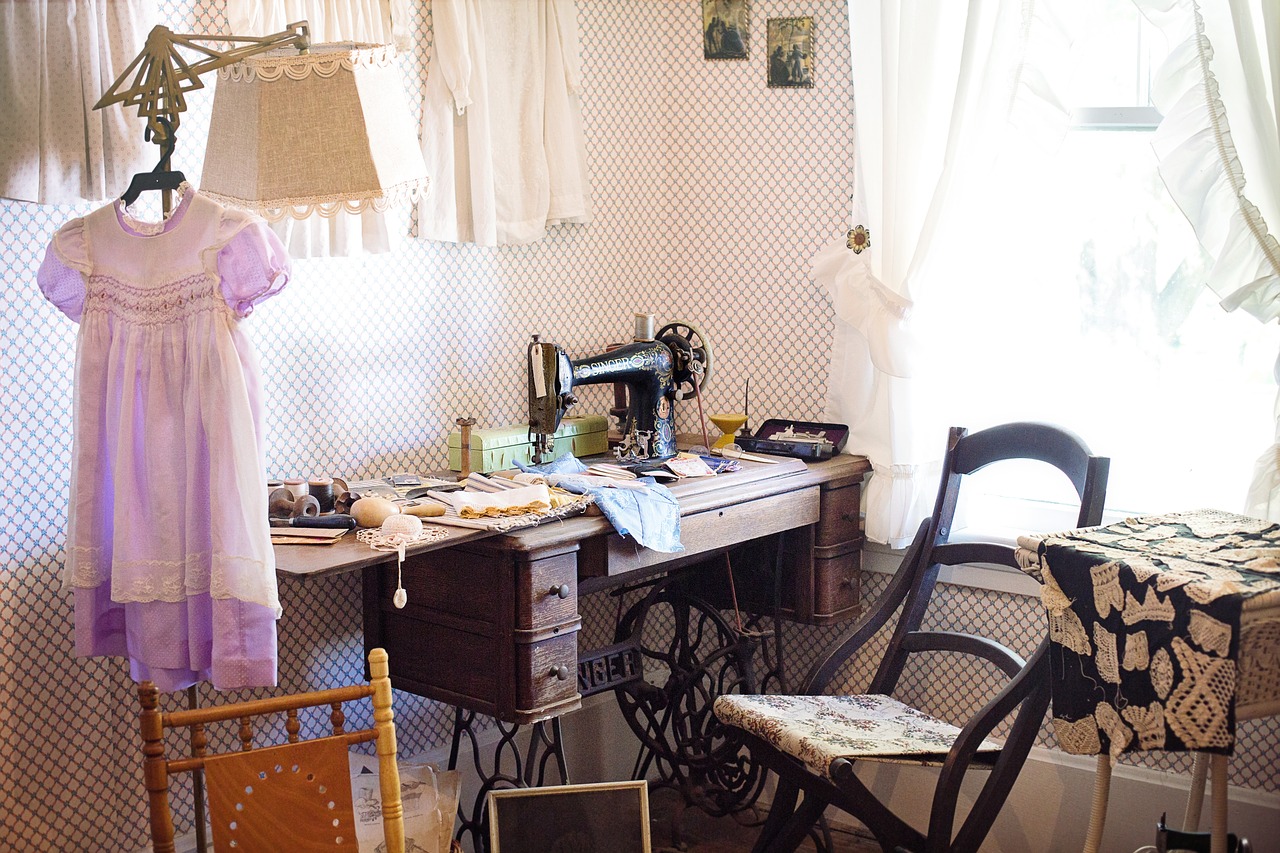 With handmade clothes, you are in control of the quality of your fabrics, the design, and the style — there are simple patterns that even beginners can tackle. Kids grow so fast and are notoriously hard on their clothes, so even when your clothing needs mending, you will have the right tools to make a secure and professional repair.
Projects: 4 Reasons Every Parent Should Own a Sewing Machine
With project sites like Pinterest and Etsy, there is no limit to the types of family projects that you can try with a sewing machine. Send your kids out with the best Halloween costumes on the block made right at home.
Why pay a ton of money for a low quality plastic costume that can only be used once? Quality costumes can be used for younger children later on or for school performances and plays. Create a gorgeous and one-of-a-kind prom dress that your daughter will love. The options are only limited to your imagination.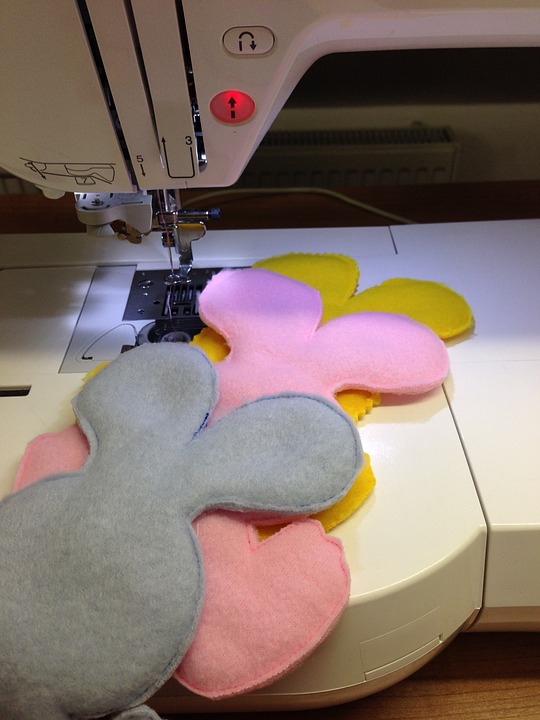 Gifts: 4 Reasons Every Parent Should Own a Sewing Machine
There is nothing better than getting a beautiful homemade gift. The amount of thought and effort put into the gift is what often makes it so special. Instead of cruising the shops for impersonal and convenient gifts, create something unique to share with your kids — a personalized quilted blanket, embroidered items with their names on it, or a one-of-a-kind stuffed animal.
Family Time
Sewing as a skill has been lost over the past generation. It used to be taught in all schools as an important life skill. Even if you have never sewed, learning can be easy and fun. Include your children in your projects to get them started early.
Family projects where you all can get involved are a rewarding activity for spending quality time together. The shared experience of working on a project can provide memories for years to come. You can enjoy the project together while teaching your kids an important skill and a feeling of accomplishment.
PIN IT