A lot of parents have trouble spending time apart from their kids. It's only natural that you will miss them, and a lot of people think that they'll be judged for wanting time for themselves.
Most parents assume that the idea of alone time is just a pipe dream anyway because you simply don't have the time. But if you ask for help from family or pay for a sitter, you can get a bit of time for yourself, and you don't have to feel guilty. Below are 4 Reasons Why Parents Should Spend Time Away From Their Kids.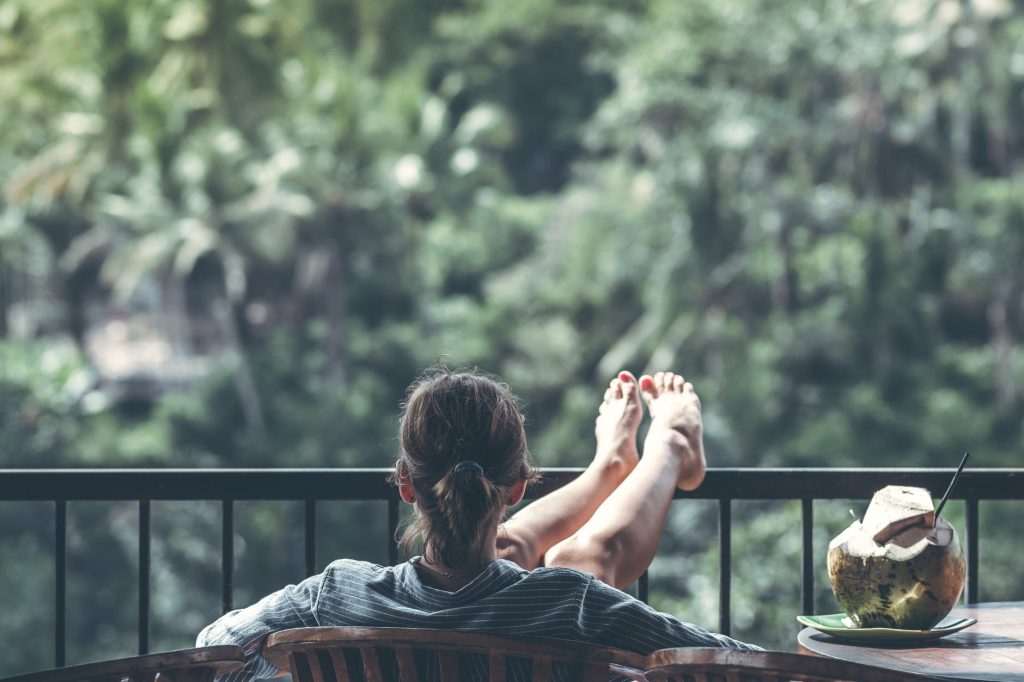 4 Reasons Why Parents Should Spend Time Away From Their Kids
Spending time away from your kids doesn't mean that you're a bad parent, in fact, it's actually good for both of you. These are some of the reasons why it's healthy for parents to spend time away from their children.
You Can Relieve Stress
If you worked 24/7 and never took a day off, people would say that you're overworking yourself and you need to slow down. We're more aware of the negative impact of stress and mental health these days, and more people are advocating for a better work-life balance.
But what you have to remember is that raising children is a full-time job and it's a lot harder than working a normal 9 to 5 office job. So, why don't we have the same attitude towards time off when it comes to parenting?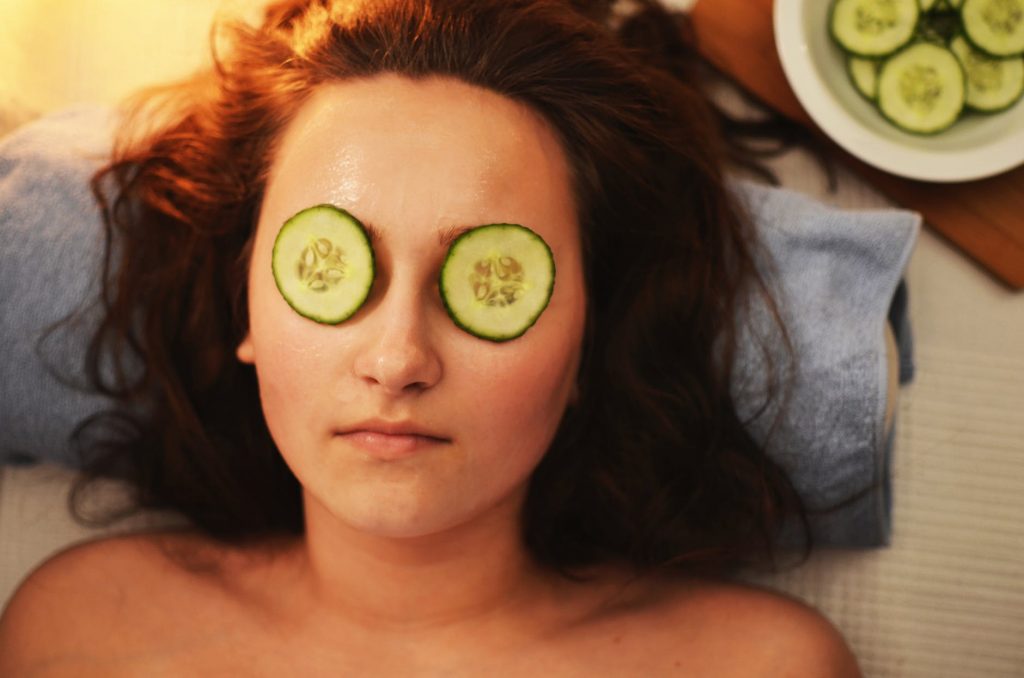 If you are too stressed, you will not be able to be an effective parent to your kids, so it's fine to take a day to yourself to relieve stress and do something relaxing every once in a while.
Why not take a spa day (follow the link for more information on the best deals) or spend some time pursuing one of your hobbies? You could also meet up with some friends or if you want, just sit around and catch up on some TV. It doesn't matter what you decide to do, but taking the time to recharge your batteries and reduce your stress levels is so important.
It Stops Loneliness
Being with a young child all day long can be very draining because you don't have any adult contact. Kids can talk forever, so people assume that you won't get lonely. But the truth is, being at home with your kids all day long can actually be quite isolating.
They can talk a lot, but you can't engage with them in the same way that you do with an adult, and it can be exhausting when you've just spent 8 hours talking about their favorite toys.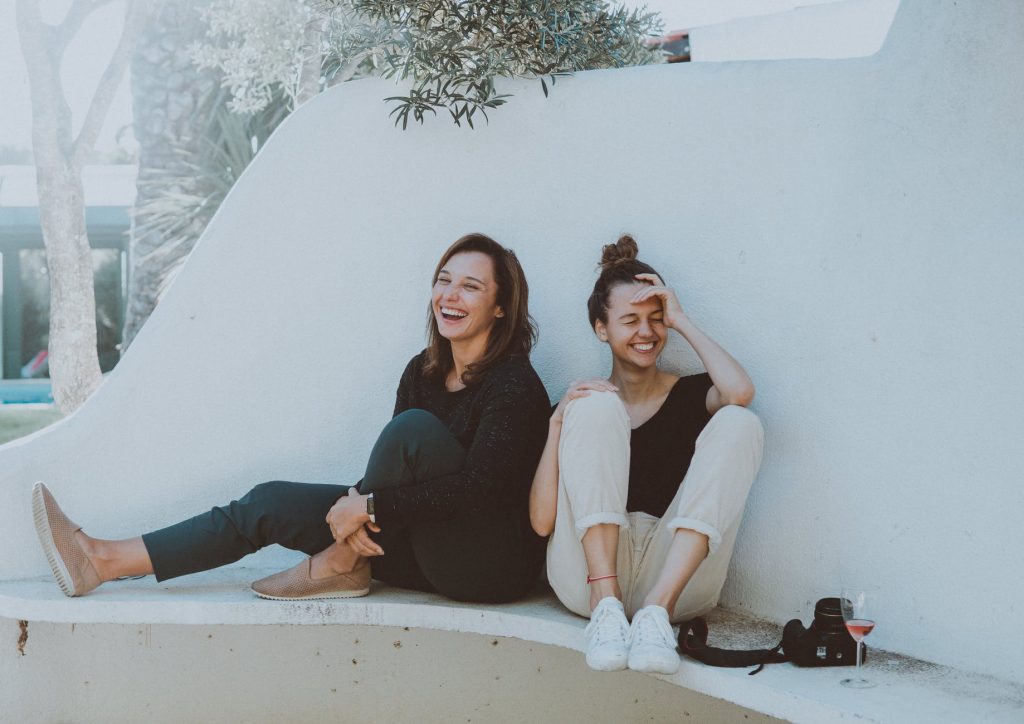 So, even though you are interacting with them all day long, you are missing out on that connection with other adults that we all need, and that can make you feel quite lonely. Trying to connect with other parents is good because it helps your child meet friends and gives you the chance to talk with more adults, but it's also important that you spend time with other adults when the kids aren't there.
It Strengthens Your Relationship With Your Partner
When people become parents, they often forget that they're partners. All of their energy is focused on the kids and they never take any time for each other anymore. This is unavoidable at the beginning and it's fine if your relationship takes a back seat for a while.
But once the kids are a little older, it's important that you make time for one another if you want to keep the romance alive. That time away from the kids can be used to plan dates and do fun things together, so you can still maintain a relationship as partners rather than simply being parents together. A lot of people don't realize that there is a distinction there, but it's an important one.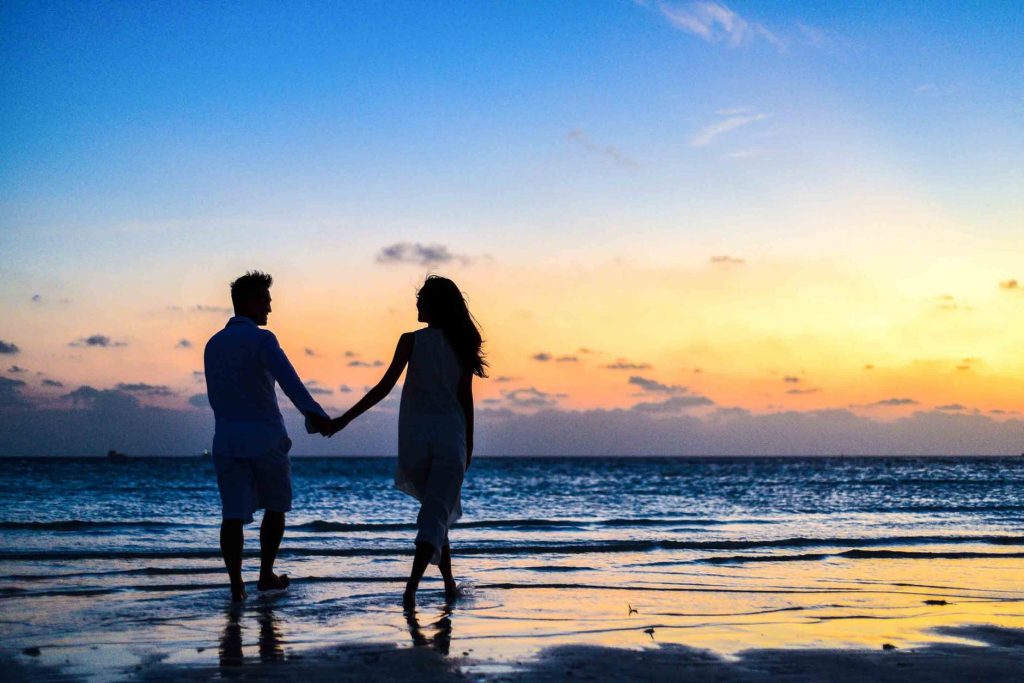 It Builds Independence
It's important for your children to build independence and learn how to do things on their own, but it's hard for them to do that if you are always there. If you are there every time they have a problem and you fix it for them, they will continue to be reliant on you as they get older and they won't learn how to be independent.
This can be a big problem when they get older and it can make certain transitions, like going to school for the first time, a lot harder on both of you. But if you spend time apart from them, they will learn to be independent of a much younger age, and that is good for their development.
So many parents feel guilty about wanting time away from their child but you shouldn't because it's perfectly normal and it's actually very important.