Life after graduation can be scary. It's even more so than the early days of university when you didn't know anyone and had to adjust to life away from home. Now, you really are out there on your own. Below are 4 Things You Need to Know as a Recent Graduate. It can be overwhelming venturing out into the 'real world' after graduating. Suddenly, you need a full-time job, a place to live, and a general aura of responsibility. Here are tips on navigating this new world you find yourself in.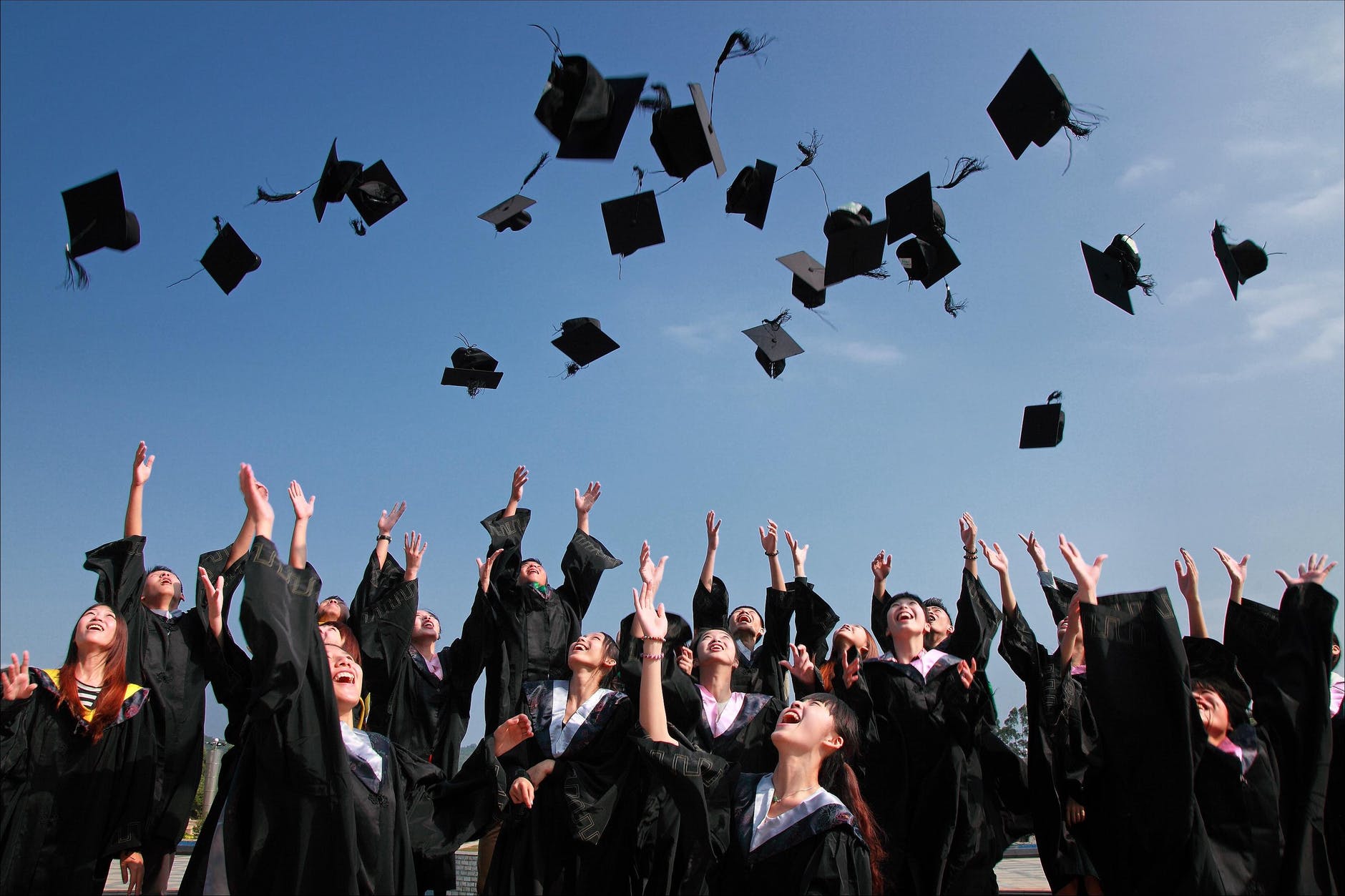 4 Things You Need to Know as a Recent Graduate
1. Refinance your student loan.
Student loan refinancing can be a fantastic way to get on the path toward a bright financial future. Companies like Elfi will refinance your loan at a low-interest rate that will build up your savings over time, and reduce the time and energy you have to spend stressing about remaining student debts.
You can also check the websites of personal finance providers like SoFi (https://www.sofi.com/refinance-student-loan/), as they are ready to help with student loans and can help you get the best rate possible for your refinance. It's the perfect way to kickstart your new, post-graduation life.
2. Experiment with new meals and buy reduced groceries.
A tip for the savvy grocery shopper – learn your local supermarket's timetable. Most grocery stores have a certain time of day when they start putting sale stickers on the items of food that are soon to expire.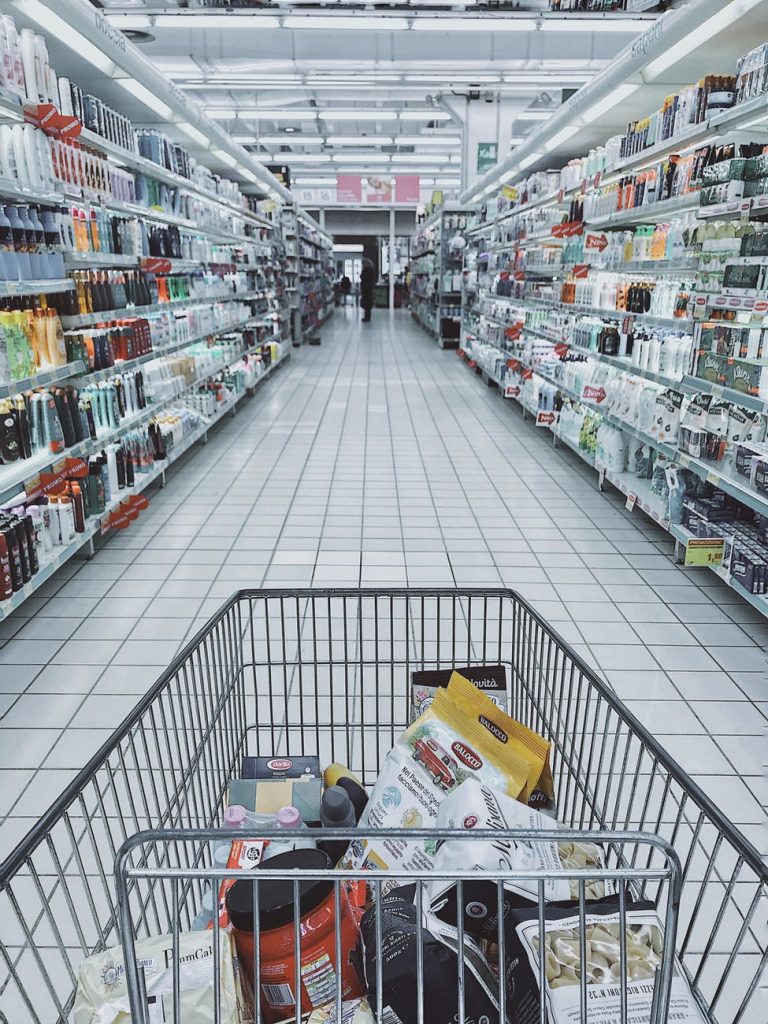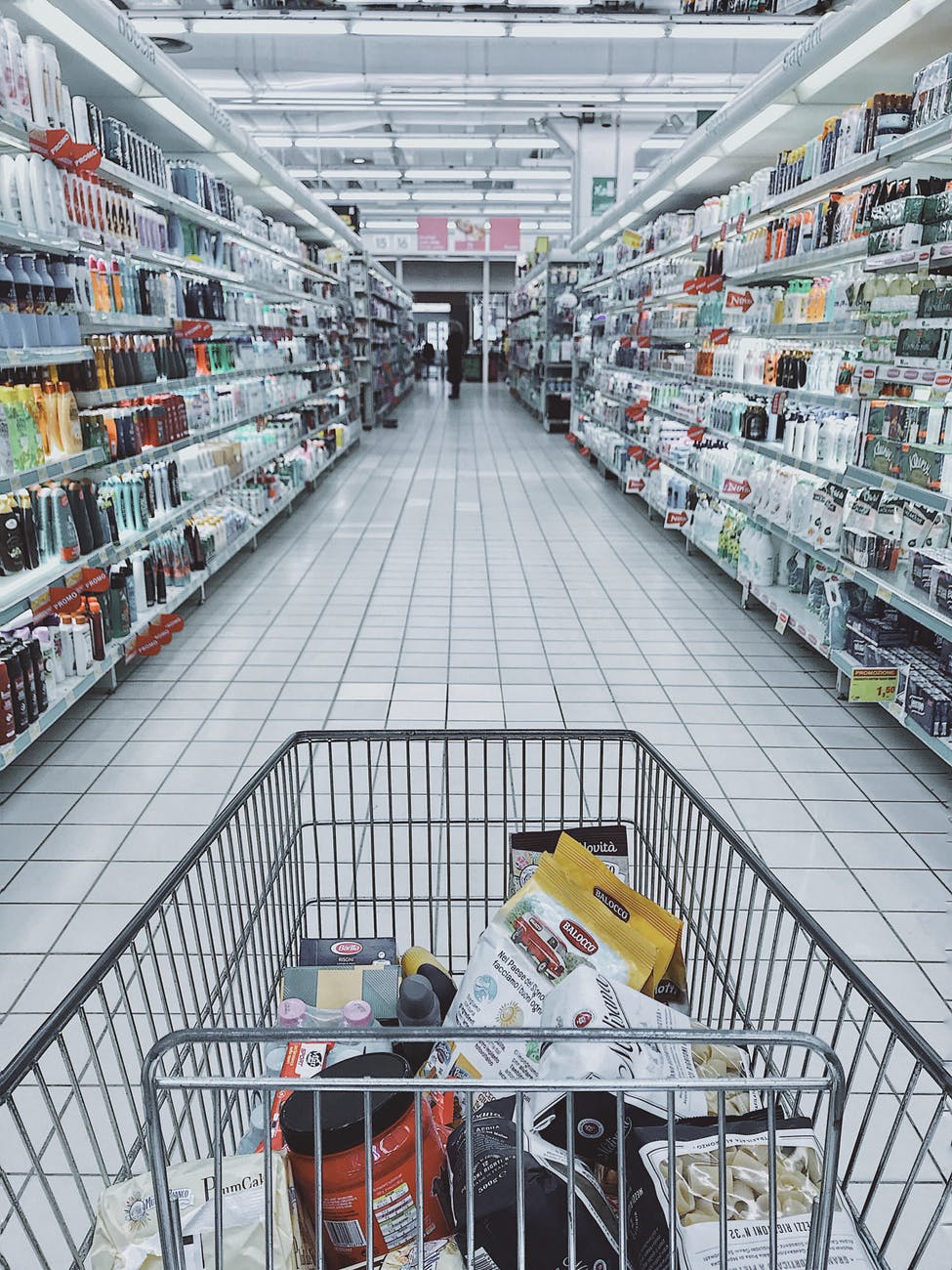 Knowing when to do your grocery shop and where to find these items will save you a lot of money in the long run. Not only that, it will force you to experiment with new ingredients, thus venturing away from your staple student meals into the new and exciting culinary territory.
3. Shopping second-hand doesn't mean bidding farewell to fashion.
You may associate buying second-hand clothes with moth-eaten lacy shirts or faded shoulder-padded jackets. But then, buying your clothes from a second-hand shop doesn't mean foregoing that new clothes feeling.
Try doing a quick Google search about the best vintage and second-hand stores in your area, so you can quickly weed out the dowdy ones. If you're lucky, you might find some amazing, vintage, designer pieces for an excellent price.
If there isn't much going on where you live, there are plenty of second-hand shopping opportunities online, such as Depop or even eBay. By spending a little bit of time hunting for second-hand treasures, you can curate a professional, sustainable, and affordable new wardrobe.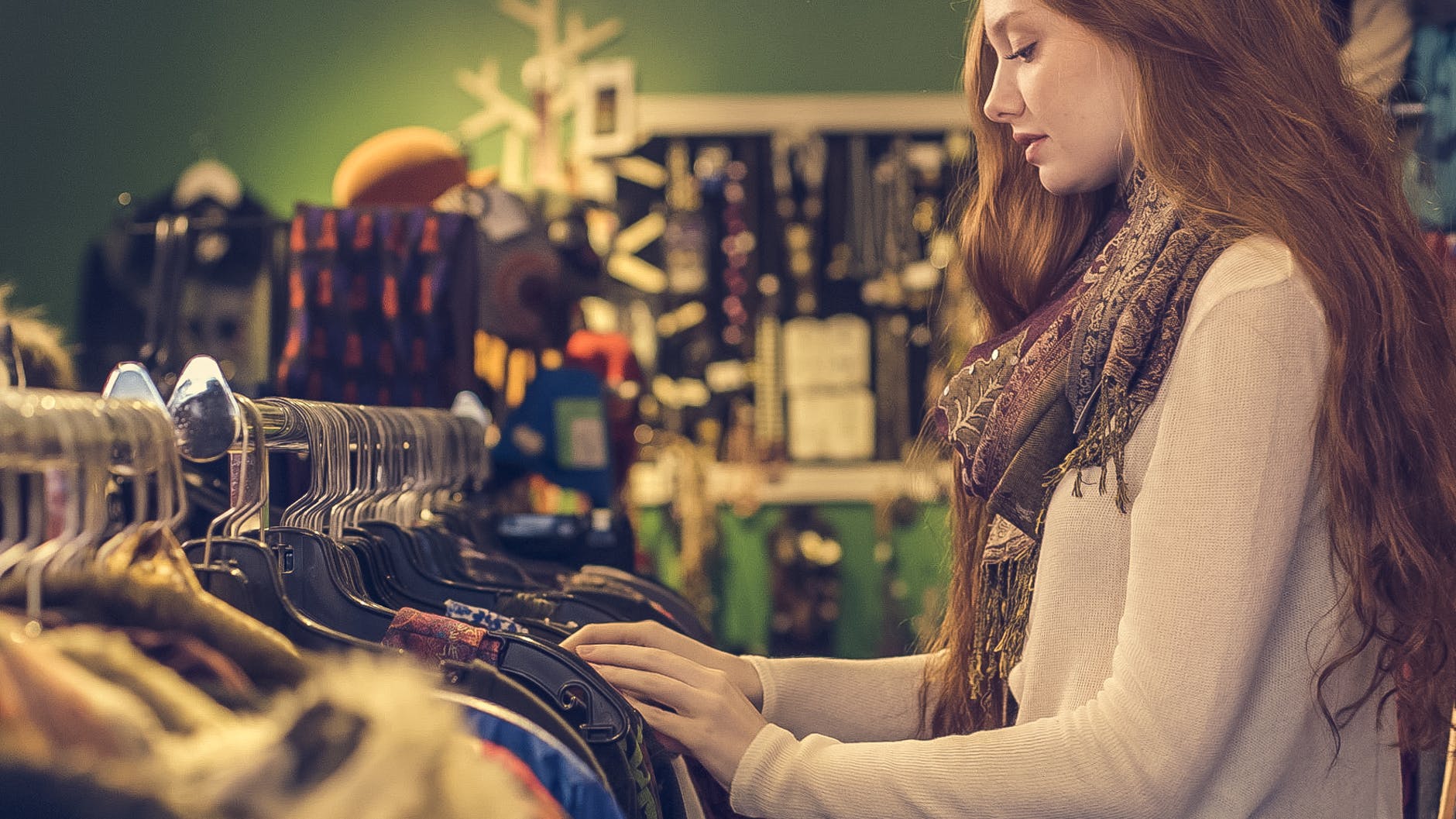 4. Learn how to network well.
Establishing lasting connections with the people you meet has never been more important or more difficult. Most new graduates have been warned about the importance of networking. Successful networking can be achieved in plenty of ways.
Start thinking about the standard route – get a LinkedIn account, keep in touch with potential work prospects by email, and attend events relevant to your field of interest. You can also try more inventive, unique networking tactics that will make you memorable and interesting.
Go old school and get some business cards. Try your hand at building a website for yourself (there are plenty of easy-to-use website building platforms). Comb through your public social media accounts and delete anything you wouldn't want a potential employer to see.
Of course, graduating is difficult and shocking to the system, but hopefully, these life hacks make the transition a little bit smoother and more affordable. Do you have anything you want to add to my post about the 4 Things You Need to Know as a Recent Graduate? If so, please comment below!