A lot of people don't give a second thought to air pollution in the home but it could be damaging your health. Indoor Air pollution in buildings can actually be a lot worse than it is outside and if you're constantly breathing in that dirty air, it will start to affect your health over time. There are a lot of different sources of pollutants in the air but most of them can be dealt with easily once you know where they are. These are some of the simplest ways to improve air quality in your home.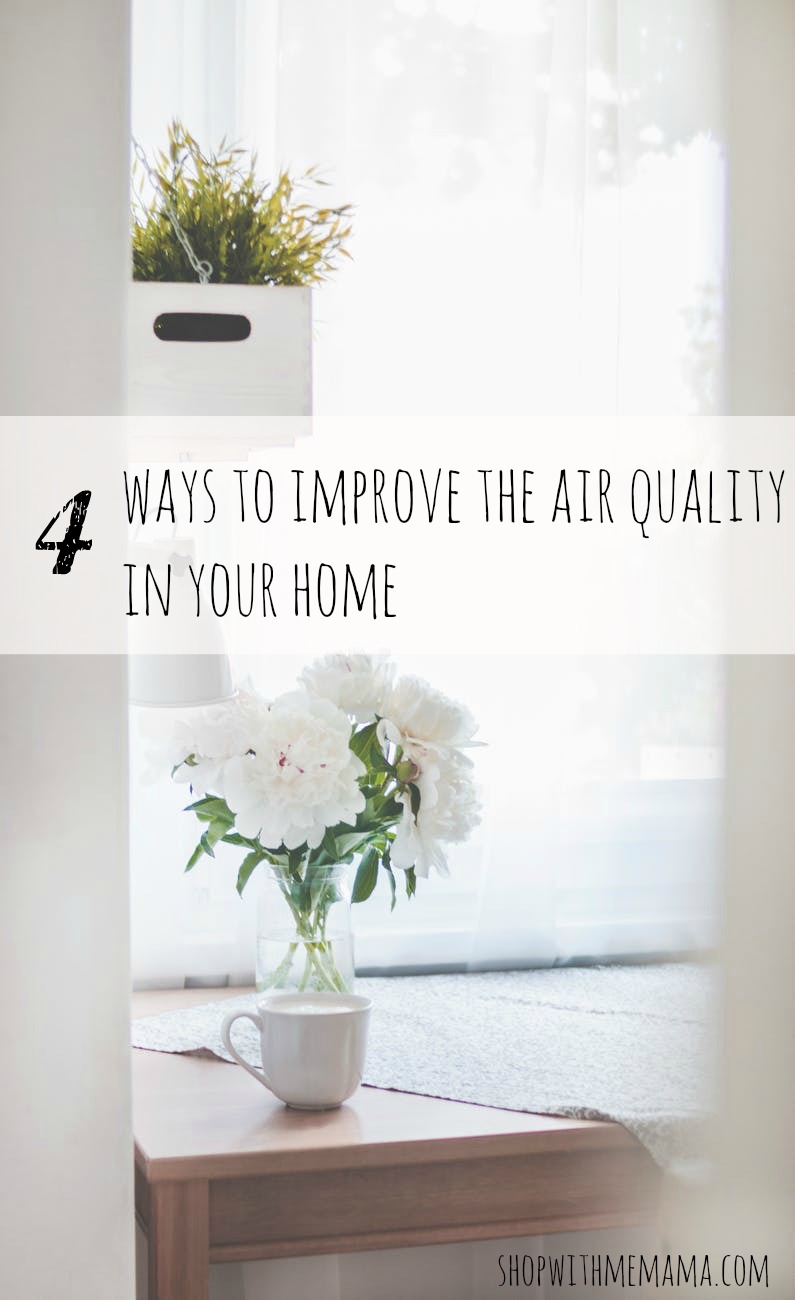 Ways to Improve Air Quality
There are SO many air pollutants. The environment has SO many. What you can't control outside so much, you can control or help control inside your home. So, how can you improve indoor air quality in your home? I have some fun and simple suggestions for you, to help reduce air pollutants.
Maintain Air Conditioners
Air conditioners are supposed to circulate the air in your home and keep it clean as well as keeping you cool. An air conditioner that is in good condition will do just that but an old one might be doing the opposite. Dust and dirt build up inside your air conditioner over time and when you run it, all of that pollution gets pumped back out into your home.
The only way that you can get around this is by maintaining your air conditioner properly and cleaning it out. You also need to make sure that you change the filters regularly so they don't get clogged up with dust and dirt. This is only one of the ways to improve air quality in your home.
Change Cleaning Products
The next way you can improve air quality in your home is by changing your cleaning products. Cleaning products that contain a lot of nasty chemicals can be so harmful! You don't want to be breathing in all of that bad stuff! At the very least, you should try to open the windows in the house when you're cleaning so you can air it out a bit and get rid of those chemicals.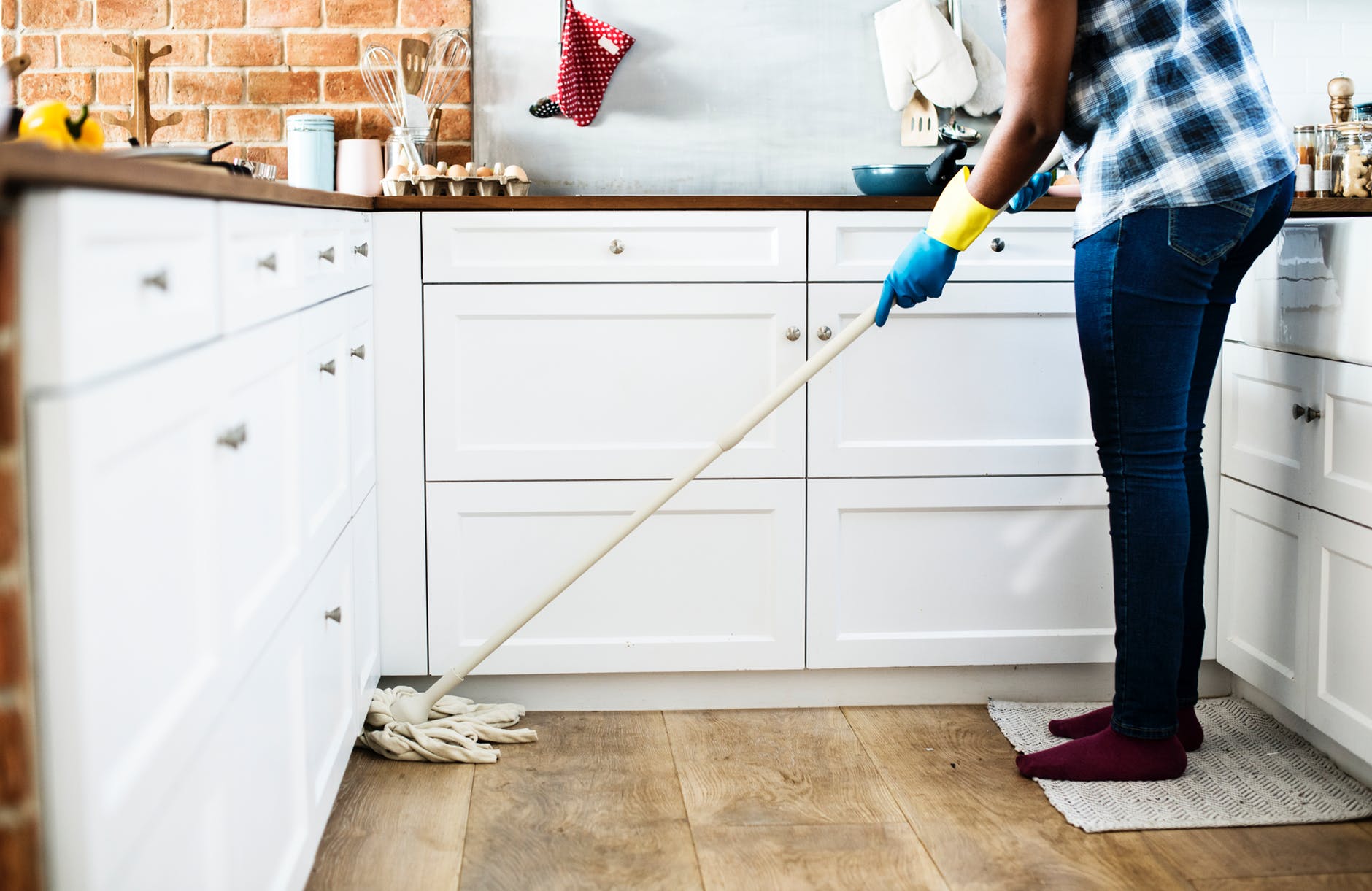 However, it's best just to change your cleaning products and use more natural ones. One of the best things to use is citric acid-based cleaners (you can find out more at www.lemishine.com) because they're just as effective as standard cleaning products but they're made using all-natural ingredients so you don't have to worry about the air quality in your home. You could even try making some of your own cleaning products so you know exactly what is going in them.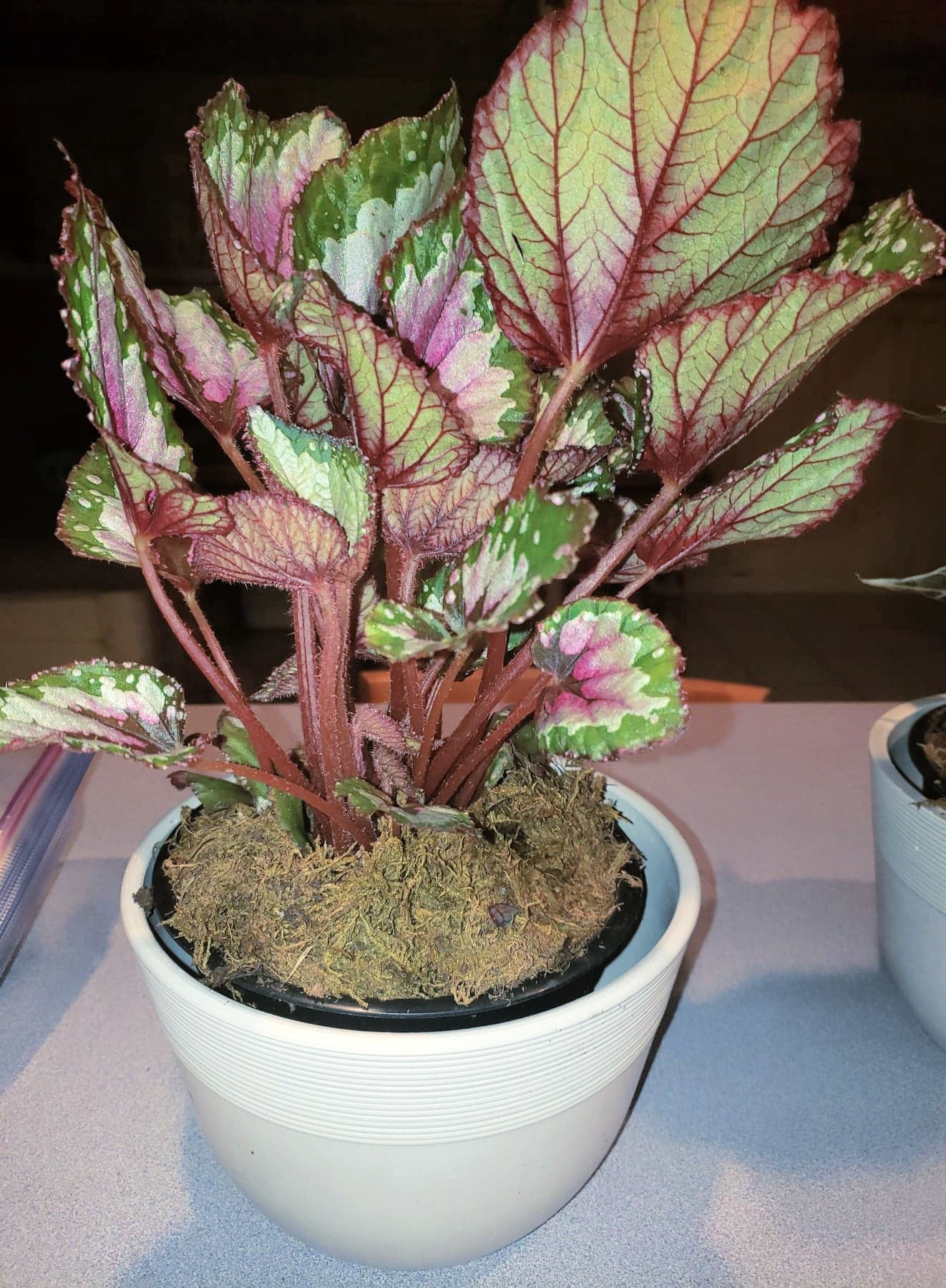 Get Some House Plants
But, regardless of how careful you are, there is always going to be some pollutants in the home that you should try to get rid of. One of the easiest ways to clean the air is by putting plants around the house. I love plants in my home and outside my home.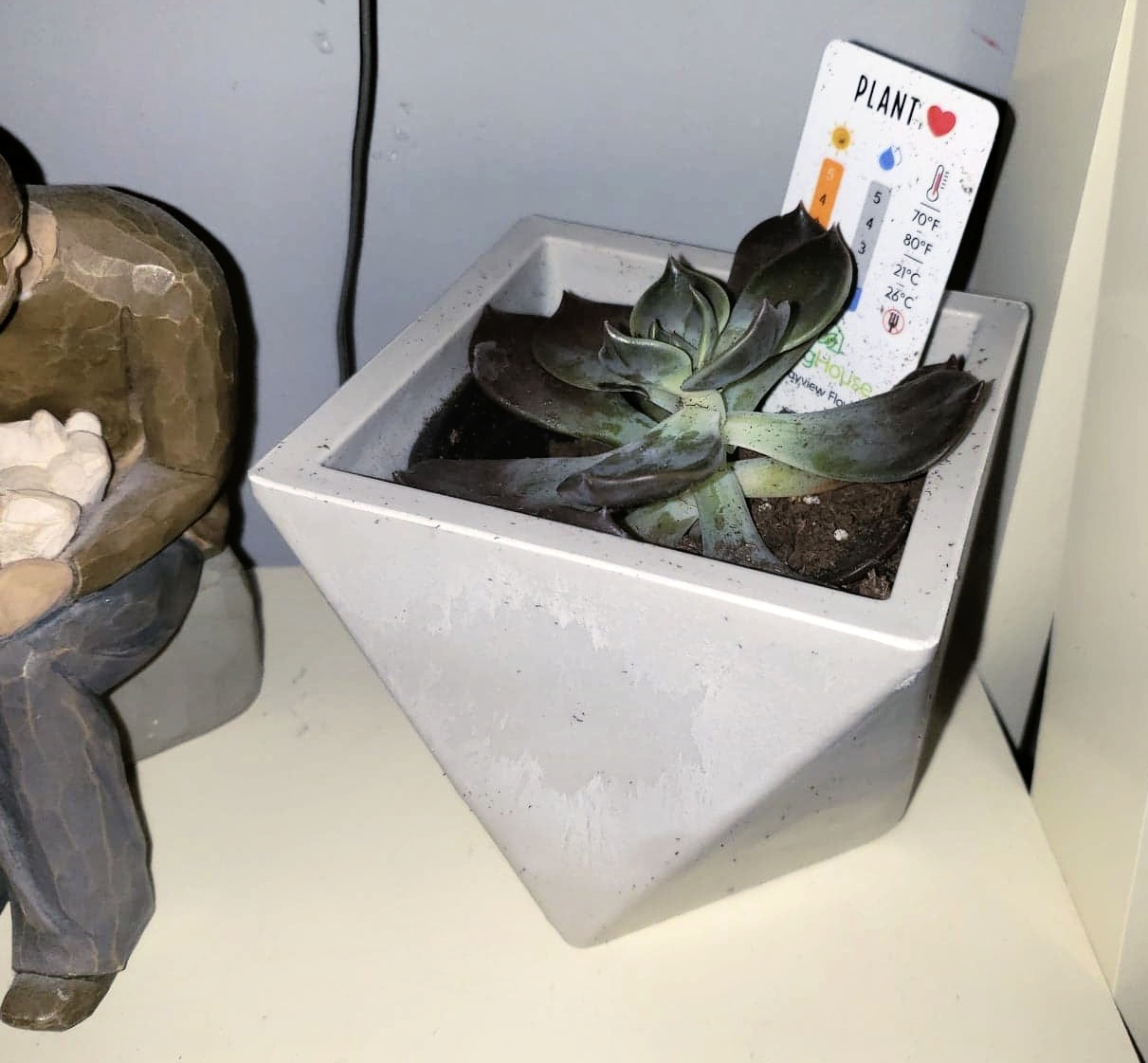 There are certain types of plants that are great for cleaning the air, and they look great as well. If you put one or two plants in each room, it will make a big difference to the air quality in there. Visit www.countryliving.com for a list of the best air-purifying plants to use. Plants are a great way to improve the air quality in your home!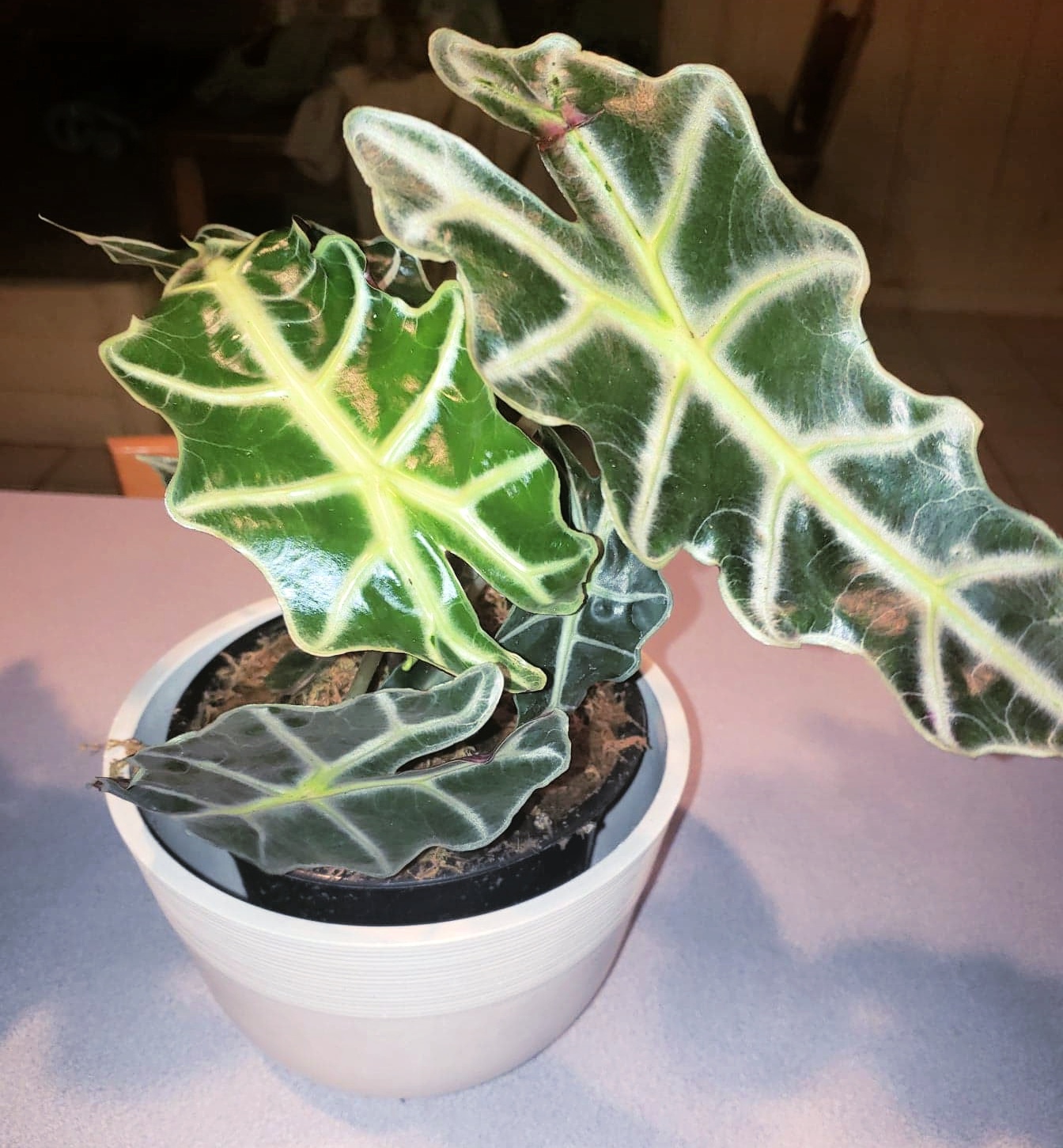 I received a few plants from plants.com and was so impressed by the quality of the plants and they arrived unbroken and in great condition to my home. I never thought you could ship house plants, but here they are! Such a great way to get plants right now especially with so many people not wanting to go out to stores right now.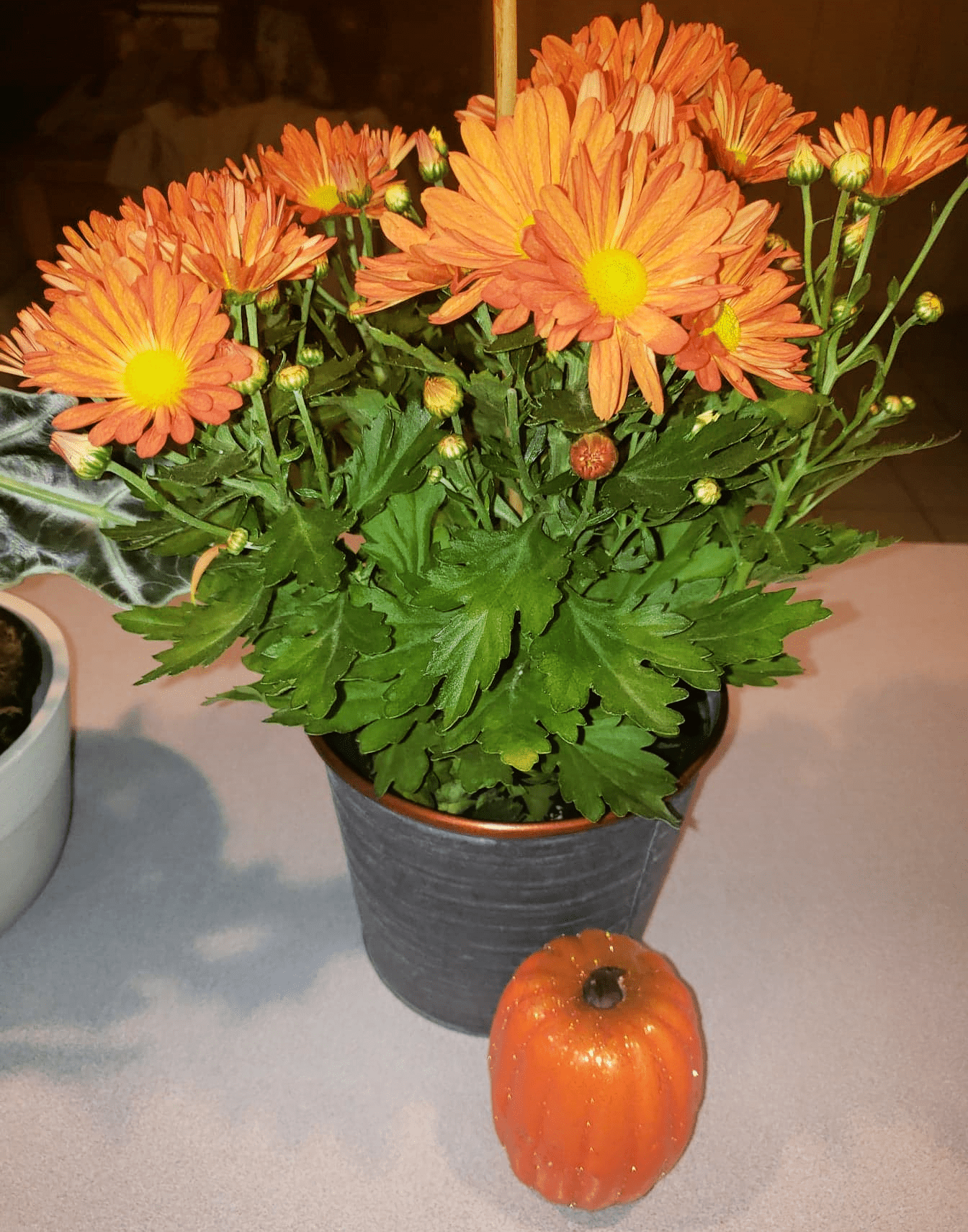 The plants I received are:
These plants are all easy to care for and are low-maintenance for year-round success! Those are my kinds of plants!
Alocasia Polly
Painted Leaf Begonia
Black Echeveria
Fall Mum
Plants always make a home 'homier' anyway! So why not get some gorgeous plants for your home?
Take Your Shoes Off
In a lot of places, it's customary to take your shoes off as soon as you enter the house, and in those places, they probably have lower levels of air pollution. When you're outside, you pick up a lot of dirt on your shoes and if you walk around the house in them, you're leaving that dirt in the carpet where it will be disturbed and start circulating around the house. But you can avoid that if you simply take your shoes off as soon as you come inside.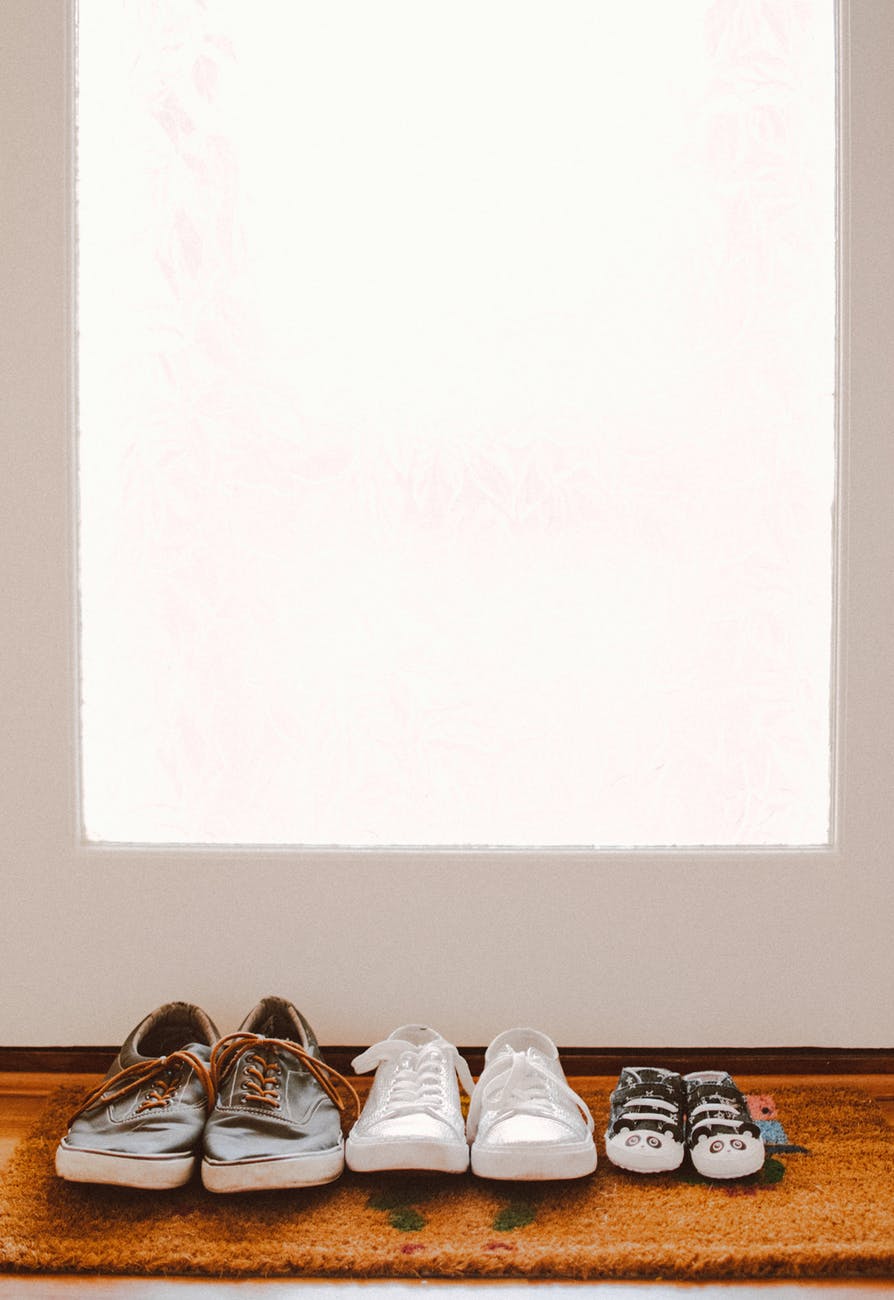 I always ask people who come over to my home to please take off their shoes at the door. My kids are constantly running inside and outside and it is a chore asking them to take off their shoes! But, I keep at it because if I did not, my floors would be ridden with filth! I can't have that!
These are all simple ways to improve the air quality in your home. By doing some of these things, it will have a huge impact on the air quality in your home. What things do you do to help improve the air quality in your home?