This post is all about Poor Indoor Air Quality (Maintain That Air Conditioner!). I know last year, it was pretty warm around here. We do have central air, but getting the air to circulate really well, like in the living room, is not an easy task. I think we can't really feel the central air in our living room because we have such high, vaulted ceilings. I am not sure, but that living room gets warm! I have to turn on the ceiling fan and still it is warm! Too warm for comfort that is for sure.
*This post includes my affiliate links.
Poor Indoor Air Quality (Maintain That Air Conditioner!)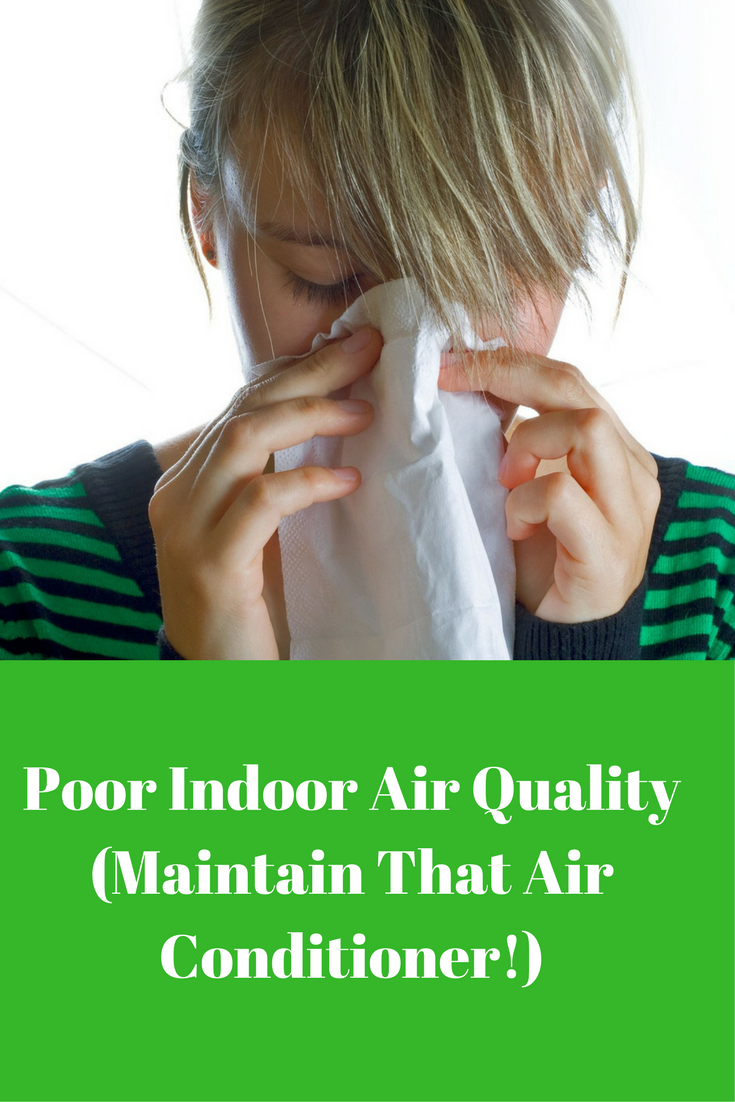 I also feel, that because the air gets so warm in our living room, we are just breathing in each other's air! I need open windows, but then the warm air comes in, defeating the whole purpose of central air and the air conditioner. I feel like we have poor indoor air quality.
I do know that by simply maintaining your air conditioner, we can avoid the warm air in our living room and the quality of our indoor air. I think we need some air ducts cleaned. Maybe we will do that before the real heat starts up.
Poor Indoor Air Quality (Maintain That Air Conditioner!)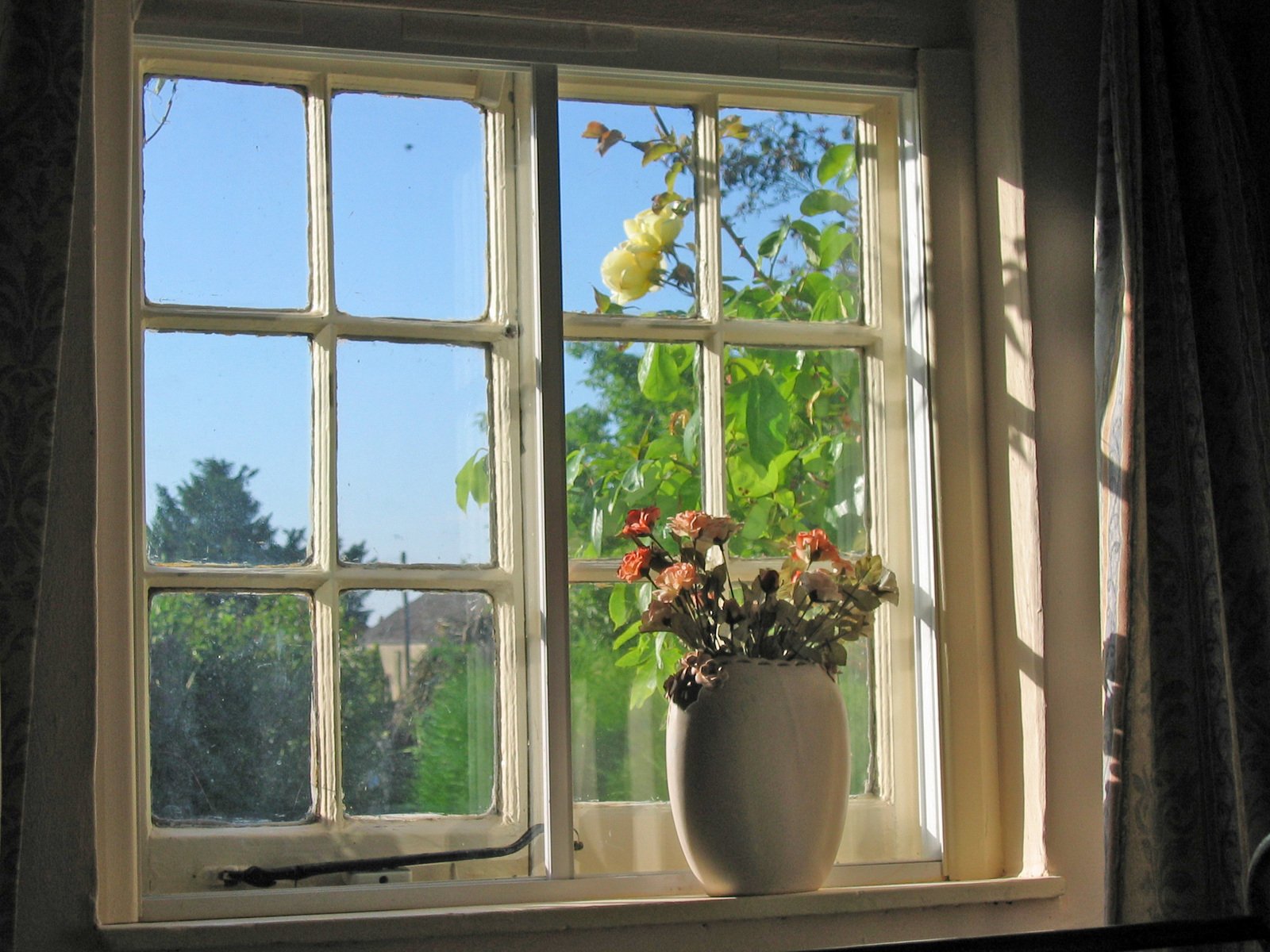 Another thing I have noticed in our home is mold. Yep, mold. I see it in our window frames and around the sliding glass door. I have to constantly clean my windows, because of this. It worries me because I don't like to think that my family is breathing this 'mold' into their little lungs. Ugh.
So, that is another thing I will be doing this spring (I have already cleaned all of the bedroom windows), is cleaning the living room windows and getting that mold outta there. It may be worth checking for mold or other toxins. You just can never be too sure.
So, I recommend doing your research when looking for a good air conditioning unit for your house, this summer. Talk to people, read reviews and shop around. Hopefully this year, we will get our central air conditioner figured out and our air quality will improve. If not, we will be pulling out our portable air conditioner, once again, and using that again this summer!
How do you maintain your air conditioner, if you have one? Do you deal with mold in your home too?