Mental health is often considered taboo; however, it is crucial to discuss and break down this barrier. It's important to acknowledge that we all experience mental health and wellbeing at different times and in ways that might not be the same for everyone. Mental health affects all of us in one way or another.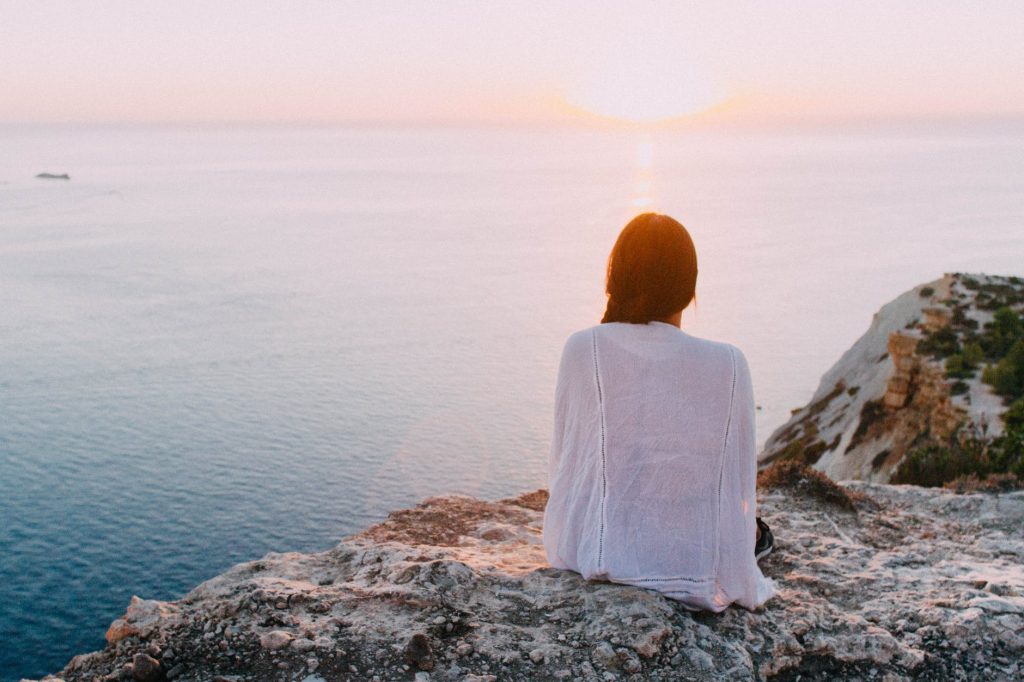 5 Holistic Approaches to Supporting Mental Health
This blog post will explore the five holistic approaches to supporting your mental health with meditation, nature, movement, self-reflection, and community engagement. Each of these approaches is effective in helping people manage their mental health and wellbeing – but you must find what works best for you!
Meditation
Meditation is one of the most widely used approaches to supporting mental health. Meditation has been shown to reduce depression, anxiety, and stress symptoms. It can also increase self-awareness and compassion for others.
It can take some practice to get into the right headspace, and for some, especially those with conditions such as ADHD, it can be tricky to get your mind on the same page to allow meditation to be truly effective. Try natural ADHD supplements for adults if this applies to you to support your mental health and wellbeing.
Nature
Nature is an excellent way to help yourself by taking time out of your day to go for a walk in the park, go on a hike, or sit outside and listen to the sounds of nature. Taking time out of your day to connect with nature has been shown to decrease stress levels and allow you to be more mindful.
Movement
When our body is in motion, it releases feel-good chemicals called endorphins. You can start by incorporating movement into your daily routine to help boost your mood.
Get moving for 30 minutes a day! If you can't find time for 30 minutes, try 10-15 minute increments throughout the day. Try walking, running, stretching, dancing, gardening, or any activity that allows your body to move.
Sleep
Sleep is one of the most essential things in your life. Sleep helps keep your immune system healthy, your soul happy, and your mind clear. It has been shown that people who get enough sleep are less likely to feel stressed, more likely to be productive at work, and more likely to maintain an overall healthy lifestyle.
Many people think that they can "make up" for lost sleep by sleeping in on the weekends or taking short naps during the day – but this is not true! Sleep quality matters too – so getting 8-9 hours every night is best!
There are many benefits of getting enough sleep – so try setting a bedtime reminder or wearing socks to bed if you have trouble falling asleep! If you struggle to get to sleep or rest your mind, talk to your doctor for advice.
Acupuncture and Massage Therapy
Another holistic approach to supporting your mental health is acupuncture and massage therapy. Acupuncture is a traditional Chinese medicine technique that uses the insertion and stimulation of needles at specific points on the body. At the same time, massage therapy involves the application of pressure with hands, fingers, elbows, or other parts of the body to relieve tension. These two treatments can help to calm and relax your mind and body.
Studies have shown that these treatments may help treat depression and anxiety disorders and physical conditions like muscle pain or stiffness. For example, a study found that among people with chronic back pain, those who received massage therapy had less depression than those who did not receive any treatment – and it's believed this is because getting their physical condition improved reduced their feelings of discomfort and disability.