Everyone I know has had a bad experience going on a road trip. I know I have a story! Being prepared to go on a road trip is a no brainer. But, did you know you should be doing these things too?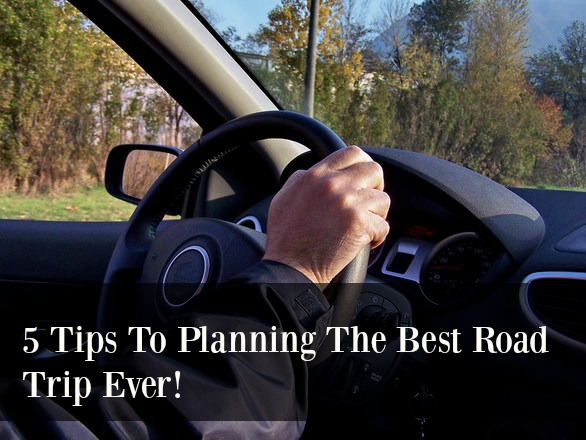 Here are 5 tips for planning the best road trip ever (Never have a bad experience again!)
Make sure you have your trip planned AND mapped out. That way there is no second-guessing which road to take and how long it will take you to get to your destination. There are lots of great apps out there to help you with this. We like The Road Trip Planner from RoadTrippers.com.
Plan your meals. Seriously, a money saver and a sanity saver! Eating out at different restaurants along the way can be super spendy. Map out restaurants that have good menus but also good prices.
Find a nice hotel with amenities like a pool, hot tub, breakfast, laundry, etc. These things are important to have when you are on the road! Having laundry done, getting a free hot breakfast and being able to relax poolside are must-haves for my family. You can find awesome deals on nice hotels if you just take the time to look. I suggest going to a site like Priceline.com and seeing what deals they have to offer on hotels you will be passing by on your road trip.
Plan for stops! Everyone in my family seems to have to visit the bathroom at least 458,908 times. So, planning for using the restroom, makes the trip much easier and less stressful (for me anyway). I tell the kids when and where we will be stopping and how long it will take to get to the next bathroom break. This usually works really well for us and the kids don't have a full bladder! When you travel with littles, bathroom breaks HAVE to be on the agenda!
Take time to enjoy the little things! That means, make it a point to take the time to sightsee. Even if it means just getting out of the car, stretching your legs and breathing in the fresh air, you need to do it! A crabby attitude suddenly turns into a decent attitude with just a small break from the long car ride. Plus, you have a chance to snap some photos of your family along the way!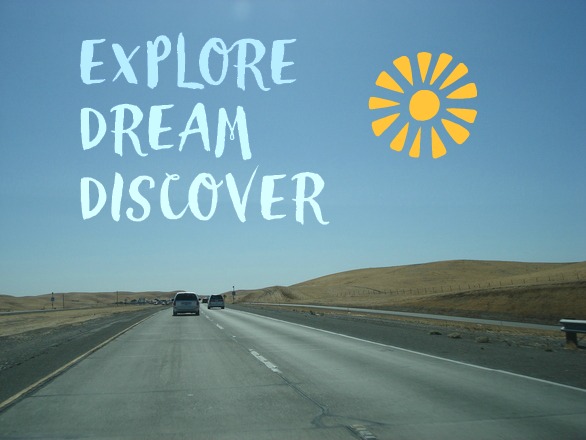 What Did You Think Of This Post: 5 Tips For Planning The Best Road Trip Ever? Do you have anything to add?