Shopping for furniture, whether you are buying a new home or renting one, is an exciting time. It can also be stressful, especially when you are working on a tight budget. There are many ways to furnish your home without breaking the bank.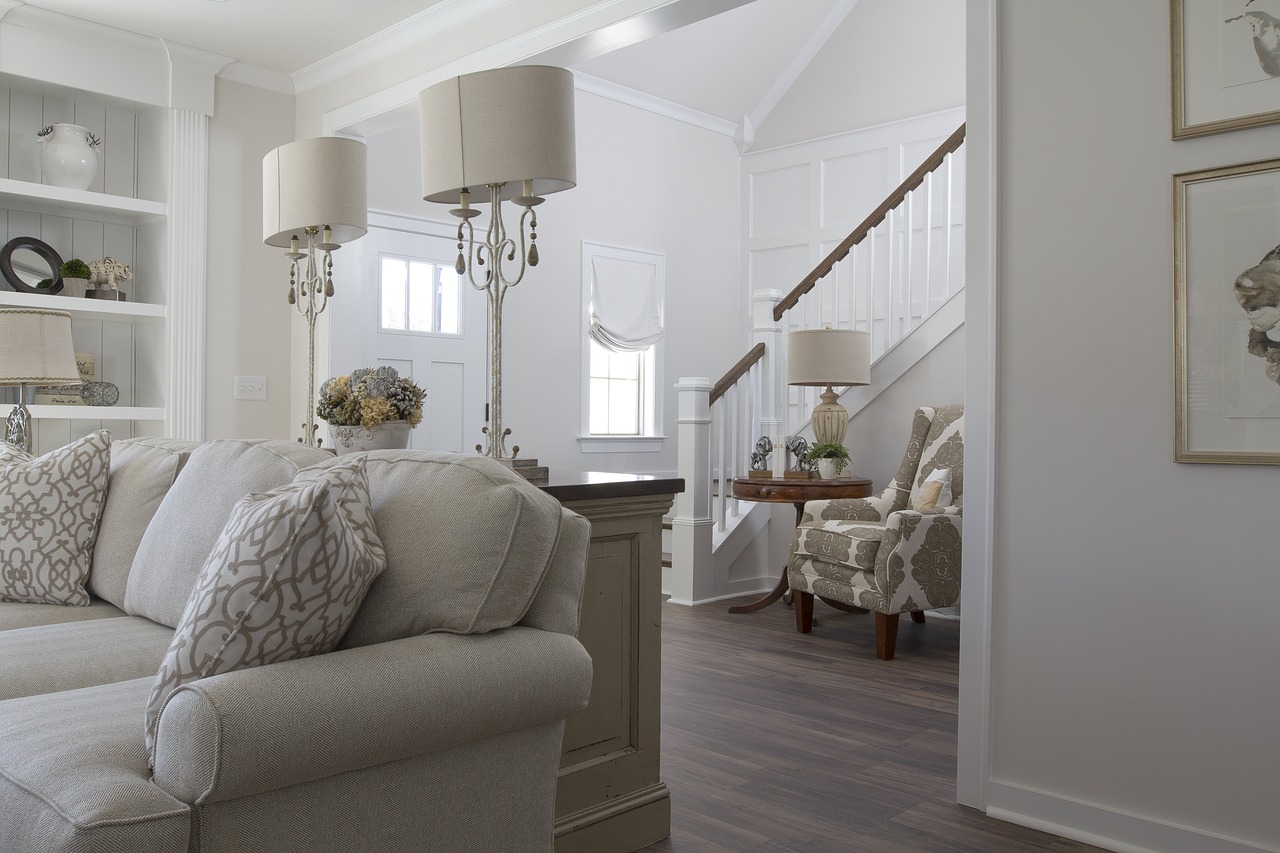 6 Helpful Ways to Furnish Your Home without Breaking the Bank
Define Your Budget and Prioritize
Before you can be sure to stick to your budget, you have to know what it is. Take the time to figure out exactly how much money you are bringing in monthly as well as all your monthly expenses. Determine how much money you have left after you pay all your expenses and decide how much you want to spend on furniture. In case you want to borrow money online to upgrade your home, make sure they are reliable moneylenders like Raffles Credit.
Although you might be tempted to furnish every room in your house at once, it is not necessary. Think about the rooms where you will be spending the most amount of time and which pieces of furniture are absolutely necessary, such as a bed and sofa.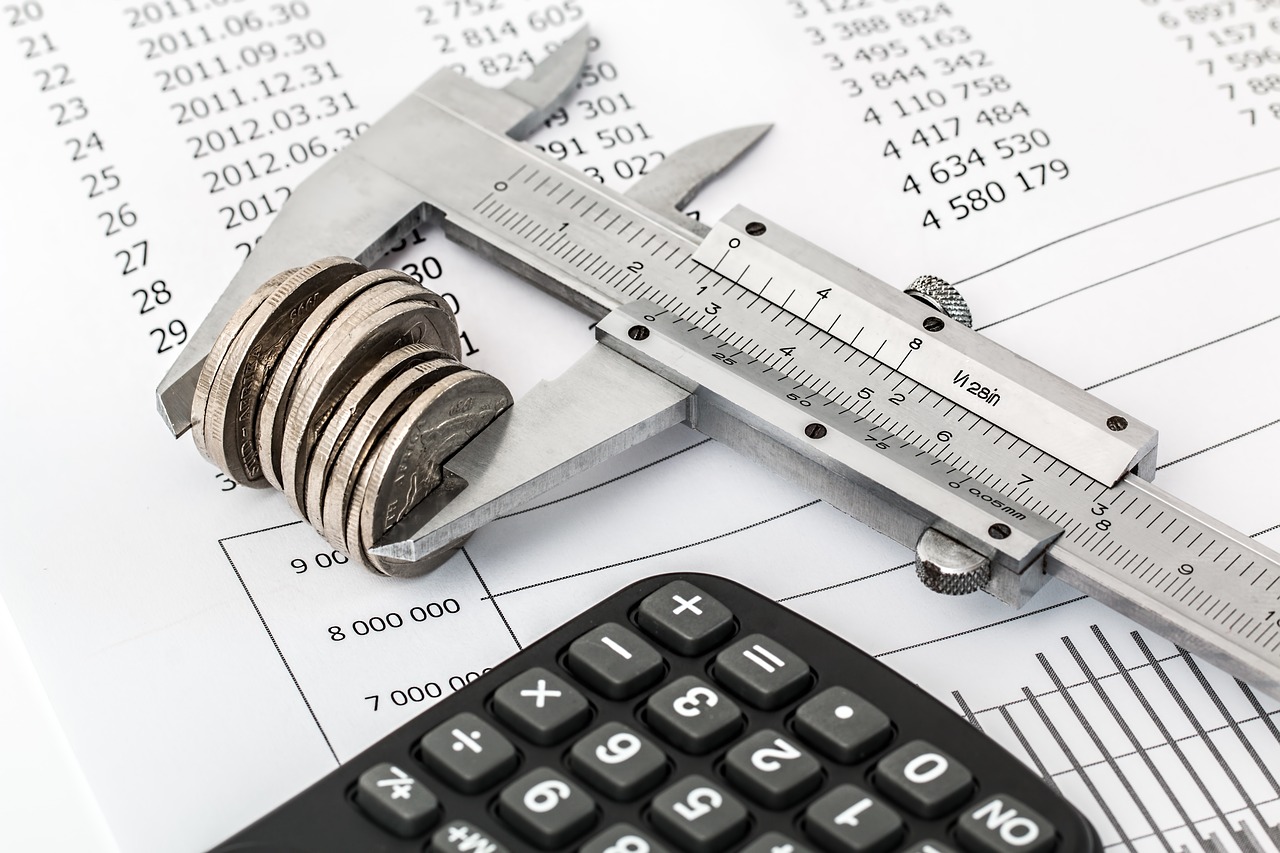 Then you can make a list of furniture items that are not absolutely necessary. They can be part of the second phase of purchasing. Things like artwork will certainly make a room look beautiful but are not as important as having a place to sit and sleep.
Quality over Quantity
You don't want to be penny-wise and pound-foolish. This means that in an effort to save money, you don't want to sacrifice quality. It is not a wise decision to buy a piece of furniture because it is cheap, only to find out you have to replace it in a year or two.
For example, a family-owned furniture store in Monmouth County, New Jersey, suggests purchasing a sofa that is made with stain-repellent fabrics if you are looking for a durable sofa that will last a long time.
Shop Clearance, Thrift, and Consignment
Most furniture stores will at different times have pieces of furniture on clearance. Many people start their online or in-person searches at stores by seeing what's on sale. Shopping clearance can at times be hit or miss. Because you never know what you will find, it is like a treasure hunt where you could very well find a treasure.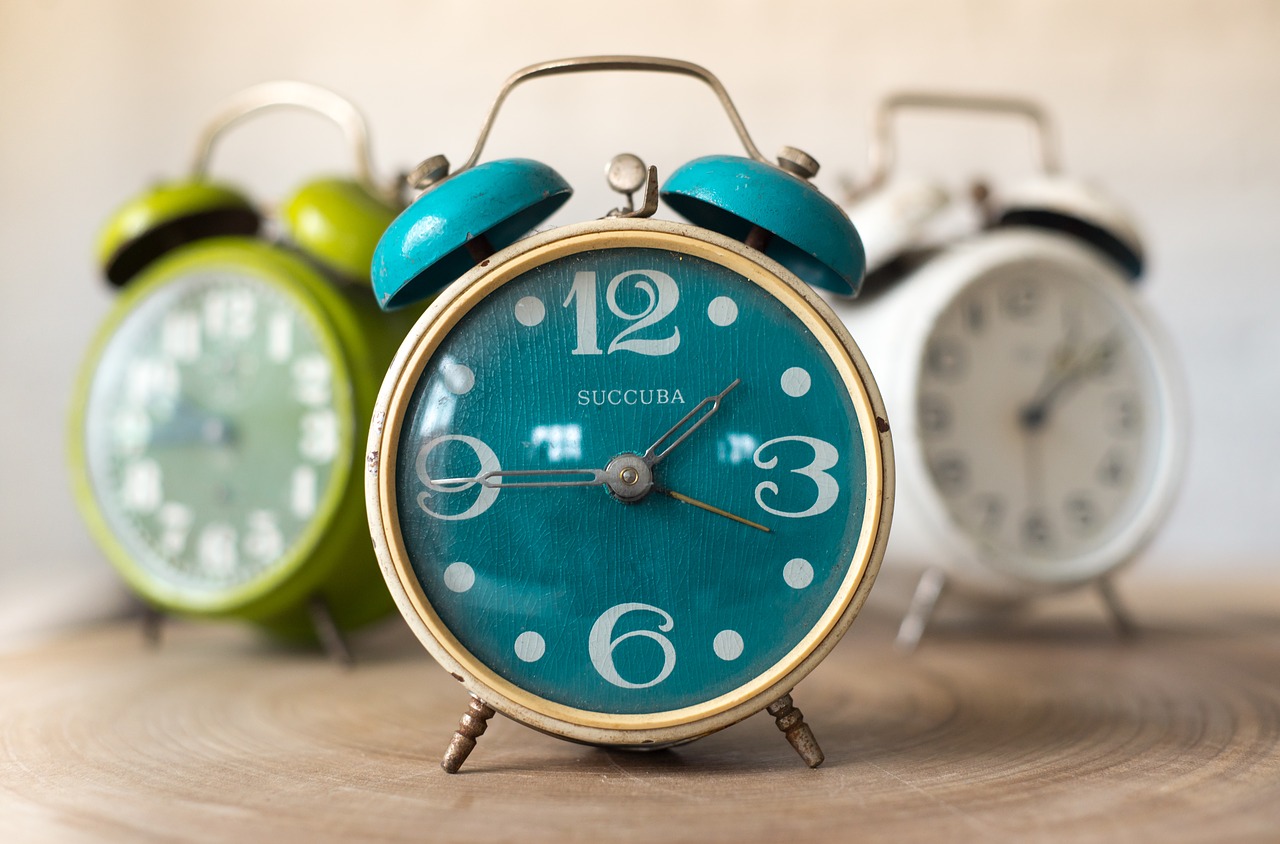 Don't discount thrift stores and consignment shops. While most people assume they will only find garbage in these stores, this is not always the case. Many people donate pieces of furniture in good condition because they either don't need them or want them anymore.
Ask About Floor Samples
If you see a piece of furniture that is displayed in a furniture showroom, it is possible that you can purchase it at a discounted rate. Furniture stores do periodically swap out their floor samples, so timing matters. The only way you will know if a floor sample is for sale is to ask a manager because they typically don't have a "for sale" sign on them.
Keep in mind that because a piece of furniture has been sitting on a showroom floor for a period of time, it might show wear and tear in which case you probably wouldn't want to buy it unless the discount is really high. If the furniture has a few nicks and scratches that are easily repaired, buying a floor sample could very well enable you to purchase something more expensive that you love.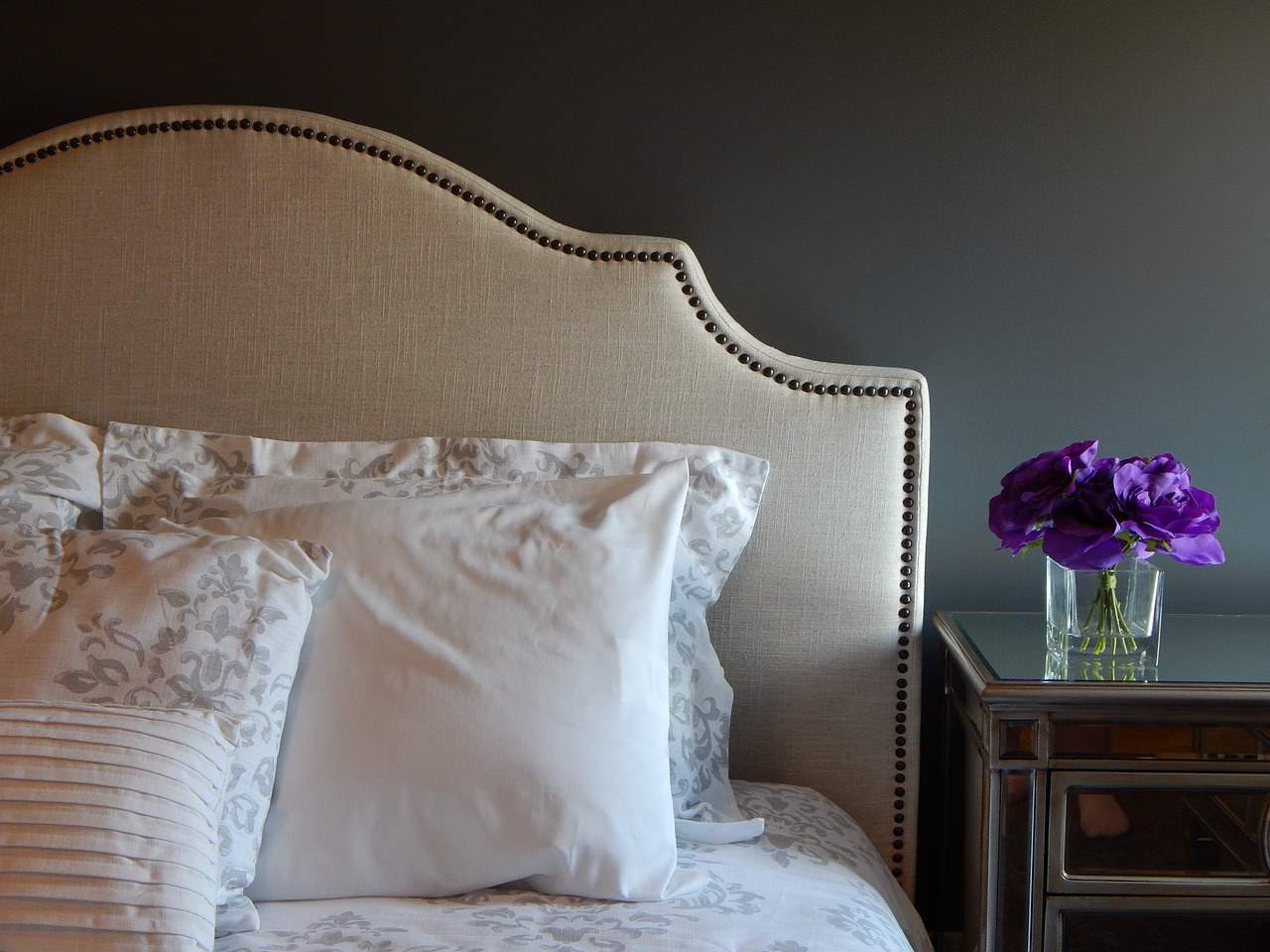 Hand-Me-Downs
Although you don't want to be a repository for old furniture for every friend, family member, and co-worker, there are times when accepting others' used furniture can work to your benefit like:
*When the furniture fits your style and is in good condition
*If the furniture can look new with minor modifications like changing the knobs, painting, or staining
*You know exactly where you would put it
Ask for a Cash Discount
Some stores might give you a discount if you pay in cash. They prefer getting cash over financing as they can get the money right away. You won't know unless you ask. If you are lucky enough to find a store that will give you a discount for cash, it will benefit you too by preventing you from spending more money than you have.
There is no need to rush when buying furniture for your house. It's better to take your time, stick to your budget, and prioritize to avoid making mistakes and purchasing poor quality or spending more money than you have.