This post includes 7 Ways to Make a Smaller Space Work for Your Family. It sometimes has to happen: rather than moving into a bigger home, your family is exchanging space for something valuable. You might love your new location, your nicer area of town, or the great school district, but the new space has less square footage than the home you sold. How can you make this work while also keeping the peace among all the residents of your home? The good news is that there are lots of creative ways to make it work.
7 Ways to Make a Smaller Space Work for Your Family
Use Vertical Space for Children's Beds
One of the best ways to save square footage is to waste as little room as possible on beds. Luckily, many children and teens enjoy lofted beds or bunk beds, especially if they are sharing rooms. Lofted and bunk beds create separated "mini rooms," especially if you let them pick out bed curtains that wall off their space. These separate areas allow them an area to themselves.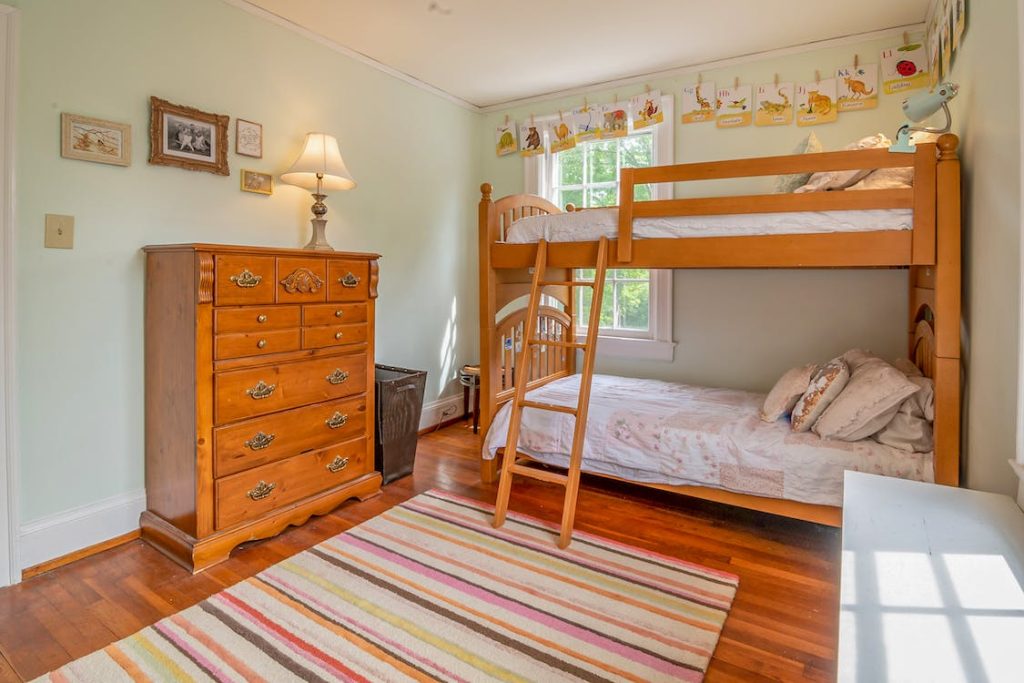 Create Modular Spaces for Meals
Because meals often happen on the go or in areas that serve multiple purposes, get creative with your dining area. Can you use bar stools around a kitchen island or in a breakfast nook that can be stacked when not in use? If your table can have a standard smaller size but expand when people come to visit, that's a reasonable concession for some more room to move around on normal days.
Take Full Advantage of Outdoor Options
If you have a patio, porch, or any kind of yard, make it an oasis for your family. Consider an easy up shelter with mosquito net walls as an additional room of the house so everyone isn't always in each other's space.
Low Storage? Tall Shelves and Organizers!
If your home doesn't come with lots of closets or storage space, consider using floor-to-ceiling shelves and cabinets, with the top shelves and cabinets being used for the "deep" or rarely-used storage.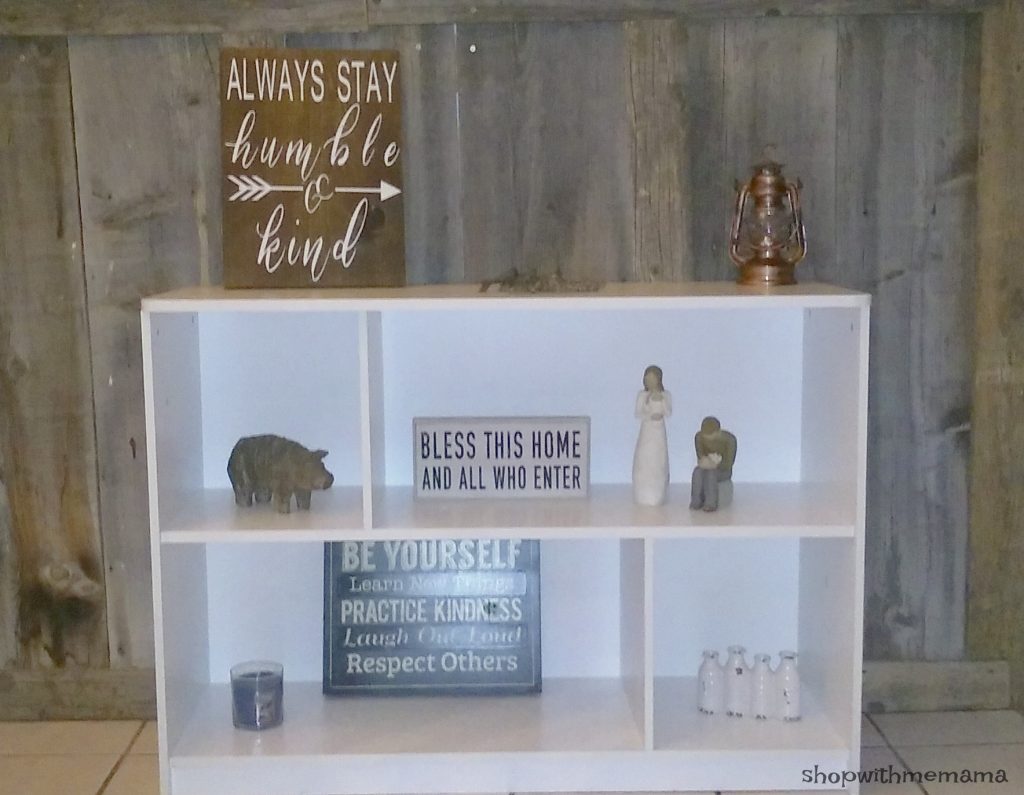 Get Children to Brainstorm Their Own Ideas
A good way to generate buy-in is to have children come up with ideas for what will work for making the new home a great place to live. This may not even be about space-saving, but rather about letting them take ownership and therefore not focus on the smaller size space as much.
Turn Decluttering into a Lesson On Giving Back
When you need to get rid of old items, it can be a good family lesson in how donating useful items to organizations that can use them is a great way to be part of a community while also freeing up space in your home. While kids may be reluctant to part with some of their possessions, things like too small clothes and unused toys for younger ages could be good starts.
Maximize Semi-finished and Unfinished Space
If your home comes with an unfinished basement or attic, or a nice garage, you may be able to make use of that space for an additional living area. Anything from putting down mats for little kids' tumbling space to creating storage spots for oversized furniture that isn't great for this house can be part of your strategy.
Do you have anything you want to add to my post about the 7 Ways to Make a Smaller Space Work for Your Family? If so, please leave me a comment below. Thank you!
PIN IT