In this post, we will talk about the 8 Ways to Make Your Vacation Relaxing and Stress-Free! We all need space and a break to rewind, relax, and relieve stress. Otherwise, we would burn out from our over-occupied and stressful lifestyles.
Traveling or vacationing is a necessary endeavor and investment in today's busy and fast-paced lifestyles. Even though it's a momentary endeavor, it frees our minds from mundane and exhausting routines.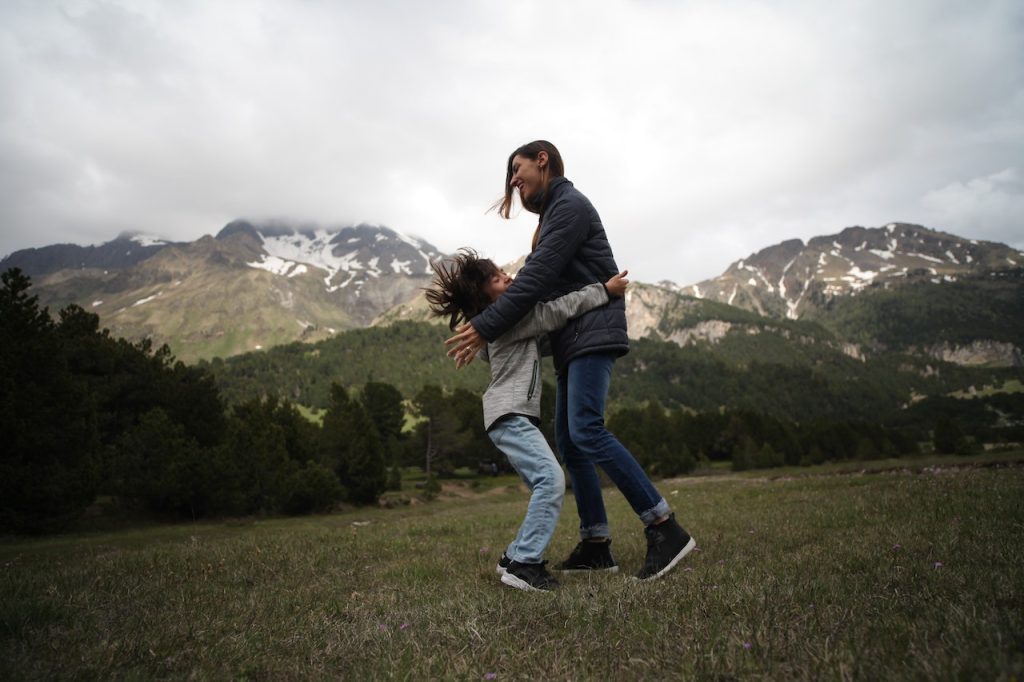 Hitting the path less taken, exploring surreal beaches, and climbing mountains with your friends are irreplaceable experiences.
Nonetheless, not every vacation should be riddled with physically demanding activities. An escape to a mountain town can be what you're looking for to relieve stress and the worries of life.
Tennessee is the perfect destination for individuals seeking a tranquil and peaceful environment alongside budget-friendly food and accommodation options.
Tennessee has everything a travel enthusiast could ask for, from picturesque mountains to cascading waterfalls, delicious cuisines, and family-friendly attractions.
8 Ways to Make Your Vacation Relaxing and Stress-Free
Now, let's discuss the 8 Ways to Make Your Vacation Relaxing and Stress-Free:
Finding suitable accommodations is the most challenging task after you finalize preliminary preparations. A comfortable place may be hard to locate if your vacation destination is remote or busy around the clock.
Unfamiliarity and lack of contact can cause further discomfort once you land at your vacation destination.
So, research some reliable, comfortable, and affordable options before your departure, especially if you're vacationing with kids.
If you're vacationing in Tennessee, booking Tennessee cabins with indoor pools is advised. Cabins with indoor pools are perfect for vacationers looking to unwind and relax. After a day of hiking or camping, these cabins offer a calming and relaxing escape.
Your vacation will be relaxing when you experience what you anticipate. And for that, you must decide what kind of experience you want and choose a vacation theme.
For instance, do you fancy sitting beside a river and stream or trekking an adventurous trail? Is a hustling-bustling theme park more exciting than walking barefoot on a sandy beach?
Regardless of the choice, the ultimate experience depends on how you envision, plan, and prepare for the vacation.
And whatever you decide, keep in mind the ultimate goal. Focus your planning around the central idea to recuperate and recharge yourself, not the other way around.
A vacation experience is only perfect and stress-free when your journey and experience unfold as calculated. And for that, you must plan thoroughly.
Haste and insufficient planning can cause mishaps and increase your anxiety even more. So, plan each day and activity. Inform your office, family, and friends about your expected holidays.
Sort out important commitments and assignments and postpone others. Arrange and pack your travel-related essentials and accessories days before your travel. Finally, try to finish early and spare the last day before traveling to relax at home.
Make Flexible Arrangements
Vacation is only enjoyable and stress-free when you have enough time to unwind. You cannot relax and enjoy if you run against the clock.
Plan something manageable that fits your schedule in the meantime. For instance, go for an evening stroll at a nearby theme park, nature reserve, or beach on the outskirts.
A day out with family nearby is better than going out of the city. Plan a mega vacation outside your town or abroad at the end of the year or whenever you have enough time. Do not make extravagant arrangements if you only have one or two weekend days.
Booking, budgeting, ticketing, scheduling, and other memory-related tasks can exhaust your mind and ruin your vacation spirit.
Why recollect and memorize information when technology and digital tools can do the work more efficiently? Save your time to enjoy more relishing activities and collect valuable experiences.
Explore and utilize mobile phone apps for dull and demanding tasks. For instance, install Google Maps and Navigation to move anywhere without enquiring about routes from strangers.
You can connect to potential sources for affordable accommodation and make advanced bookings with the Airbnb app.
Tripcoin, a travel budgeting app, helps with careful budgeting and spending. Insert your trip details in the app and estimate your spending. You'll find many others for almost everything related to traveling and vacation.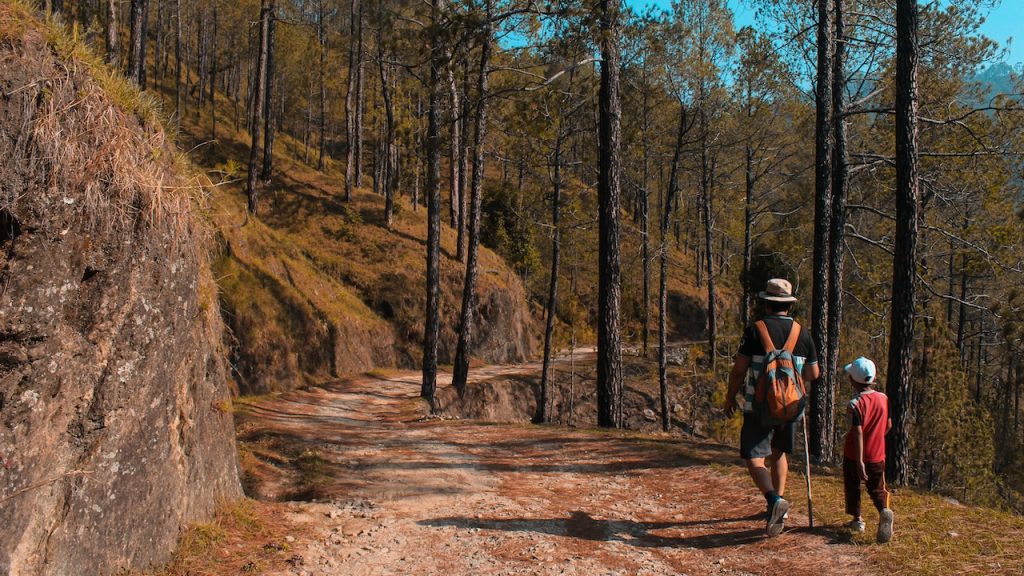 No matter how much you plan and ponder, traveling is unpredictable. Something surprising, unusual, or even dangerous can await your away and jeopardize your safety. For this reason, keep your family and loved ones informed when you travel long distances.
Share travel details with them, including transportation type, ticket receipts, all stopovers along the route, departure time, estimated time to the designation, and stay option.
All this relevant information helps your loved ones keep track of your movement and whereabouts. So, if you need anything or encounter a problem back home or during travel, they will be at a call's distance.
Be Prepared for Unexpected
No matter how much we control our lives, nothing goes 100% as planned. The same goes for a vacation. Anything can go unplanned.
Surprises can come in diverse forms, like transport issues, reservation cancelations, weather unpredictability, or well-being issues. But surprises are not always unsettling. A vacation lacking surprise can be bland.
So, be prepared for whatever comes your way, and do not dishearten or get stressed out due to trivial ups and downs.
When you cannot control everything, why not enjoy the flow? Try to embrace the unexpected and find joy in the unexpected.
Vacation is supposed to liberate you from daily life stressors, chores, and worries. But if you're stuck with cell phone notifications and work assignments, you cannot relish the experience.
The endeavor is worthless. A brief time out cannot make a difference and freshen you up unless you keep aside other commitments while traveling.
So, plan and finalize your pending work before leaving for vacation. Once you go out, let the time take its course and enjoy the moment.
But if you must stay connected to work, spare a specific time to respond to your professional contacts.
A vacation is a necessary pause in our busy lives. Envisioning a relaxing getaway is exciting, but transforming it into a real-life experience is more demanding.
If it does not turn out how we anticipate, we end up gloomier and more exhausted. So, plan your vacation as best as you can.
Prior planning and preparations can minimize unpleasant surprises and offer a stress-relieving experience.
Do you have anything to add to my post about the 8 Ways to Make Your Vacation Relaxing and Stress-Free? If you do, leave me a comment below! Thank you!