A family trip is meant to provide the whole clan with a tranquil experience, so you can each recharge your batteries and spend quality time together. However, packing endless luggage, being in a vehicle too long or rushing for flights and booking excursions can often feel the opposite of relaxing. You need a vacation planner and I have one for you, below.
To get started, I recommend a vacation planner like this one (affiliate link). This will help you get completely prepared for your vacation, keep everything together and help to keep you organized! I can't live without my vacation planner!
Vacation Planner: 8 Tips for Planning Family Vacation
To ensure you each unwind and have plenty of fun during a break at home or overseas or simply a city away, take a look at these eight top tips for planning a stress-free family holiday. Iron out those details and let's get started! A vacation planner for you! Start planning your next family vacation with these helpful vacation planner tips:
Avoid Rushing
Everything can seemingly take twice as long when caring for children. Rather than rushing for the airport or missing a restaurant reservation, ensure you are prepared an hour or more in advance to reach a destination with time to spare. For instance, set off for the airport an hour earlier than usual, which can prevent stress from building up inside and ruining your travel experience. Free yourself from the rush!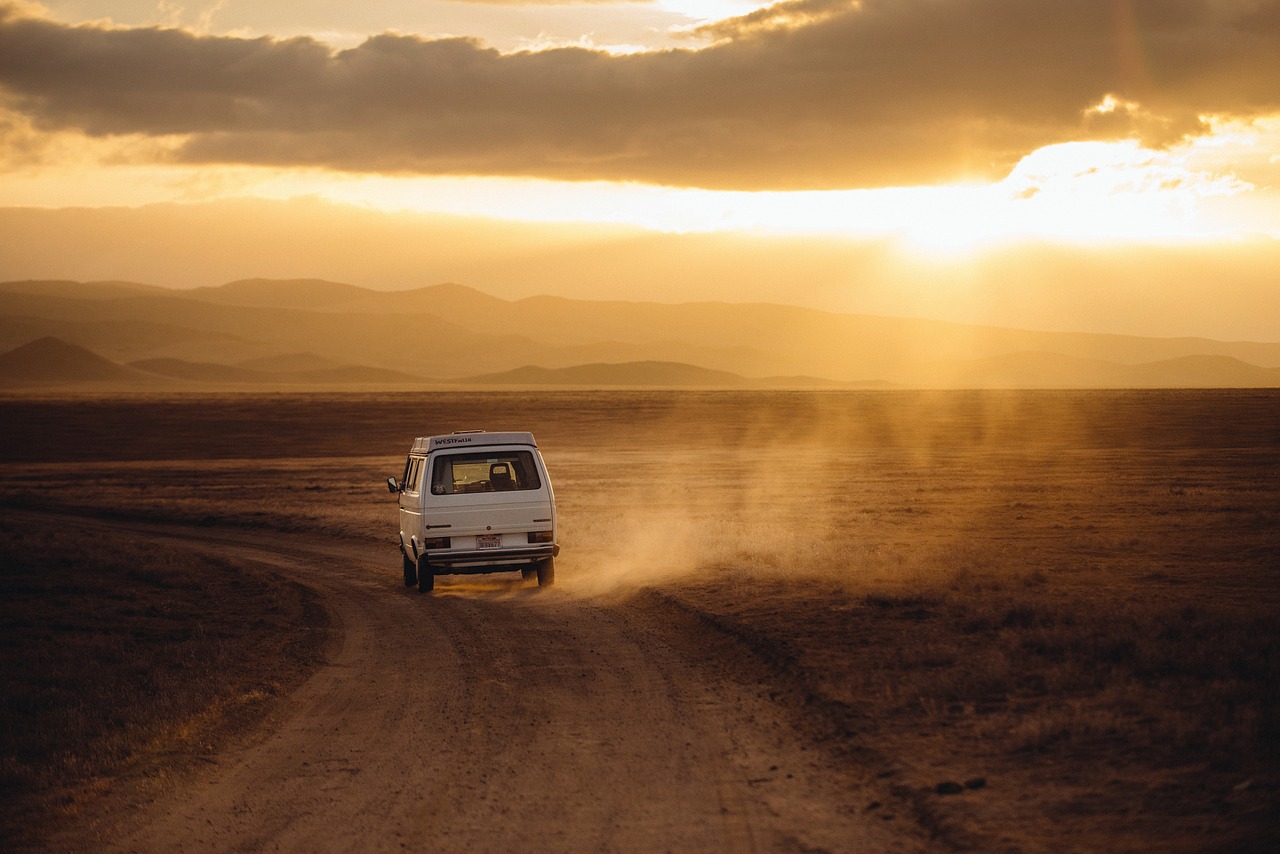 Ask the Grandparents to Come Along: Vacation Planner
Your kids' grandparents can be worth their weight in gold during a family getaway. Not only will you have an extra set of eyes to monitor your children by the pool or on the beach, but they also might be more than happy to babysit, so you and your other half can enjoy a romantic evening together. Plus, their help could ensure your kids are ready on time so that you can maintain a calm, relaxed demeanor.
Check into a Luxury, Spacious Villa
Squeezing into a hotel room with kids can be frustrating. That is why you need a vacation planner. Not only might you struggle with space, but it can lead to clutter quickly filling up your surroundings. Plus, you might be forced to push your way through a crowd to reach the pool or restaurant.
To decrease your stress levels and enjoy a more relaxed holiday, consider checking into a private, spacious villa. For example, if you are booking Spain holidays, you could not only enjoy your own pool, but the whole family will be able to easily move across the property, which can reduce clutter and conflict.
Go with the Flow
It is essential to realize that not everything will go as planned during a holiday, as your flight might be delayed or your custom luggage could become lost. Instead of getting upset or frustrated, aim to go with the flow when things go wrong. An optimistic outlook could help you to see the humor in a situation and prevent it from ruining your family getaway, hence this vacation planner.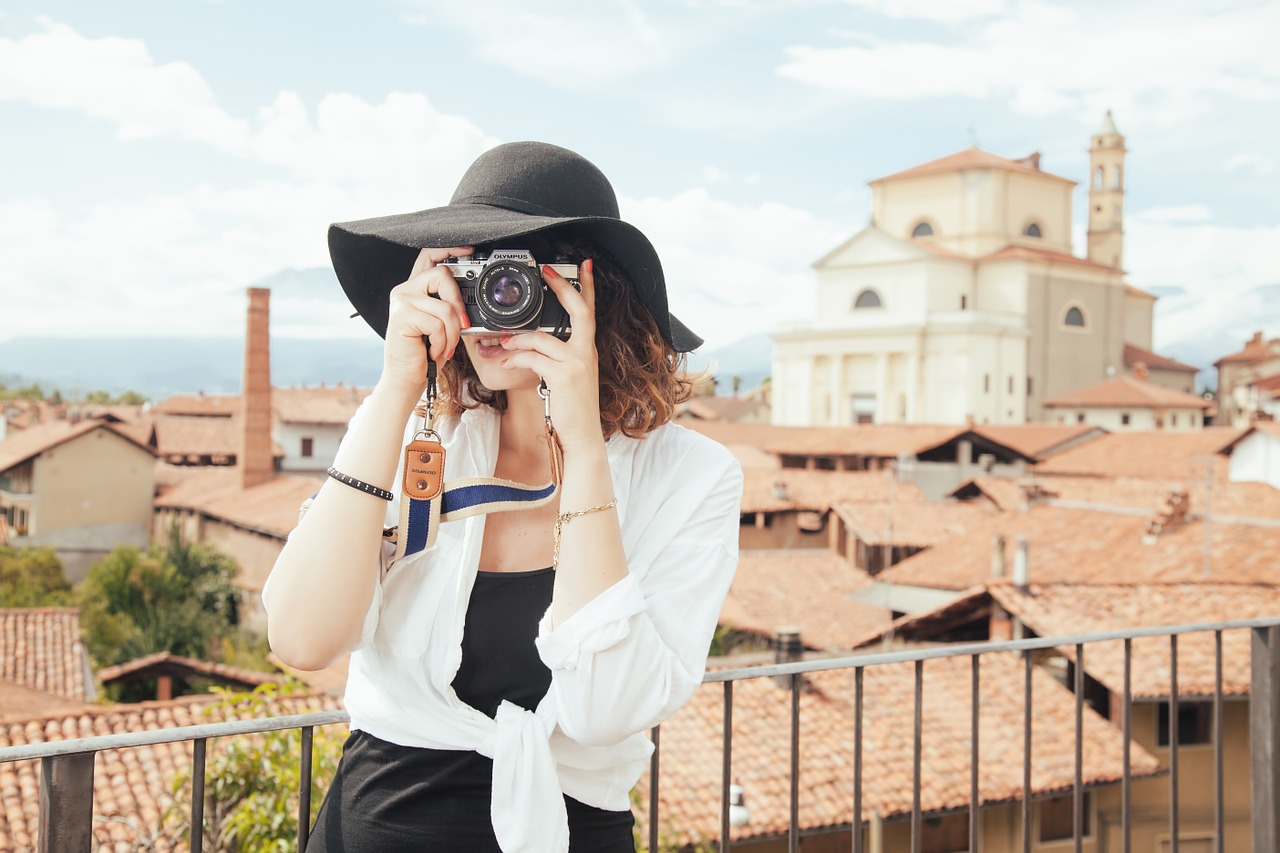 Maintain Your Children's Daily Routine
It is crucial to maintain your children's everyday routine when on holiday, especially if you are traveling with young children and/or a baby. That is why you need this vacation planner. By sticking to feeding and bedtime routines, your children will be less likely to feel restless, hungry and overtired. By doing so, it can prevent many tears and tantrums during your break away.
Plan Ahead
Before you start packing your suitcase, research the different activities at a destination, which can keep boredom at bay for your kids during a family break at home or abroad. Create a fun-filled schedule to ensure you can keep your children entertained every day. Search for deals before you head on vacation. There are plenty of places that offer deals and they are easy to find online. It is great to have plans just don't over-plan! (see below!)
Don't Over-plan: Vacation Planner
While it is essential to create a holiday itinerary, you must avoid over-planning, as you might need to rush from A to B to pack in an activity or attraction. Instead, you must accept you may not be able to tick every box on your bucket list during a getaway, which could otherwise compromise on relaxation or spontaneity. If you really want to tick an activity off your list, you could always return to a destination in the future to do so.
Leave Work at Home to Focus on Your Family
Unless necessary, you must leave work at home when on a family holiday. It will allow you to truly relax, as you will not become frustrated with work phone calls, text messages or endless emails. Vacation is one place you want to not be working!
Instead, you will be able to focus 100% of your attention on your kids so that you can make the most of this valuable time together. It will not only help you to recharge your batteries, but it will also make your children feel happier and loved throughout the breakaway. It is so important to have a vacation planner in place. Make sure you and your partner share responsibilities to ensure the trip is less stressful!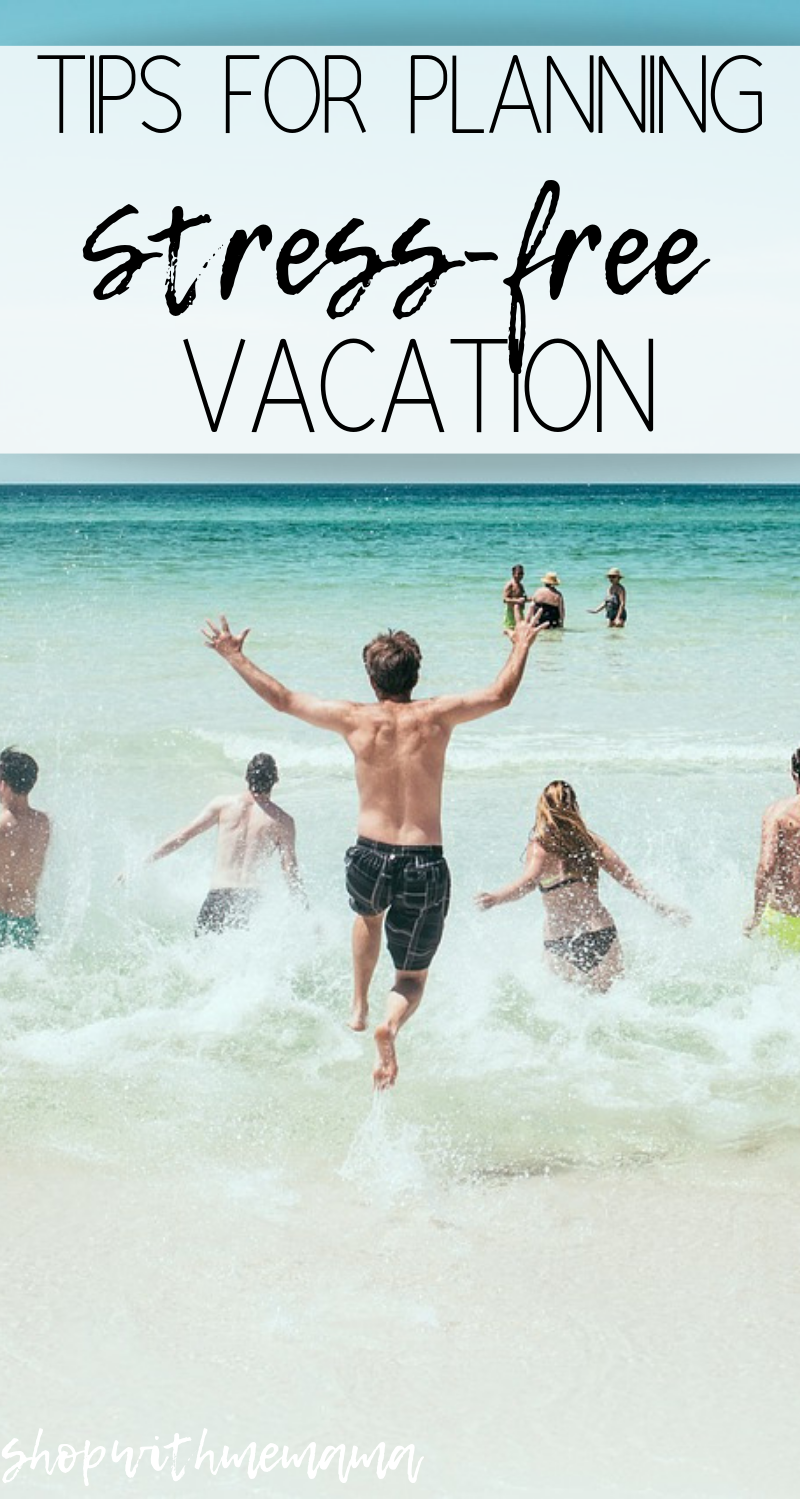 Conclusion
A family vacation doesn't need to be filled with stress, conflict, and tantrums. By choosing the right accommodation for your family's needs, sticking to your child's daily routine and maintaining a positive outlook when things go wrong, you could enjoy a smooth, hassle-free break, which will ensure you spend quality time with your loved ones and make beautiful memories together. Nothing is better than being prepared with a vacation planner, am I right? This is all about you and your family, so make it fun and enjoyable!