When it comes to buying gifts for the man that has everything, it can be hard to know where to start. Regardless of the fact they may have absolutely everything they need and want already, there are still lots of incredible gifts you can buy that they'll absolutely love. Check out 9 Gifts To Give The Man That Has Everything, below!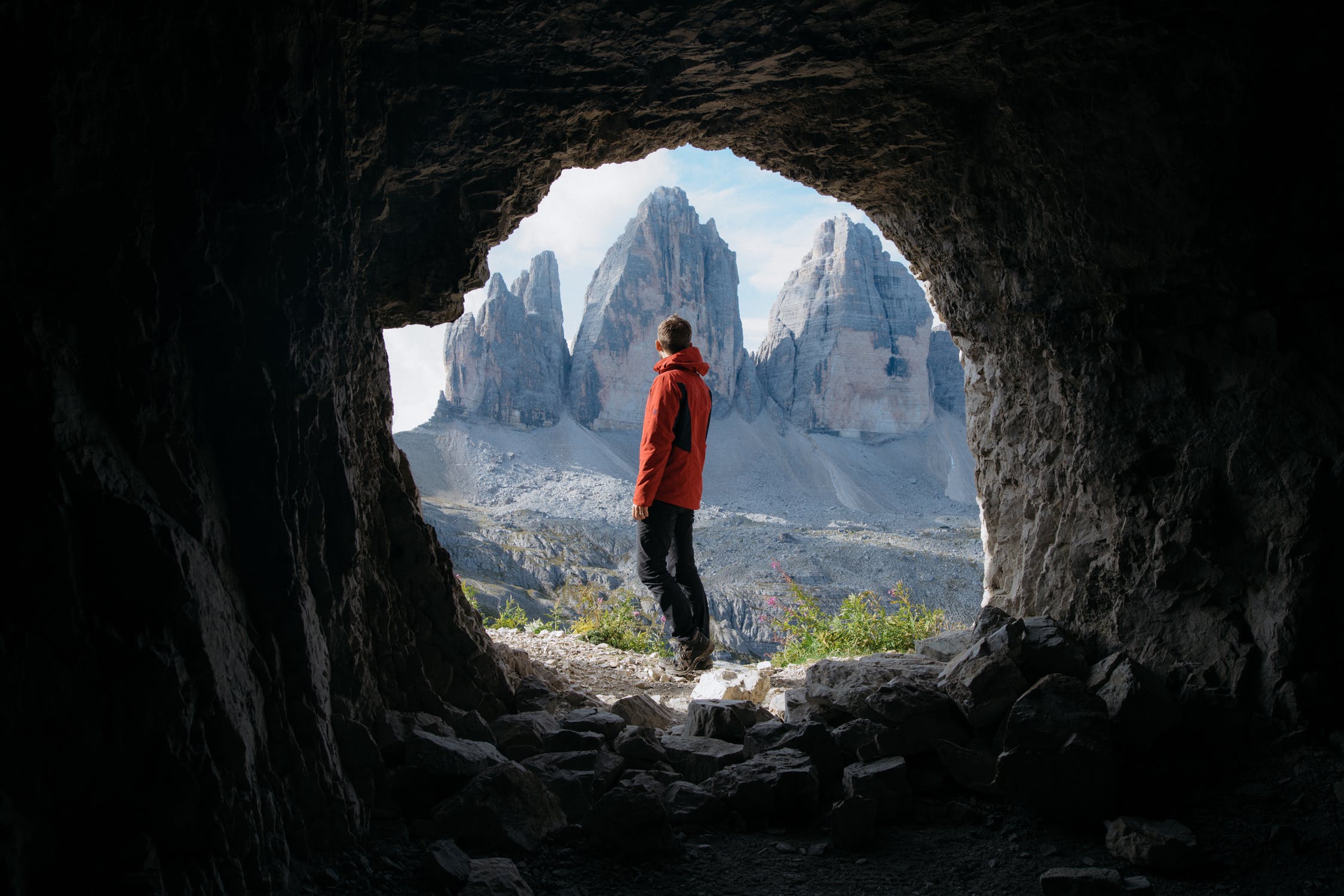 Often, it's the stuff they'd never even think to buy for themselves. To help, we've put together a list of 9 gifts to buy the man that has everything:
9 Gifts To Give The Man That Has Everything
Buy Them Land On The Moon
If you're looking for a gift that will be completely unique and something they've never received before, why not buy the man in your life some land on the moon? Similar to naming a star after someone, you can now buy land on the moon for absolutely anyone. Whilst it will be unlikely they'll ever be able to visit their land, at least they'll know they own it.
A Butler For The Day
If you really want to spoil your gift recipient, hiring them a butler for the day is a great place to start. Using specialist gift-giving websites you will be able to purchase a voucher for them to hire a butler on a day of their choosing – whether it be for a special occasion or for a day to themselves. For more information, you can visit this site here.
A Hotel Gift Card
If your recipient absolutely loves to travel and is always jetting off across the globe, why not purchase them a hotel gift card? There are lots of different online hotel retailers that will allow you to purchase a gift card and load it with the average cost of a room for a night or two! Whilst this may not be something they can use in any hotel, they're often pretty widespread.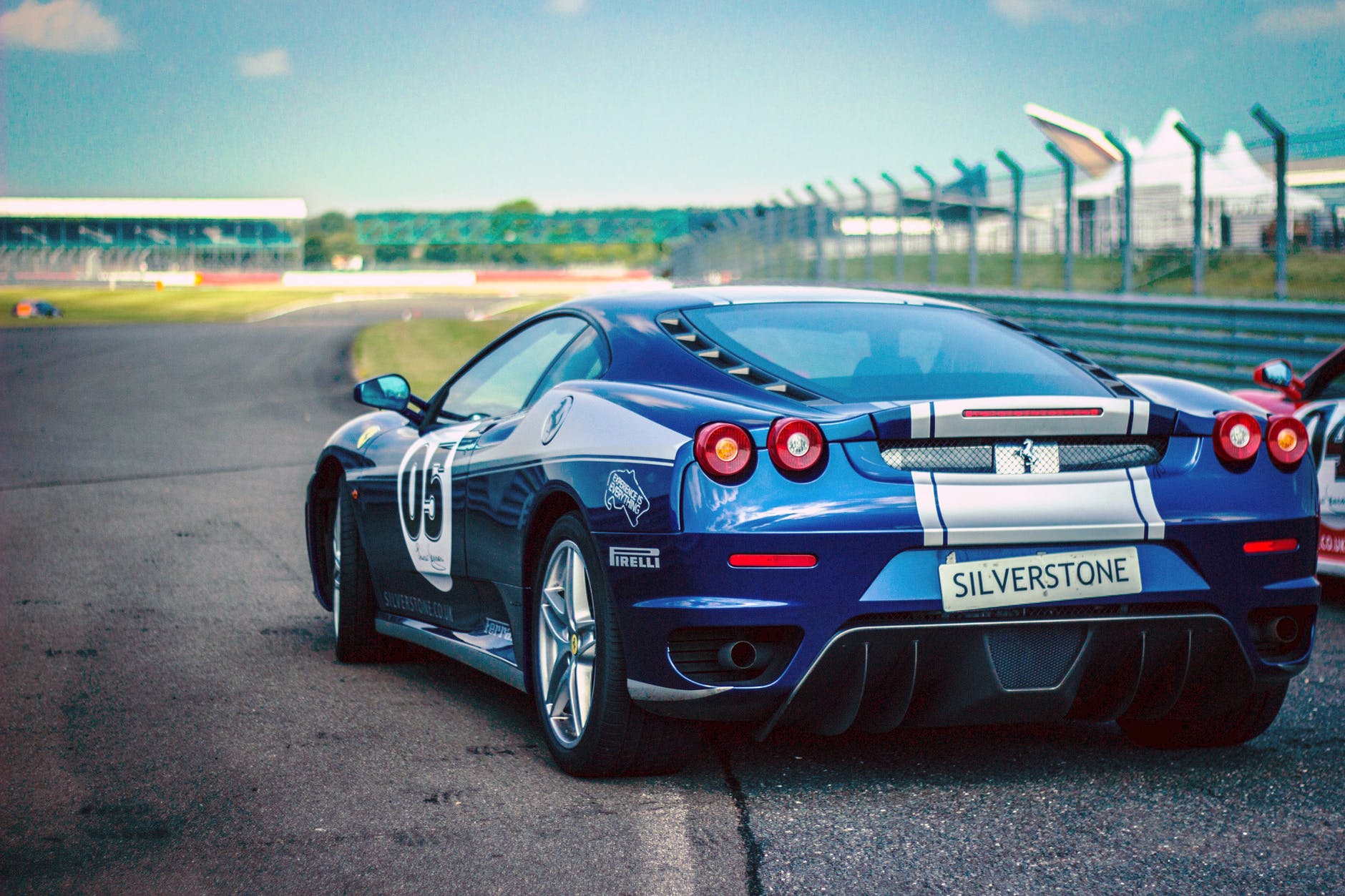 The Chance To Drive A Race Car
Are you purchasing a gift for someone who is a bit of a daredevil? They may have absolutely everything they want, but have they ever had the chance to live out her Top Gear fantasies and drive a race car? If not, why not give them the chance? There are lots of different companies that will allow you to purchase a voucher that can be redeemed at race tracks across the country. For more information, you can visit this site here. If they are not into driving a racecar but love cars anyway, then check out respokecollection for custom car art. So fun and unique!
A Subscription To A Craft Beer Club
If the person you're buying for loves beer, why not sign them up for the gift that just keeps giving? By paying a small monthly fee you will be able to sign your recipient up to a craft beer club that delivers four or five different craft beers each and every month! Perfect for those that want to try as many different beers as they possibly can.
A Basic Flight Lesson
Again, this is one for the daredevils in your life. Flying a plane is often a bucket list item for lots of if hard-to-buy-for men, so gifting them the experience of a fight lesson will get them even closer to their dream. Whilst they may not get much flight time on their first lesson, it will give them a good idea as to whether or not they want to book in further lessons to master the art of flying.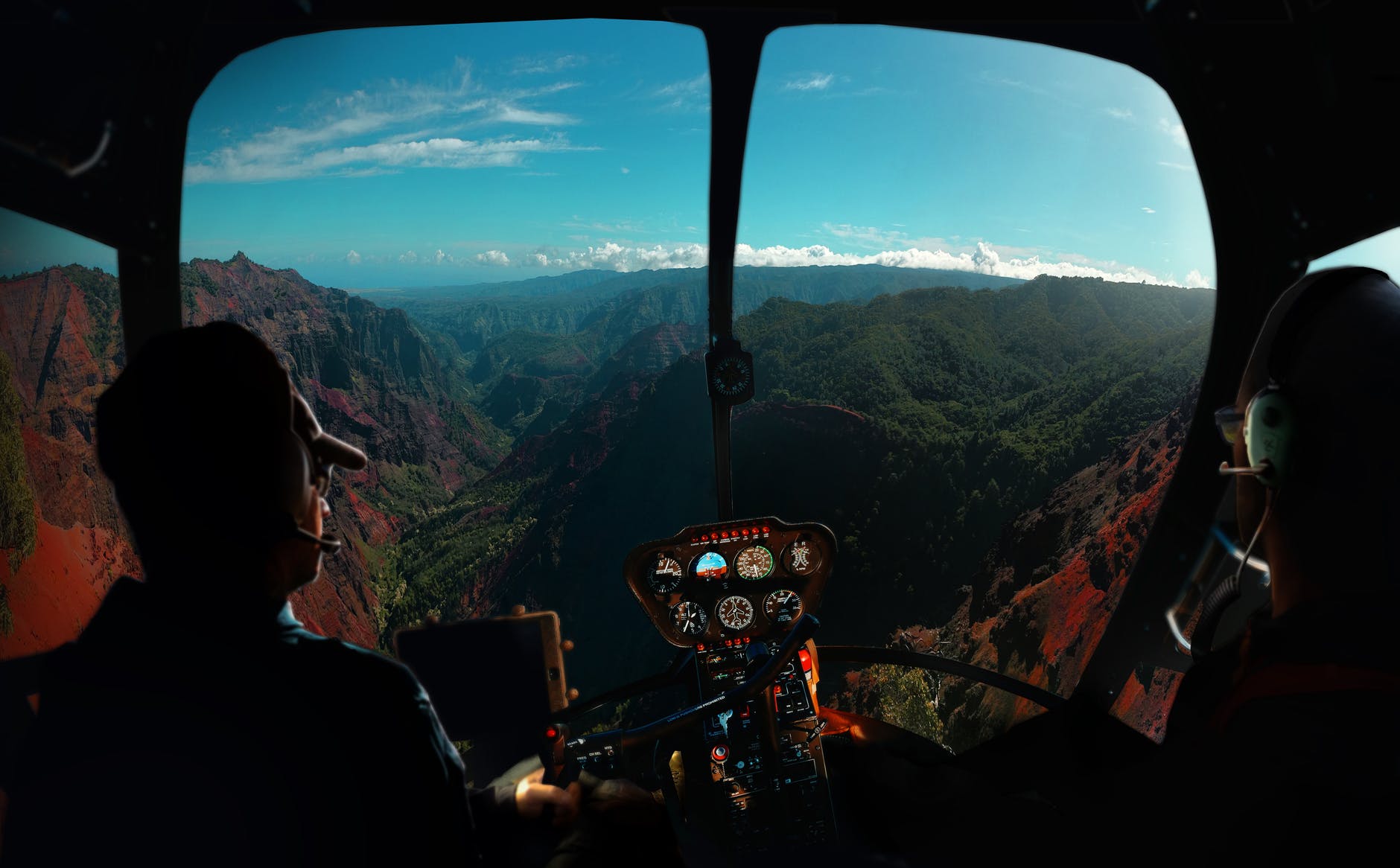 A Personalized Number Plate For Their Car
It's no secret that most men absolutely love their cars, and if you're buying for an extremely special occasion, you may want to purchase your recipient a personalized number plate for their baby. Whilst number plates are not the cheapest of gifts, it's a great way to commemorate a special occasion or huge milestone.
An In-Home Dinner With A Private Chef
For those that love the finer things in life, you can now gift experience with an in-home private chef for the night. Best saved for your next dinner party, this is the perfect gift for those with an active social life.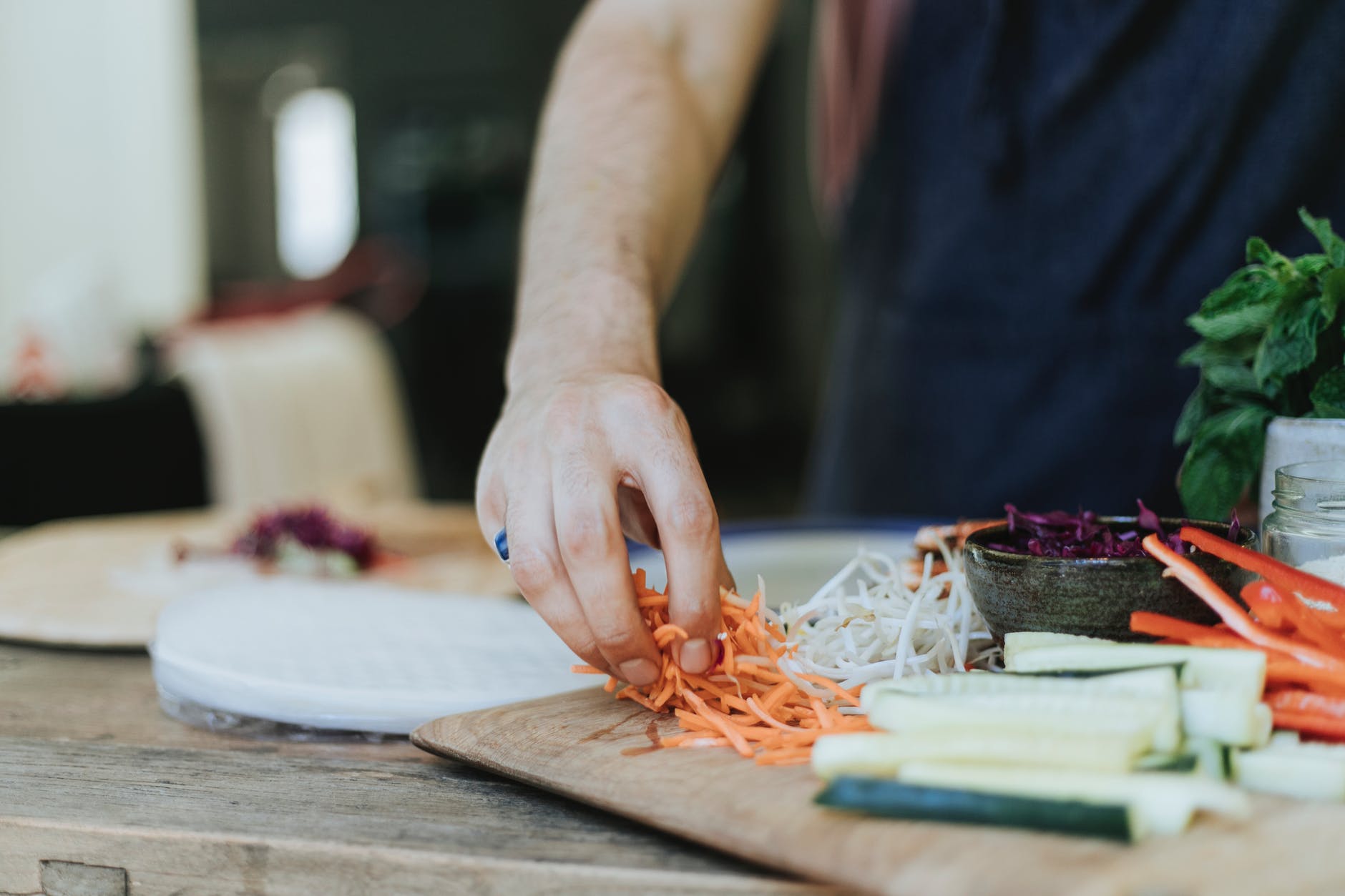 A Personalized Travel Map
If the man in your life is a travel lover or adventure junkie, you may want to consider purchasing them a personalized travel map that shows all of their favorite places. If you don't know their most memorable countries, you can always purchase a map that allows you to scratch off all of the countries they have already visited.
9 Gifts To Give The Man That Has Everything: Did you get any inspiration from our list above? Let us know in the comments section below.