If Halloween is for pumpkins and trick or treats, and Christmas is for exchange gifts, then what should families look forward to during Valentine's Day? When people think of this holiday, many of you often relate it to love and romance between dating or married couples. But in reality, Valentine's Day is all about celebrating all kinds and forms of love. Whether it's between parents and children, siblings, or friends, these relationships are certainly worth celebrating.
So, are you running out of plans for the upcoming 'hearts' holiday? Or perhaps you're tired of doing the same tradition again and again of eating in the same fancy restaurant. Look no further as this list aims to provide you with Valentine's Day activities which you can do with your family and friends. There's no better way to mark this holiday than spending the whole day with your loved ones and filling it with fun and entertaining activities.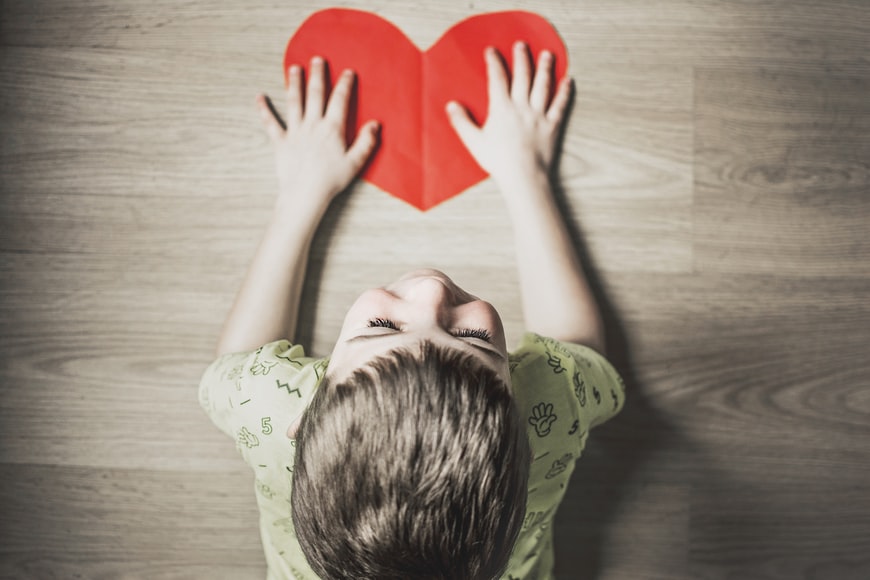 9 Valentine's Day Activities Your Whole Family Will Love
Here are nine Valentine's Day activities your whole family will surely love and enjoy:
1. Valentine's Day Lunch Party
Instead of taking your kids out to dine at a restaurant, make it a more enjoyable experience by hosting your own Valentine's Day lunch or dinner party at your house. This way, your kids can get more involved in planning the party and setting up the decorations fit for the Valentine's Day theme.
Your party venue can be in the dining room, living room, or outdoor patio (if you want to celebrate outdoors). Don't forget to decorate with flowers and fill your home with red, silver, and gold balloons or confetti. Delegate tasks to your kids and teens and let them participate in the decoration or food preparation.
During the Valentine's Day lunch or dinner party, take this opportunity to let each family member stand up and give their appreciation. Appreciations can be as simple as:
I thank my sister for always helping me with my homework

Thank you, Mom, for telling me bedtime stories

Thanks, Dad, for always playing baseball with me

Remember, Valentine's Day is about giving and sharing love and appreciation. After the short but sweet speeches, you can exchange some hugs and kisses to end the party on a good and romantic note.
2. Family Movie Night
Perhaps you and your family have always had movie nights every Friday or Saturday. Since it's Valentine's Day, this can be a perfect time for another perfect and extra special movie night, regardless of whether it falls on a weekday. So, choose a movie that corresponds to the holiday. If you aren't sure what to choose, you will certainly find some inspiration on the internet, for example, at Dramabeans. Furthermore, prepare some special snacks and drinks other than popcorn, which you don't usually have during your regular movie nights (e.g., chocolates, cakes, cupcakes).
3. Family Date
Who says dates are only for couples? You can also go on a date together with your entire family. So, pick a place where you want to spend the whole day together. It can be at a family-friendly park, play center, safari, beach, or art museum. Just make sure to do a weather check first so you can bring coats and umbrellas in case it rains.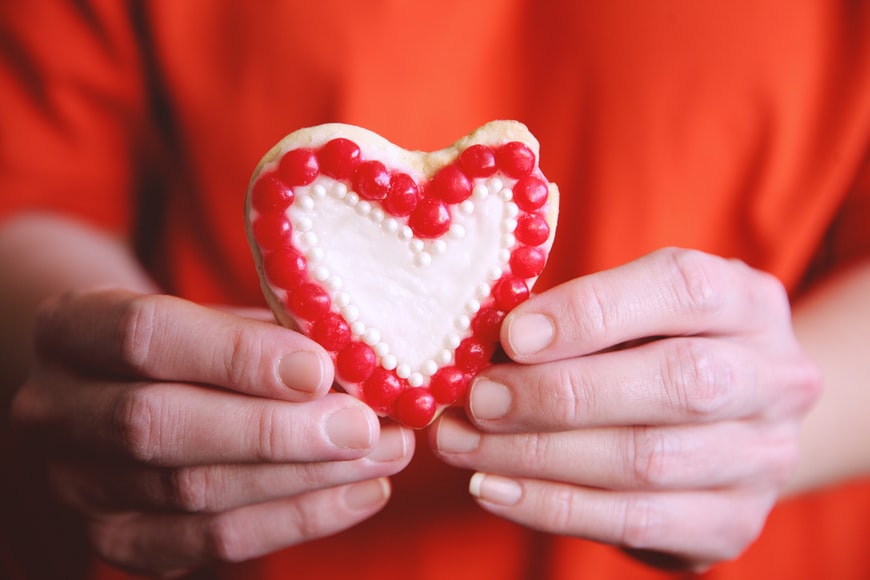 4. Valentine's Day Bake Sale
If you and your kids are skillful in baking, Valentine's Day can be a perfect time to get creative with your family and host a bake sale. Involve your kids in baking as many sweet Valentine's day goodies as you can. Give them the freedom to decorate the cupcakes or form the cookies in different shapes. Once all your products are sold out, you can use your earned money to pay for your family's lovely evening out.
5. Homemade Valentine's Cards
Encourage your family, especially your kids, to express their love and appreciation during Valentine's Day through homemade Valentine's cards. Let them channel their creative minds as they come up with their own card designs, play with glitters, and cut out hearts in different colors.
Most importantly, encourage them to write short messages or poems, expressing their love and appreciation to the important people in their lives. You can also join the fun in creating Valentine's Day cards, and later on, you can exchange cards with each other.
6. Family Portrait
Commemorate your love and bond as a family by taking a family portrait together while dressed up in something related to Valentine's Day. You can choose to hire a professional photographer and have the portrait taken at a photo studio. On the other hand, you can also ask a friend to take your family picture inside your Valentine's-themed home or outside. If you're up for it, you can also create your own Valentine's Day family booth and take as many pictures as you can for free.
7. Trip To Your Loved Ones
If your parents or your children's grandparents live in an elderly nursing home, you can spend Valentine's Day by taking your kids to visit their grandparents. This will be a perfect time for everyone in the family to reconnect with their senior parents and celebrate the holiday with them.
You can also ask your kids to make homemade Valentine's cards so they can gift them to their grandparents. As for you, don't forget to prepare some baked goods and bring them along with you during your visit. If your grandparents are up for it, you can also let them tell the story about how they met and other love stories they can share with their grandkids. This Valentine's Day visit will surely make both your kids and their grandparents feel happy, appreciated, and valued.
8. Volunteer To Charity
Not everyone is blessed to spend their Valentine's Day with their family. So, use this holiday to teach your kids about empathy and compassion by volunteering at a local charity. You and your kids can bake some Valentine's Day treats and deliver them yourself to the charity group you choose to support.
Besides charity, you can also give away baked treats to the people living on the streets. These small acts of kindness will leave a remarkable legacy and instill a lesson to your kids that Valentine's Day is about giving love to everyone with no exemptions. After you and your kids get home from volunteering, make sure to reward and praise them for their excellent work.
9. Valentine's Day Games
After spending the entire day hanging out and eating with your friends and family, schedule the night to host some fun Valentine's Day games with your kids. For example, you can play 'Guess The Chocolate' wherein each one of you takes a bite on a chocolate piece while blindfolded. Then you'll need to guess what chocolate is or what filling is inside.
Another game to try is 'Heart Scavenger Hunt.' In this game, you'll need to prepare lots of hearts made from different colors and with different messages written inside. Then, tell your family members to find a specific heart color or message. Whatever games you play, just make sure you have prizes for the person with the highest score.
Family Day On Valentine's Day
As you see, there are plenty of ways to commemorate the day of love and hearts with your family and loved ones. Valentine's Day is more than buying expensive gifts and other material things. Instead, this holiday is about paying attention to the best people of your life while showing them your love and appreciation in different unique ways.