Choosing the right probiotic supplements can be confusing but it doesn't have to be. Probiotics are live microorganisms, often referred to as "good" bacteria, that when consumed in adequate amounts, provide health benefits, particularly for the digestive system.
They are critical for sustaining gut health, as they help to restore the natural balance of gut flora, improve digestion, and support immune function.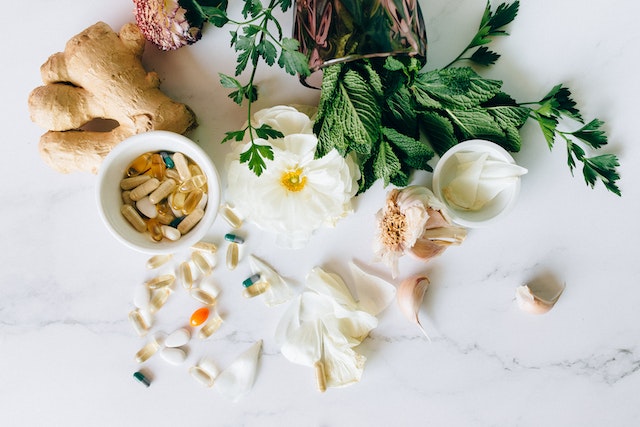 A Buyer's Guide To Choosing the Right Probiotic Supplement
The goal of this buyer's guide is to make selecting the best probiotic pills easier by providing essential information. By the end of this guide, you will have a clear understanding of what probiotics are, and their potential benefits, and to help make selecting the best probiotic pills easier.
What Are Probiotic Supplements?
Dietary supplements called probiotics contain live bacteria or yeast strains that have a positive impact on the body, especially the gut. These supplements are made to support the natural populations of gut microbes, assisting in the restoration and maintenance of a balanced population of good bacteria.
Probiotics function by colonizing the intestines, assisting with digestion, improving nutritional absorption, and fostering a strong immune system. They can be purchased in a number of different forms, including capsules, tablets, powders, and even some food items.
In order to maintain general gut health, probiotic pills can be a handy and focused way to introduce particular strains of helpful bacteria into your system.
Health Benefits From Using Probiotics
Probiotics play an essential role in fostering a balanced gut microbiome, and their impact on health is widespread and profound.
Their benefits extend to a variety of health aspects, including aiding in weight loss, enhancing digestive health, and bolstering immune system functionality, among others.
Are Probiotics Supplements Safe To Use?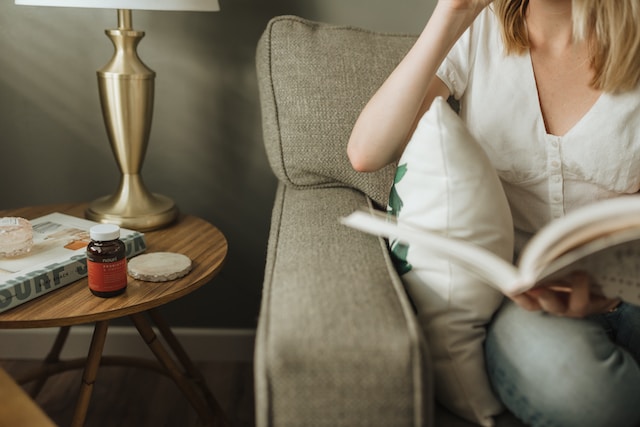 When used properly, probiotic supplements are often thought to be safe for the majority of people. The yeast or bacterial strains utilized in these supplements are frequently found in food or in the human body.
It's crucial to remember that some people, such as those with compromised immune systems or major medical issues, should speak with a healthcare provider before taking probiotics.
Additionally, some people may initially feel slight bloating or stomach discomfort, but these symptoms typically go away as the body adjusts.
It is advised to select reliable brands, adhere to the suggested dosage, and seek medical advice if you have any worries or certain medical conditions in order to ensure safety.
Choosing the Right Probiotic Supplement
Here are some things you need to do in order to select the right probiotic supplements:
Assess Your Specific Needs
Your individual health objectives or concerns must be identified in order to select the best probiotic supplement. Decide whether your goals are to promote immunological function, support vaginal health, improve digestion, relieve symptoms like bloating or gas, or treat a specific ailment like irritable bowel syndrome (IBS) or small intestinal bacterial overgrowth (SIBO).
Read The Label
You must carefully examine the label of a probiotic supplement before purchasing it. Find out the precise strains that are present, the CFU count, the serving size, and any other components. You can evaluate a product's quality and fit for your needs by reading the label.
Check The CFU Count (Colony-Forming Units)
The CFU count reveals how many live microorganisms are present in each supplement dose. The preference is typically for larger CFU counts (in the billions), which guarantee a higher concentration of good bacteria that can make it through digestion and into the gut.
Assess The Strain of Diversity
Different probiotic strains have varied health benefits. Therefore a good probiotic supplement should have a mix of them. Look for a supplement that targets many aspects of intestinal health and contains a variety of bacteria or yeast strains.
Examine The Viability And Shelf Stability
The viability of probiotics is essential to their efficacy. Look for supplements that promise the strains will remain viable for the duration of their shelf life. For signs of stability, such as delayed-release capsules or detailed storage instructions, keep an eye out.
Verify The Manufacturing And Storage Conditions
Check the reputation of the company to make sure they adhere to ethical manufacturing procedures. Pay attention to supplements that state independent testing for purity and quality. Additionally, find out if the supplement has any special storage requirements to keep its potency.
Consult With A Healthcare Professional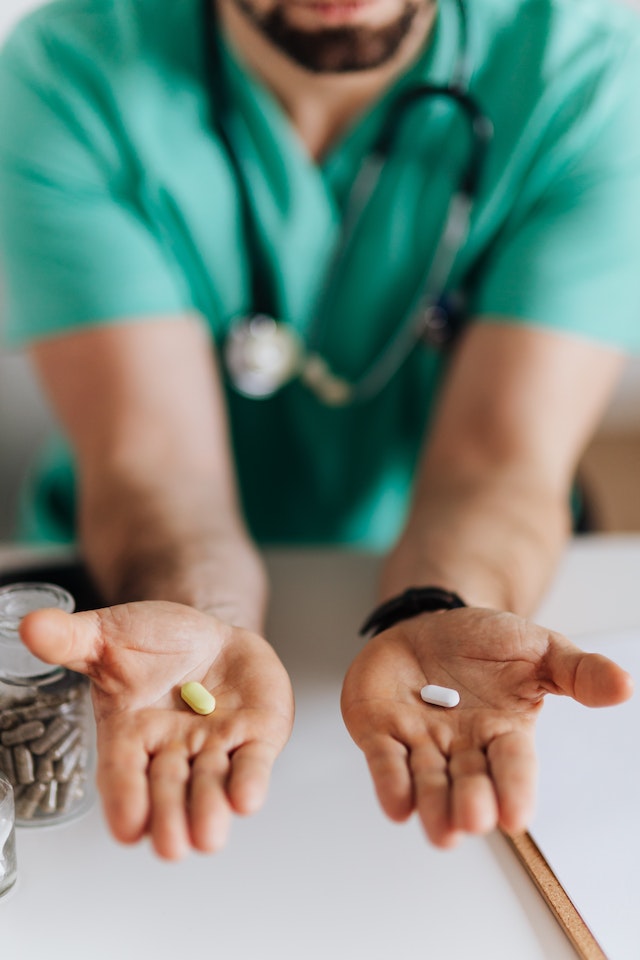 Probiotics are one type of dietary supplement that you must discuss with a healthcare provider before beginning. Based on your medical history, any current medical issues, and any drug interactions, they can offer tailored advice.
A healthcare practitioner may also assist in choosing the strain, dose, and usage period that best suits your unique requirements and objectives.
Form of Supplement
Probiotic supplements are available in many different formats, such as capsules, tablets, and powders, each having specific benefits and limitations.
The most popular and practical form, giving exact doses and simple administration, is capsules. Tablets are portable and small.
However, they could also have extra binders and fillers. Although you can easily blend powders with food or beverages and offer flexibility in dosing, they may have a shorter shelf life and needs proper storage.
Safety And Side Effects
Probiotics are generally safe for the majority of people. However, it's crucial to be aware of any possible adverse effects and take into account your unique situation.
Mild stomach pain, such as bloating or gas, is a common side effect that usually goes away as your body adjusts. To ensure the safe use of probiotic supplements, a healthcare professional can offer tailored advice based on your health history and individual requirements.
You must choose the best probiotic supplement in order to enhance gut health and general well-being. You may make an educated choice by comprehending probiotics, determining your needs, and reviewing supplements using criteria like strain diversity and viability.
A healthcare professional's advice also guarantees individualized support. Remember that maintaining a healthy gut flora requires effort. Finding the correct probiotic supplement might be crucial to boosting your immune system and digestive health.
I hope my post about A Buyer's Guide To Choosing the Right Probiotic Supplement, has helped you decide which probiotics you need to be taking.
Do you take probiotics? Let me know in the comments below!