Many people want their wedding to be unique and original. For example, they might be very interested in organizing a ranch wedding. As the name suggests, it is a wedding that takes place on a ranch, and it is the perfect choice for people who really enjoy things like horseback riding and nature.
However, setting up a ranch wedding is not an easy task. First of all, you will need to choose the perfect location for your wedding. It might turn out to be very challenging, as ranches are often not equipped to handle massive events.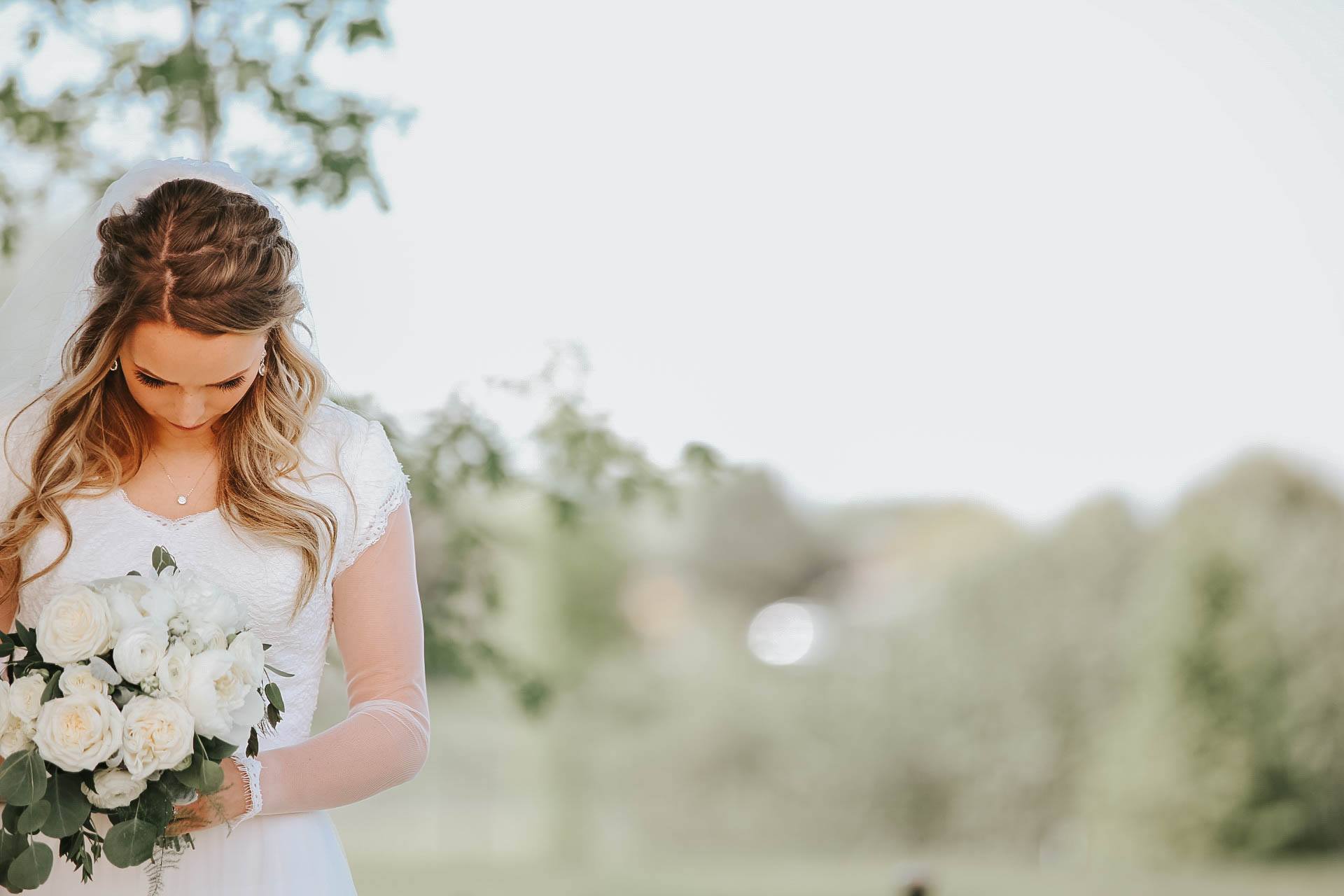 Second of all, you have to plan your budget. It should include everything, including shipping and staffing. Moreover, you will have to arrange guest accommodations, decorate the place, and choose your wedding dress, among other things.
A Ranch Wedding: Inspirations and Advice
Fortunately, we are here to make it easier for you! In this article, we will tell you what a ranch wedding is supposed to look like and how to choose a great wedding location, as well as share a few budgeting tips, among other things. Keep on reading, and soon enough, you should be able to set up the perfect ranch wedding!
Choosing a Great Location
When it comes to hosting a ranch wedding, the most important thing to keep in mind is choosing the right location. However, finding such a place can be challenging and time-consuming, as real-life ranches usually are hardly suitable for big events, such as weddings.
Thus, you will need to search online, but do not hesitate to ask friends, family members, or even coworkers if they know any ranches where you can get married. Another great option is to go to real estate agencies and see what they have to offer – some exclusive estates, such as The Fairbanks Ranch, offer hosting events at their clubhouses.
Another thing you should consider is the size of the place. A lot of ranches are simply too small to accommodate lots of guests. If you are looking for a place to host 200-300 people, make sure to look for thematically decorated venues rather than a real ranch. On the other hand, if your guest list is smaller (around 50-100 people), you will find it much easier to pick an authentic location.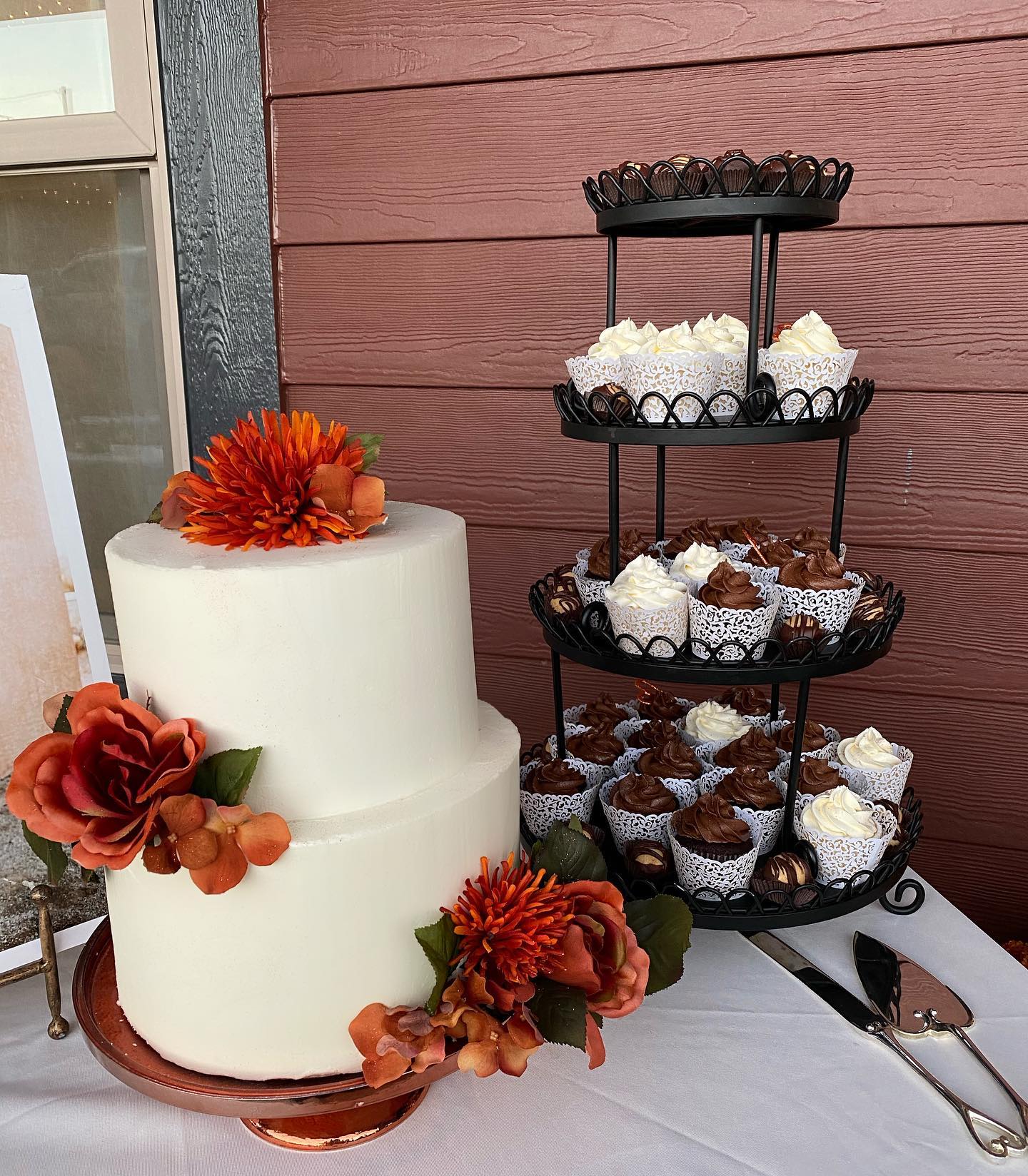 Planning Your Budget
Planning a budget for a ranch wedding can be quite challenging, but with a thoughtful approach, you will be able to arrange your dream celebration. First of all, a lot of places where you can get married are quite expensive.
Second of all, you will have to consider many additional expenses. For example, it might cost you more than you think to have guests staying on the ranch.
If you want to plan your budget carefully, you should create a list of all any expected expenses and try to come up with a total sum. To help you out, we have created a list of essential things you need to consider when planning your ranch wedding budget: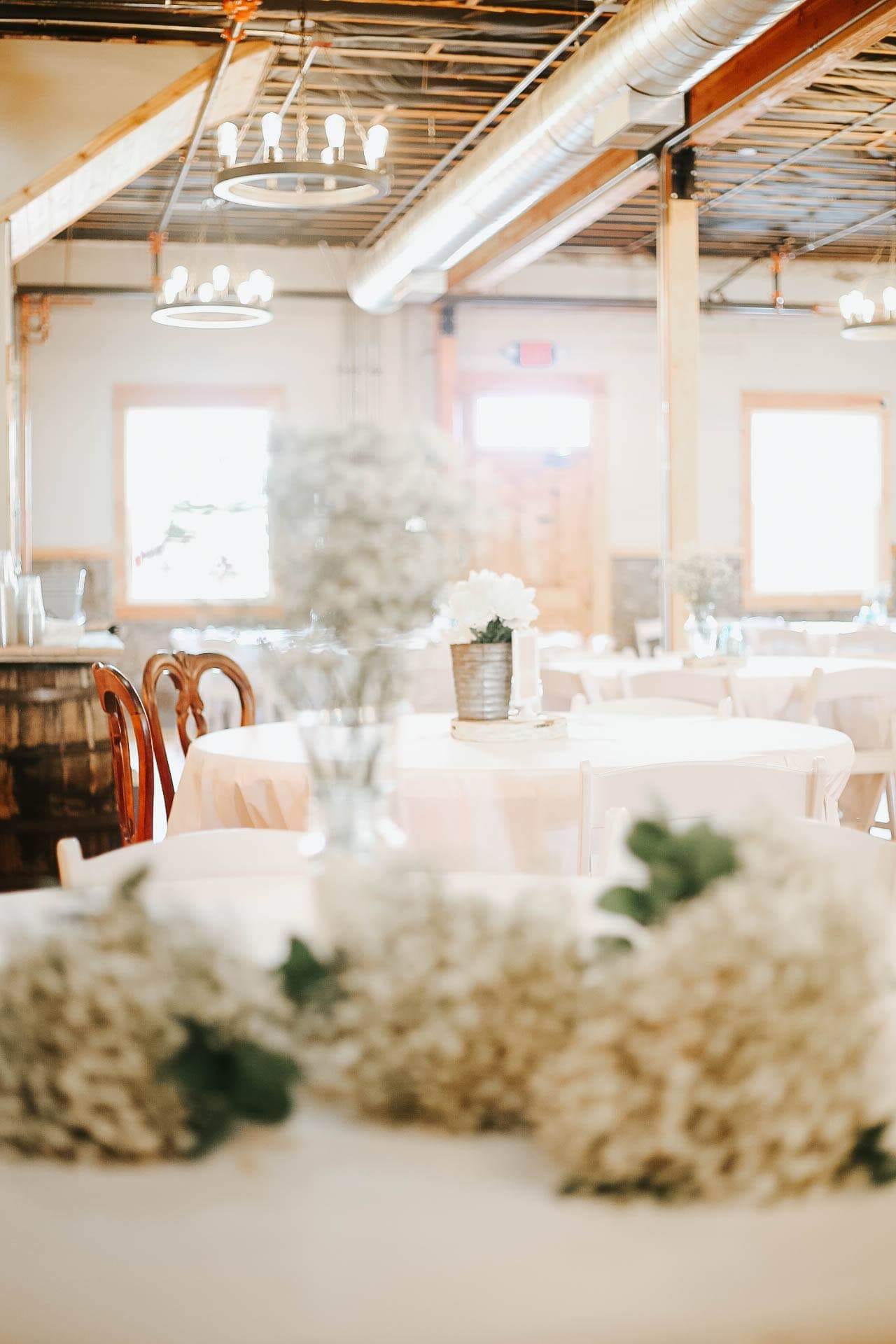 costs of dinner for your guests (the best option is to buy meals from the ranch itself, as they are usually pretty tasty and authentic)

costs of transportation or renting extra vehicles if you plan on getting married in an isolated place and need a shuttle for your guests

costs of hiring help for tasks such as setting up tables, lighting candles, cleaning up after the party, etc.

costs of renting decorations, including tableware and chairs, and additional items, such as a

photo booth

or a DJ booth.
Guests Accommodations
If you are planning a ranch wedding, then you will probably want your guests to stay nearby. For example, it might be a good idea to find a hotel or some other accommodation close by. Besides, planning guest accommodations beforehand will help you save a lot of time and money than doing it at the last minute.
Note that some ranches offer guest accommodations. However, these places are usually very small and might not fit everyone from your wedding guest list, so it is better to have a reliable option nearby.
Wedding Dress
For many women, choosing a wedding dress is one of the most exciting parts of planning their wedding. However, when choosing the perfect dress for a ranch wedding, you may want to consider additional factors.
First of all, you will have to ensure that your dress is not too formal. Otherwise, you might not feel as relaxed as you would like. Second of all, you will have to pick a dress that is not too heavy or long. After all, you do not want to tire yourself of trying to wear it out in countryside surroundings.
Furthermore, if you plan a ranch wedding, it might be a good idea to look for an off-the-shoulder dress. This will allow you to enjoy lots of freedom when walking around the place.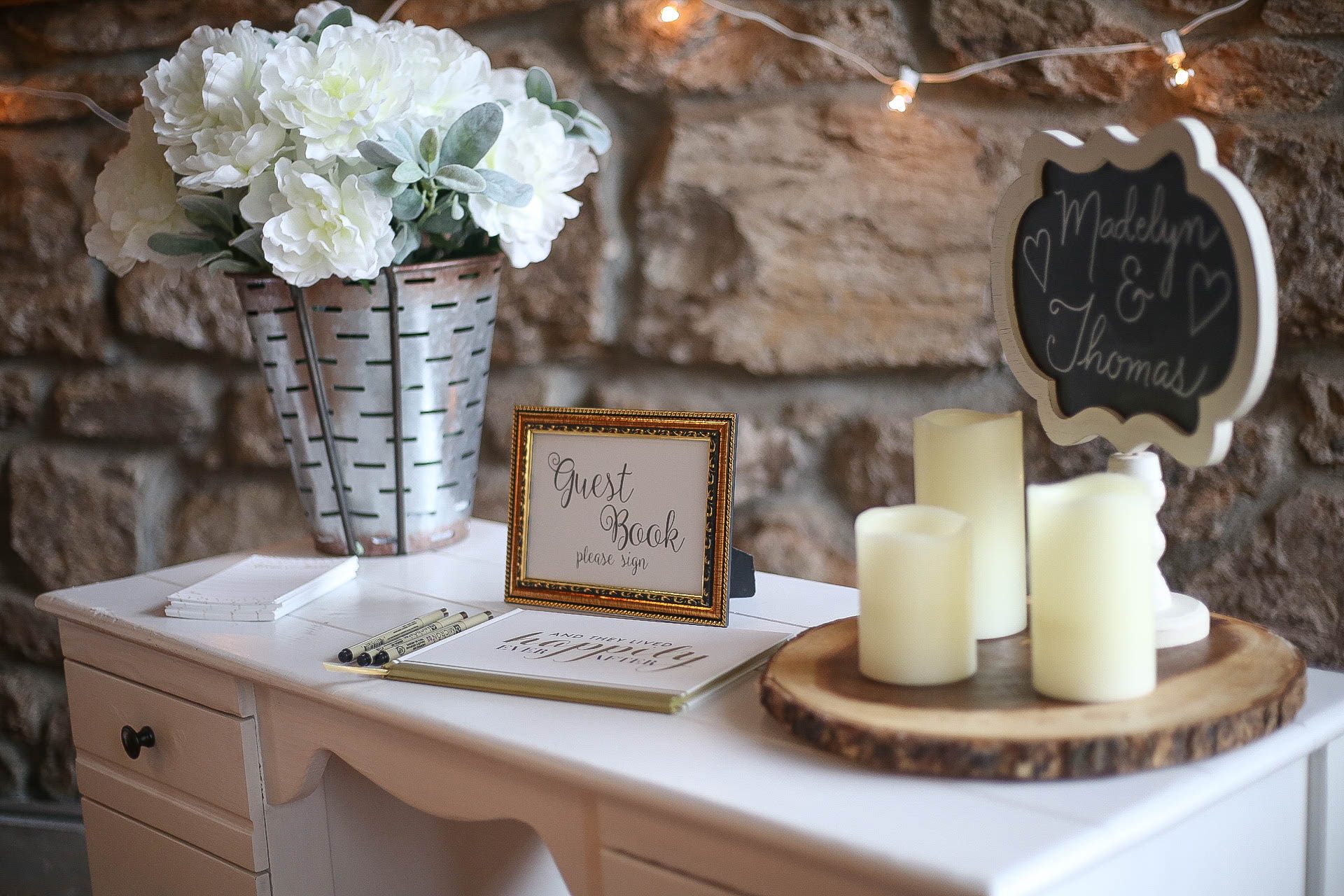 Decorations
A ranch wedding involves a lot of different decorations, including tableware and pieces of decor! However, it is essential to keep in mind that your decorations should fit the theme of your ranch wedding.
For example, if you are having your wedding in an area with lots of trees and greenery, natural decorations might be a great choice. On the other hand, if you will have your wedding in more of an open area, opt for alternatives, such as outdoor lights and stars.
Final Note
A ranch wedding is ideal for those who really love nature, animals, and the countryside lifestyle. It is also an excellent option to include various outdoor activities to keep your guests entertained and make your wedding remarkable.
However, you should keep in mind that aiming for that authentic ranch vibe may cost you a penny, so make sure to plan your wedding carefully by arranging things like a wedding venue and guest accommodations in advance.
Try creating a Countdown Checklist for your wedding to ensure that you're not missing any crucial steps. This will also allow you to minimize expenses and make wedding planning relatively less stressful.