*This post includes my Amazon Affiliate Links.
ABEO is really excited to announce that they now have custom clogs with built-in orthotics! So, for all of you who have achy, sore and tired feet, you need to check these new clogs from ABEO!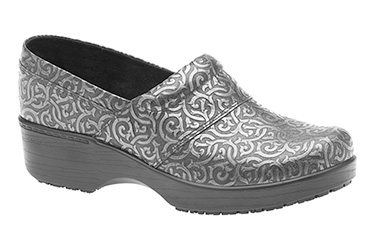 I have a few pairs of ABEO shoes and love them. They are all super comfortable and well made. ABEO started in 2010 and has quickly grown to become the world's fastest-growing comfort footwear brand.  ABEO infuses advanced biomechanical technology into modern shoe designs for superior support and comfort to enhance total body health and overall wellness.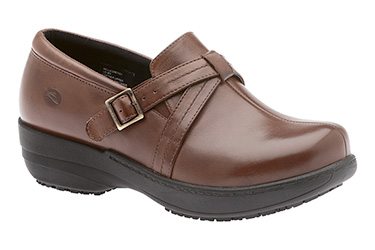 ABEO has some really cute and stylish clogs. I never thought I would like clogs, but dang, these look really nice! There are few different styles, but I especially liked the Bella Clogs! Those would go with anything I wear. Too cute and they look SO comfortable. I think I would choose the posted heel footbed. I love how you can choose the footbed in the shoes, to ensure total comfort for your feet! Choose between posted heel (which is for low arches and flat feet), Metatarsal (Ideal for high arches) and Neutral (designed to match most foot types).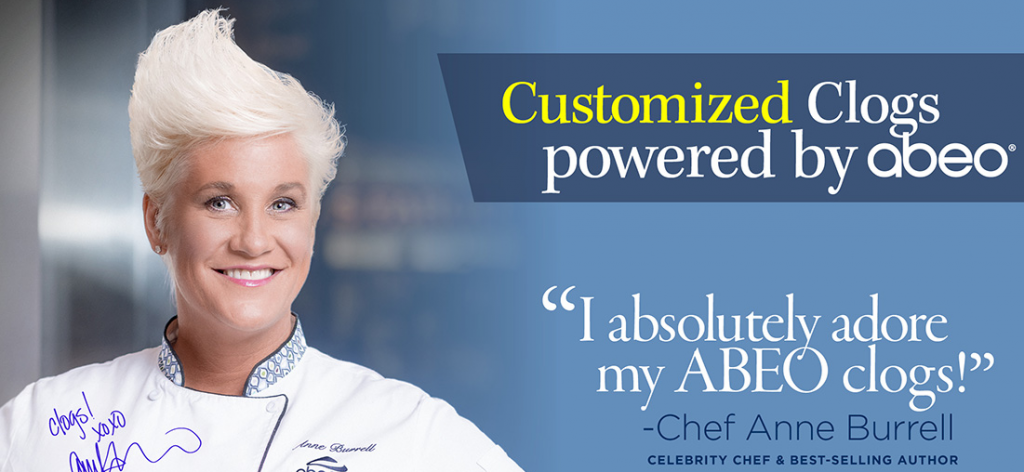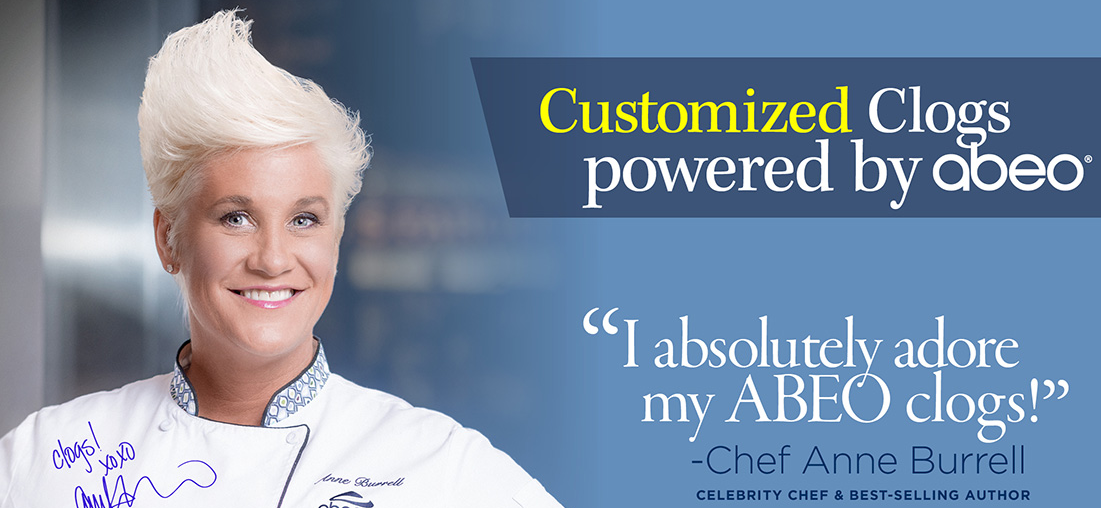 In addition to those fabulous clogs, ABEO has also announced celebrity Chef Anne Burrell, host of Food Network's "Worst Cooks in America" as their new brand ambassador! I thought this was so neat!
Buy
You can purchase these comfortable and stylish Clogs from ABEO online at https://www.abeofootwear.com. They retail from $99 on up!
Get Social!
Connect with ABEO on Twitter, Facebook, Pinterest, and Instagram!
What Pair Of ABEO Clogs Would You Choose???